3dcart Vs Bigcommerce are both widely utilized and well-known eCommerce systems and their respective client bases are devoted to them. Though they are similar in some aspects and unlike in others. To determine which platform is preferable for any business, 3dcart vs. BigCommerce, you must first grasp what capabilities each has and how they are suited in their own ways.
3dcart Vs Bigcommerce: BigCommerce Overview
It is a well-known name in the eCommerce industry and has assisted in the development of many successful and efficient online stores.
It is a building platform that operates on the SAAS (Software as a Service) model and offers great scalability as well as a variety of features and settings for creating the shop of your choosing.
BigCommerce clients include several well-known brands, including Ben & Jerry's, Kodak, and Toyota. BigCommerce, on the other hand, is suitable for small scale businesses and beginners in the eCommerce industry, as it assists you in navigating through and building your store in the most simple and reliable ways, as well as has a very helpful customer support program that leads small business owners to success.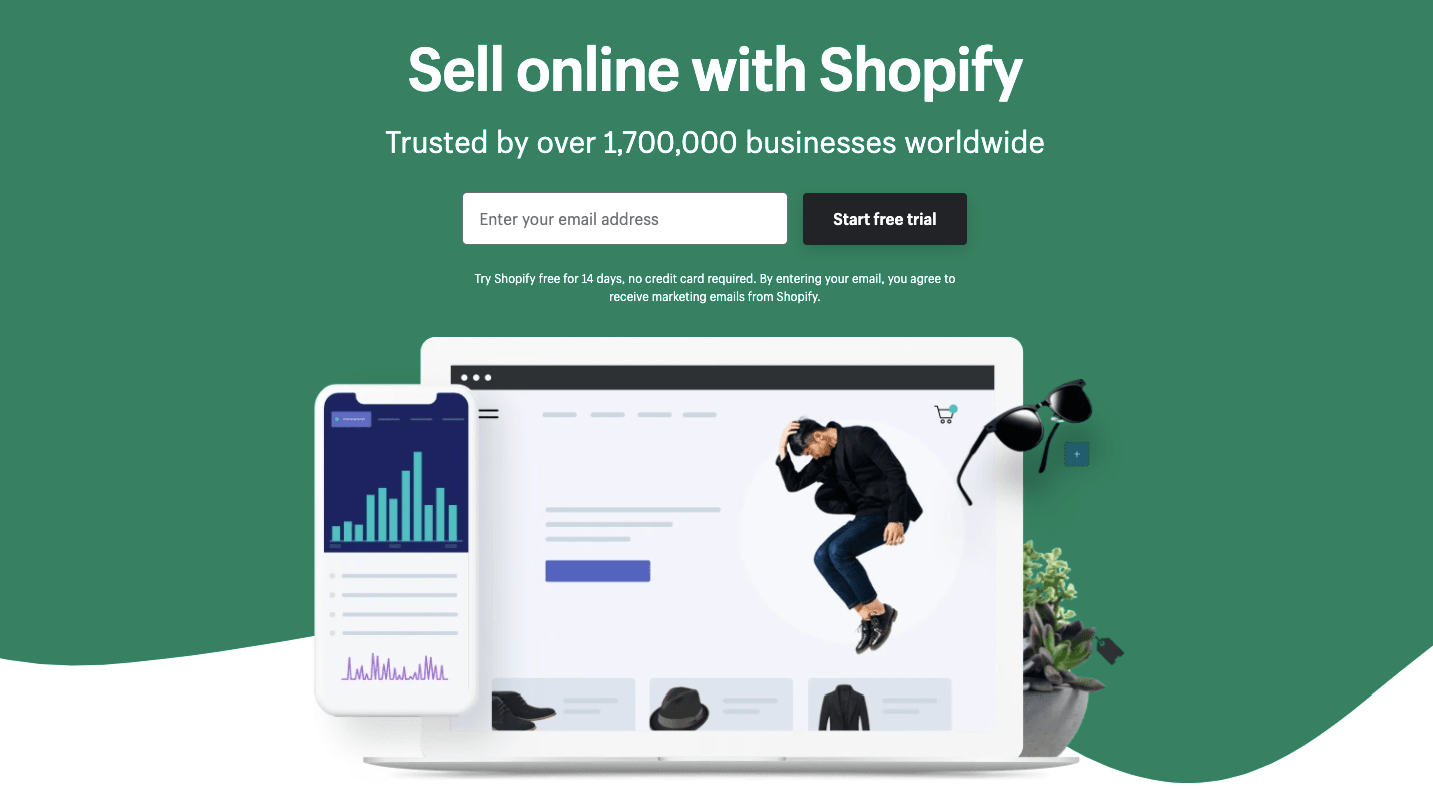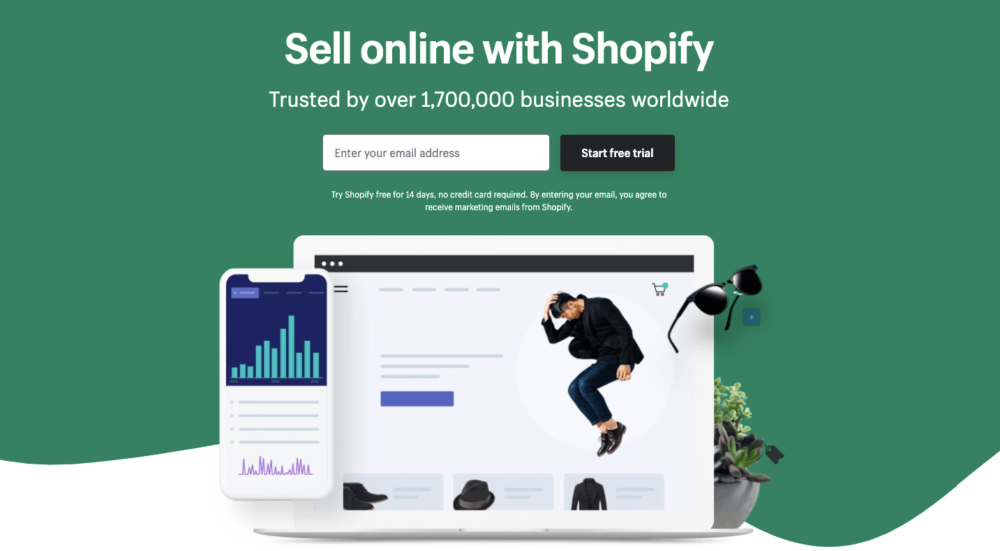 BigCommerce has a significant advantage over many of its competitors in that most of the tools, features, and support required by the eCommerce platform are already built into its system, so the store owner does not have to pay extra or bring in any resources from a third party, as BigCommerce provides everything within the paid package.
Multiple themes, an SSL certificate, site hosting, comprehensive SEO optimization options, and much more are included. In fact, it incorporates several payment methods and distribution platforms that cater to nearly all of its consumers in some fashion.
3dcart Vs Bigcommerce: 3dcart Overview
3dcart is a relative newcomer to the eCommerce business, but it has recently acquired traction. Gonzalo Gil created it, and he has previously created shopping cart solutions and adaptations for a lot of eCommerce firms.
He did, however, want to create an eCommerce platform that delivers everything needed in a shopping cart solution under one roof, which is what inspired him to create 3dcart. For him, this was the perfect eCommerce platform since it provided people with everything they needed without requiring them to look elsewhere.
This is why 3dcart has a plethora of built-in features, is capable of many types of connections, has applications, and has great SEO tools that are among the finest in the eCommerce industry.
Its plans are jam-packed with scalability, capabilities, and multi-fold expansion for your organization. It doesn't end there, because 3dcart developers are continually trying to enhance and create new and original technical concepts that will benefit users and consumers even more.
3dcart is an all-in-one solution for any and every online shop that you wish to establish and administer, rather than focusing on a single stage of the company's life cycle. You can also get the latest coupons and discounts check out our latest article on 3dcart Coupons
The Primary Distinctions Between 3dcart vs BigCommerce
The primary distinctions between 3dcart vs Bigcommerce are as follows:
BigCommerce does not provide a free premium plan for US store owners, however, Shift4Shop does.
Shift4Shop supports around 40 currencies, but BigCommerce supports over 150.
Shift4Shop provides a variety of customer help channels, but BigCommerce's customer service is more limited.
Shift4Shop only supports 100 systems, but BigCommerce supports over 400 shipping, payment, and marketing platforms.
Conclusion: 3dcart vs. BigCommerce
Shift4Shop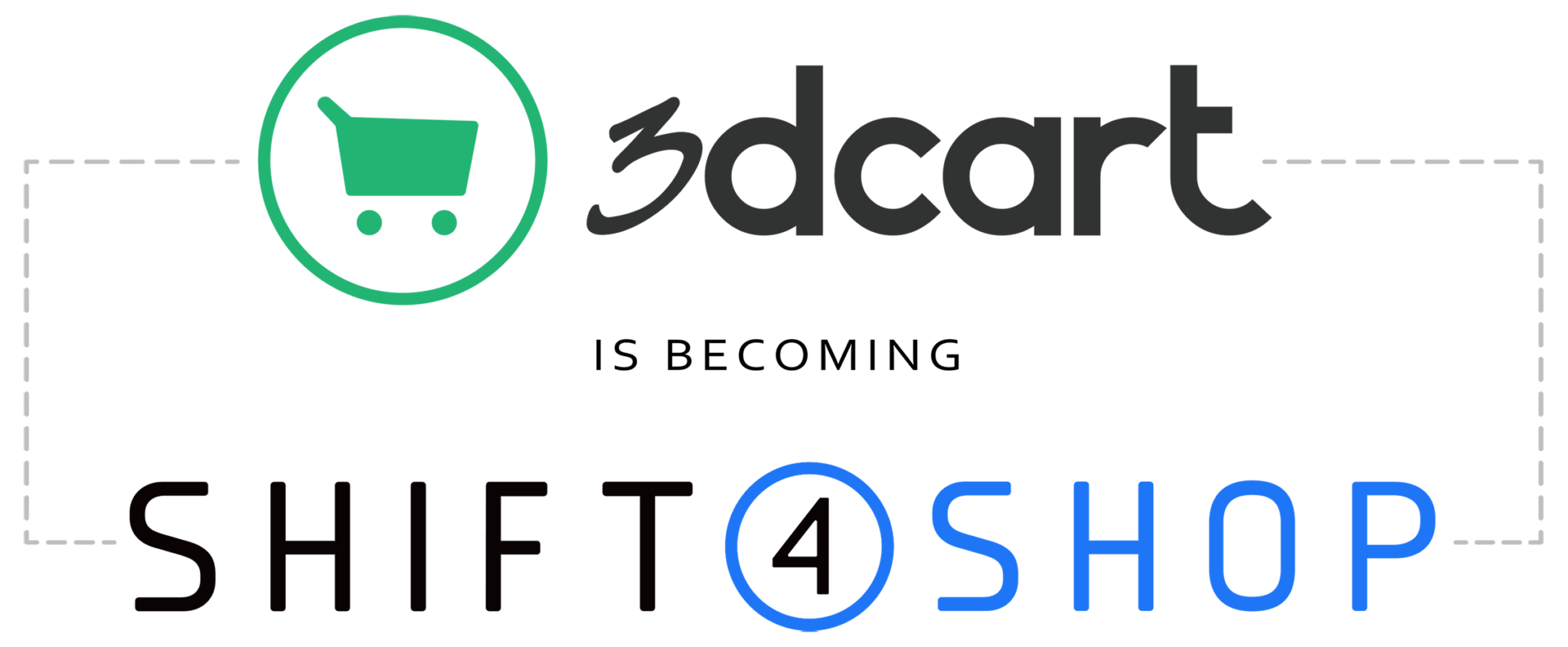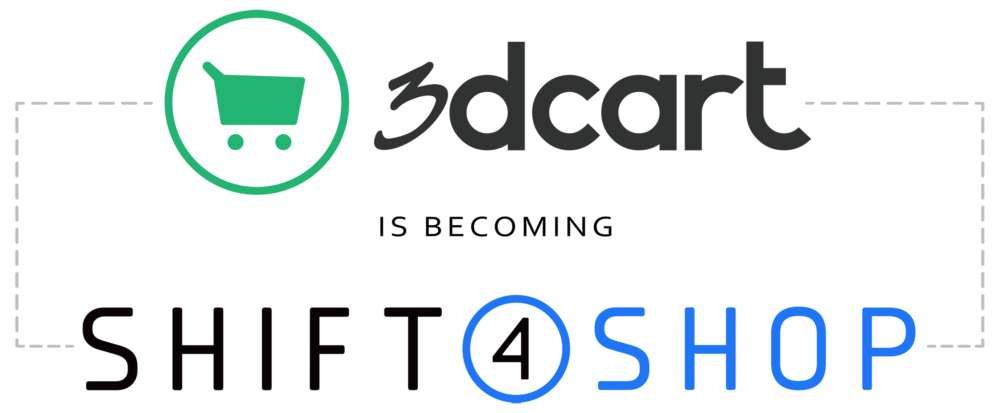 Shift4Shop supports a plethora of integrations. Multichannel connectors allow you to connect and track various retailers from a single platform.
You can do it yourself, but Shift4Shop will link you with specialists to expedite the process. There is a collection of third-party apps that will make your Shift4Shop experience more convenient.
These can help you launch marketing campaigns on schedule, compute cart costs properly, and manage sales tax. Another intriguing integration is augmented reality (AR). AR allows your customers to have a more realistic experience with a product and encourages them to make a purchase.
BigCommerce
BigCommerce may be linked to other stores, marketing websites, and payment systems. The WordPress connection allows you to connect or develop your WordPress site and drive visitors to your BigCommerce store. If you already have a store on eBay or Amazon, you may connect it to BigCommerce to better serve your customers.
Customers may simply utilize payment methods such as Apple Pay and PayPal. Using APIs, BigCommerce may also be integrated with third-party apps and platforms.
Users who cannot use Faceted Search on the Pro Plan, for example, can introduce sophisticated search options through third-party integrations.