About 8×8 : 8×8 Review 2022– Hosted VoIP: Communications and Collaboration Solutions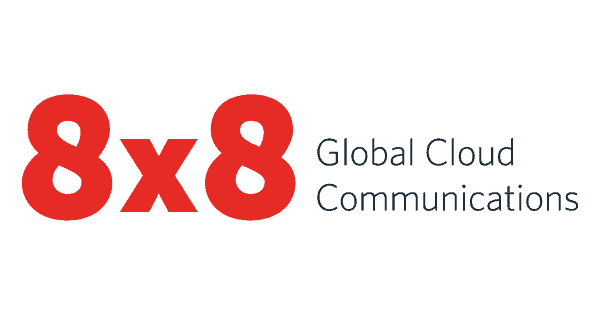 8×8 is one of the longest standing service providers out there. It was established back in 1987 and has been providing VOIP services from 2002 onwards. It offers a variety of ways in which you can manage your business using just your phone.
This service is very easy to use and doesn't cost as much as any of your traditional office telephone network systems since there's no hardware involved.
The calls are all taking place through the internet. 8×8 provides a wide range of communication services from mobile plans to web conferencing and voice calls. Their virtual office and consumer alternative lets you make really cheap calls using the internet. We had a look at exactly what they are offering and how some of their plans help them stand out from the rest of the services.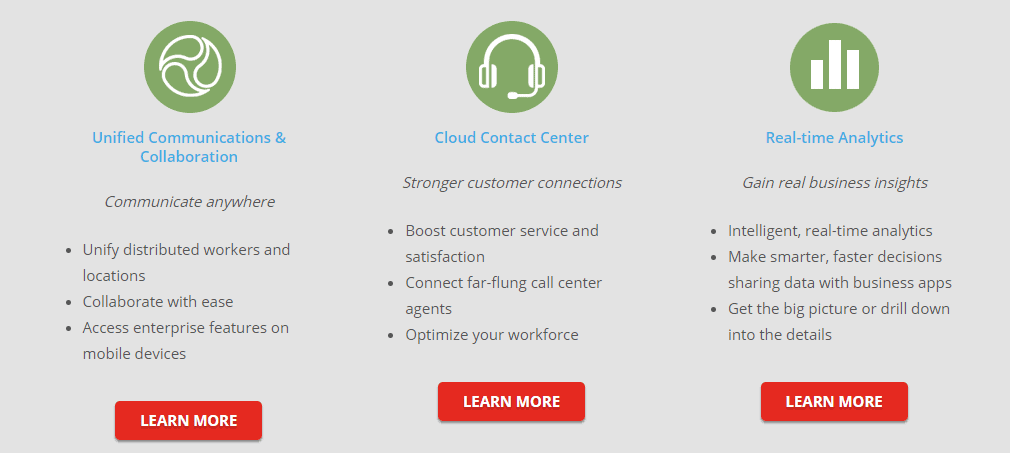 Setup
The service is very easy to setup irrespective of whether you are a single consumer or if you are planning on using one of their services for your business. If you already own a VOIP phone and have an internet connection, you simply have to plug both of them in and you can start making calls using your own handset within seconds.
If you do not own a VOIP phone, you can even use their service to make your phone calls using the internet. You will simply have to be connected to a computer and have enabled the PC to makes VOIP calls. You can even use your tablet or mobile to make calls similarly.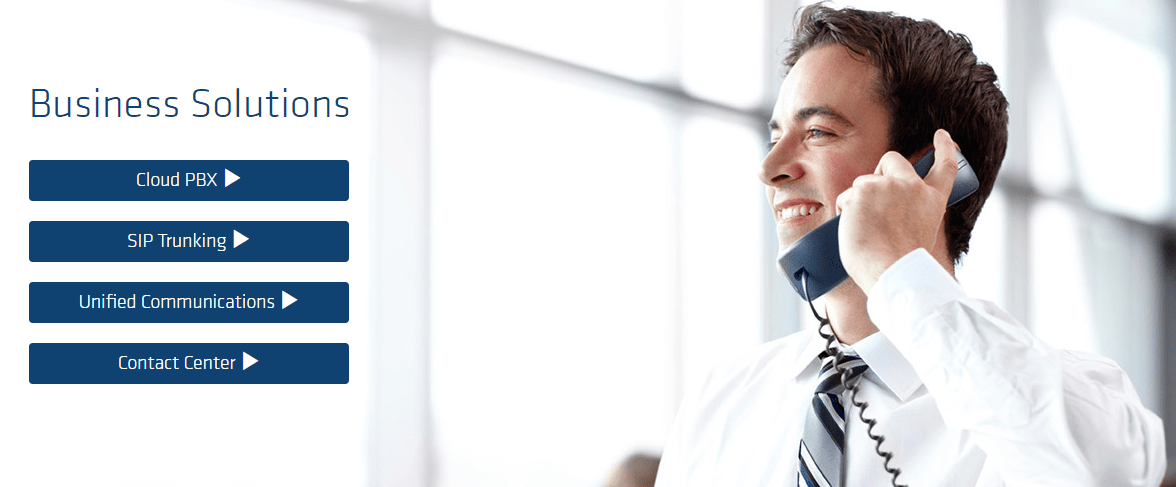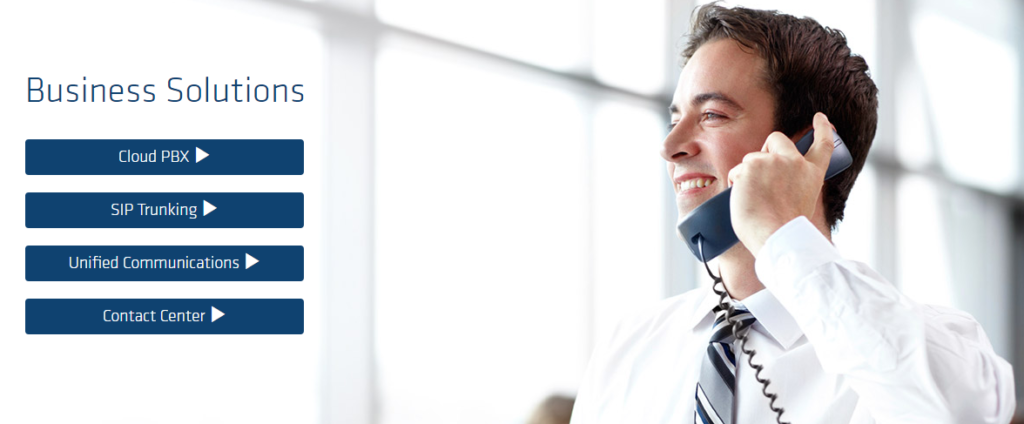 Calling plans
They have quite a large selection of products and plans for people to choose from. The menu has been set up depending on the choices that your business makes. What are your needs, your budget, your expectations, your product choices, etc.? In every single plan, they seem to have a wide number of options that come with it. You will probably need to speak with their sales people if you want to properly figure out exactly what kind of plan will work best for you.
Another great VoIP service provider is VOIPO. VoIPO is one of the least expensive VoIP service providers that offers all the great features that you find in internet phone services. Check out our dedicated article on VoIPO Review.
For example, they have a home office phone plan which is excellent for small businesses who are looking to portray a professional image. This plan allows you to make unlimited calls to the US and to Canada, includes a SoftPhone application that lets you call through your computer and even has mobile apps for workers who are traveling or working on the go. Then there's the small business phone service which has been designed to be used with these VOIP phones and will give you a variety of benefits that let you connect a network of phones on a single VOIP system. There are a number of plans apart from this on offer too.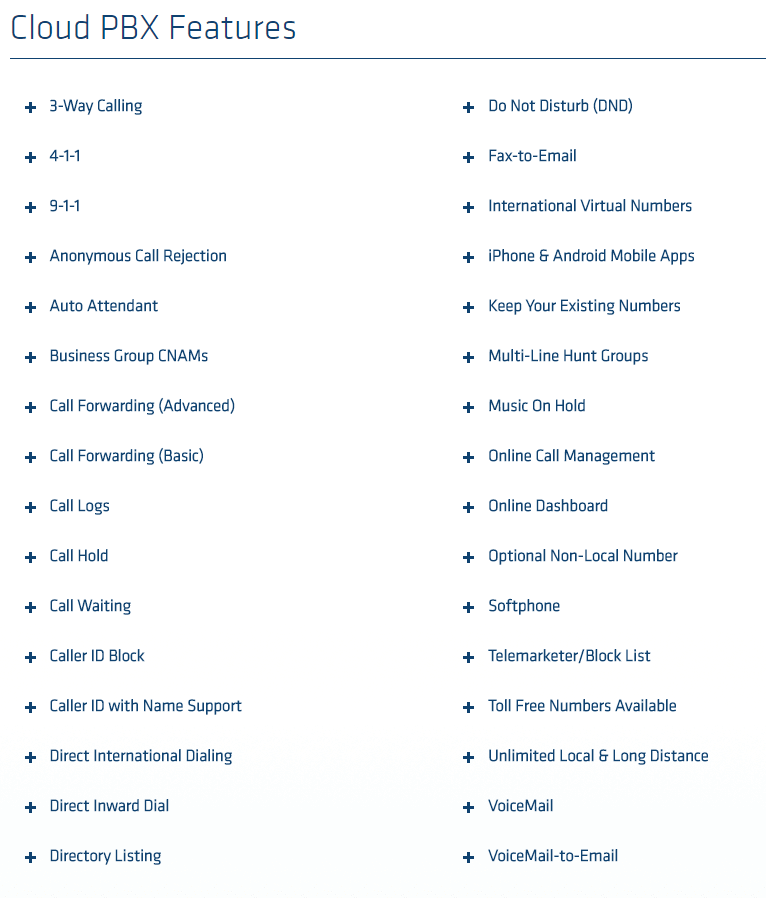 One common benefit of all of these plans is that they save a lot of money. You will lose very little as far as convenience is concerned when you shift to this service, but the cost savings are remarkable. They also have virtual office plans which give you the added benefit of being able to make international calls. You will be able to make unlimited calls to various countries around the world and will also be able to save a lot of money if you make frequent calls abroad.
There are various extension plans for you to choose from too including the Global Extension plan which lets you call thirty-five countries all over the world and their unlimited extension plan which lets you call unlimited to the US, Canada, Puerto Rico, Guam, US Virgin Islands, the UK, Spain, France, Ireland, and Italy.8×8 review
Calling features
When you go for the virtual office plans, you will get a huge selection of a number of features which will make it so much easier for you to manage calls. It is a good thing that all of the features are available in one place on this service. It makes it so much easier for you to create unified business networks or even for you to enjoy simplified home calling systems.

Some of the best features offered by this service include caller ID, personalized voicemail greetings, three-way calling, call transfers, caller ID blocking and call waiting. Apart from this, you can sign up for any of their office plans and you will get a number of additional business features like ring groups, hold music, auto attendant, do not disturb option, directory assistance, click to connect and voicemail to email.
The business features can also be integrated with a number of other programs like NetSuite, Outlook and Salesforce. There is an online dashboard available too which lets you easily manage all of your calling features. You can even use it to see call history and voicemail notifications among other things.
Ease of use
This service looks polished, professional and slick. It is also very easy to manage. The online dashboard is an excellent way for you to manage your account and even your settings. Using VOIP with your desk telephone or with your computer are just as easy and standard features are very easy to operate. It's just like you were using your normal phone.
Help and support
They offer some excellent customer support services straight out of California. You can chat with them online or call them. You can even log into your account to manage billing, change settings and manage your online resources. The resources available online include FAQs, downloadable articles, and additional documentation about the setup.
Pros
You will save a lot of money on your calls
There are many useful calling features to avail
You will enjoy the top quality service
Cons
Their plans can be quite confusing at times
You will need to commit to a particular plan and can't change
Summary : 8×8 Review 2022– Hosted VoIP: Communications and Collaboration Solutions
This full-service VOIP system is perfect for businesses. You might find it a little complicated in the beginning, but the service will give you so many options to choose from when it comes to low-cost and convenient calling on the internet. The service is even backed with quality technology that gives you some really good quality during calls.
Even though this service doesn't provide you anything outstanding or different as opposed to what people may find in other software. The system is very easy to set up and there are a number of customer support options for you to avail of too. There were some glitches we encountered while going through the system but overall it was very convenient and professional.