As technology advances rapidly, the job market is also undergoing significant changes.
One of the most notable developments in recent years has been the increasing use of artificial intelligence (AI) in the human resources and job-seeking industry.
While AI in these areas is still in its early stages, it can revolutionize the way we approach the way we seek our dream job.
In this article, we will explore the current state of AI in the job market and its potential future impact on the industry, using the US Based and AI power job search platform Lensa as an example.
Are you the perfect candidate?
AI's central role is to identify if you are the best fit for a company by analyzing your qualifications, soft skills, and work experience to the company's desired candidate and job position.
Using natural language processing (NLP) algorithms, it can extract core information from resumes and match candidates to job requirements and the company culture.
It's not only the first step of the process; it can also be a tool that helps all through the recruitment process. AI can conduct initial screenings and interviews through virtual assistants.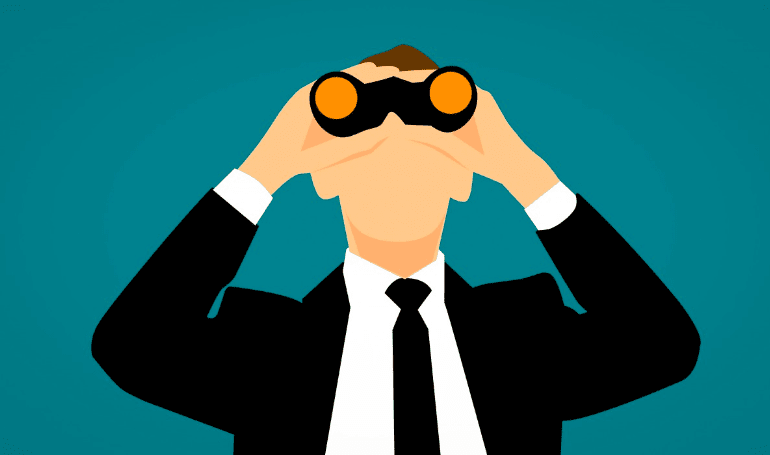 P.C: https://pxhere.com/en/photo/1441879
Furthermore, AI can analyze a candidate's behavior and speech patterns during an interview and use that data to predict the candidate's behavior in the workplace (however, this type of technology is not yet developed).
This can help match the candidate's style with the company's culture, ultimately helping to identify the best fit for the company.
AI is still in its early stages in the job market, and its potential future impact on the industry is yet to be seen.
However, it is clear that the use of AI and its future role in the industry can dramatically change and revolutionize the process of job seeking and employment.
Quick Links: