Audials Tunebite is a boon for all techies. A multi-use copy, record, conversion software program is for both audio and video.
The premium version will not support converting the videos but the Platinum version and above will do that. With Audials Tunebite Platinum, you can record the protected music streams of all music services and also the audio streams of websites.
Here is a detailed review of Audials Tunebite Platinum 2023.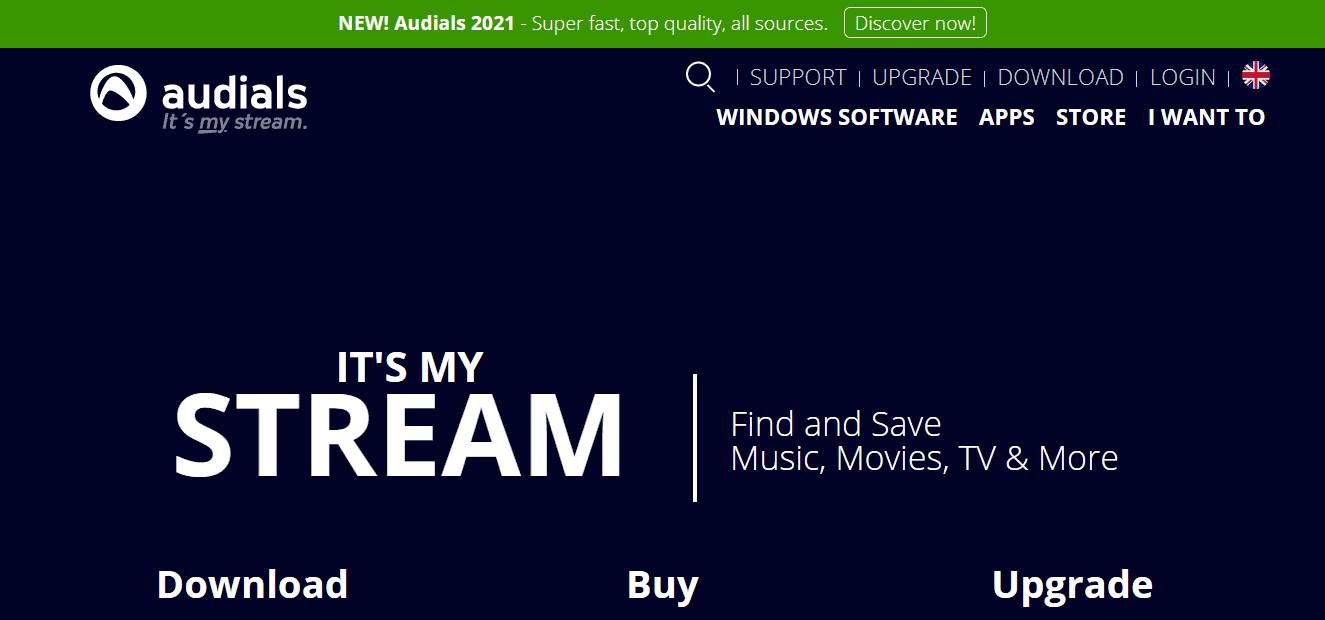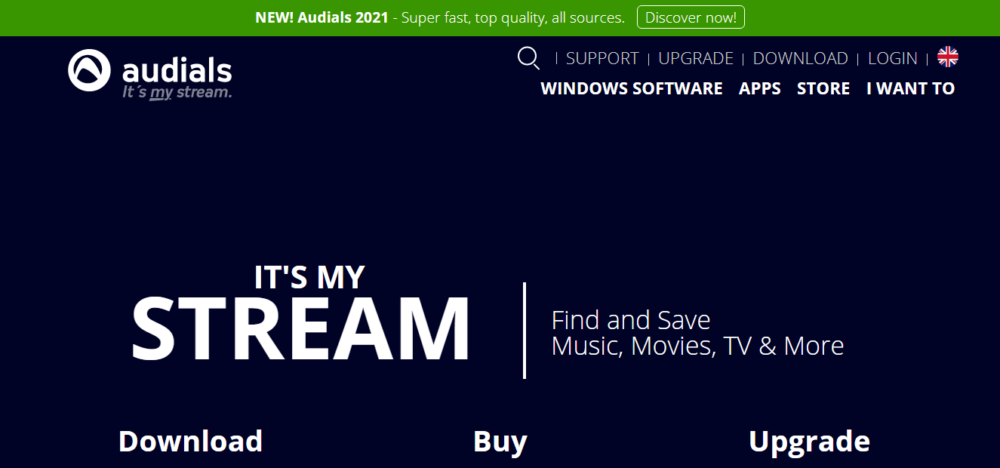 Features of Audials Tunebite Platinum
Record, copy & convert Music, Audiobooks, Movies & DVDs on PC, Smartphone & Tablet.
KeepVidPro Review: Download Youtube, Facebook & Vimeo Videos
As mentioned in the overview you can record streaming audio. Music streaming is recorded at double the speed from Spotify and Deezer with no loss of quality.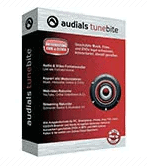 👉 Get Started Now Risk-Free
You have 3 main options.
Direct Recording into Tracks:
In this, each song will be recorded separately and mention the artist's name whenever possible along with the song name. This works great for audio streaming sites like Pandora.
Tracks are automatically saved with ID3 tags, lyrics, and album cover
Sound Record Everything into Tracks:
This might sound a little confusing but actually, it is not. Everything and anything played through your sound card is automatically recorded.
So it does not matter what site you are on or if you are recording a VOIP phone call, it's all recorded.
Continuous Recording:
In this feature, everything will be recorded into one single recording and not break up into tracks, unlike other programs.
The very cool feature of this program is recording live video. I am sure this feature would be loved by many users.
You are given 3 options for recording live videos:
Pick Videos:
Under this option, all videos get monitored. When you start playing a video, you can pick which video you want to save and it will be saved. This option is amazing for Hulu, YouTube.
Save all Videos:
Under this option, all videos get automatically saved and you can easily delete them later whichever you don't want. There are preconfigured tiles in the software to assure that the ideal recording method is applied to the respective platform.
Record from the Screen:
This option is the best for recording webinars, webchats, online video meetings, or any other thing you want to record online that includes a video.
You can simply select the area you want to record along with when you want the recording to start and stop.
This feature of this program is not much talked about but they should really do.
Moving on to the converter section that allows you to convert both videos and audios in another format. The premium version does not allow for videos but audios only. Whereas the Platinum version will do it all.
Using this option is again very simple. Just select the file you want to convert then select the format you want to convert that video file into. This section might put some users into a little trouble. But it's easy, you are given many options.
This feature is a very powerful feature reason being you can easily record audio from Pandora or video from Youtube and Netflix and now simply copy it into a format that will play on basically any device you have.
One can copy a DVD with the Platinum version of Tunebite. It's again very easy and simple to do. Simply insert a DVD and click on the Next button.
Then tell it to record and there you are done. The DVD will be automatically copied and backed up in the program.
And using that backup one can easily convert that video file into any format one needs to play on and that too on any device you have. You can now easily watch any favorite videos on any device you want.
Audials Tunebite might not be an awesome looking player but yes it's the one that will get all your job done perfectly.
To locate a video is very easy, just open up the program, and there from my files you can easily locate and play the video you want.
Installation:
The installation of this program is very easy. In the process of installation, several audio drivers will be installed.
The only issue that might arise is when you are listening to something while the program is on installation. It is recommended to close down all the programs before installation.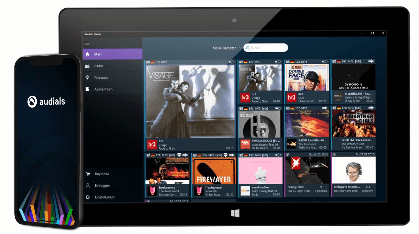 Quick Links:
FAQs | Audials Tunebite Platinum
👍Is audials legit?
It's legitimate and very much convenient. you need not search each streaming service separately on youtube.
➡️What is Audials One?
It is a one-stop-shop for all your music, TV, and movie streaming needs. Accessible from Apple Music, Netflix, Amazon Prime Video, Spotify, and almost any other service you can think of, all through a single interface.
Conclusion: Audials Tunebite Platinum
A simple program that completes the work of many other programs.
Audials Tunebite Platinum is a classic problem solver solution as an audio & video universal file converter for music, audiobooks, and movies.