Whether you're looking for a more powerful and feature-rich platform, or you're simply on the hunt for a less expensive option, there's surely an eCommerce platform out there that's perfect for your needs.
In this post, we'll take a look at 14 of the best Gumroad Alternatives available in May 2022. We'll discuss what each platform has to offer, so you can decide which is the right one for you. Let's get started!
What Is Gumroad?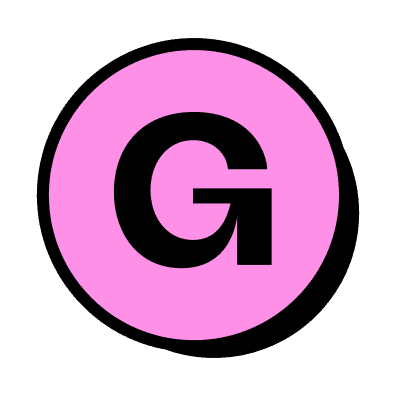 Gumroad is a platform that allows artists and creatives to easily share and sell their content online. Whether you are a musician, filmmaker, writer, or artist of any kind, Gumroad makes it easy to distribute your work and reach new audiences around the world.
With simple tools for pricing and promoting your digital products, along with robust analytics so you can track your success, Gumroad provides everything you need to create, sell, and be successful online.
So if you're looking for a platform that truly understands the needs of artists and other creative professionals, look no further than Gumroad. With its intuitive design and powerful capabilities, this platform has everything you need to make your creative work thrive online.
14 Best Alternatives of Gumroad
1. Sellfy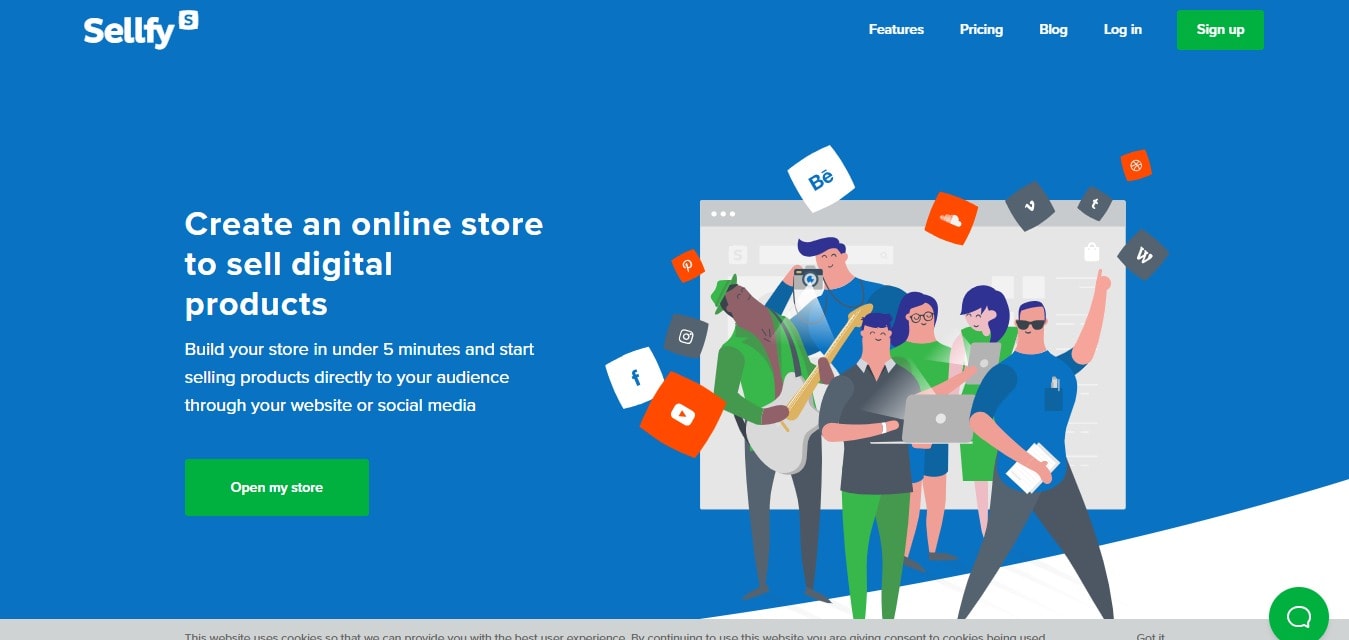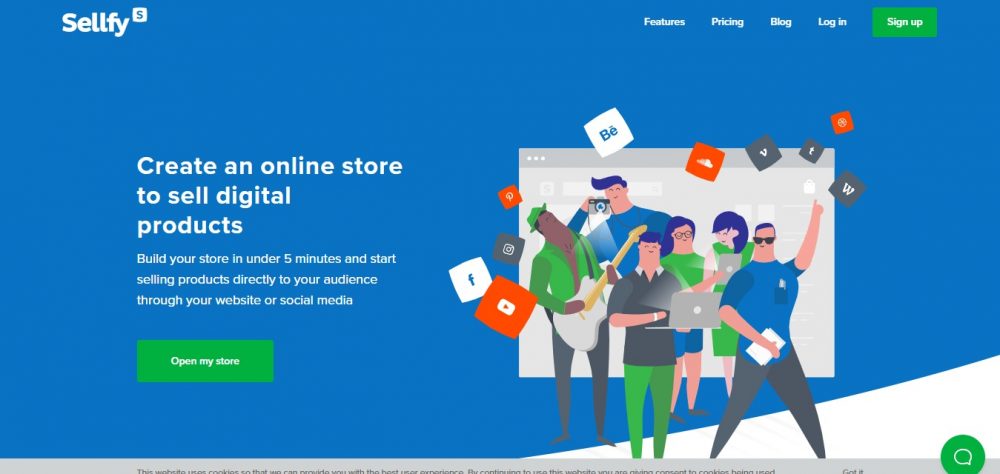 Sellfy is an e-commerce platform that enables users to create and sell digital products. With Sellfy, users can create a digital storefront, add products, set prices, and promote their business through social media and other channels.
Sellfy also provides users with tools to help them manage their business, including order management, shipping, and payment processing. In addition, Sellfy offers users a variety of features to help them grow their business, such as analytics, marketing tools, and integrations with other platforms. Overall, Sellfy is a comprehensive solution for those looking to sell digital products online.
2. Payhip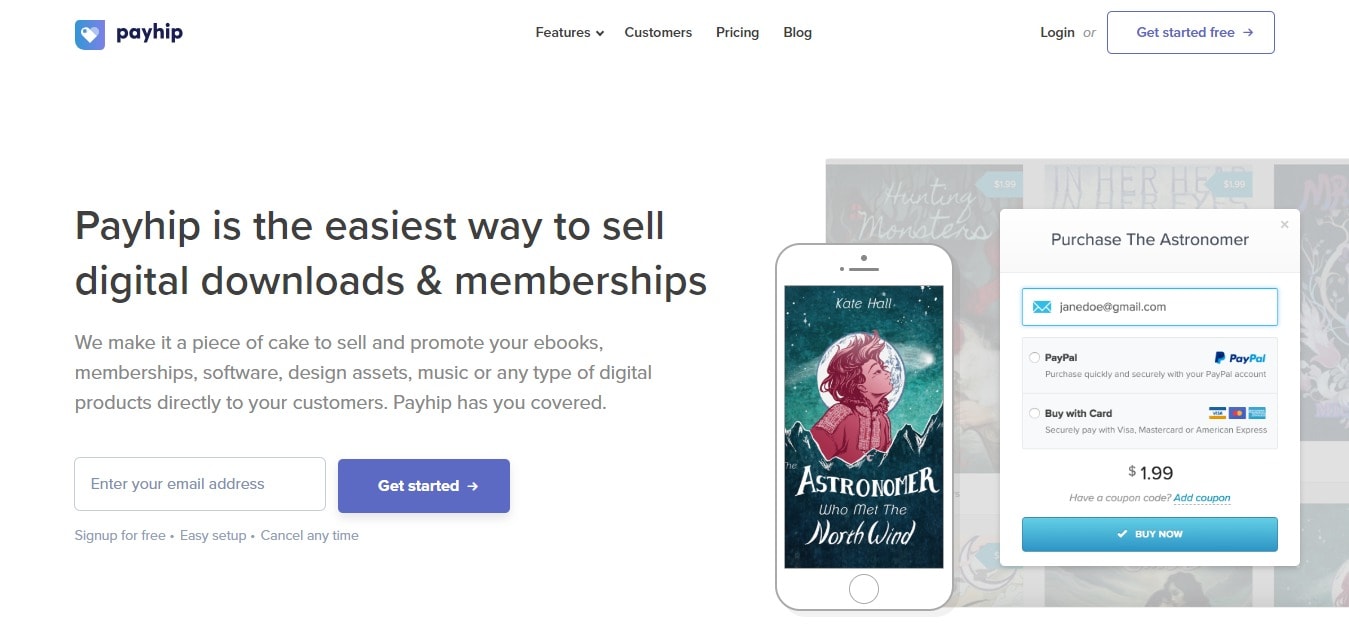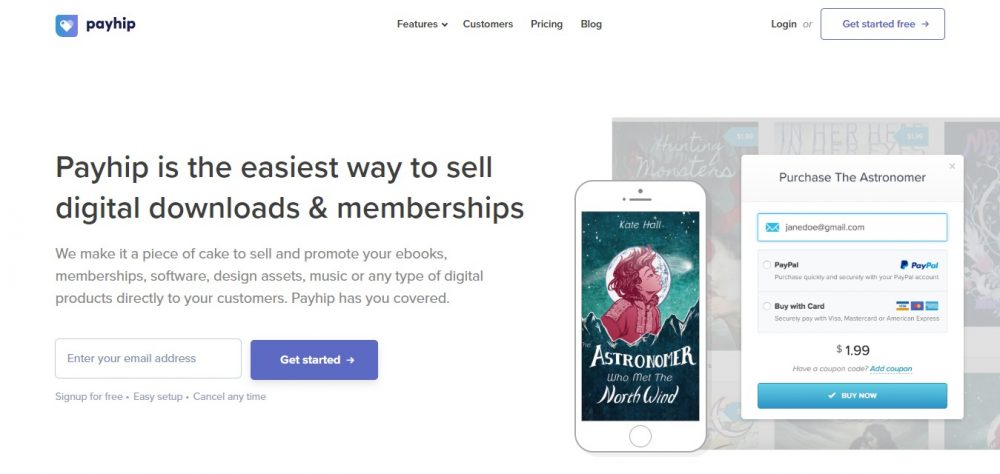 Payhip is a platform that allows you to sell digital products directly to your audience. Whether you have an eBook, course, or software to sell, Payhip makes it easy to get started.
Simply upload your product, set a price, and share your unique link with your audience. When someone purchases your product, they'll be able to download it instantly.
Plus, you'll receive a payout for each sale automatically deposited into your account. With Payhip, there are no setup fees or monthly charges – you only pay when you make a sale. So if you're looking for an easy way to sell digital products, Payhip is definitely worth checking out.
3. Samcart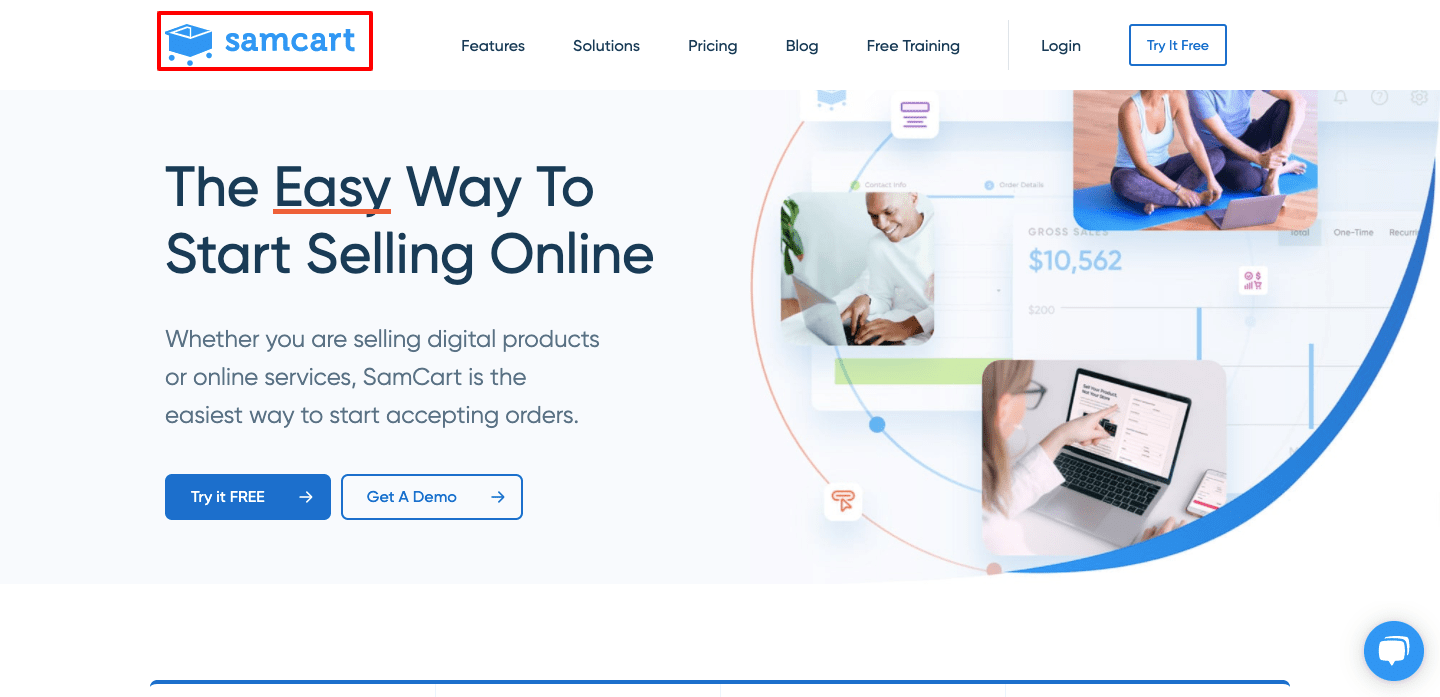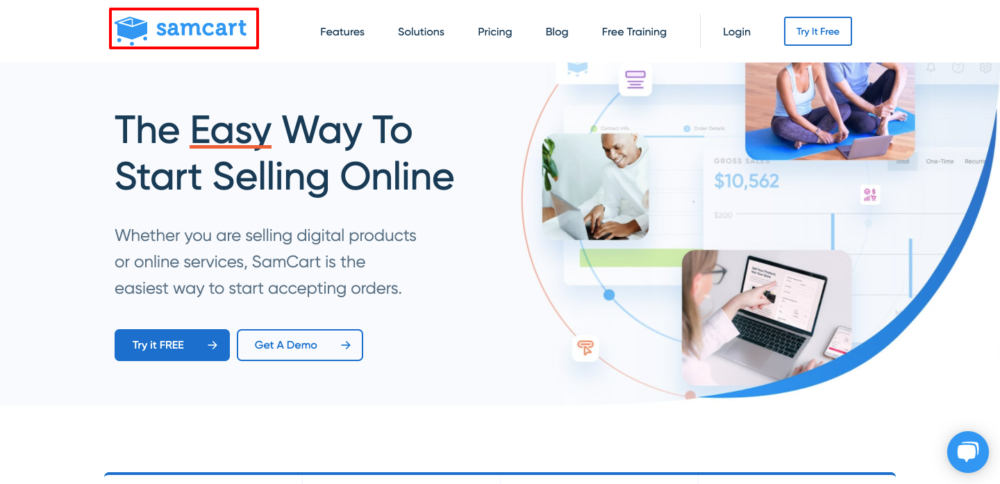 SamCart is an eCommerce platform that helps businesses sell their products and services online. It provides a customizable shopping cart and checkout process, as well as features such as order tracking, customer management, and coupon codes.
SamCart also integrates with a number of third-party payment processors, shipping providers, and email marketing platforms. Founded in 2011, SamCart is headquartered in San Francisco, California.
4. SendOwl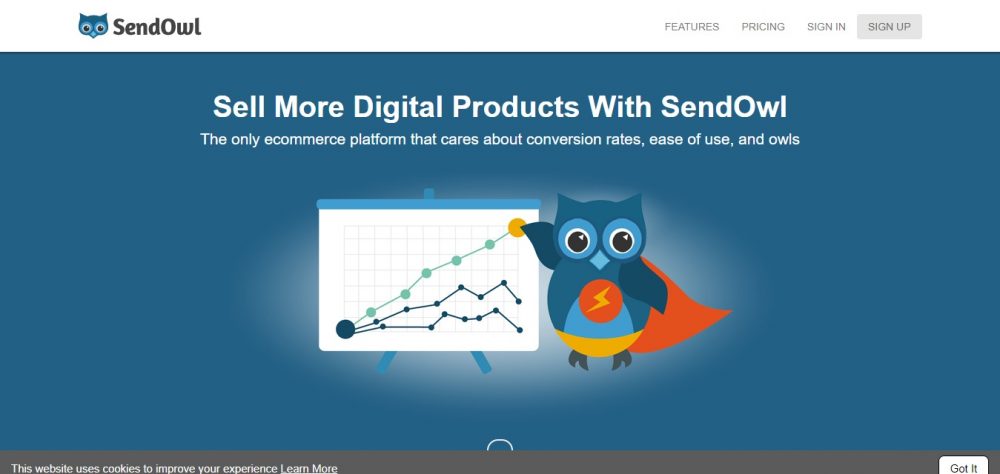 SendOwl is a service that provides a simple way to sell digital products online. Users can upload their products, set a price, and then share a link with their customers.
When a customer buys a product, they are automatically sent an email with a download link. SendOwl handles all of the payment processing and file delivery, making it a convenient solution for anyone who wants to sell digital products without setting up their own website.
Additionally, SendOwl offers features such as automatic tax calculations and coupon codes, which can further simplify the selling process. Whether you're selling e-books, software, or music downloads, SendOwl can provide an easy way to get started.
5. What Is Thrivecart?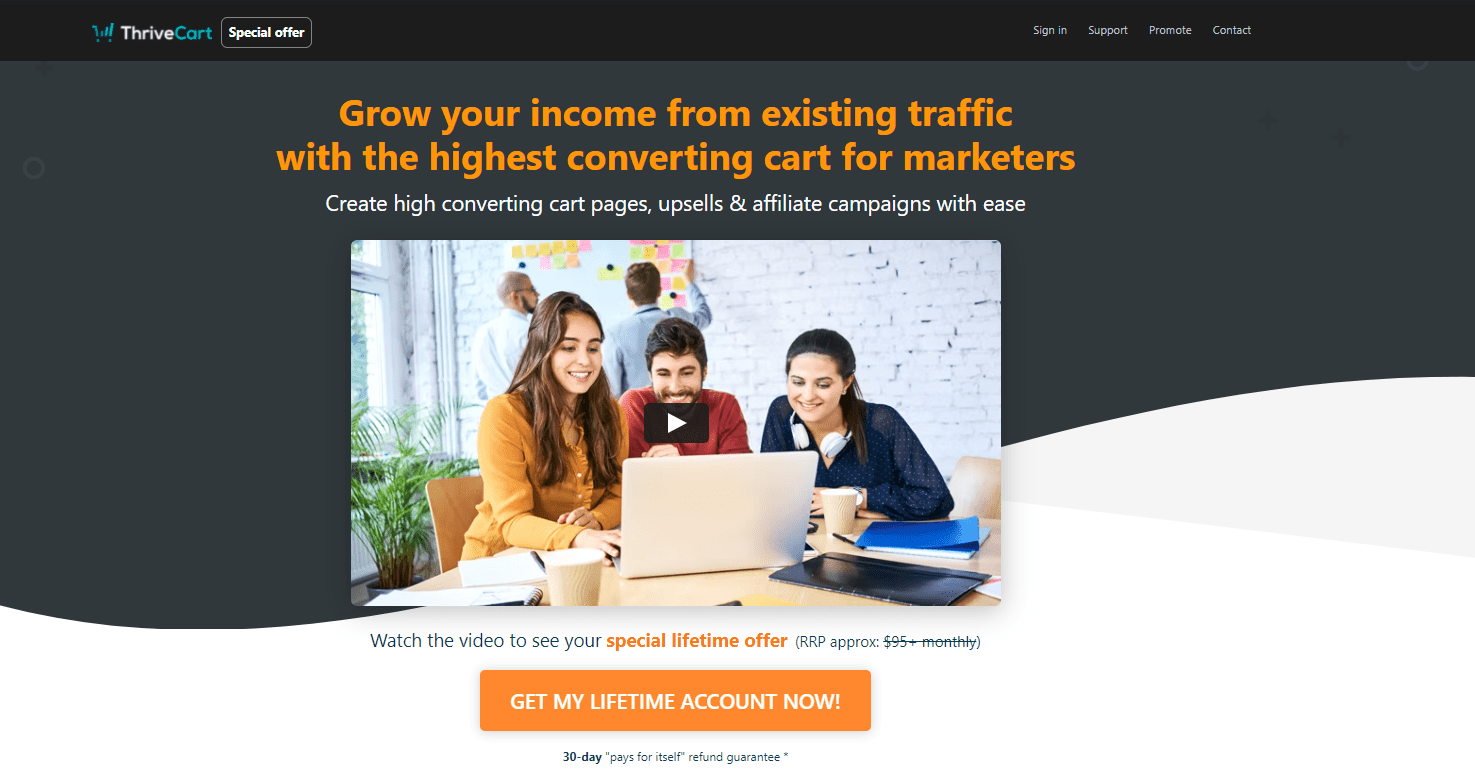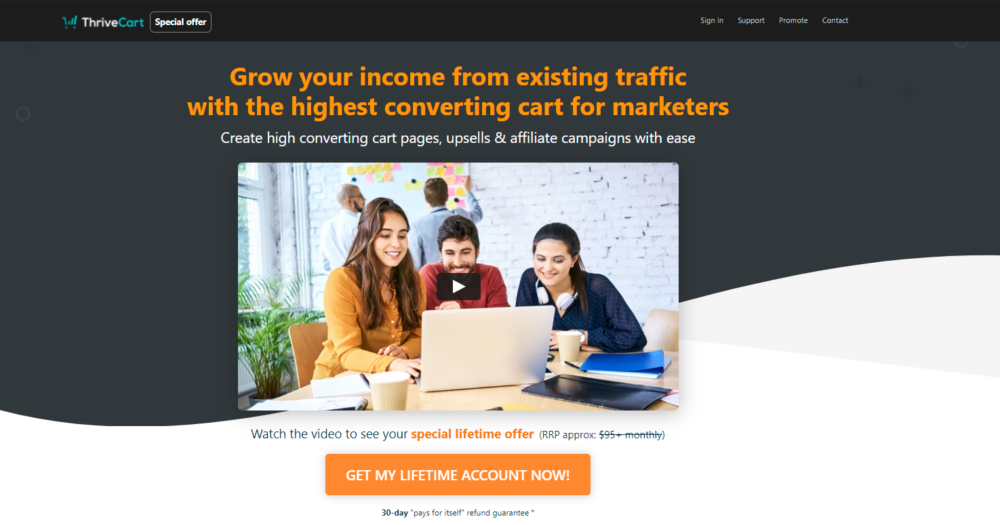 Thrivecart is a shopping cart software that allows businesses to sell their products online. This software makes it easy to create and manage online stores, as well as to process payments and track orders. Thrivecart also offers a range of features that can help businesses boost their sales, such as coupon codes and discount offers.
In addition, Thrivecart integrates with a number of popular applications, making it easy to add products to an existing website or blog. Overall, Thrivecart is an extremely useful tool for businesses that want to sell products online.
6. What Is CartFlows?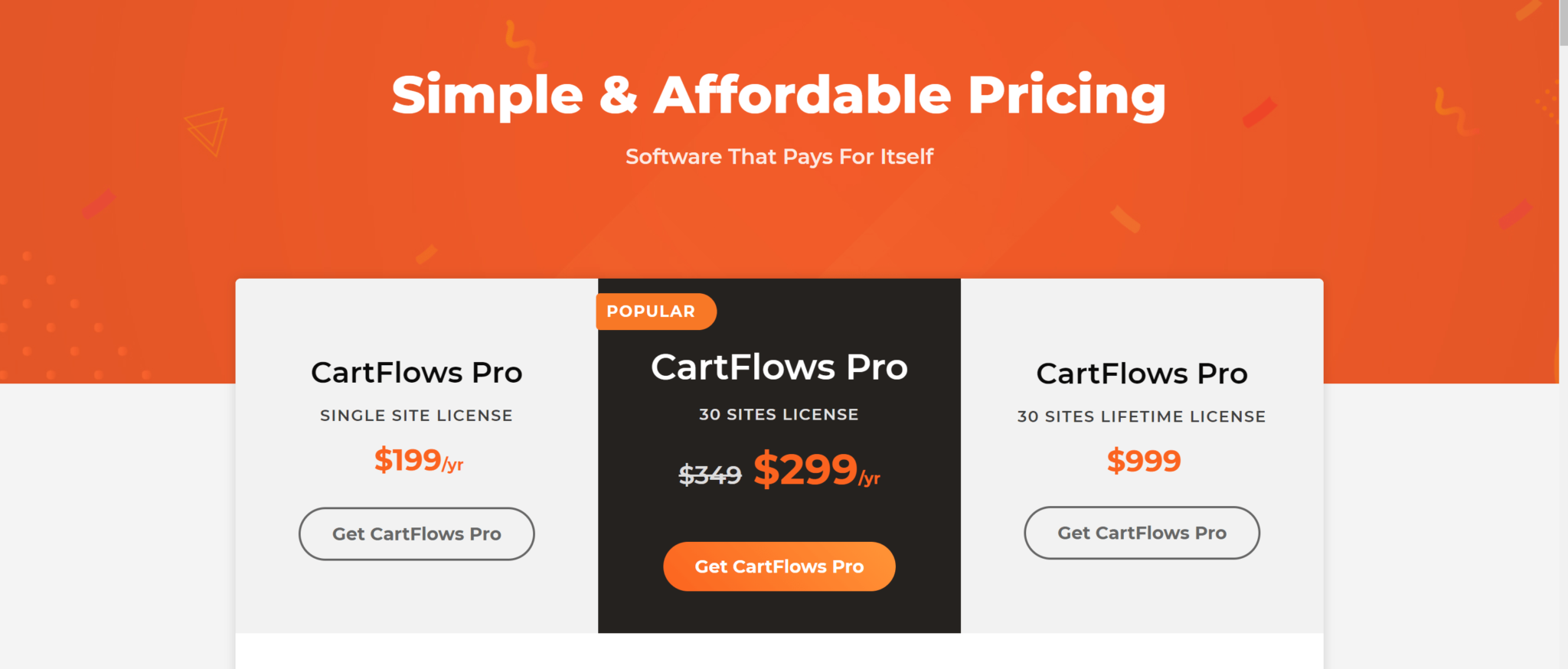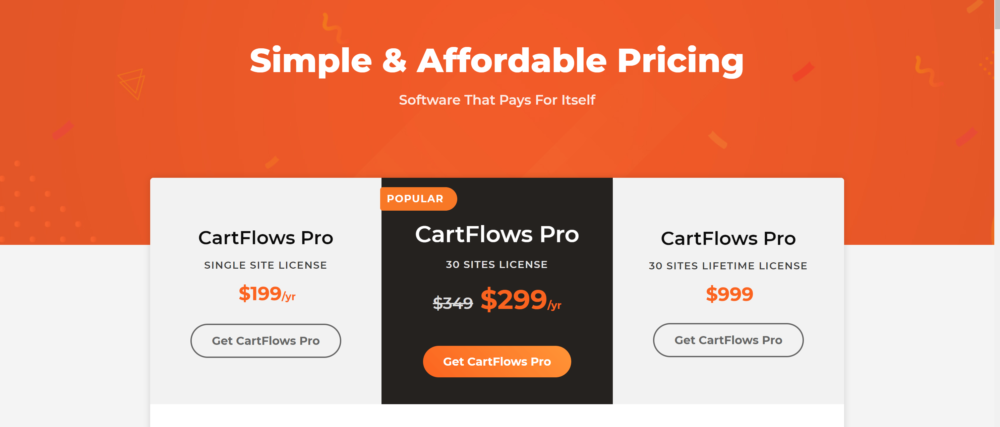 CartFlows is a WordPress plugin that allows you to create sales funnels and optimize your online store's checkout process. By creating a "flow" for your visitors to follow, you can guide them through your site and towards completing a purchase.
CartFlows also includes features like one-click upsells and downsells, order bumps, and checkout form optimization. This allows you to increase your average order value and conversion rate, making it an essential tool for any eCommerce business.
In addition, CartFlows integrates with popular payment processors and email marketing platforms, making it easy to set up and manage your sales funnels. If you're looking to take your online store to the next level, CartFlows is the perfect solution.
7. What Is Podia?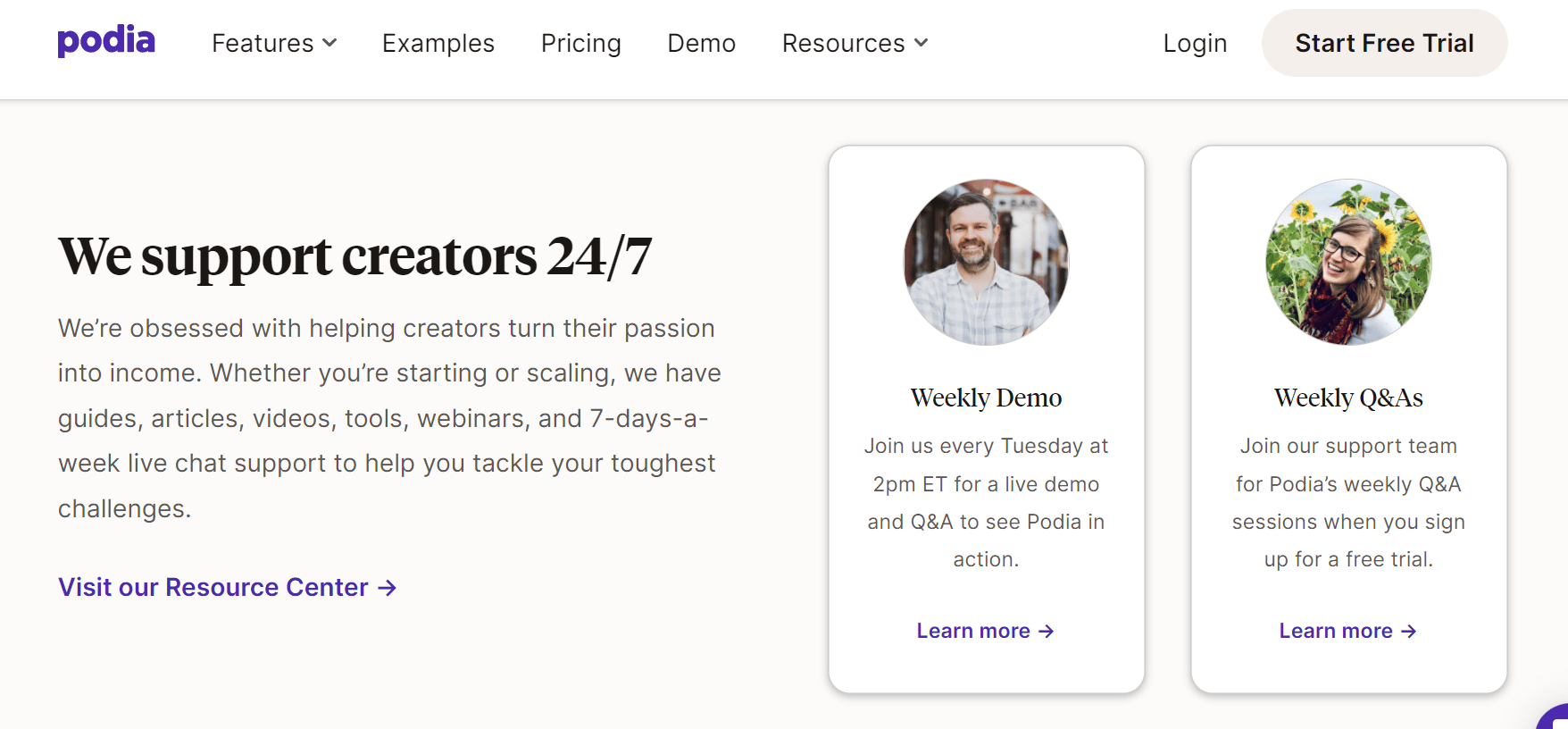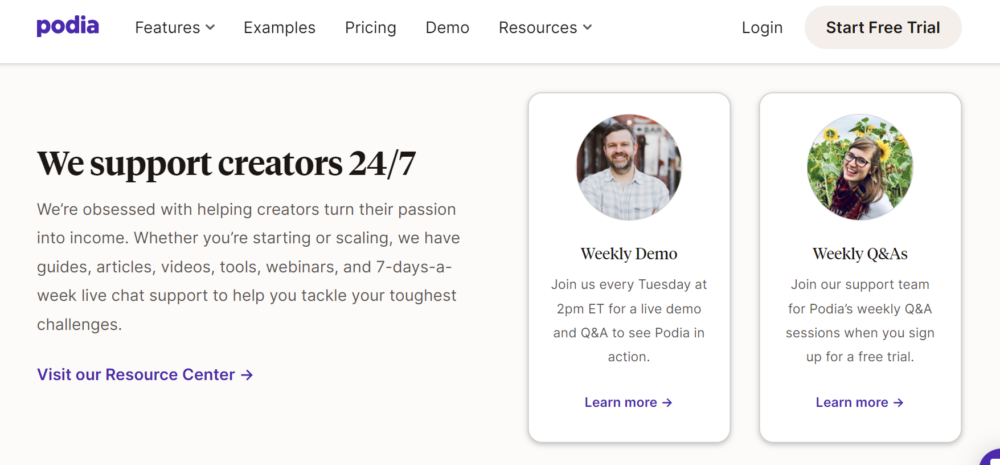 Podia is a startup that offers tools to help creators of all kinds succeed. Whether you are an author, artist, or entrepreneur, Podia makes it easy to set up and market your own online store.
Our platform includes powerful e-commerce tools like built-in affiliate programs and custom codes, along with everything else you need to reach more customers and earn more revenue online.
Plus, our user-friendly interface will make it easy for you to get started right away, no matter what your level of experience may be. So if you're ready to take control of your career and start building a business on your own terms, come check out Podia today!
8. What Is PayKickStart?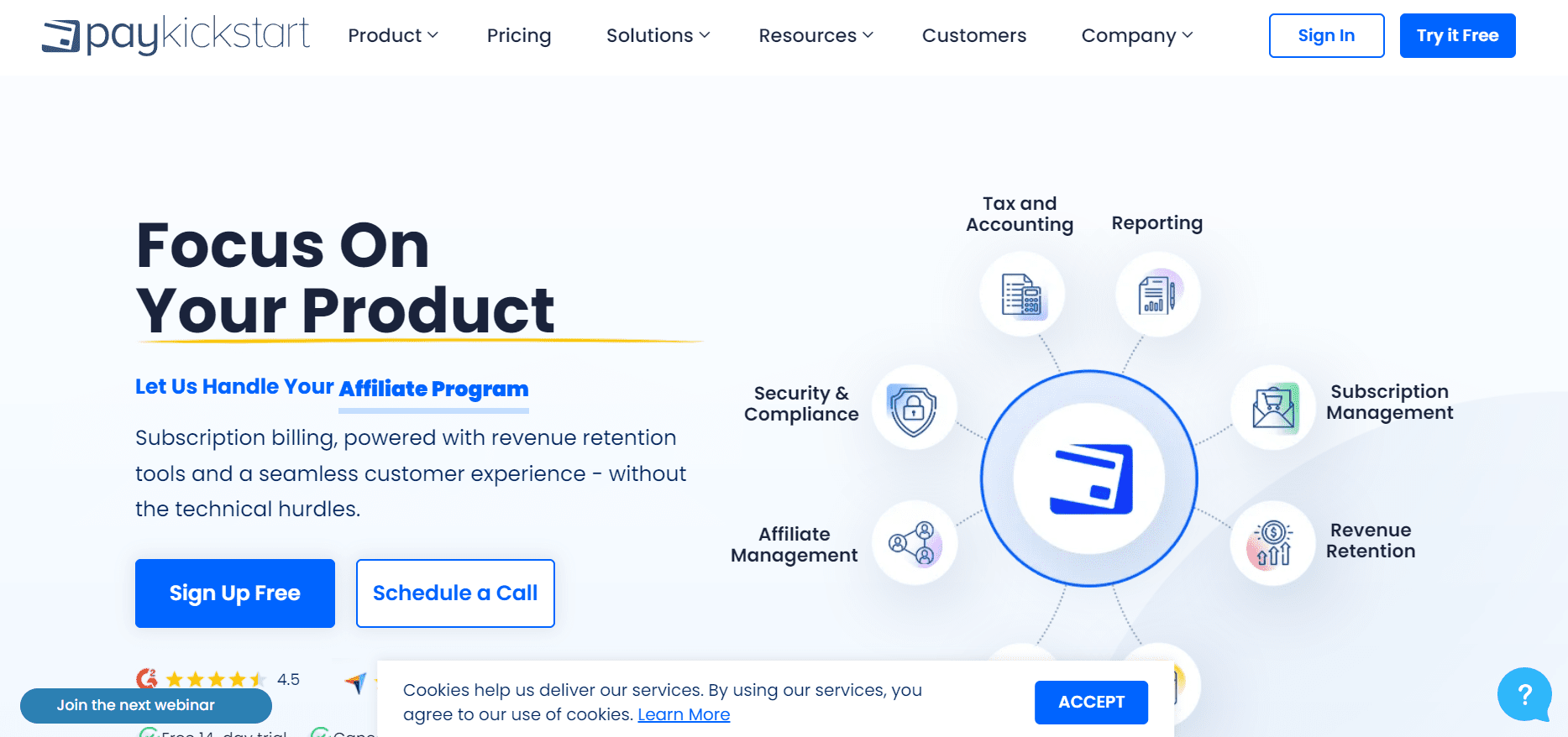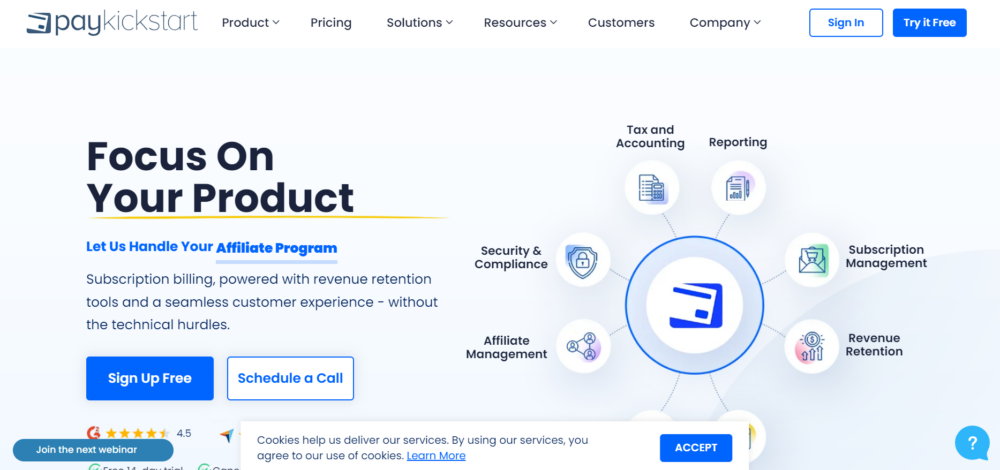 Launched in 2014, PayKickstart is a powerful shopping cart and affiliate management platform that enables businesses to sell their products and services online.
PayKickstart provides a suite of features that helps businesses streamline their sales process and maximize their revenue. For example, businesses can use PayKickstart to create beautiful product pages, manage inventory levels, track customer orders, and process payments.
In addition, PayKickstart offers powerful tools for affiliate marketing, including the ability to track clicks, impressions, and conversions. With its easy-to-use interface and wealth of features, PayKickstart is an essential tool for any business that wants to sell products or services online.
9. What Is Selz?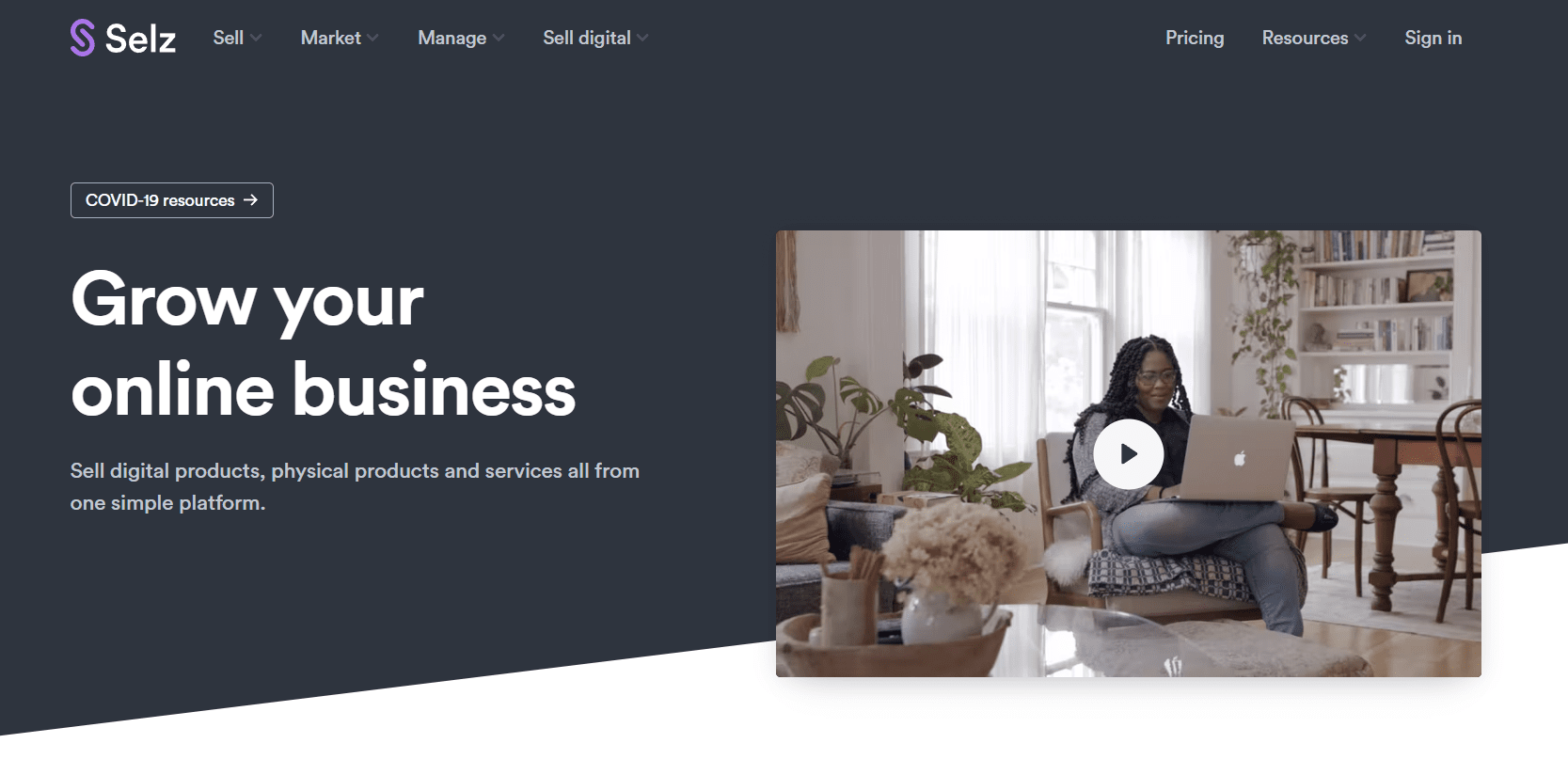 Selz is an online platform that allows businesses of all sizes to create and sell beautiful online stores. Whether you are an established business or a startup just getting off the ground, Selz makes it easy to build a professional-looking website in just a few simple steps.
With a wide range of customizable templates and intuitive design tools, you can create an online shop that perfectly reflects the style and personality of your brand.
And with built-in marketing and analytics features, it's easy to track customer behavior and get insights into what your audience wants, allowing you to make better decisions about everything from product offerings to promotional strategies. So if you're looking for an easy way to create an engaging eCommerce site, look no further than Selz!
10. What Is E-Junkie?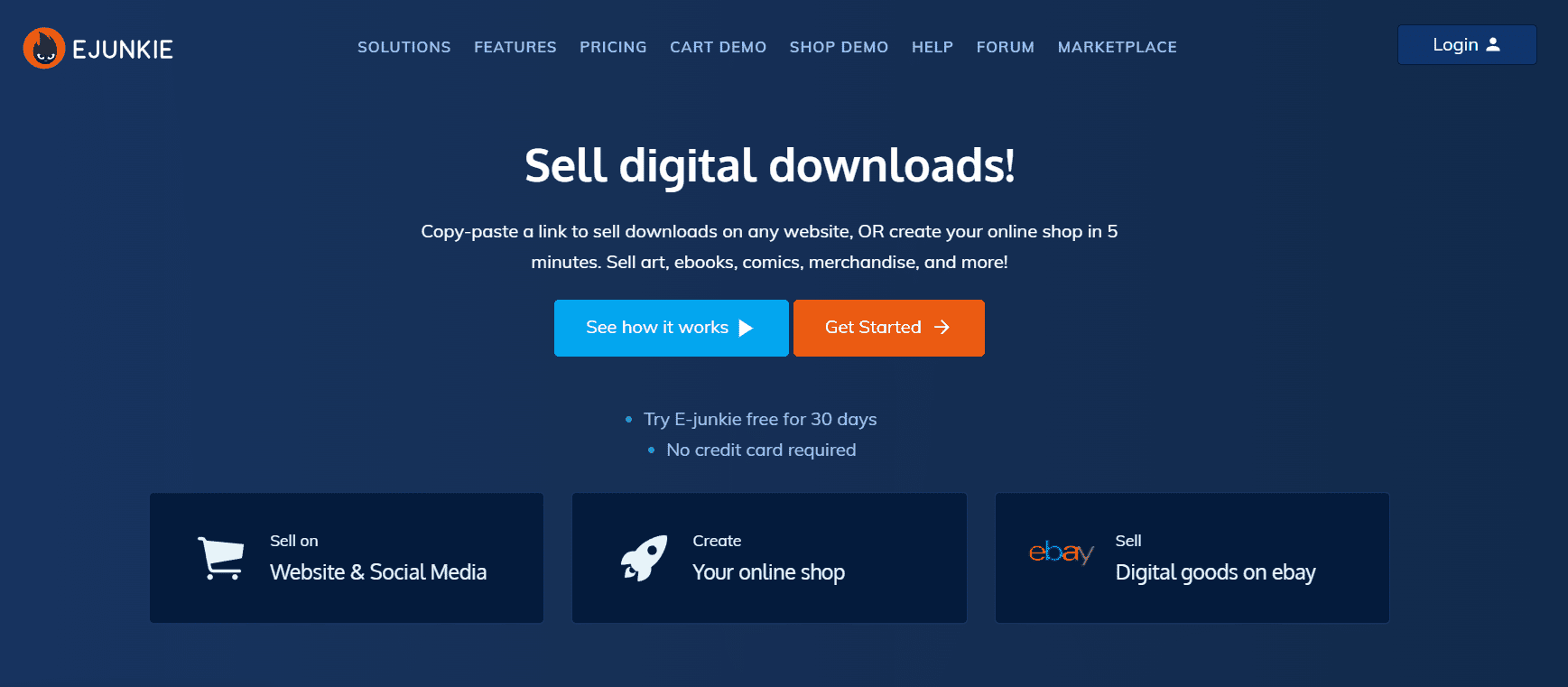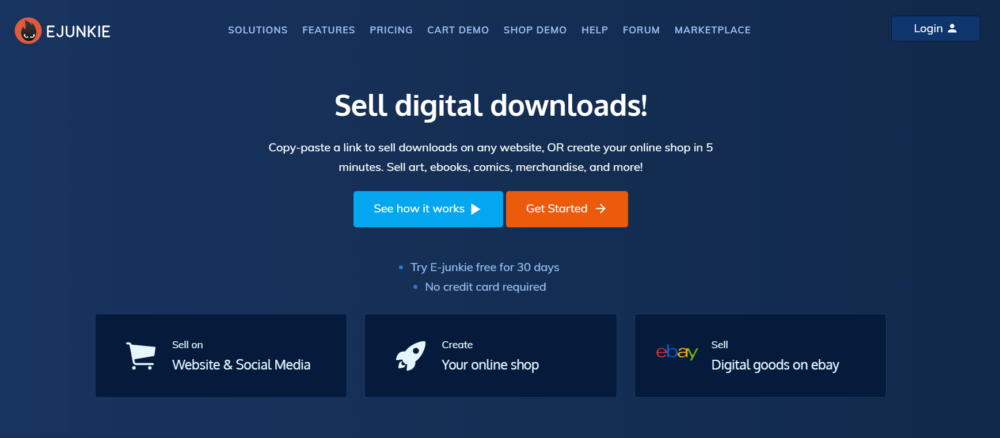 E-Junkie is a leading e-commerce platform that has revolutionized the way businesses sell products online. Using a simple and intuitive interface, E-Junkie enables sellers to easily manage and track their sales, set up custom storefronts, and accept payment via a variety of popular methods.
Beyond these core functionalities, E-Junkie also provides other tools and resources to help sellers optimize their online operations, including marketing tips and quality assurance services.
Whether you're just starting out or you're a seasoned professional in the e-commerce space, E-Junkie is the perfect platform for any business that wants to succeed in today's digital economy. So why wait? Sign up for an account today and start selling like a pro!
11. What Is Sello?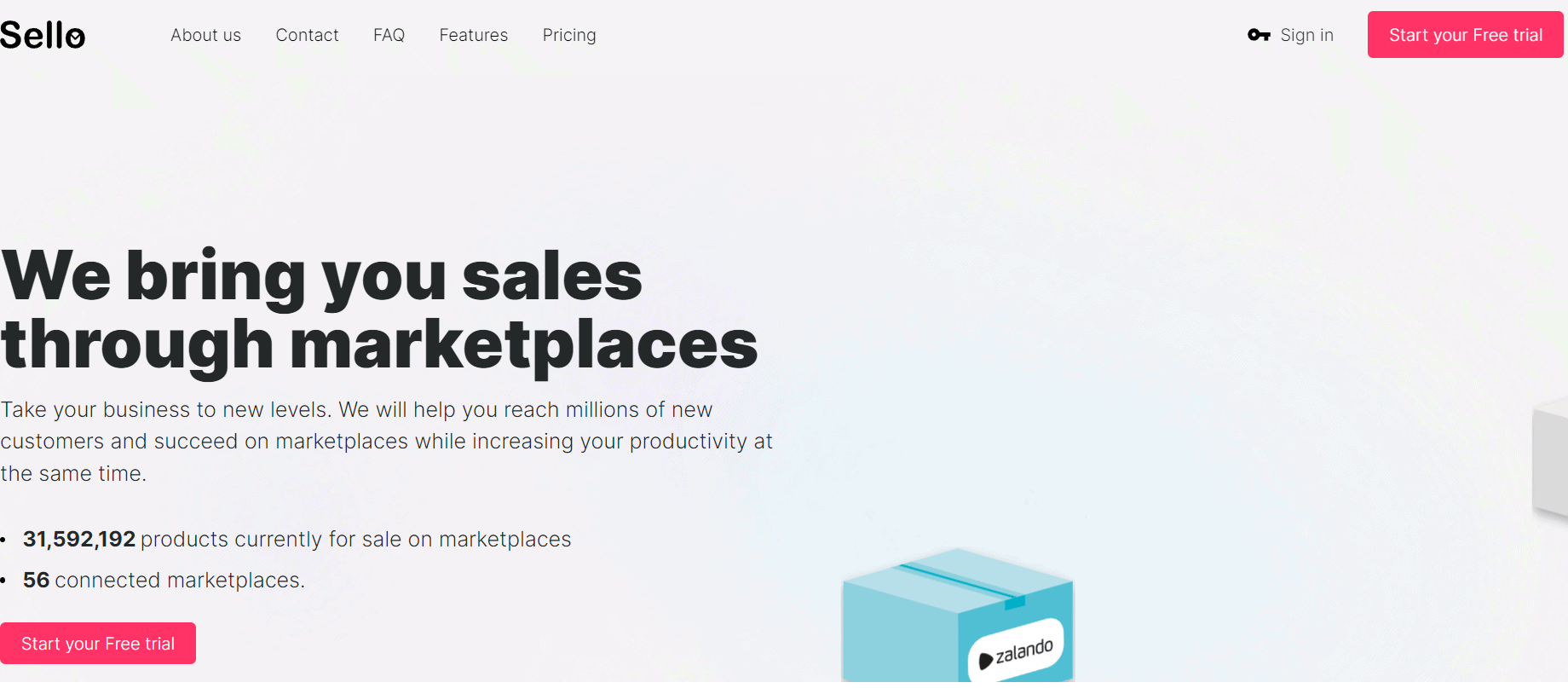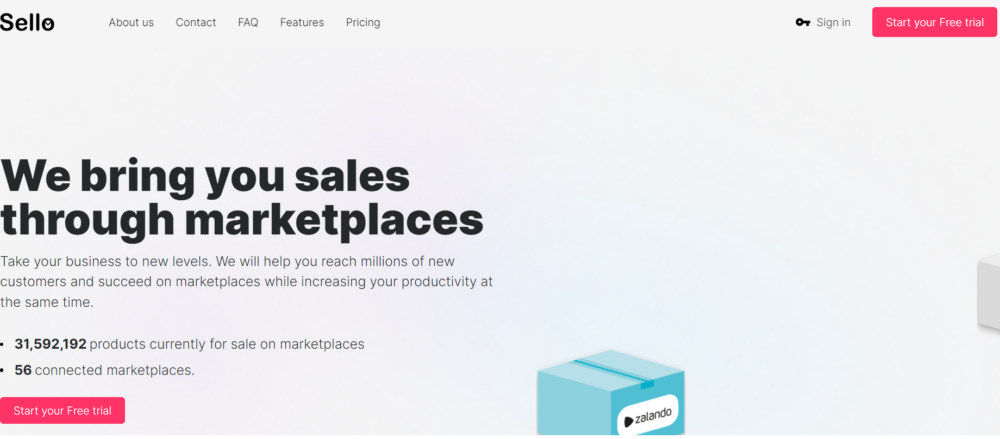 Sello is a unique online marketplace that brings buyers and sellers together in one convenient platform. Whether you are looking to buy or sell used or new products, Sello makes it simple and hassle-free.
Unlike other eCommerce sites, the Sello platform guarantees that both parties in a transaction will be satisfied with the outcome. This makes Sello the preferred choice for anyone looking for an easy and efficient way to shop or sell online.
So if you are ready to discover what Sello can offer you, sign up today and start browsing!
12. What Is Etsy?


Etsy is an online marketplace that specializes in handmade and vintage items. Launched in 2005, the site now has over 2 million active sellers and 30 million active buyers.
Etsy's mission is to "reconnect people with the things they love." The vast majority of items on Etsy are unique, one-of-a-kind items that you won't find anywhere else.
Etsy is a great place to find gifts for friends and family or to treat yourself to something special. Whether you're looking for art, jewelry, clothing, or home decor, you're sure to find something special on Etsy.
13. What Is Buymeacoffee?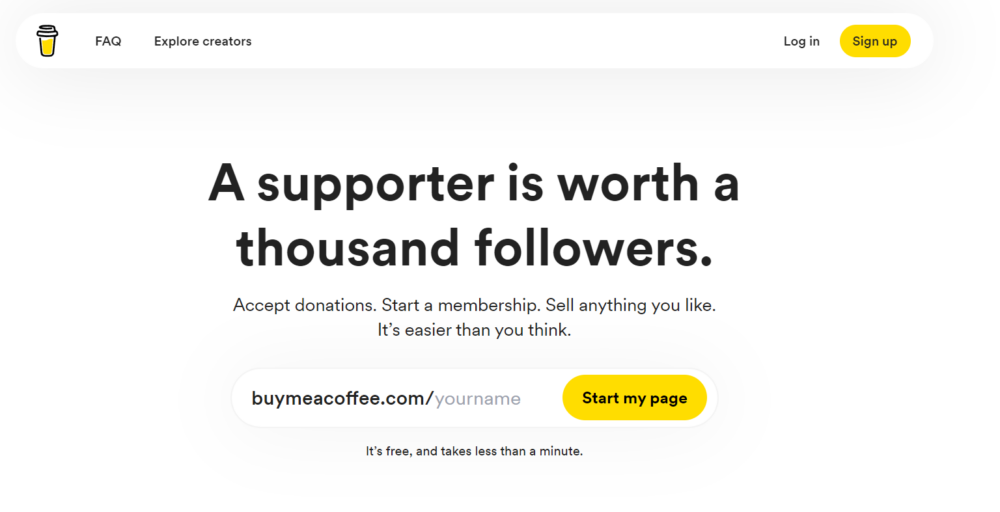 Buymeacoffee is a unique online platform that connects people from all over the world through their shared love of coffee. Whether you are a casual drinker or more of a connoisseur, you can find other like-minded individuals on buymeacoffee who share your passion and are always looking for new opportunities to try out the latest brews.
With its easy-to-use interface, intuitive navigation, and engaging community forums, buymeacoffee is the place to go for all things coffee-related.
Whether you want to connect with fellow coffee enthusiasts or get expert advice from top baristas, this website has it all! So why wait? Log on now to explore the endless possibilities at buymeacoffee!
14. What Is Hyax?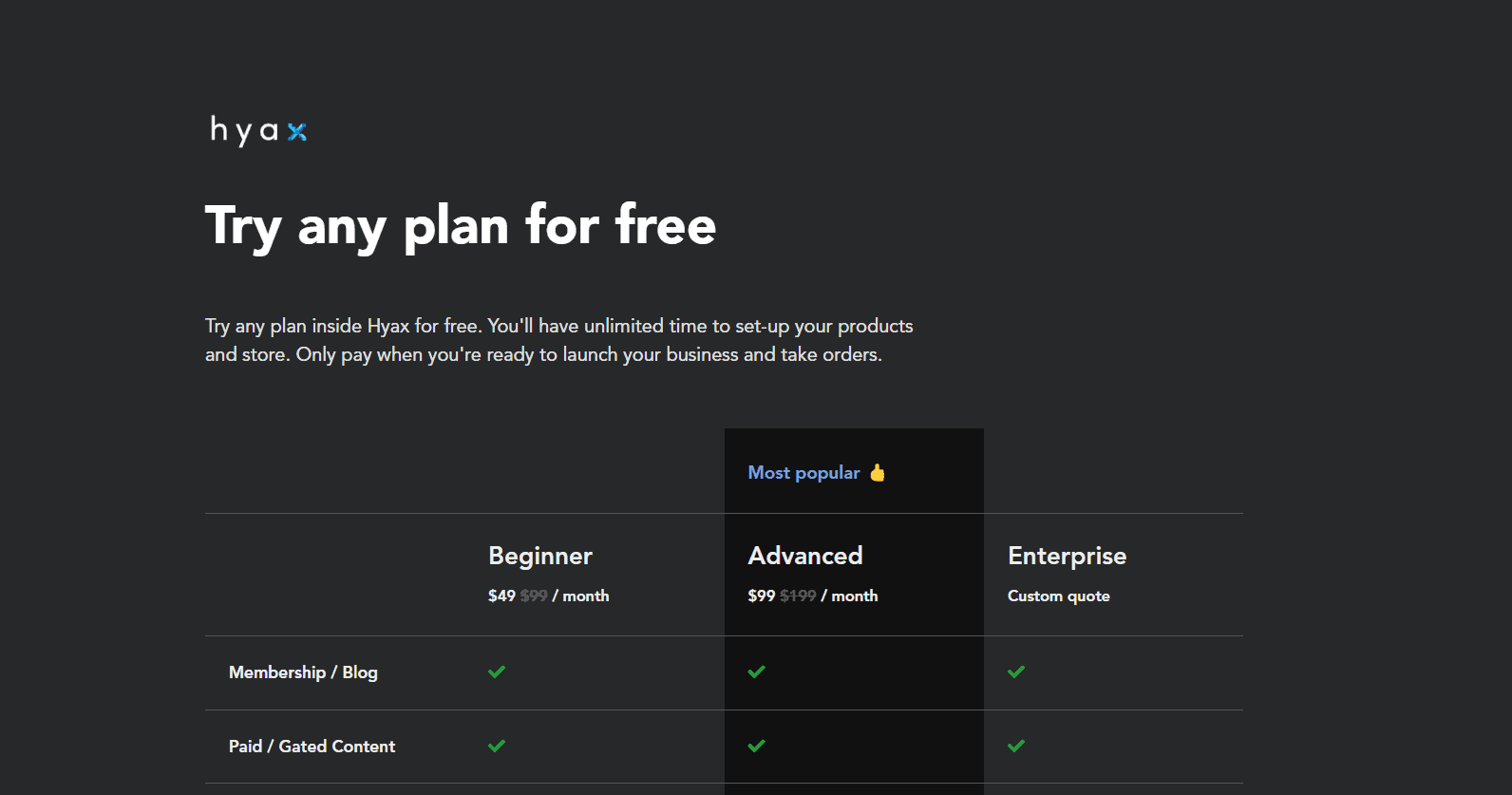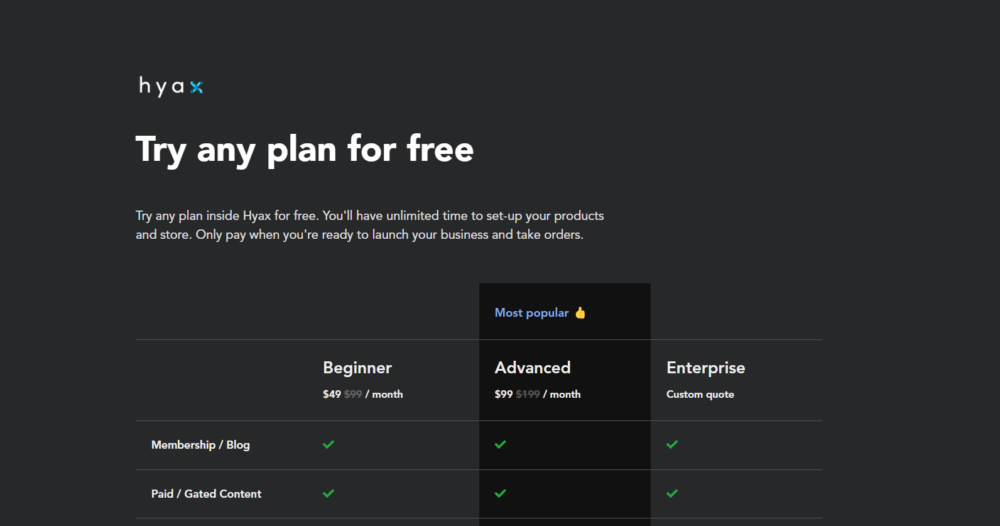 At its core, Hyax is a powerful marketing tool that can help businesses reach their target audience more effectively. Designed with simplicity and flexibility in mind, it allows companies to easily create customized ads and target specific demographics.
As such, Hyax is an ideal solution for those looking to grow their business and expand their reach. Whether you are a small start-up or an established corporation, this innovative platform will help you build brand awareness, increase your online traffic, and boost customer engagement. So why wait? Sign up for Hyax today and let your business flourish!
Conclusion on 14 Best Gumroad Alternatives FOR May 2023– Best Guide
Although Gumroad is a great platform, it's not the only one out there. If you're looking for an alternative to Gumroad, we've compiled a list of 14 platforms that may be a good fit for your needs.
Some of these platforms are similar to Gumroad while others offer unique features and benefits.
Take some time to explore each option and decide which platform is right for you. Have you tried any of these alternatives to Gumroad? Let us know in the comments below!
Quick Links