The Business Innovation and Investment Summit (BII SUMMIT) is an event that specializes in helping Future Technology Companies (Blockchain, AI and Fintech) and Investors meet under one roof to be able to create long-term business relationships.
BII Summit 2020: Why Should You Attend It?
Date: 18th March 2020
BII Summit is currently one of the top Business Events in the Middle East and is currently the most specialized for Future Technology Sector Investments.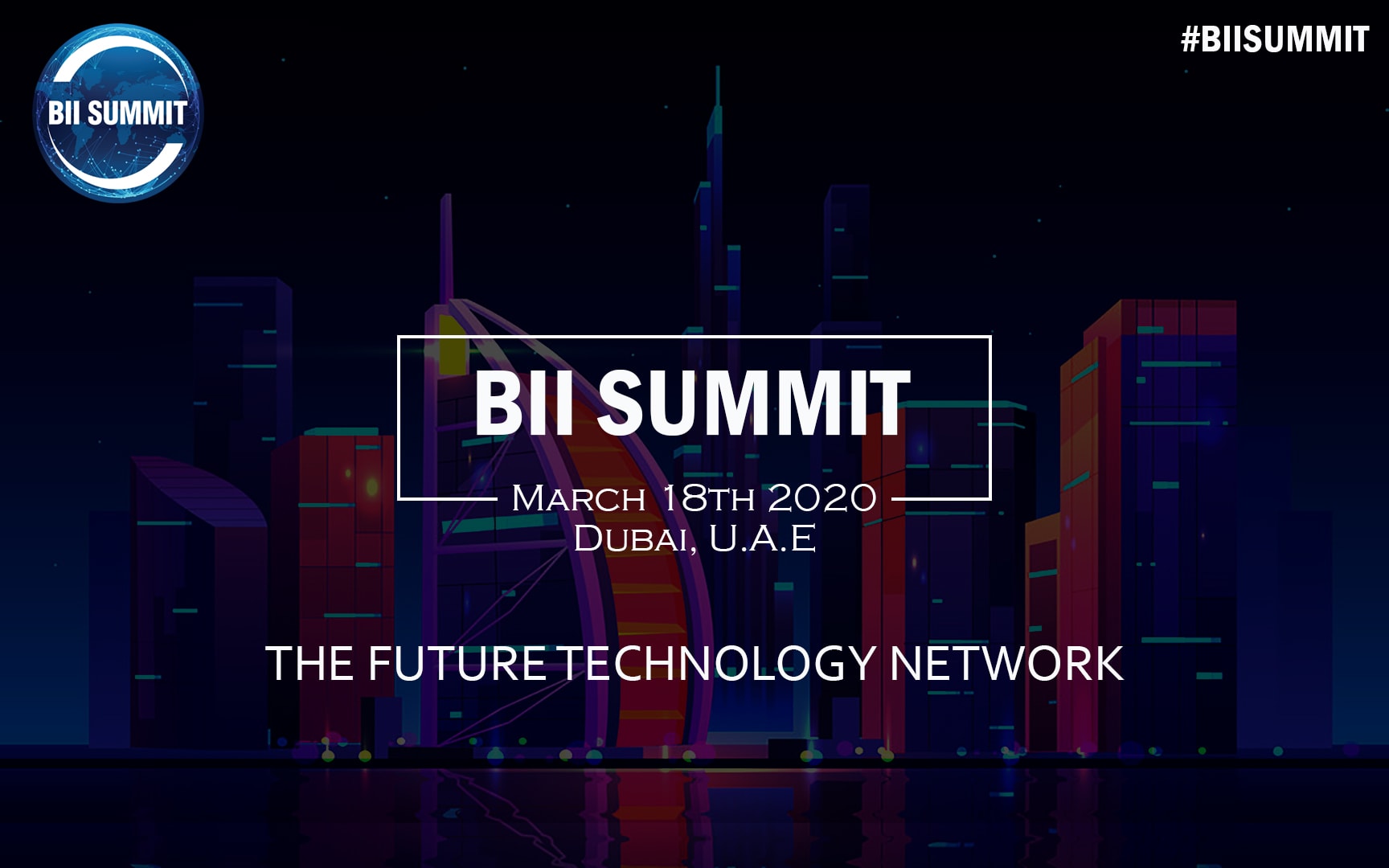 Moreover, the event currently attracts thousands of delegates from the region (mainly Dubai) and is continuing to attract more VIP Investors and Venture Capital Firms as it solidifies itself as the top event for Business Investments.
The first part of the event which will include the speaking summit and the exhibition will take part from 9-5 pm in the 5-Star Address Dubai Marina Hotel which is a brand by the top developer in the region, Emaar.
The second part of the event will take place from 7 pm to Midnight at The Lotus Mega Yacht at the Dubai Marina which is one of the world's largest yachts for corporate and private events.
The Yacht has a special route that goes from the Dubai Marina all the way around Iconic Palm Dubai and the world-famous, Seven Star Hotel, Burj Al Arab. The Yacht has limited space for up to 500 exclusive VIP guests.
Speakers:
Misha Hanin, CEO and Co-founder at DeepDive.Tech
Jeffe Koumbou F, Head of Innovation & Dev at Global Investment Trading
Marco Pagani, Founder and CEO at WizKey.io
Alaa Mohra, CEO at SIM
Amine Sabri, Senior Manager at Ernst & Young
Justas Pikelis, Co-Founder at Monetha
Katherine Deng,  General Manager – Coinall
Anna Tutova, CEO Coinstelegram
Sonny Mohanty, Regional Director at LATOKEN
Check the full list of speakers on the website.
Register for BII Summit 2020 Now and Get Your Early Bird Ticket: https://www.biisummit.com/