Even though there are a number of VOIP service providers who offer different things like business switchboard services, free calling through your computer, etc., BroadVoice is one of those no-frills operators, where there's only one real difference between them and a regular phone service, the price.
Does this service offer additional features for the cost? We had a look at the service to find out how well it stacks up against the rest. Let's know all the details through Broadvoice review.
BroadVoice Review 2023 January: Business VOIP Phone Service
Setup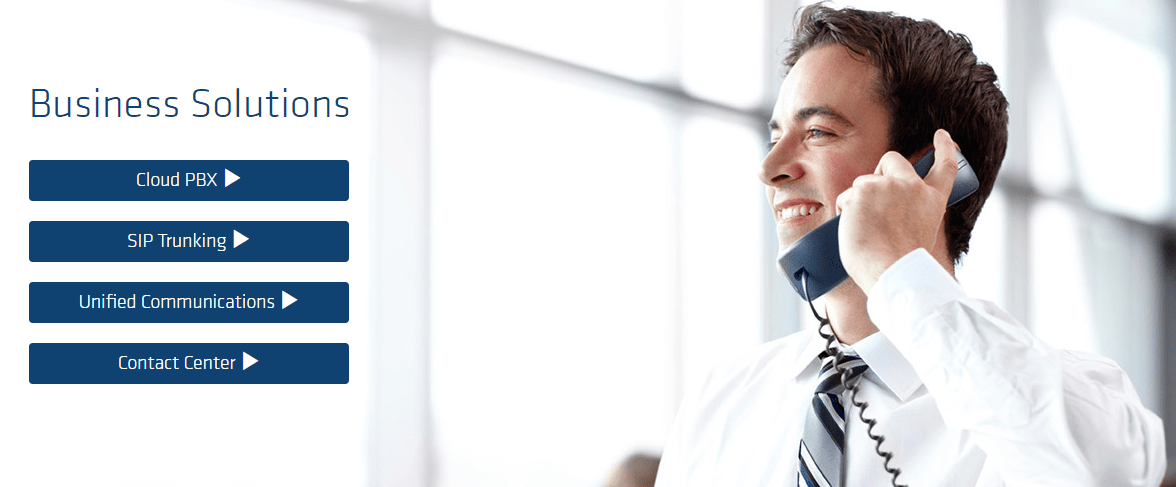 In order to use this service, the only thing you will need is a broadband internet connection. It works pretty well even on a 128 kbps phone line which means using the internet is not going to affect the phone service at all. You will not even need to have a computer. If you do have one, you will not even have to put it on. All you require is a broadband connection.
Apart from this, you're going to be given an adapter which can be plugged into your phone at home which will allow you to make phone calls through the internet from even a regular handset. If you have a VOIP compatible device of your own, you can even use that with any of BroadVoice's plans. You will not even have to pay for the adapter then.
Calling plans
This service offers various flat rate plans which have different levels of pricing depending on the countries which you would like to call. It is a very simple concept, and the only issue here really is deciding which one will suit you the best. Also, they offer a money-back guarantee for those who might change their mind.
The unlimited plan will give you unlimited calling within the state you choose and is the cheapest plan that they are offering at just $9.95 per month. Then there's the unlimited USA PLUS plan which is a little more expensive, but lets you call anywhere in the United States, Puerto Rico and Canada.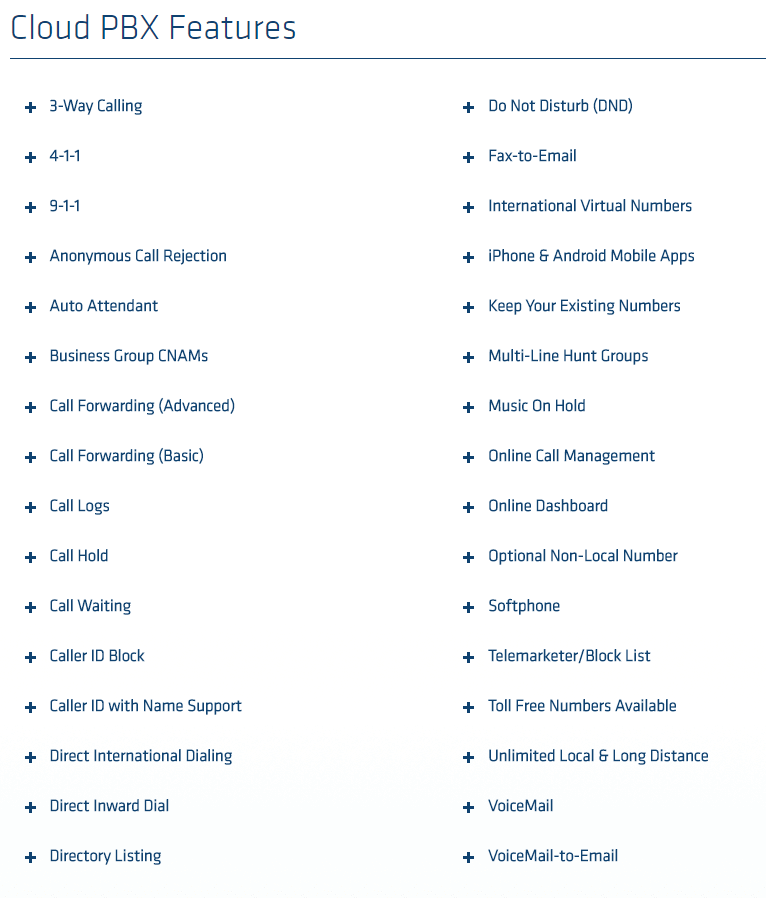 If you're going to be making international calls, there is a flat rate international plan which will suit you quite well. Unlimited World allows you to make free calls to twenty-nine countries around the world. There is also the Unlimited World Plus option which allows you to make unlimited calls to eighty countries and unlimited world premium where you can make unlimited calls to ninety-five countries.
Unfortunately, not every country includes mobiles and you may be required to pay extra for these additional services like calling international mobiles.
Then there's the unlimited business plan which will let you call anyone inside the US and Canada. You will even be able to include a couple of remote offices with the help of alternate numbers that are set up using different area codes.
There are some additional costs every month which you will need to pay for regulatory recovery which means you will be paying a little more than what is advertised as the price.
Calling features
You will get all the calling features that you can imagine with a regular modern phone service. These features are not going to blow your mind, but you will still find them pretty useful. So what all can you do with this phone service?
You can reject phone calls which are made anonymously, you can set up rules for call forwarding so that they are automatically forwarded whenever you are busy or whenever you do not answer your calls, you can put your calls on hold, you can transfer calls, return calls, etc.
The service even gives you call waiting options, last number redial, directory assistance, speed dial, distinctive ring, three-way calling and many other features. All of the plans come with a Voicemail feature. You can even program multiple phones to ring at the same time.

For a small additional charge, you can even add two additional phone numbers to call for every BroadVoice line. There is no way of alternating the settings for these lines, though. They are all going to ring on the same line.
Also Read:
Ease of use
This service gives you a number of different options for managing your billing and your account. You can do everything online if you want. This makes it really convenient for you to go through your call history and have a look at outgoing and incoming calls, your payment history, etc.
Without having to go through sheets of paper. The service even comes with a Call Manager that can control all the phone features for you. We had no trouble manipulating and adjusting the portal.
The service itself is very easy to use. But if you are looking for advanced features, you won't find any. It makes everything easier to understand, but it does lack some functionality.
Also, read our article on VoIPO Review, which is one of the most affordable VoIP services. Check out our full review.
Help and Support
The phone service offered is quite nice and you will be able to speak with an agent, whenever you are experiencing any sort of technical difficulties, very quickly. Even if you are having trouble with something simple like setting up the adapter, you can speak with an agent and they will guide you through the entire process. Their support lines are open throughout the day from Monday to Friday and till 4 pm on the weekends.
There is a lot of support information and installation guides available on their website which will help you configure all your equipment like a professional. You can even browse through the FAQ's section to find answers to some of the most commonly asked questions.
Pros
Competitive pricing
International calling plans
You can use your own phone
Customer support has a helpline
Cons
Extra charges for getting a phone adapter
Calls to overseas mobiles aren't always included
Summary: BroadVoice Review 2023 January: Business VOIP Phone Service
There are a number of options to choose from when using BroadVoice. This service provider makes it really easy for you to take advantage of their low calling rates to the US and to other countries. All you need is to have a phone and an adapter.
Ensure you choose your plan carefully, so you include the places you make the most frequent calls to.
The features that come with this package are exactly what most people are looking for in modern and convenient phone services. Everything is included in the price of the plan. The flat price of the plans means it is easier for you to see exactly what you are getting. But there are some small costs which you need to keep an eye out for.
They can bring the price up a little bit for every month. Plus, don't forget you will need to pay for the adapter too.
Hope you got every information by reading this Broadvoice review.