CIS Blockchain Technology Innovation: Leading Blockchain Conference
Date: 9-10 April 2019
Venue: Los Angeles Convention Center 
CIS is back to the Los Angeles Convention Centre on 9th and 10th April 2019. CIS will feature a robust agenda spanning a variety of blockchain and cryptocurrency related themes including development, enterprise blockchain, investment analysis, marketing strategies, tokenized securities, stablecoins, trends and insights from industry experts like previous speakers Steve Wozniak, Tim Draper, Marcus Lemonis, Robert Herjavec, Crystal Rose and Mance Harmon.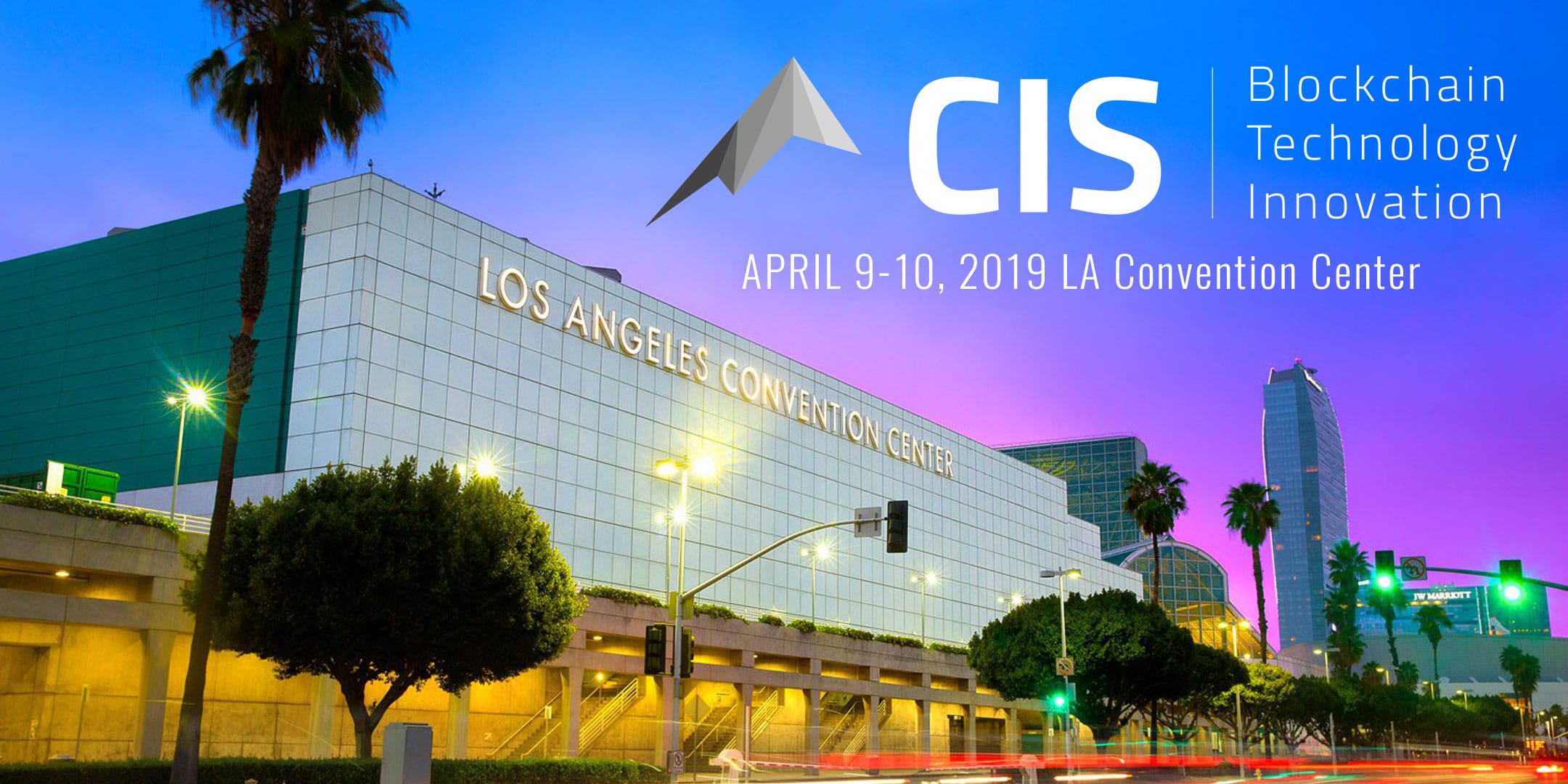 The investment bank is regulated by the Financial Services Commission of Mauritius and is planning to launch and onboard its first clients in the second quarter of 2019.
Speakers
Andrew Keys, Co-Founder (ConsenSys Capital)

Veronica Reynolds, Founding Member (Blockchain at UCLA)

Charlie Lee, Managing Director (Litecoin Foundation)

Rodney Sampson, Chairman & CEO (Opportunity Hub)

Thomas Lee, Co-Founder & Managing Partner (Fundstrat)

Eric Brown, CEO & Founder (Aliant Payments)
Check the full list of speaker here…
About Fincross International
Fincross International is an investment banking, securities and investment management firm specialized in traditional and digital assets launching in 2019.
A pioneer in fintech, Fincross International is developing and utilizing proprietary distributed ledger technology to provide a wide range of financial services and products in an open architecture to institutional, corporate, intermediary and individual clients. Founded in 2017, the firm is incorporated in Mauritius and is regulated by the Financial Services Commission (FSC). More details can be found at fincross.com.
Get 20% Off on your Ticket !! Use Code- AB20