In this article, we have featured Citrix vs VMware, The first thing to consider when weighing the benefits and drawbacks of Citrix XenServer versus VMware vSphere ESXi is that these two software systems are developed and supported by different companies. VMware vSphere ESXi is created by VMware Inc., whereas Citrix creates XenServer.
Though they play similar roles, they have a few key differences that set them apart. The primary distinction between the two is the intended use of the software.
Citrix XenServer is used by both personal users and small to medium-sized businesses, whereas VMware vSphere ESXi is designed exclusively for small to medium-sized businesses and is not intended for personal use. Before diving into the article Vmware coupon codes
What Exactly Is Vmware?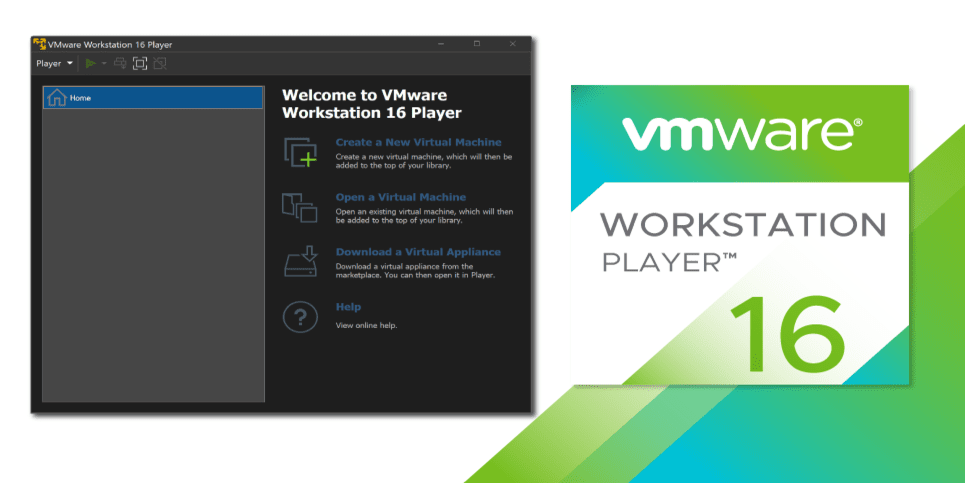 VMware creates cloud environments and is also used to test applications and software in various operating systems. The VMware platform provides a variety of goods in the pursuit of virtual machines and cloud computing.
The company specializes in the concept of a virtual machine, which allows multiple operating systems to run on the same desktop or server device. VMware creates cloud environments and tests applications on a variety of operating systems.
What Exactly Is Citrix?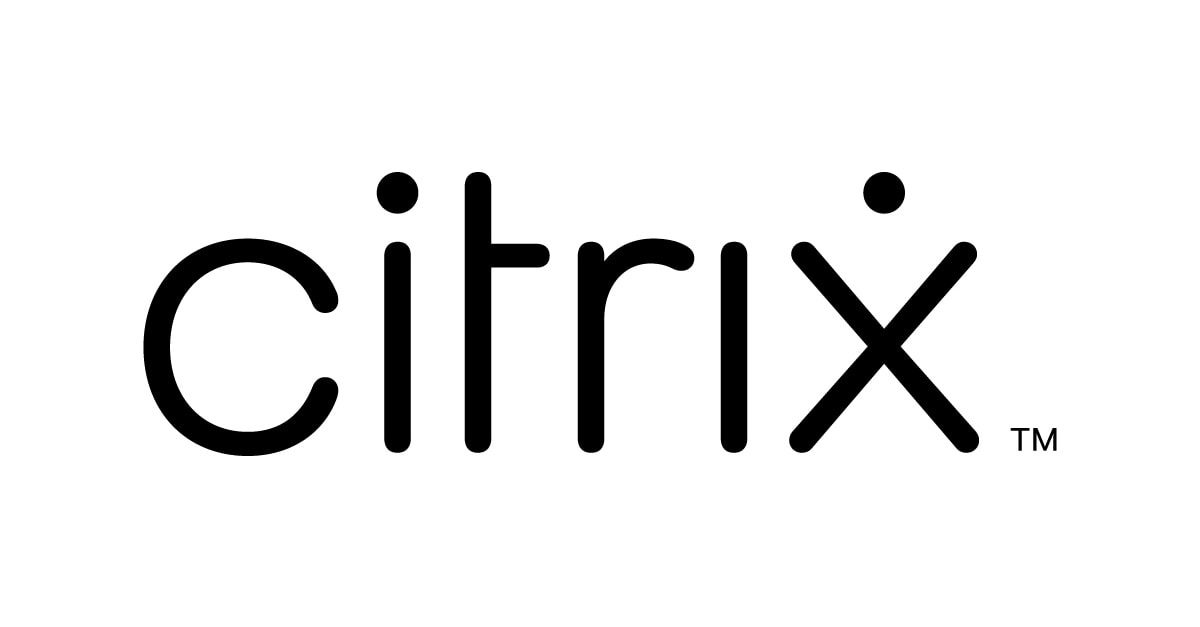 Citrix serves a similar function for mobile apps, providing them with a cloud environment. This also enables cloud-based remote access from the desktop.
Citrix Technology provides mobile phones with centralized access and cloud applications from the company's cloud network. It enables remote access from your desktop to another desktop by utilizing a variety of cloud support tools.
Citrix's mobility approaches are used to increase workplace versatility.
Technical Particulars
Both of these software programs support the x86 and x64 architectures and run the Bare Metal (Type 1) hypervisor. Although they all support different types of virtualization, including hardware-assisted virtualization and paravirtualization, only VMware vSphere ESXi supports full virtualization.
Neither supports operating system virtualization, which is covered in greater detail in our article on VMware vSphere Best Practices.
Both software suites support a wide range of storage devices. When it comes to virtualization, the main difference is that VMware supports FCoE and SSD for Swap but does not support USB, SATA, SAS, NFS, or iSCSI—all of which Citrix XenServer does.
They both support DAS, FC, and NAS storage, but neither supports eSATA or RDM. Both systems have attracted a large number of users in education, finance, healthcare, and government.
VMware Horizon vs. Citrix XenDesktop
Citrix provides VDI solutions through Citrix XenDesktop, which is now known as Citrix Virtual Apps and Desktop, whereas VMware provides VDI solutions through VMware Horizon.
A virtual desktop infrastructure, whether Citrix or VMware, typically includes components such as a Hypervisor, Connection Broker, provisioning technologies, Front End Systems, and an External Gateway.
Let us now compare the two solutions based on these elements.
The hypervisor is the first component.
Virtual Apps and Desktops from Citrix
Citrix supports multiple hypervisors for on-premise VDI deployments, including Citrix Hypervisor, VMware ESXi, and Microsoft Hyper-V. It is compatible with Amazon AWS and Microsoft Azure. Furthermore, MSPs in the cloud are providing Citrix managed services on their cloud infrastructure.
Also, Read:
Learn About Citrix And VMware
Citrix Systems, Inc. (or simply Citrix) is a Florida-based, multinational corporation specializing in virtualization, cloud computing, and networking technologies.
Since its launch in 1989, Citrix has focused on simplifying IT infrastructure management via tools that provide transparency into system administration and performance.
Citrix has undergone several transformations—completing more than 50 acquisitions throughout its three-decade history.
Most of these acquisitions have either expanded its business or augmented its existing portfolio. In 2018, Citrix rebranded and changed virtually all its products under the "Xen" brand.
Some of the products that got renamed include:
Citrix XenApp (now renamed Citrix Virtual Apps).
Citrix XenDesktop (now renamed Citrix Virtual Apps and Desktops).
Citrix XenServer (now renamed Citrix Hypervisor).