As a consumer, you may be familiar with the term "product review." It's when you read or watch a video about a product before purchasing it to get an idea of what other people think.
Many companies now offer free products in exchange for reviews. If you're interested in becoming a product reviewer, or simply want to learn more about how it works, this blog post is for you!
We'll go over some companies that offer free products for reviews and give you some tips on how to get started. So, whether you're a seasoned pro or just starting out, keep reading!
Companies That Offer Free Products For Reviews
1. Daily Goodie Box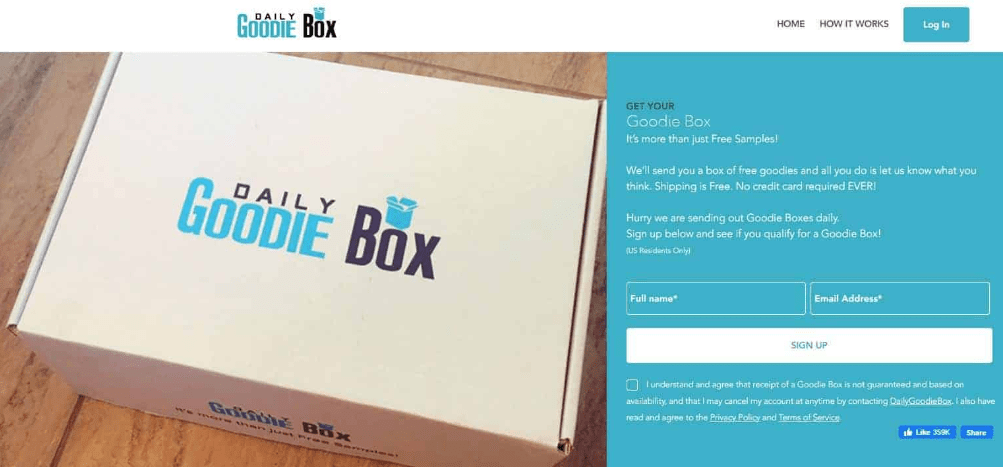 Daily Goodie Box is a subscription service that sends its members boxes of full-sized, new, and trending products from top brands. Upon signup, new members take a quiz to customize their box according to their preferences.
Not only does Daily Goodie Box allow members to discover new products, but it also gives them the chance to try products for free. Plus, for every product reviewed, members earn points that can be redeemed for even more free stuff.
In short, Daily Goodie Box is the perfect way to sample a variety of new products without committing to purchase anything. So why not give it a try? You just might find your new favorite product.
2. Ibotta
Ibotta is a technology company that offers a mobile shopping application. The app allows users to earn cash back on groceries, travel, and other purchases.
Ibotta was founded in 2011 and is headquartered in Denver, Colorado. As of 2019, the company had more than 30 million users and had paid out more than $600 million in cashback rewards.
Ibotta has been ranked as one of the most innovative companies in the world by Fast Company and has been featured in Forbes, The Huffington Post, and Inc. magazine.
The company's mission is to "transform the way people shop and save." Ibotta has succeeded in creating a unique shopping experience that saves users time and money.
In addition, the company is dedicated to giving back to the community through its donation program. To date, Ibotta has donated more than $1 million to charities such as Feeding America and the American Red Cross.
3. Try Products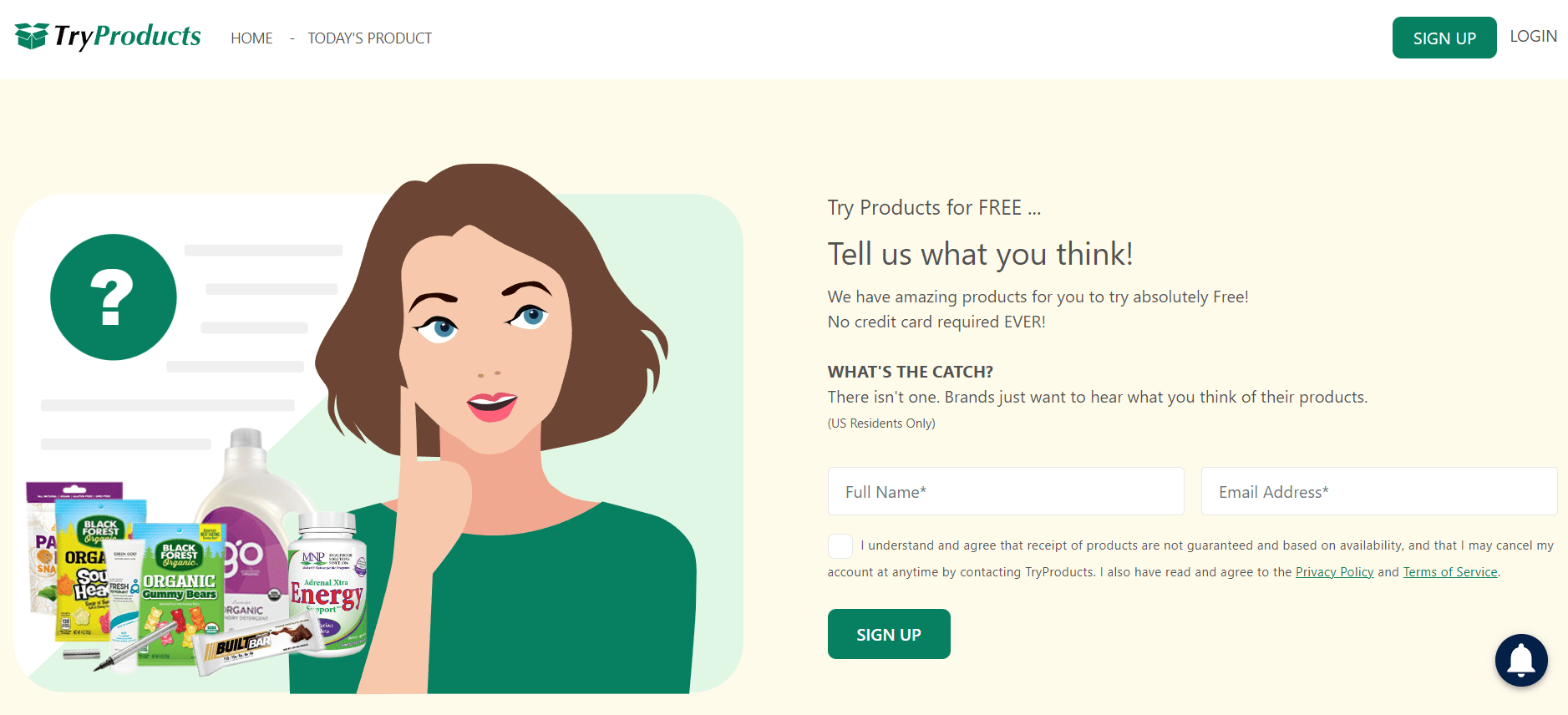 At Try Products, we believe that everyone should have the opportunity to try new products and experience the joy of discovery. We offer a wide range of products, from everyday essentials to niche items, and our team is dedicated to finding the perfect fit for each customer.
Our Try It Now program allows customers to try products before they commit to purchasing, and our 100% satisfaction guarantee ensures that you can always return or exchange an item if it isn't what you're looking for. So why not give us a try? We know you won't be disappointed.
4. Survey Junkie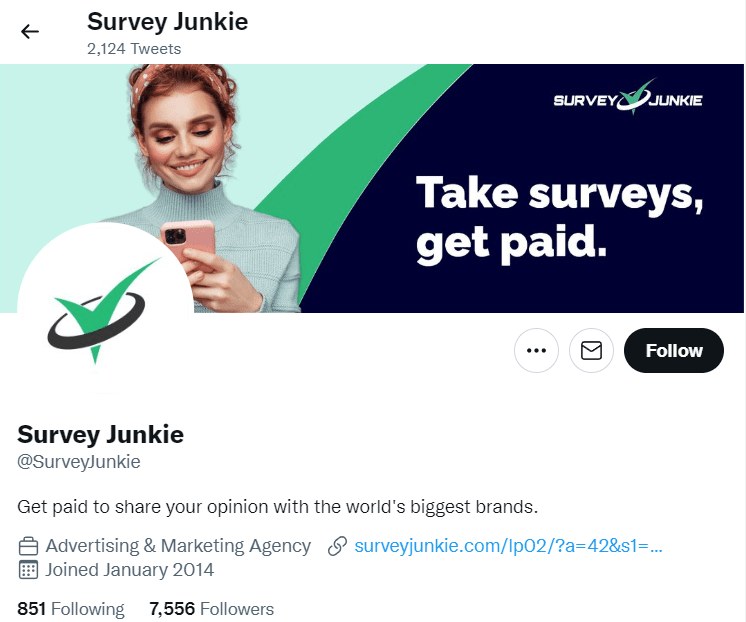 Survey Junkie is a website that connects companies and organizations with market research firms. It is a simple way to make money by taking online surveys.
The website is free to join, and it only takes a few minutes to create an account. Once you have registered, you can start taking surveys immediately.
Survey Junkie pays cash for each completed survey, and the amount you earn depends on the length and complexity of the survey. You can also earn points for each survey completed, which can be redeemed for gift cards or cash.
Survey Junkie is a great way to make some extra money, and it is a fun and easy way to voice your opinion on a variety of topics.
5. Toluna Product Testing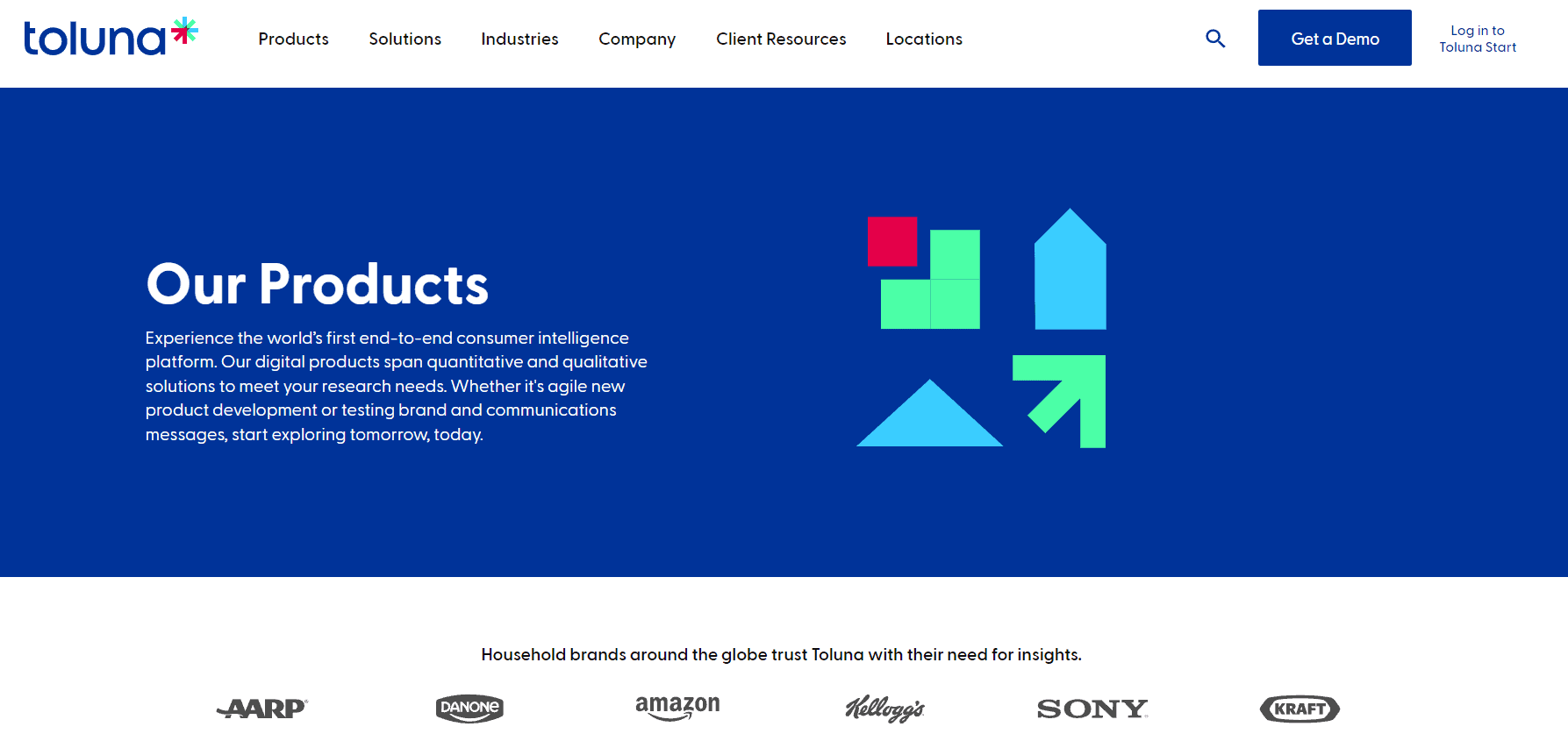 At Toluna, we love hearing what our members have to say about the products they use every day. That's why we offer product testing opportunities – so our members can try out new products and share their honest feedback with us.
We've heard it all: what works, what doesn't, and everything in between. But there's one thing we always really want to know…would you recommend it to a friend?
That's why we take our product testing seriously – we want to make sure that only the best products make it to our shelves (and into your homes).
So if you're interested in trying out new products and giving your feedback, sign up for Toluna today. Who knows – you might just find your new favorite thing.
Quick Links
Conclusion- Companies That Offer Free Products for Reviews 2023 New Guide
If you are a business owner who is looking for ways to get more product reviews, consider reaching out to companies that offer free products in exchange for reviews.
There are many benefits to working with these types of companies, including getting your product in the hands of more people and increasing your online visibility.
By partnering with a company that offers free products for reviews, you can improve your chances of success while also gaining valuable feedback from customers. Have you ever tried this approach? What were your results?