Blockchain Technology is certainly one of the best technologies that have enabled the startups and the entrepreneurs to earn and make money without being a tech-savvy or not even writing a line of code. Building a product or service is important and marketing is definitely the most important. Be it any industry, product development plays a role.
CryptoBlockCon Conference: Best Blockchain Conference in 2018
Date: 11th & 12th December 2018
CryptoBlockCon will be organised on 11th & 12th December 2018 in the Mandalay Bay Resort and Casino, Las Vegas.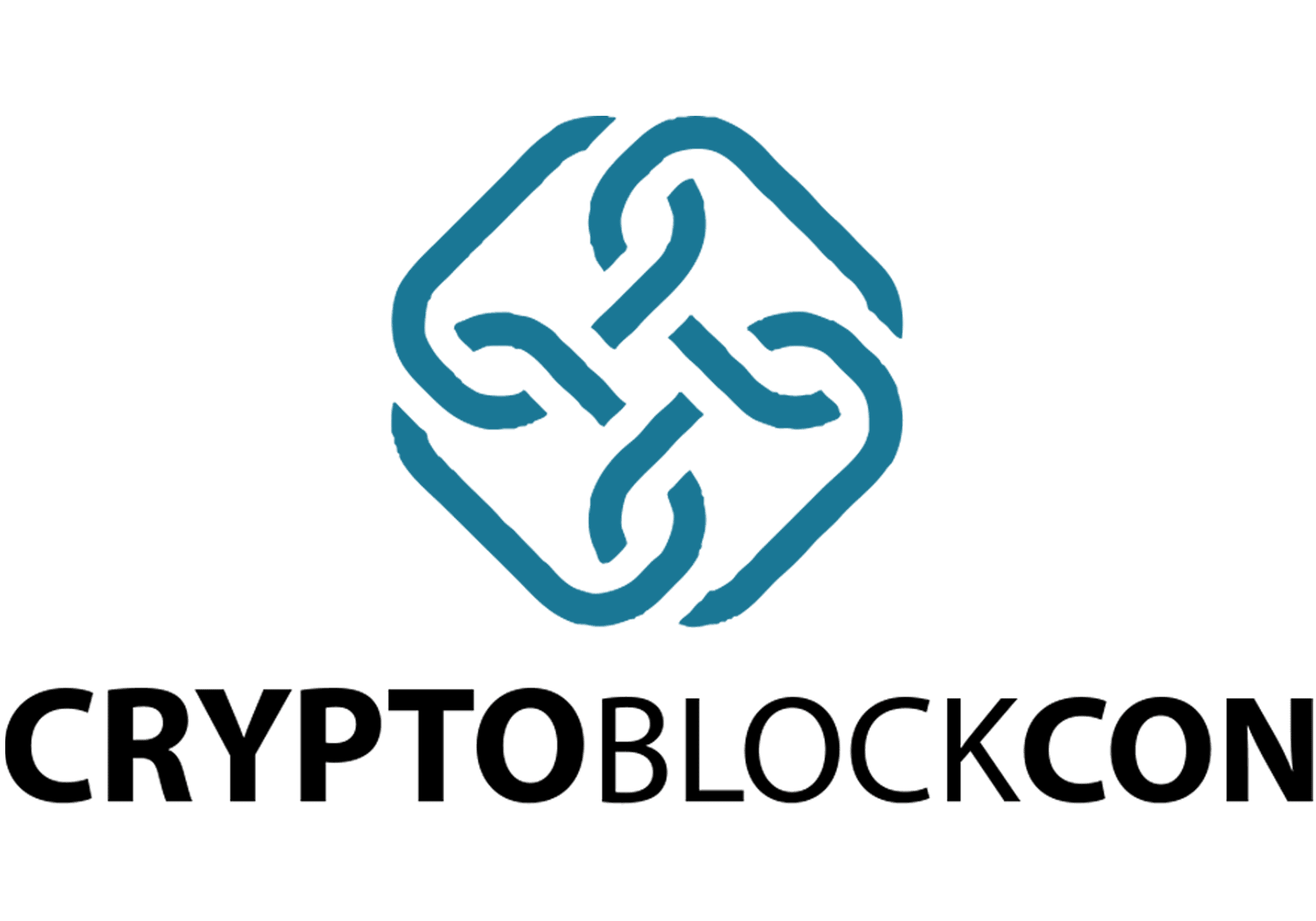 The main objective of the conference will be to have the future benefits and possibilities of blockchain technology and crypto assets while it serves as a platform to connect industry participants in the cause of promoting the widespread adoption and implementation of blockchain technology.
CryptoBlockCon in Las Vegas is one of the most amazing events in the line up of the CryptoBlockCon conferences. As said by C.J. Smith, Co-Founder of CryptoBlockCon- "These events were created to showcase companies that are utilizing blockchain to improve industries through increased efficiency, security and transparency; to educate current and future industry participants about blockchain technology; and, ultimately, to serve as a platform to connect industry participants and inspire them to assist in the adoption and implementation of this transformative
technology."
The 2-day conference will have a panel discussion, keynote presentation and proof-of-concept presentations on two separate stages in the Mandalay Bay's Palm Foyer.
Speakers
The list of speakers include the renowned speakers such as Elixxir CEO and Founder David Chaum, who is recognized by many as the inventor of digital cash, and IBM Thought Leader Shawnna Hoffman, who serves as the global co-leader of the IBM Cognitive Legal Practice and a member of the IBM Global Center of Competency.
The event will include the speakers from various industries such as from finance and healthcare to entertainment and compliance, to learn about and help promote blockchain implementation and to take advantage of invaluable opportunities to network with thought leaders in this emerging space.