Looking to enter new markets? To increase sales? Grow your sales pipeline? No matter what your business goals are, a distribution marketing partnership could be the answer.
It's this kind of partnership that helped DataStax's pipeline grow by 140%. And the same kind of partnership that helped Microsoft's partners earn $8 billion in just two years.
And, yes, you guessed it, this is the same type of partnership that helped Google get more users in 19 countries by putting its name on Kit Kat wrappers. (Okay, you might not have guessed that one!)
Let's look at the different kinds of distribution marketing partnerships and what they can do for your business.
First things first: What's Distribution Marketing?
Distribution marketing is the process of making a product or service available to consumers who want to buy it. The product could be sold directly by the vendor (maybe by opening its own stores) or through distributors or agents.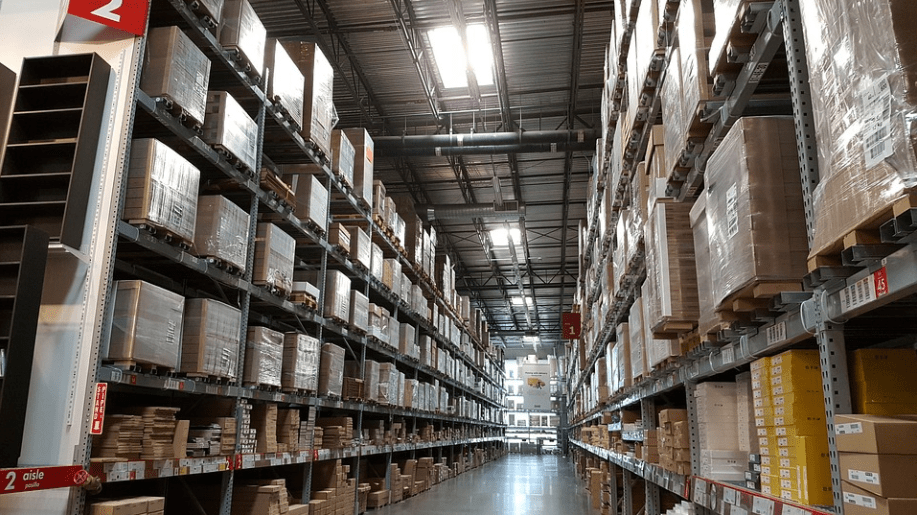 P.C: PIXABAY
Direct sales channels: Without the help of middlemen, the company that makes the product sells it directly to the consumer. This could be done by selling their product online, in a store, door-to-door, or in a number of other ways.
Indirect sales channels: The consumer doesn't buy the product directly from the company that made it. They might instead buy it from a wholesaler or a store. Often, there is more than one middleman. The product goes from the producer to the wholesaler, then to the retailer, and finally to the customer.

Distribution, which is sometimes called "place," is one of the "four Ps" that make up the marketing mix. The other three are product, price, and promotion
I know what you're thinking: "Okay, I get the "distribution" part. But where does "marketing" come in?"
Well, the marketing mix is one of the most basic ideas in marketing. A company can't sell its product without making decisions about each of these parts. So, a strategy for getting the word out is a very important part of marketing.
Quick Links:
Conclusion: Distribution Partnerships Guide 2023
So, whether you're interested in bundling or a cross-marketing partnership, it's clear that a distribution marketing partnership can open up a lot of doors for almost any brand.