Once you have selected the name of your next venture, you will need to choose a domain name.
All the pieces are in place. Getting your dream domain name is now all that's left.
Footprints left by the internet are easy to trace and can be traced back for a long time. You may choose a domain name with its own history.
Malicious code and sensitive content probably make up its black history. Different owners might have handled it before ending up on your plate.
In the world of the internet, the past is very important. What is the past of the domain name that you intend to use?
If you are planning on acquiring a new domain name, make sure you are fully aware of what you will receive, so you won't be surprised when it arrives.
What is Domain Ownership History?
The ownership history for a domain name (also known as the WHOIS history) is a documented record of all domain name registrations.
Records are kept from when the domain was first registered. Isn't that cool?
In the world of the internet, the past matters, especially when it comes to domain names. It's important to check the history of a domain name.
Before you take out your wallet, you can see exactly what you are buying from the domain ownership history.
5 Best Tools to Check the History of Domain Names
The internet has also enabled you to find out about the history of any domain name, so that you can do your part of the research before registering a domain name.
To find out more about the history of any domain name on the Internet, here are some of the best tools.
1. Domain Tools
Domain Tools offers this service for a fee.
Registering for Domain Tools' premium service allows users to browse detailed historical data of any website. $49.95/month is the cost of the paid service.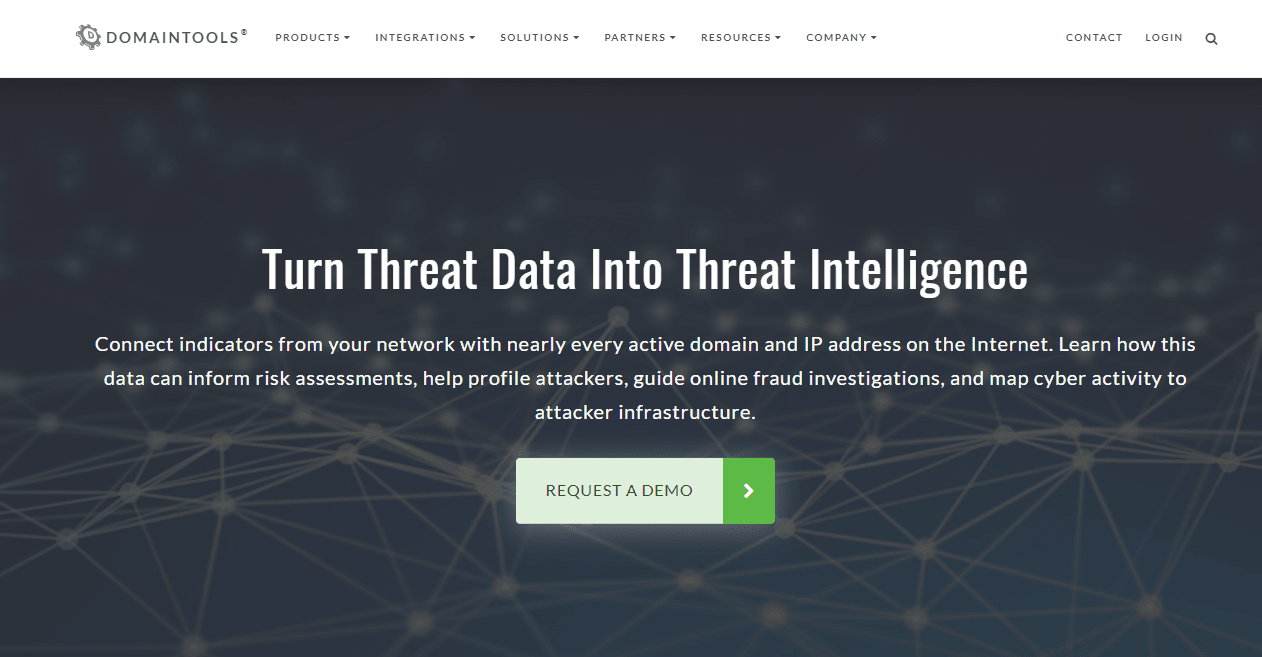 The most comprehensive domain history database on the internet is provided by Domain Tools to its users.
A user can track domain ownership changes, last domain ownership records, as well as the entire domain ownership history.
2. Internet Wayback Machine
This free internet beast is provided by open source organization – Internet Archive.
I prefer to refer to this machine as a beast because the possibilities are endless!
Think of the Internet as a time machine. Come aboard!
The site can be viewed as it was at the selected time using this tool.
However, it is a great tool to crawl back in time. It is basically a cookie storage service.
This tool will help you trace any domain name's origin. The best part? It's free!
3. Who.is
Checking a domain name's history via Who.is is another great way to find out its history online.
You can track a lot of information about any domain name or even an IP address for free with this tool.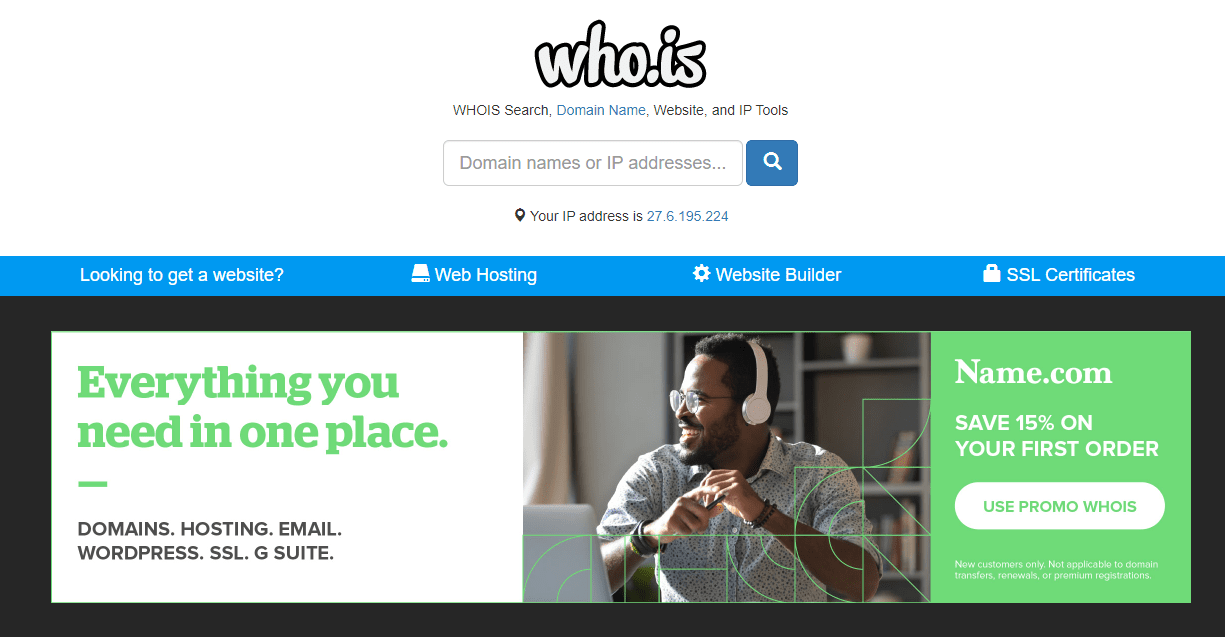 There is now a way for you to see information about the Website, its owner, and other statistics. Any domain name can be viewed using this tool.
Watch out for new TLD's as well to seize the opportunity as soon as possible.
Also, Read:
4. HosterStats
HosterStats is a free internet tool that allows you to examine DNS details for any domain name.
HostingStats provides free access to a searchable domain DNS database.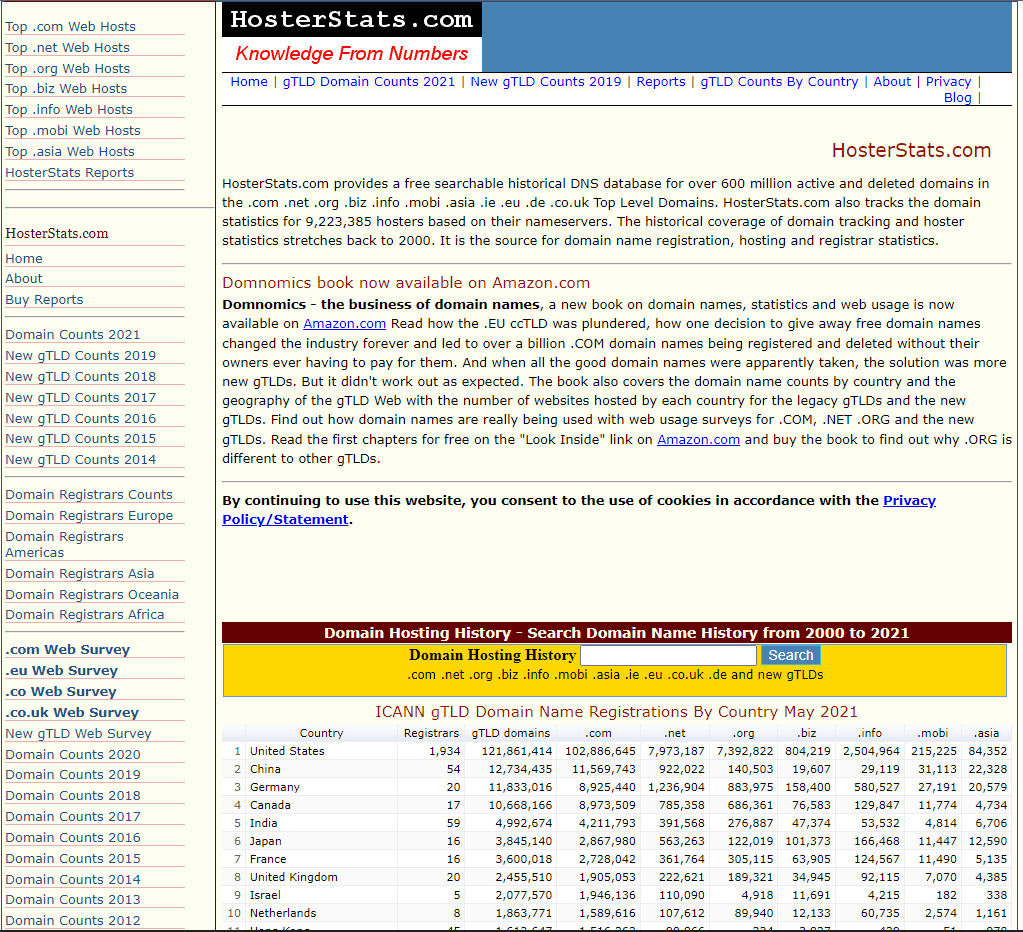 In addition to tracking domain statistics, HosterStats is also able to track nameserver statistics for over 5 Million hosting providers.
From the year 2000 onwards, statistics on domain tracking and hosting providers have been available.
Utilize this tool to track your domain name's DNS records and ownership information.
5. Norton Safe Web
Norton Safe Web is a Norton Security initiative that seeks to safeguard our Internet experience, making it a safe web.
Safe Web is an application that detects the presence of malicious code on websites.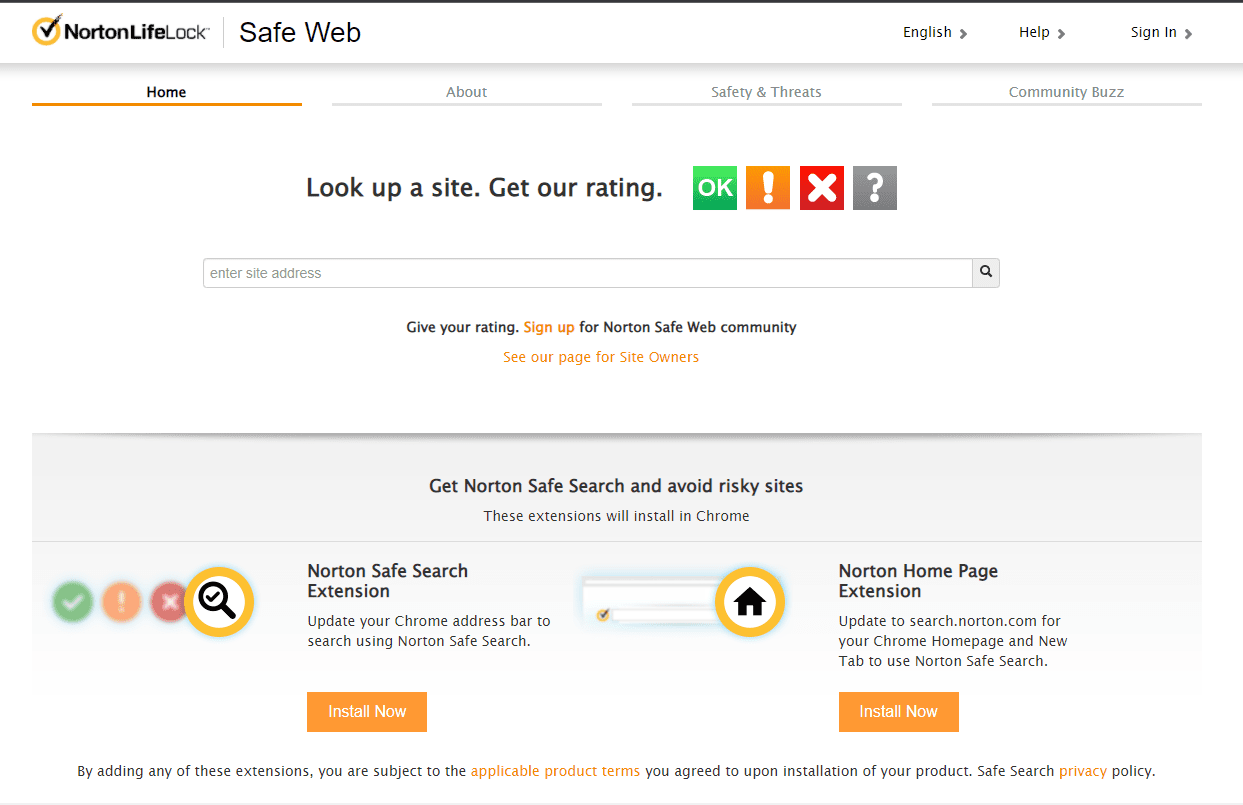 Click here to find out if your domain name is safe or if it has been blacklisted for malware.
If you intend to take over the domain name, Norton Safe Web is the most effective tool for ensuring that it is clean.
It is difficult, if not impossible, to regain a website's reputation after it has been defaced by malware or other malicious code.
Make sure that your new domain name is clean and unblemished before purchasing it.
FAQ : Domain Ownership History
🔥 How do I find domain owner history?
The WHOIS records of domain names show the owner of the domain. WHOIS history illustrates what this record looked like at different points in time. This can be helpful when determining who owned a domain in the past.
✨ Which tool can look at historical WHOIS records?
You can access historical WHOIS records through Domain Tools' WHOIS History. Millions of domain names have been tracked by Domain Tools since 1995. Members of Domain Tools subscriptions have access to these records in the Domain Tools database.
🌸 How can I find out when a domain was purchased?
Type the domain name into the search box and click on Get WHOIS Date on our FREE WHOIS lookup tool page. We will display all the domain's details including its creation date. The date of creation of the domain can be found in the 'Creation Date' section.
Quick Links:
Conclusion : Domain Ownership History
Any domain name can be traced using these tools.
Are there any other tools or services you know of for checking the history of domain names? Please comment below.