Canada's booming industry in retails and marketing has certainly grown and it will bring out more opportunities in the coming years. A number of events are held every year related to the retails and marketing. DX3 Retail is one such event which brings out the best for the retail industry.
DX3 Retail Conference: Why Should You Attend It?
Date: 6th & 7th March 2019
Venue: Metro Toronto Convention Centre
Canada's leading conference for retailers, marketers and tech innovators, DX3 takes place at the Metro Toronto Convention Centre on Wednesday, March 6 and Thursday, March 7.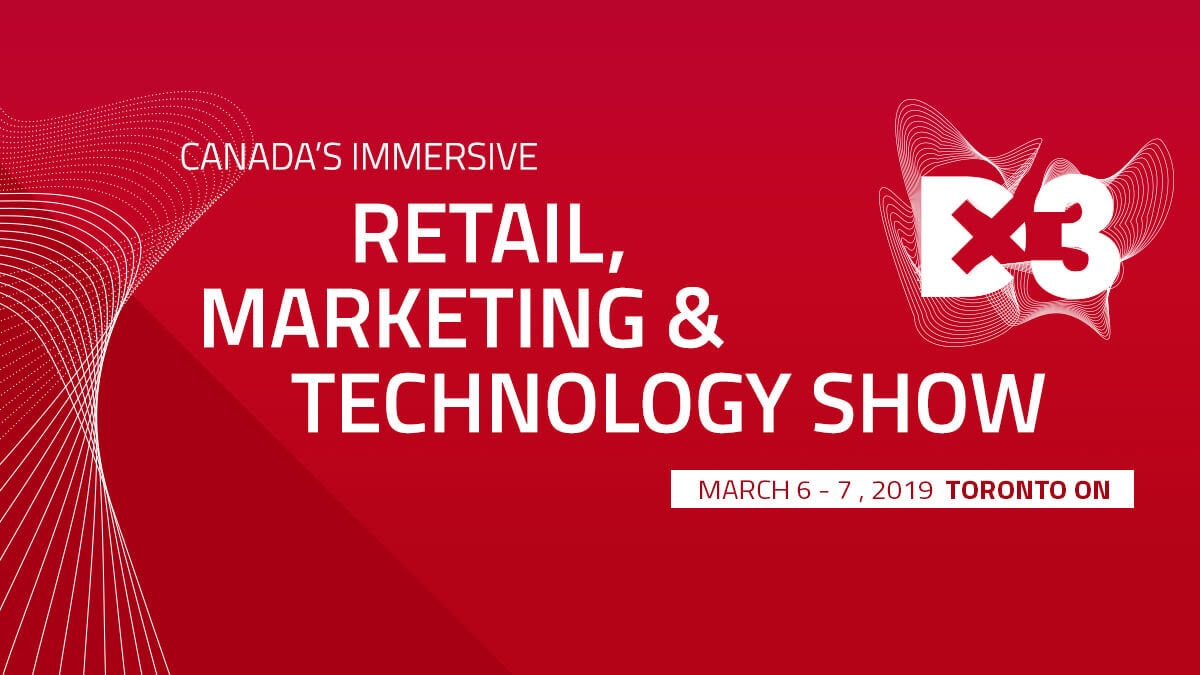 Featuring more than 50 industry speakers and 50 immersive exhibitions, the event will see 4,000 of the world's most savvy business minds participate over the two days.
Topics to be Covered:
This year's talks will address timely topics such as: 
Fearless Female Entrepreneurs (panel moderated by Michele Romanow, Dragon on  Dragons' Den and Cofounder of Clearbanc),
Cannabis Spotlight –The Next Big Thing in Retail,
How AI Helps Create Personalized 1:1 Customer Relationships, 
Future of Agencies and Brand Strategy Vs. Business Strategy,
Transformation in the Retail Industry, 
Disruption as a Tool for Innovation and 
Industry Spotlight: Bank as a Retailer. 
Speakers & Exhibitors

Top executives from international and Canadian businesses, including Decathlon, Starbucks, TD Bank, BMO Financial Group, eBay, LCBO, Snap Inc., MediaNet, Turo, Endy, Hiku, Aldo, Viral Nation, Knix, Paramount Fine Foods, Nielsen Canada, Church + State and mini mioche, will take to the stage at Dx3 2019 to share powerful content about current digital, marketing and retail trends.
Exhibits offering immersive experiences will also allow guests to get hands-on with the latest technology and content strategies.
This year's exhibitors include Vitamin Talent, Heyday, Creative Niche, EY, Nielsen, Manage Engine, OFI, Peersway, ShipStation, Pelmorex, and Royal Roads University.