In this blog, I am going to discuss Go Live on Facebook With Android / iOS 2023 4 Easy Steps
Facebook launched Facebook Live in 2015, as the name suggests it will let you live-stream video directly from your Android or iOS device. Initially,
Facebook live was limited to celebrities only but now anyone can make their own live-stream.
For many people creating and streaming live content may sound like a challenge.
But setting up live- steam within Facebook's mobile app is a straightforward process. Now you can easily make your own live-stream with your mobile.
Once you started live-stream on Facebook you can even see the total number of live viewers along with the name of friends who are watching your live broadcast.
Just after the ending of the Facebook Live broadcast, the video will be automatically saved to your Facebook Timeline like a normal video.
Here it's up to you whether you want to delete the video or keep it on your timeline so that your friends can watch it later.
Live videos shared by your friends will be there right in your News Feed.
If you want to receive a notification when someone goes live and you follow them, just tap the Subscribe button while watching their live videos.
Here in this guide, you will know how to Go Live on Facebook, so let's start the guide here.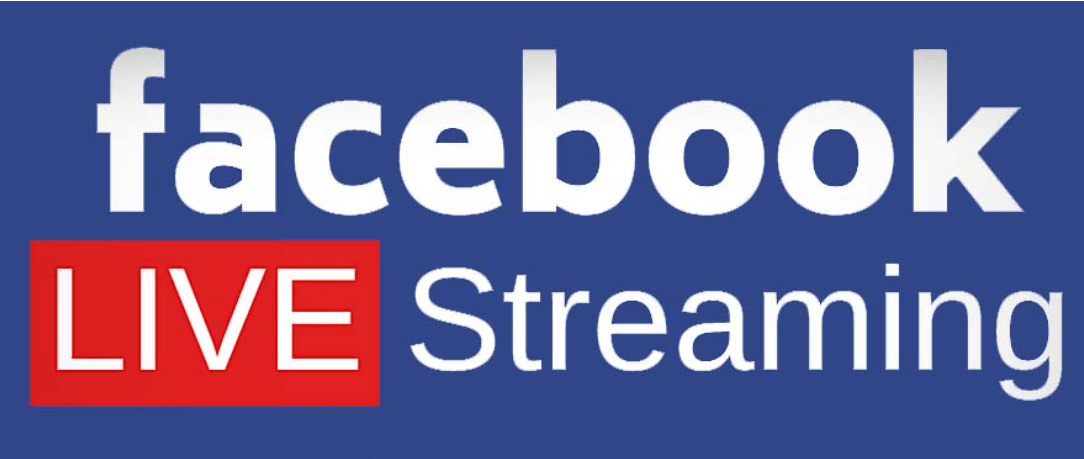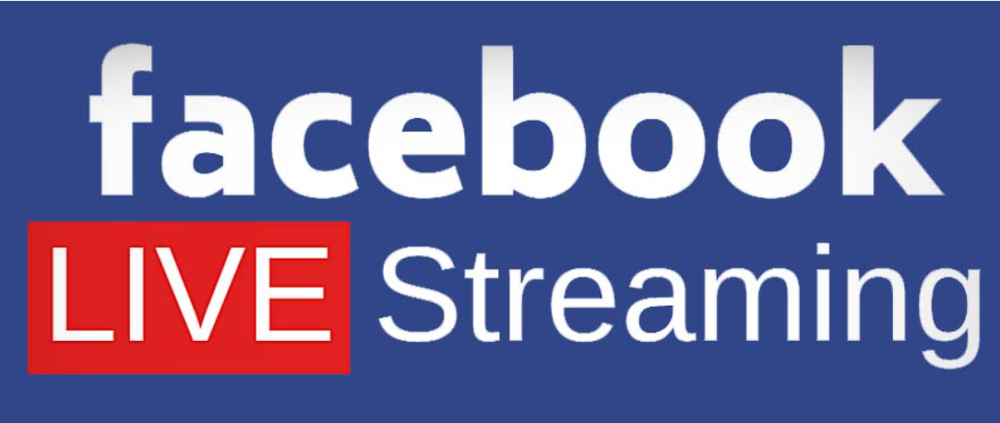 Steps to Go Live on Facebook | Facebook Live Broadcast
Step 1:
The very first step in setting up a live-stream is just to launch the Facebook app.
Right on the News Feed tab, just locate the Live Button just below the "What's on your mind?" section at the top of your display.
Step 2:
Now, just tap on the Live Button or "What's on your mind" field at the top, here it will bring up a host of additional options including a Live Video button.
Step 3:
If somehow this is your first live-streaming content on your Facebook, then, in this case, the app will ask you for your permission to use your device's camera and microphone.
Here you will have to grant the permission, if you don't do so you won't be able to stream video from your device.
After doing this, you will get a brief introduction video just to see how this Facebook Live features actually work.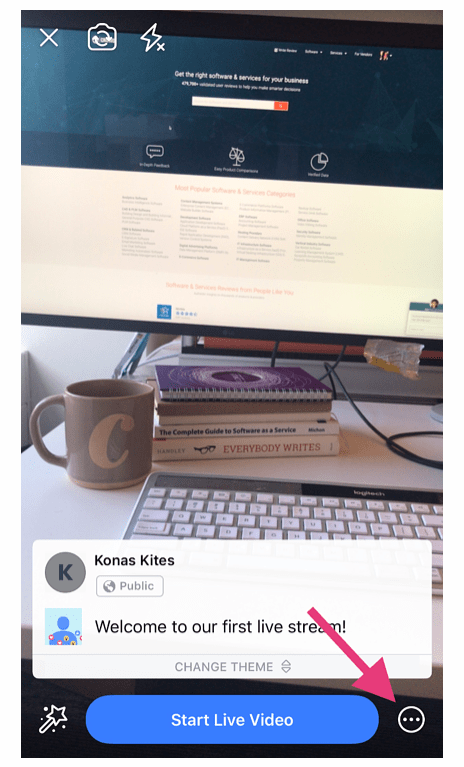 Step 4:
Once you have gone through the introduction video and all, now it's time to get started.
Here you need to describe your video at the bottom of your screen.
If you want to share your location with your friends, then geotag your location or you can tag other Facebook users in your Facebook Live Broadcast.
You can add things here like your mood. As you can see Facebook provides many features in their app and all so, make use of it.
Here you can adjust your Facebook Live broadcast privacy settings.
In this section, you can choose who can view your video.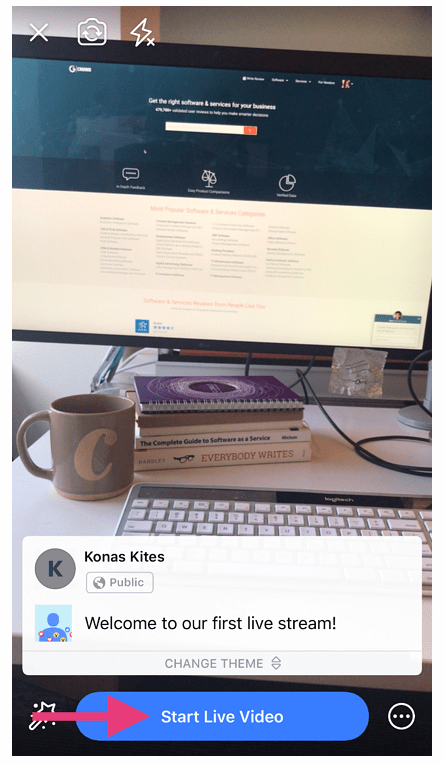 Quick Links
FAQs | Go Live on Facebook
🤷‍♂️ How do I get to Facebook live?
Tap Live at the top of your News Feed. You can select a broadcast type (example: Lip Sync Live) or tap to add an effect. You can also add an effect after you've started your broadcast. Tap Start Live Video. Tap Finish when you want to end your broadcast.
👉 How long can you live on Facebook?
For Live broadcasts, the longer you are Live, the more likely people are to discover and invite their friends on Facebook to watch the video. You can stay live for up to 8 hours when broadcasting over the Live API with an encoder!
🙋‍♀️ Can you watch FB live without the app?
Live streams are available to viewers with or without a Facebook account. Viewers without a Facebook account can access the stream directly using the Livestream URL, or they can watch the live stream embed on your website or blog (please see the next section for more information about embedding a live stream).
🤔 Why can't I join a live on Facebook?
FIX: When your guest can not join/accept your invite and can't join the broadcast, ask them to turn the rotation lock off. Once the phone can rotate freely, tell them to hold their phone horizontal (in landscape mode) and try to send the invite again.
Conclusion | Go Live on Facebook 2023
Here the option is also there to manage your privacy settings to control over who can see that video if you don't want it anymore remove it entirely.
Now it's super easy to go live on Facebook with this guide.
Share your moments, Go Live on Facebook with your friends, family, and followers. I hope this post suits your purpose well.
Share this post with your friends on Social Media Platforms.