In this blog, I am going to discuss How to Create a New Apple ID on Your iPhone/iPad 2023 Easiest Way
Having an iPhone and still don't know to create Apple ID, don't worry you are in the house of solution.
An Apple ID makes it possible for you to download content from iTunes and App Store. Without having Apple ID you are like having a superbike without the keys to getting started with it.
With Apple ID you can sync reminders, calendars, download music from iTunes along with downloading apps from App Store.
It's not mandatory to sign up for an Apple ID, just to use that Apple Device. It may happen that you may forfeit from its magnificent features.
So, here is the way How you can Create a New Apple ID easily on your iPhone | iPad.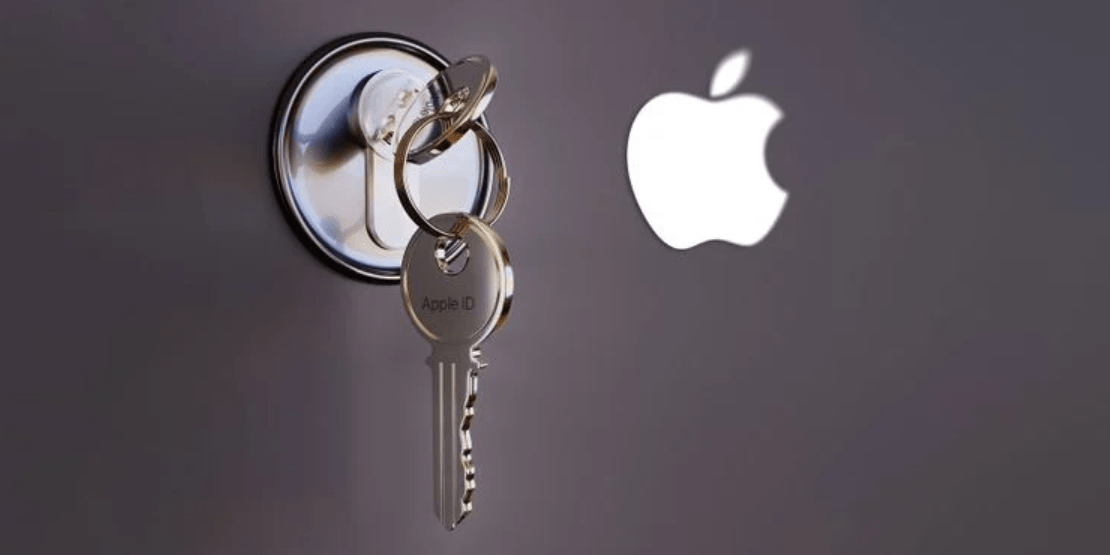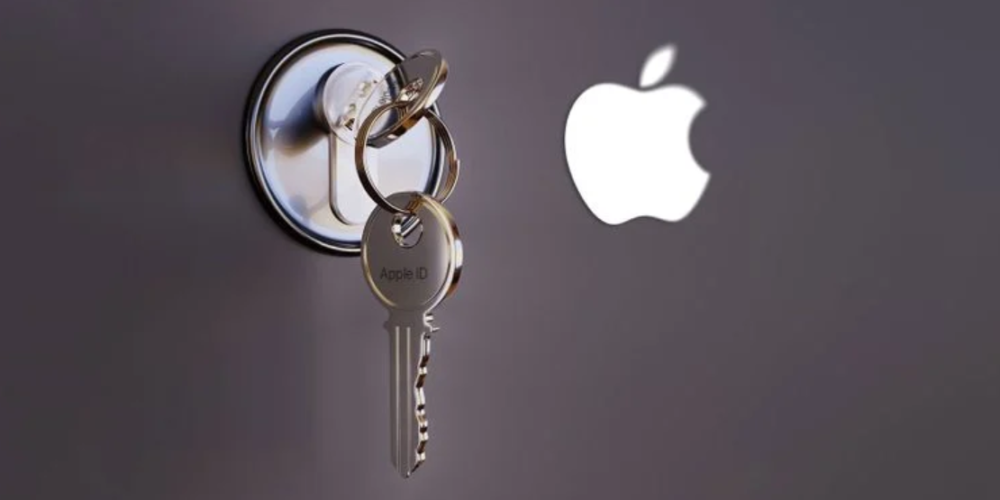 How to Create a New Apple ID on your iPhone or iPad in iOS 10.3
Follow these simple steps:
Simply, launch the Setting App
Tap Sign in to your iPhone right at the top of the screen.
Now, tap on Don't have an Apple ID or forgot it.
Just click on the Create Apple ID
Enter a Birth Date
Tap to Next
Now enter your First and Last Name
Tap Next
Now, select your current email address or get a new iCloud email address
Enter your email address
Create a Password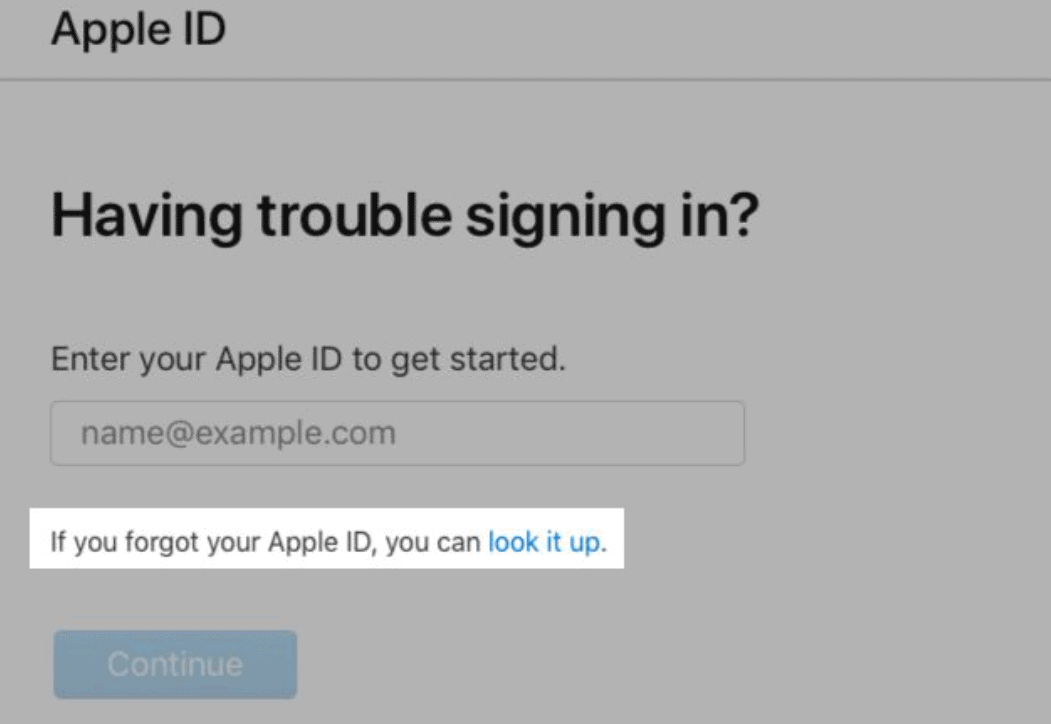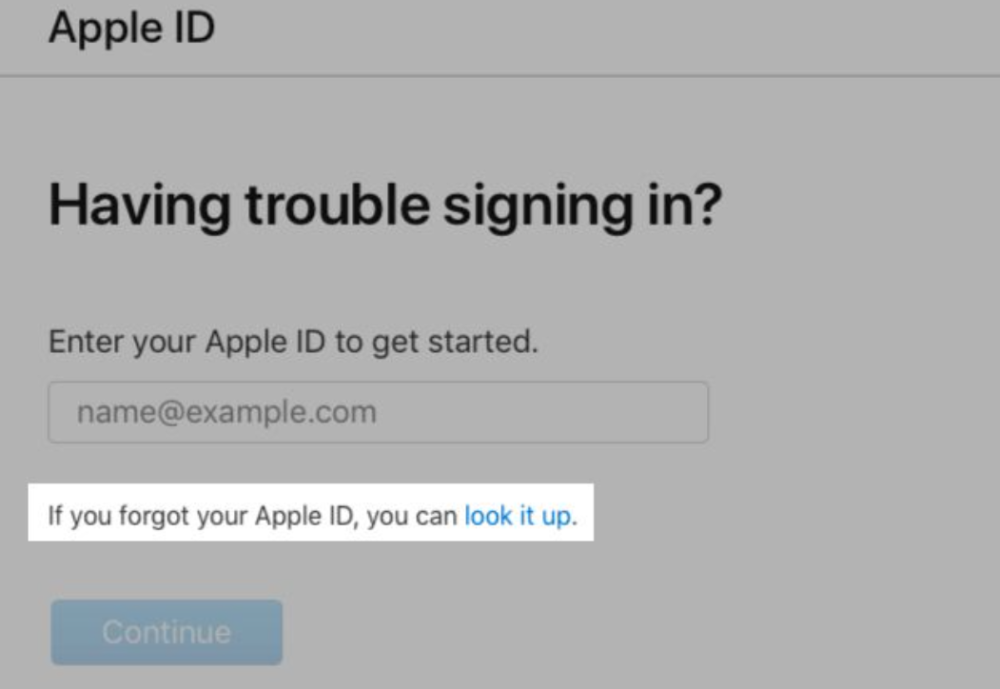 Just Verify the Password
Select a Security Question
Type in Answer
Repeat the last process two times
Now, Agree to Terms and Condition
Tap Merge or Don't Merge to sync iCloud data
Tap OK to confirm Find My iPhone is turned on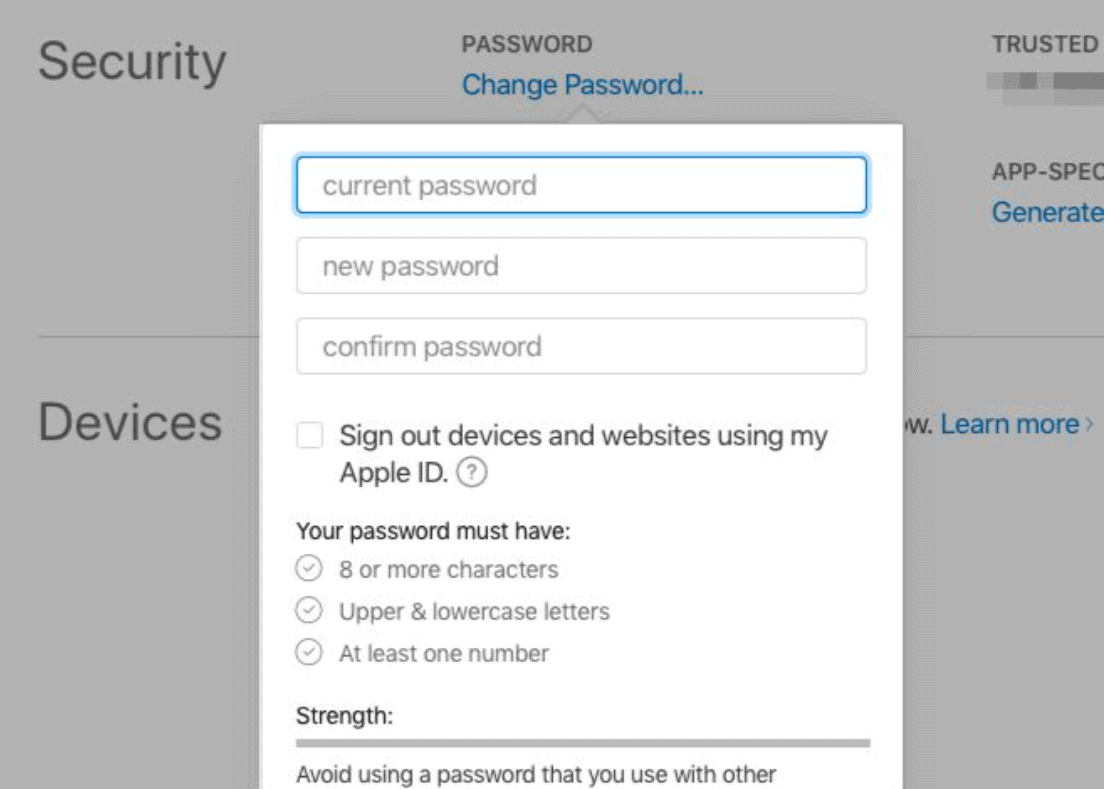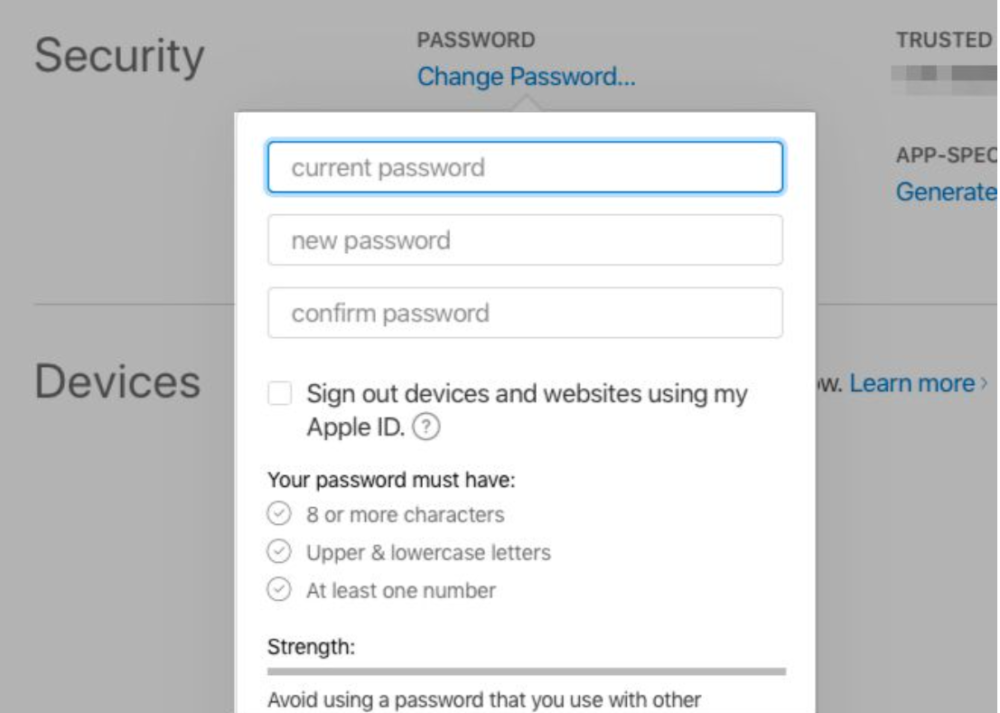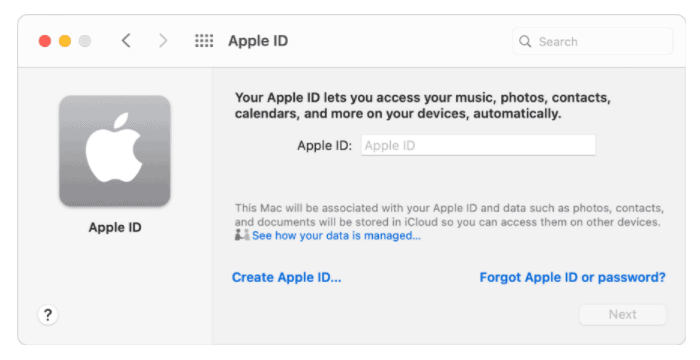 Quick Links
FAQs | Create a New Apple ID
🤔 What Is Apple ID And Why Do I Need One?
Your Apple ID is an account that gives you access to Apple services like the App Store, iCloud, iMessage, FaceTime, and Apple Music. The email address you associate with this account is also called your Apple ID.
🙋‍♀️ Where Is My Apple ID Page?
Your Apple ID page lives at appleid.apple.com. Of course, you'll need to log in at that address to access it. Also, you might want to memorize or bookmark the address, because we'll refer to it often below.
🤙 How Do I Find My Apple ID?
If you're already logged into your Apple account on your Mac or iPhone, you can find your Apple ID from the device's settings.
🤷‍♂️ How Do I Reset My Apple ID Password?
To reset your Apple ID password, start by clicking on the Forgot Apple ID or password link at the bottom of your Apple ID account page when you're logged out. On the next page, type in your Apple ID and hit the Continue button.
👍 How To Add Two-Factor Authentication To Apple ID?
On macOS: Visit System Preferences > iCloud and click on the Account Details button below your Apple ID on the left. Next, switch to the Security tab of the dialog that appears. Click on the Turn On Two-Factor Authentication button at the bottom of this tab to start setting up 2FA.
Conclusion | Create a New Apple ID 2023
That's it just by following these super easy steps you can comfortably Create a New Apple ID with ease.
I hope you like this guide on How to Create Apple ID on your iPhone or iPad.
Feel free to share this post with your friends and colleagues on the entire trending social media platform.