A membership site is a wonderful approach to developing a community no matter what area or sector you're in. However, if you don't have the necessary tools for the job, actually developing one might be difficult.
Kartra membership websites can help with this. Do you want to make one? Kartra provides you with all of the necessary business tools to accomplish this fast and efficiently while teaching you how to create a premium membership site platform.
How To Create a Kartra Membership Site?
Start up site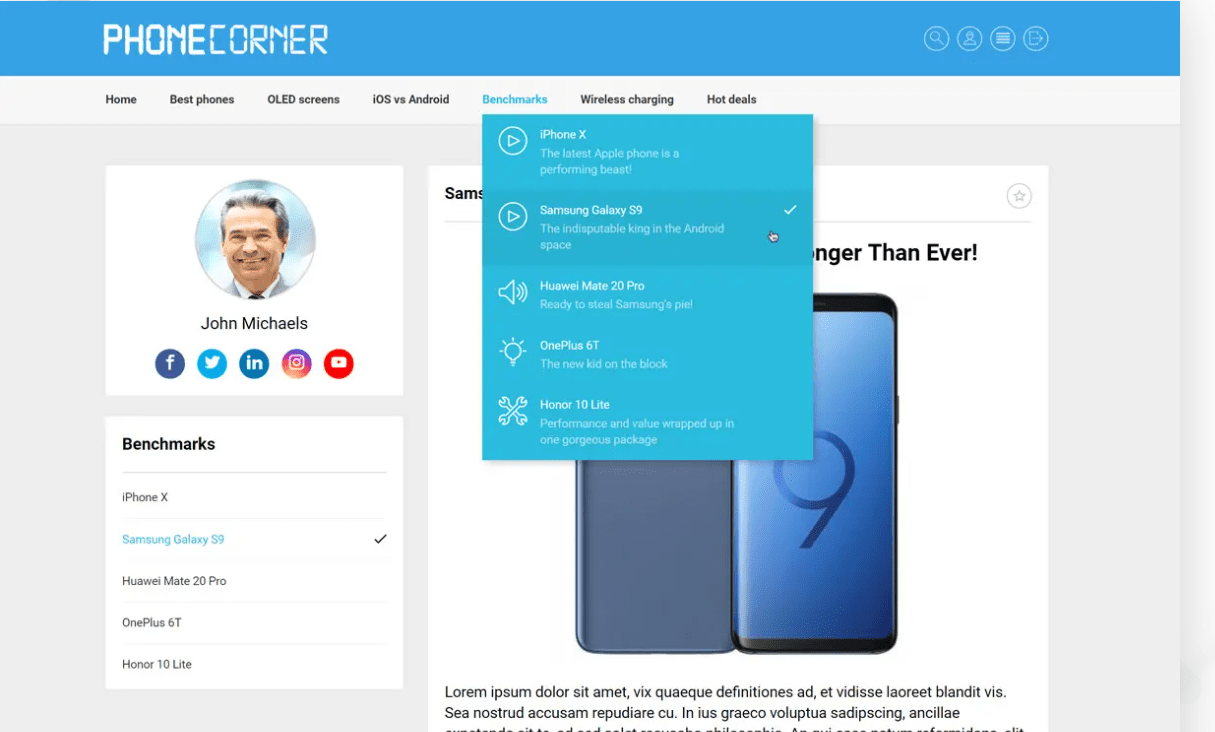 The first time you log in to your Kartra account, you'll see a list of options on the left and right of your screen. One of these options is called "My Memberships.
Afterwards, there will be a green button on the right side of your screen that says "+ Membership." This button will let you start the process of making your new site.
Check out the detailed Kartra Review to know further.
Set a Name
In the next step, a pop-up light-box will appear on your screen. It will let you type in the name of your new site. "Test" was the name I used because we were just going to show how to make the site.
Setting up your site
When you start setting things up, it's time for fun! First, we look at what the membership service is called and how it works. You can also give it a link to the sales promotion page, which is the page that you send people to in the hope that they will become members.
Set it up so that users either need a username and password to access the content or just a URL without one.
Is everything done? Click "Save and Next."
Create Content Sections
When Kartra's powerful page builder comes out, you can start making your site look the way you want. Once you click on the blue "Builder" button, you will be shown a one-minute tutorial that shows you where each option is and how it works. When this is your first time doing this, don't forget to spend that short amount of time reading the tutorial to understand it. It's at this point in the tutorial that you finish it.
Edit the sidebar content by moving any of the sidebar elements into the sidebar content area and then making changes to it.
Post content: Drag any of the elements from this section to the post content or section and change them there. You can also edit them there.
This is where you write about the courses you offer as part of your membership site.
In fact, you have everything you need to make the page here.
Green "Actions" buttons are found in the top right corner of the screen. They let you save your work, see a preview, and leave the screen.
Choose a template to start with.
Got your page up and running? There are a lot of templates that you can choose from to make the pages look and feel better. Select the template for Kartra membership.
Enable or disable comments
This quick section lets you choose whether or not to allow people to leave comments on your blog or not. Whatever you want to do. If you are just getting started and haven't made any content for the site yet, you can choose to set things up later, even though you don't have any.
Is there a way to give access to the KARTRA membership site? There are different levels of access.
To set up the different levels of access that you have, this is the place to do it.
Making a Help Desk and Customer Service.
When you have a membership site, you're going to need a way for members to get in touch with you or someone else who can help with site issues, member questions, support, and so on. This is where you can change this. There are several ways to do this:
To set up a free membership site, you might not want to get any help from anyone.
Kartra help desk: This will let the site use the Kartra help desk tool on the site.
An external link will take you to a different page or email.
Set a Welcome text
It is important to send a welcome email to new users when they sign up. It shows them how the content works, where to start, and just says "thanks for signing up!" This is very easy to set up because Kartra has all the email template stuff built-in, so this is very easy to do.
Conclusion
The capacity to create simple, elegant, and functional membership products is at the heart of Kartra.
You put up all the information, create a gorgeous funnel, and sell all the bells and whistles – but how do they log in again?
Kartra will give the tools and popups to assist people in logging in, but it is beneficial to create an intentional Login Page that is branded to your business.