If you have an already established youtube channel and feel like you want to create a second or third or more channels, this guide is for you.
Also if you do not have an established channel and want to start one in order to keep your videos separate from your main channel.
There are other ways to do so. But I will explain that later.
There are a few things you need to take into consideration before starting a new channel: your goals for the new channel, what type of content you will be producing and how often, and your branding strategy.
Your goals for the new channel might be to create a separate identity for yourself as an artist, to share different content than what you share on your main channel, to target a different audience, or to grow your audience in a new way.
Before starting a new channel it is important to think about the type of content you want to produce and how often you will be able to produce videos.
Videos that are shorter and more frequent (daily or weekly) are more likely to be successful than videos that are longer and released less frequently.
Your branding strategy is also important when starting a new channel.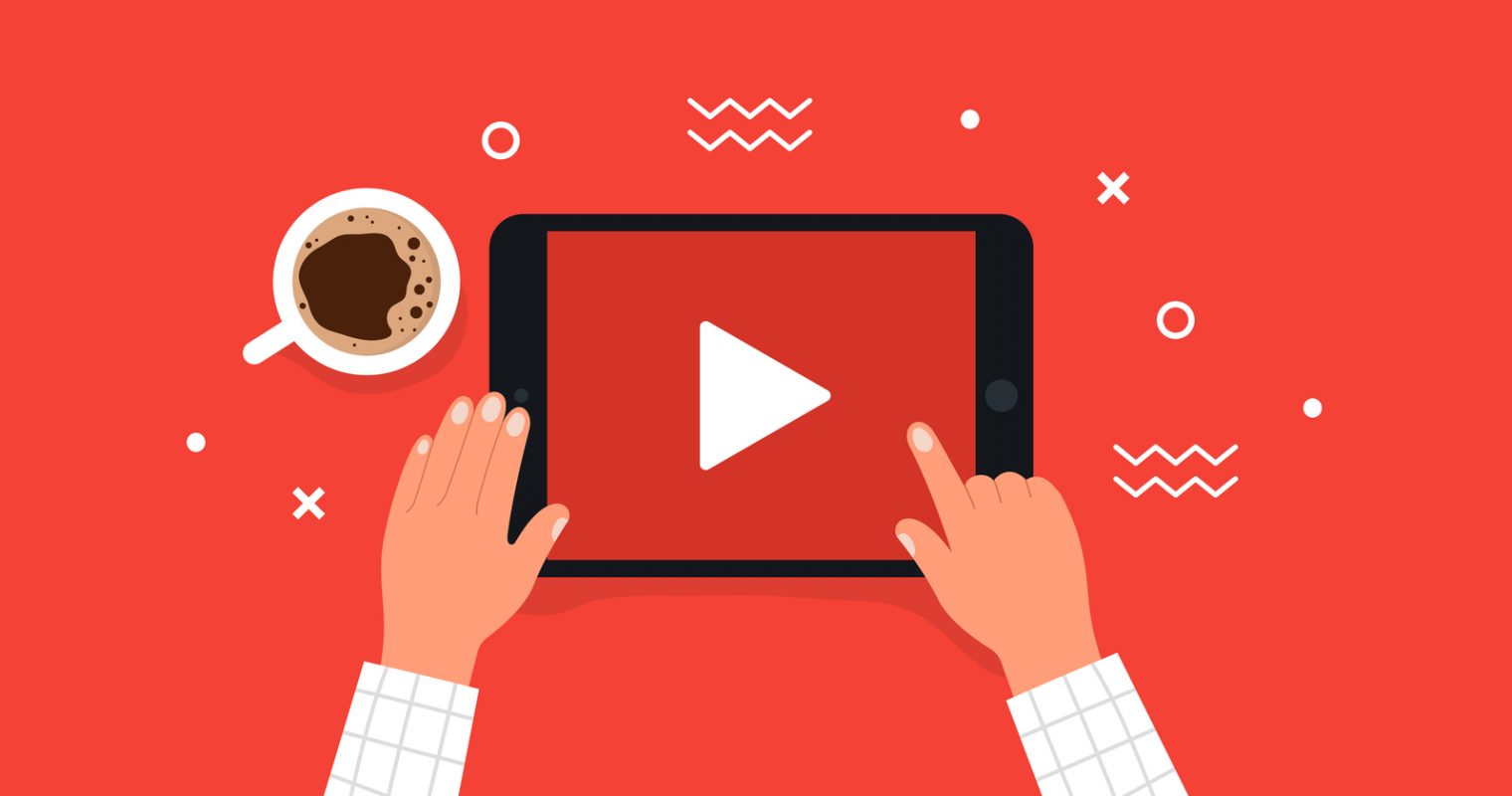 You want to make sure that your branding is cohesive across all of your channels, so viewers will know that they are watching content from you regardless of which channel they are watching.
This includes using the same profile picture, banner, and channel name.
Once you have decided on your goals for the new channel and how often you will be releasing content you need to think about what type of videos you want to produce.
What is going to set your channel apart from other channels that are similar? Once you have a clear idea of what kind of videos you want to make, start brainstorming ideas for videos and make a list of topics you want to cover.
Now that you have all of this figured out, it is time to start creating content! You will want to start by creating a channel trailer.
This is a short video that introduces your channel and tells viewers what type of content they can expect from your channel.
Once you have a few videos uploaded, start promoting your new channel on other channels and social media platforms.
Steps How To Make A Second Youtube Channel
Now that you have a basic understanding of how to make a second youtube channel, it's time to get started on creating your own. Here are the steps:
1. Go to youtube.com and sign in to your account.
2. Click on the three lines in the top left corner of the main screen. This will open a drop-down menu.
3. Click on "Creator Studio". Another box will open with tabs on the left side, and different settings (depending on what tab is selected) displayed in boxes to the right.
4. Select "Channel" from the list of choices at the top. You'll now see two boxes: "Channel Overview" and "Channel Settings".
5. Click on the second box to open up your channel settings. Here you can change your channel name, add a banner picture, or anything else that will help you stand out from the crowd.
6. When finished click "Done" in the bottom right corner of the screen. All changes will be saved automatically.
7. You're now ready to create your first video!
Creating a second youtube channel can be fun and rewarding, and with these simple steps, you'll be on your way to having a successful channel of your own. 
7 Ideas on How to make a Second Video Channel
Here are some ideas on how to make a second video channel:
1. Niche Down Even Further:
Niche down into an even more specific topic than you did with your first channel.
For example, you can create a second gaming channel that's EVEN MORE specific than your first gaming channel.
This way you'll have a tighter and more engaged audience.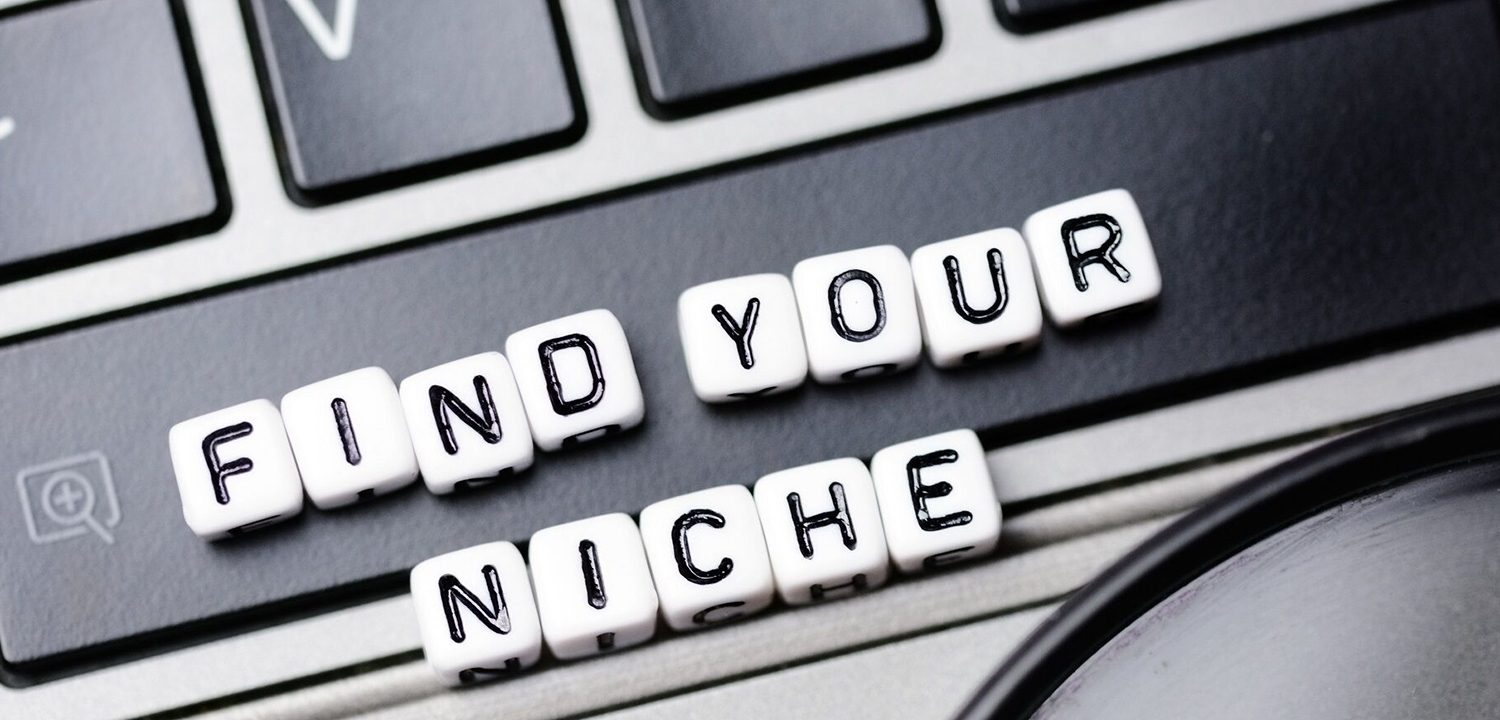 2. Make A Completely New Topic on YouTube:
You can always make a completely different type of video content as your second YouTube channel.
Instead of a review-based channel, make a channel that focuses on how-to videos or vlogs.
3. Take Your Existing Content And Spin It In A New Way:
If you have a successful recipe or toy channel, for example, think about ways you can spin it in a new way.
Maybe you can do reviews of kids' toys from a parent's perspective.
Or maybe you can start a new channel that's entirely dedicated to providing recipes for toddlers.
4. Set Up Multiple Channels Under One Brand Umbrella:
You can also create an umbrella brand for all of your individual channels by using the free website tool, Channel Pages.
For example, instead of having separate channels for "toddler recipes," "parenting tips" and "reviews," you could have one channel called "The Smith Family."
Then all of your videos would be housed on one page, and viewers could easily navigate between them.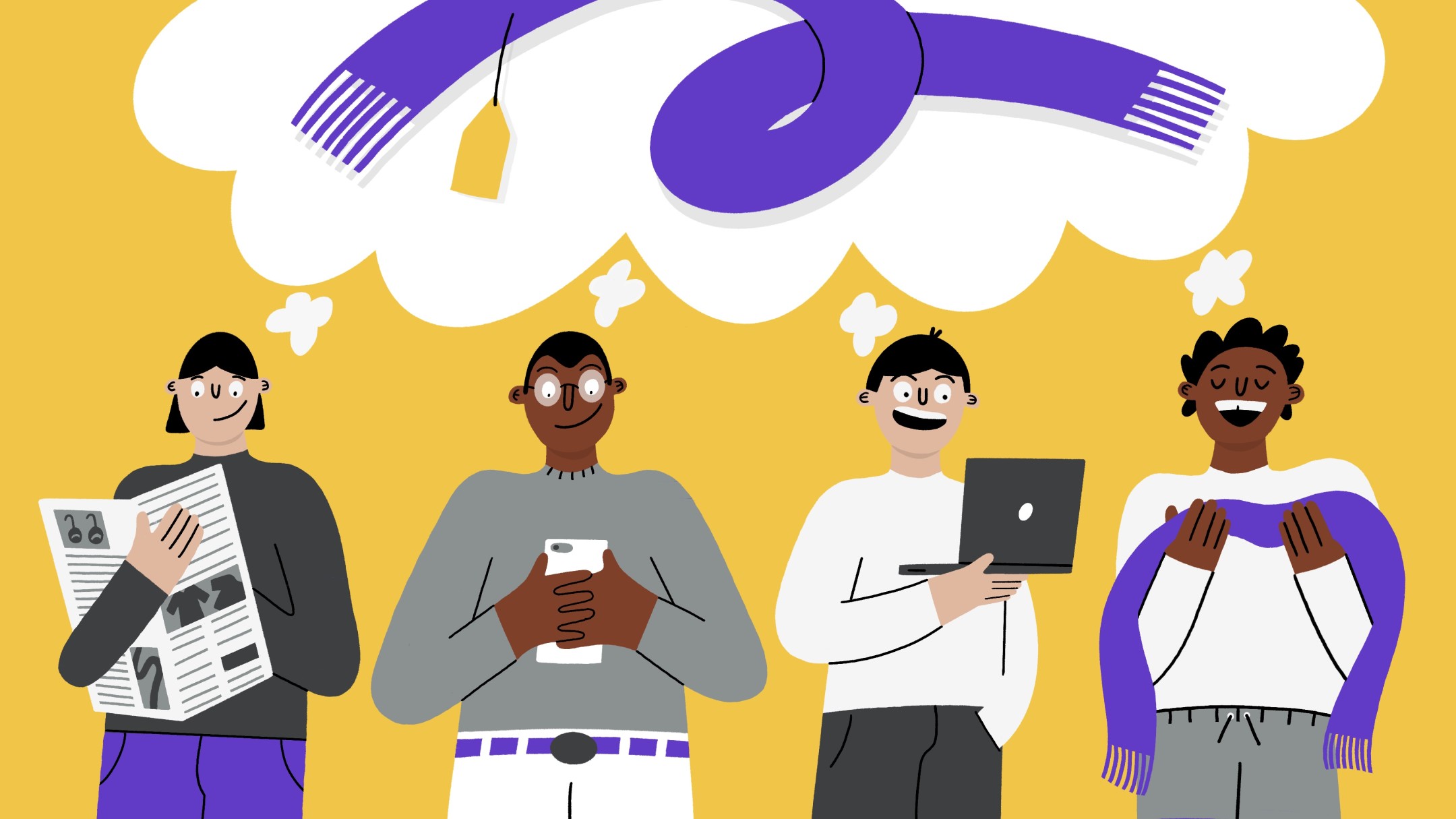 5. Collaborate With Other Creators:
Collaborating with other creators is a great way to grow your audience quickly.
Find some YouTube creators who have a similar audience as your first channel and ask them if they would like to collaborate on videos or appear as guests.
6. Create An Entirely New Brand On Another Platform:
If you've already tried out some of these ideas, it's possible that you might need to completely abandon your old brand and create a new one on a different platform.
You can then use that new brand to experiment with all kinds of other video content.
7. Do Something Completely Different:
After you've experimented with lots of other types of video content, maybe it's time to take a break from creating videos and explore some other options. You can open a restaurant or start a blog.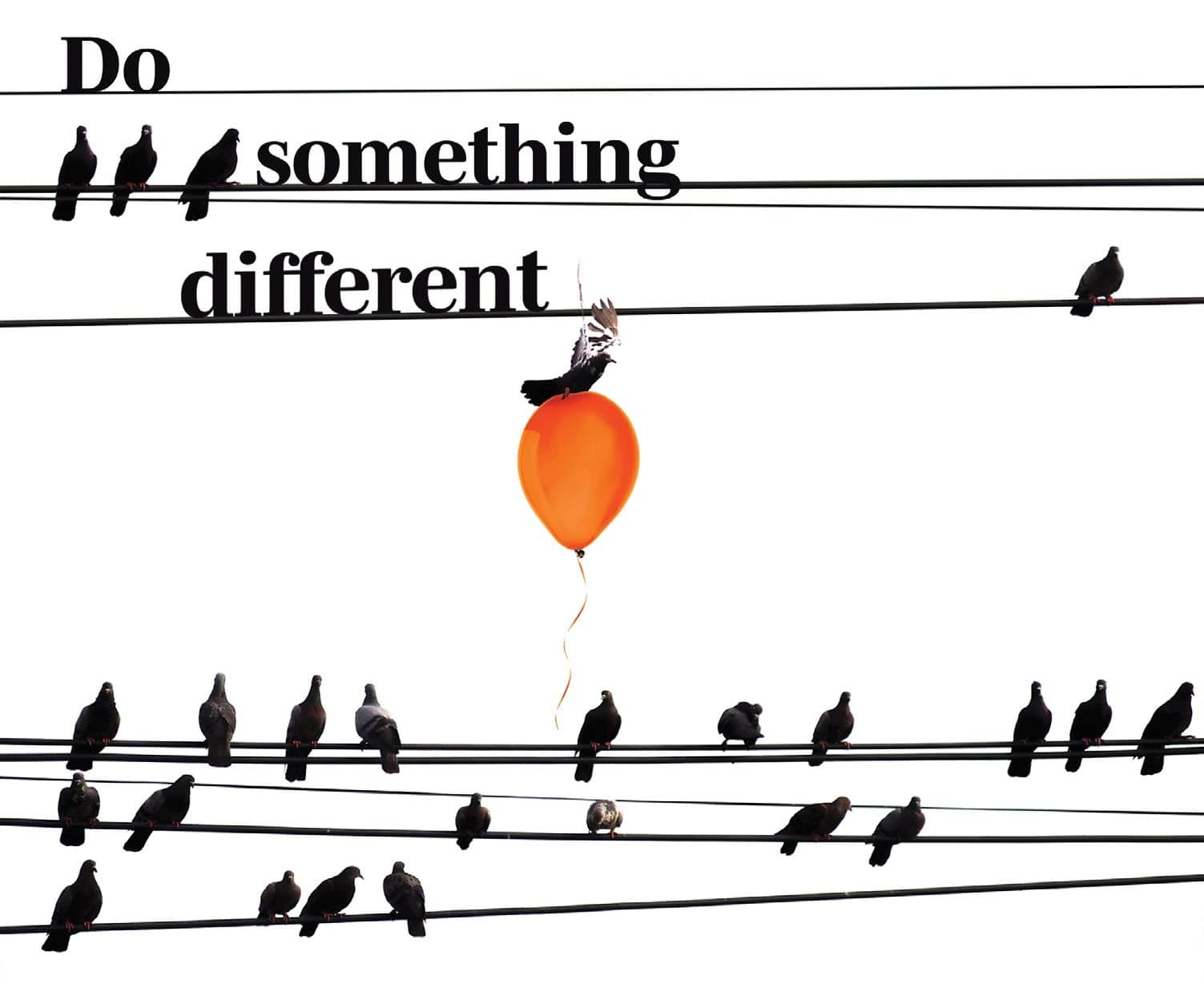 Quick Links:
Conclusion: How To Make A Second Youtube Channel 2023
As you can see, by having two youtube channels you will be able to ease up your workload, allowing easier access for the public and making everything less stressful.
There are many different ways this topic has influenced people all over the world, but now it is time for us to put our words into action! We hope you have found valuable information that will help you succeed in this topic.