We discussed Hyper V vs VMware in this article. A single piece of computer hardware can be shared by multiple virtual machines thanks to virtualization (VMs).
Virtualization, in addition to lowering equipment costs and resulting in significant cost savings, simplifies resource and IT management, improves business continuity with minimal downtime, and enables faster hardware and software provisioning.
A hypervisor that runs on top of the hardware and provides direct access to its components brings virtualization capabilities to the forefront. Hyper-V and VMware are two of the most popular hypervisors on the market. you can also, check Vmware coupon codes for the latest deals and offers.
Hyper V vs VMware 2023 | Which Is Right for You?
What Is Hyper-V?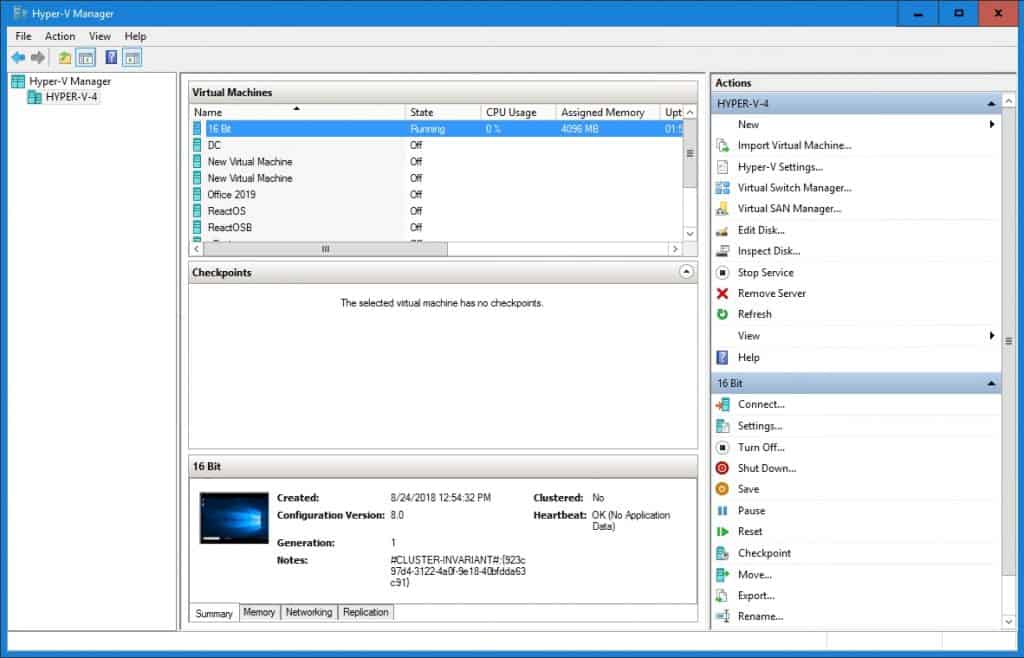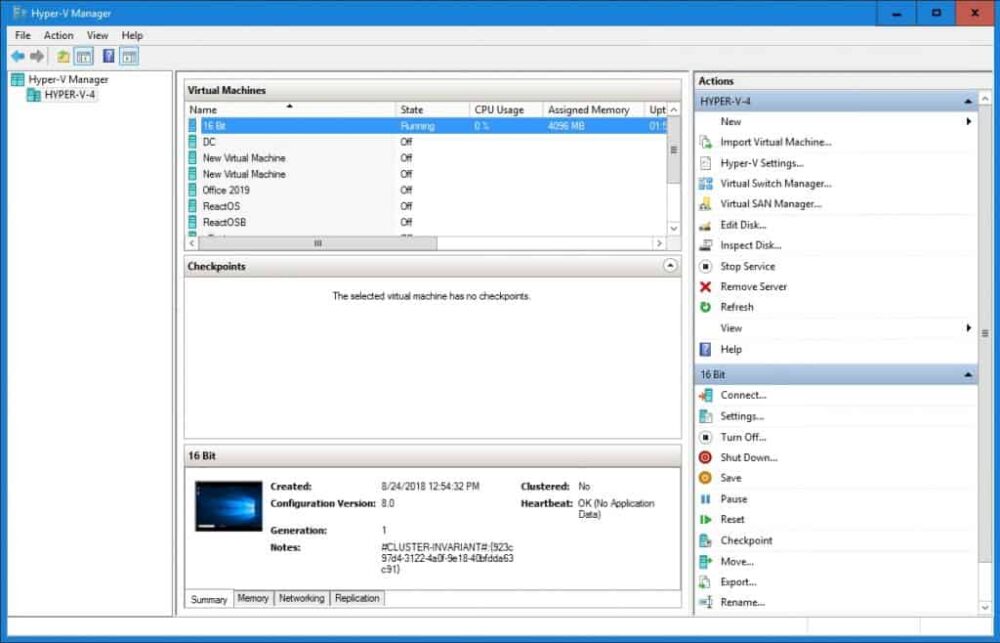 Microsoft Hyper-V is a native hypervisor that has been available as an optional component in Windows Server products since 2008.
Hyper-V is also included in the x64-bit Pro and Enterprise editions of Windows 8, 8.1, and 10. There is also a standalone Hyper-V Server with a limited feature set that Microsoft provides for free.
Because it runs directly on the computer hardware and beneath the host and guest VMs, Hyper-V is a type-1, or bare-metal, hypervisor.
The capabilities of Hyper-V, as well as the fact that it is designed and supported by Microsoft, enable it to be used as a virtualization platform by any organization looking to expand its IT infrastructure.
What exactly is VMware, and why is it used?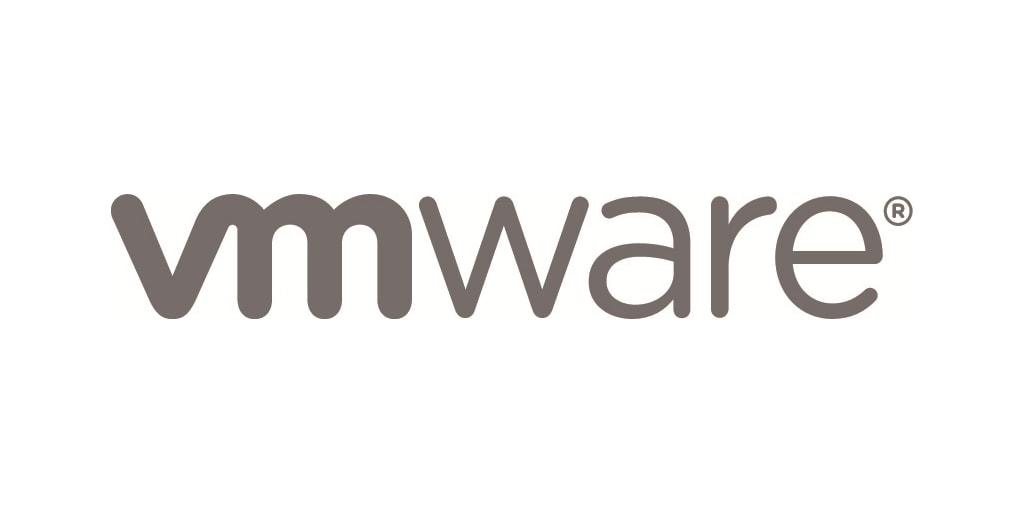 VMware Workstation is the software company's very first product. It allows users to create and run virtual machines (VMs) on a single Windows or Linux desktop or laptop.
These virtual machines run alongside the physical machine. Each VM runs its own operating system, such as Windows or Linux.
VMware is a software company based in Palo Alto, California that specializes in virtualization and cloud computing. VMware, which was founded in 1998, is now a subsidiary of Dell Technologies. VMware's virtualization technologies are built around its bare-metal hypervisor ESX/ESXi in x86 architecture.
What Exactly Is Hyper-V and How Does It Work?
Hyper-V, Microsoft's hardware virtualization product, allows you to create and run a software version of a computer, known as a virtual machine (VM). On a single computer, Hyper-V can run multiple virtual machines, each with its own operating system (OS), allowing VMs to run multiple OSes concurrently. This eliminates the need to dedicate a single machine to a single operating system.
VMware NSX vs Microsoft Hyper-V Networking
For virtualized networking, VMware offers NSX-T, which includes the following features:
Layer 2 and Layer 3 networks, as well as isolated virtual networks
L2VPNs allow on-premises subnets to be extended to the virtualized environment without changing IP addresses.
IPsec VPNs, either route-based with BGP or policy-based, allow on-premises networks and VPCs to be connected.
AWS Direct Connect (DX) support for high-speed connectivity between on-premise data centers and AWS
Native DHCP support, as well as the ability to connect to on-premises IPAM devices
Create multiple DNS zones to allow different DNS servers to be used for network subdomains.
Utilize distributed routing, which is managed by an NSX kernel module running on the host where the workload resides, so that workloads can communicate with each other efficiently.
Also, read:
Conclusion: Hyper V vs VMware 2023
Your endpoint management tool should detect and include VMware and Hyper-V hosts and virtual machines (VMs) on its network topology map.
This gives you the visibility you need to manage your entire IT infrastructure effectively. Furthermore, the ability to monitor hosts and VMs enables IT, teams, to use the endpoint management solution to ensure VM uptime and performance.
Kaseya VSA efficiently monitors and manages VMware and Hyper-V infrastructure. Kaseya VSA monitors everything, including traditional endpoints (servers, desktops, and laptops), SNMP network devices, and printers, from a single platform that combines endpoint management and network monitoring. Request a demo to learn more about Kaseya VSA.