When it comes to storing your digital currencies, security is of utmost importance. In order to ensure the safety of your funds, you need to utilize a reliable XMR wallet.
But what makes a wallet reliable? And how can you tell if a wallet is right for you?
In this blog post, we'll discuss the characteristics of a reliable XMR wallet and provide some tips on how to choose one that's right for you.
What is an XMR wallet?
XMR wallets are digital wallets used to store, send, and receive the cryptocurrency Monero (XMR). Monero is a privacy-focused cryptocurrency that offers anonymity and security features not found in other cryptocurrencies.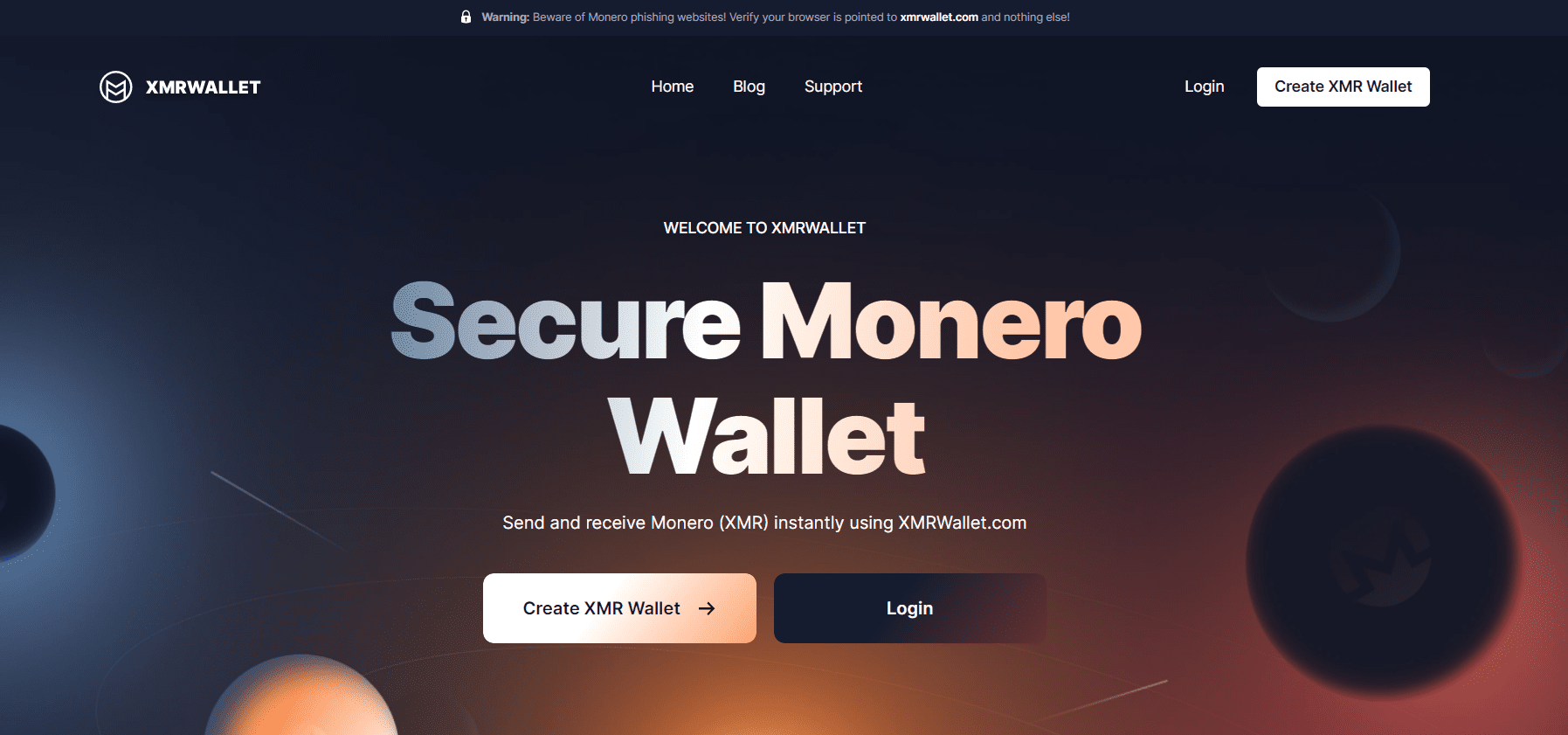 While there are many different types of XMR wallets available, they all share some basic features.
An XMR wallet typically consists of two parts: a private key and a public address. The private key is used to access the funds in the wallet, while the public address is used to receive funds. Both the private key and the public address are usually generated by the wallet software.
Most XMR wallets also offer some form of built-in privacy features. For example, many wallets will automatically mix the funds in the wallet with other users' funds to make it more difficult to track where the money is going.
Additionally, some wallets offer support for "stealth addresses" which makes it even harder to link a particular transaction to a specific user.
XMR wallets can be software wallets, hardware wallets, or even paper wallets. Software wallets are the most common type of wallet and are typically free to download.
Hardware wallets are physical devices that store the private key in a secure location and can cost anywhere from $50-$100. Paper wallets are simply pieces of paper with the private key and public address printed on them.
No matter what type of XMR wallet you choose, it's important to keep your private key safe and secure. If someone gets access to your private key, they will be able to spend your Monero without your permission.
For this reason, many users choose to store their Monero in hardware wallets or paper wallets which offer offline storage and increased security.
Is it safe to use XMR Wallet?
Monero is a digital asset and cryptocurrency designed for privacy, scalability, and decentralization. Transactions on the Monero network are private by default, making it difficult for anyone to track or trace them.
This has made Monero a popular choice for those looking for privacy-focused cryptocurrencies.
However, because Monero is designed to be private and untraceable, it has also been used by criminals and illegal activity. This has led to some exchanges and wallets deciding to delist or not support Monero.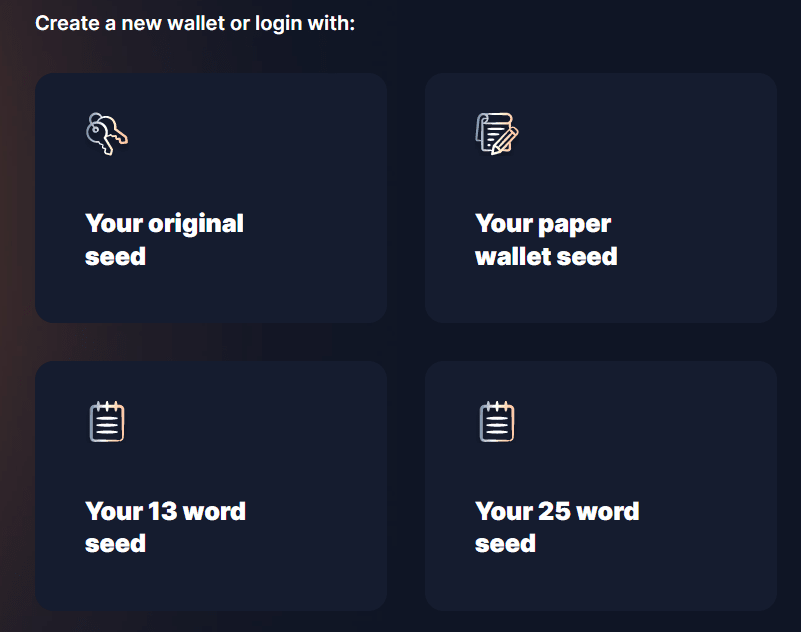 So, is it safe to use a Monero wallet? The answer is yes and no. It depends on how you plan to use your Monero and what type of wallet you use.
If you want to use Monero for privacy-focused purposes, then a Monero wallet is a good choice. However, if you plan to use Monero for illegal activity, then it is not safe to use a Monero wallet as your transactions could be traced back to you.
It is also important to note that not all Monero wallets are created equal. Some wallets are more secure than others and offer different features. When choosing a Monero wallet, be sure to do your research to find the best option for you.
Quick Links 
Conclusion- Ideal Characteristics Of A Reliable XMR Wallet 2023
Although no wallet is perfect, the five wallets we've highlighted should give you a good starting point when looking for a reliable XMR wallet. Do your research and choose the one that best suits your needs.
Remember to always store your recovery phrase in a safe place and never share it with anyone.
A reliable XMR wallet is important for security and peace of mind. When looking for a wallet, it's important to consider the characteristics listed above. 
The five wallets that we've recommended all have these qualities, making them the most reliable choices for XMR storage. If you are looking for a safe and secure way to store your XMR, make sure to choose one of these wallets.