In this blog, I am going to discuss How To Install & Setup Chromecast On Windows 7 2022
Basically, a Chromecast is a device that you can easily plug in your TV,'s HDMI port along with a USB cable.
Here you can use your smartphone and other devices as a remote control.
When you plug Chromecast into your TV it will give you multiple access to many streaming services like Netflix, YouTube, Hulu, and many more.
It also allows you to cast your content from your chrome browser.
In this article, I am going to show you how to setup Chromecast on windows.
Chromecast on a computer requires Windows 7 or later. So, without wasting any more time let's continue our step-by-step guide.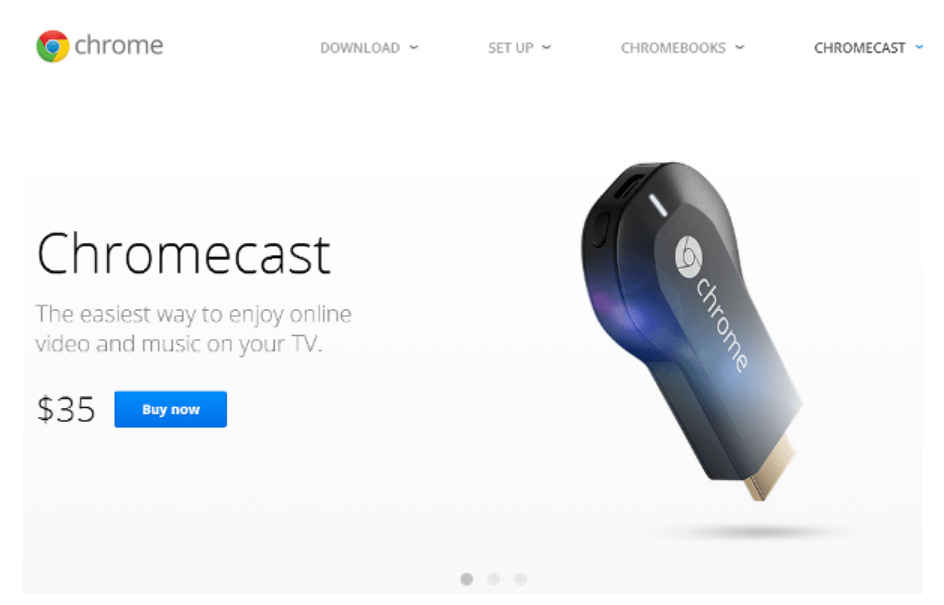 Install and Setup Chromecast on Windows 7
To download Chromecast, just click below:
To use Chromecast, you first need to have the Chrome browser installed.
Choose Windows ->Click Accept and Install.
You will get a thank you screen before the "choose download location" dialog screen comes up.
Choose a location for the file to be saved. After that Chrome will be installed.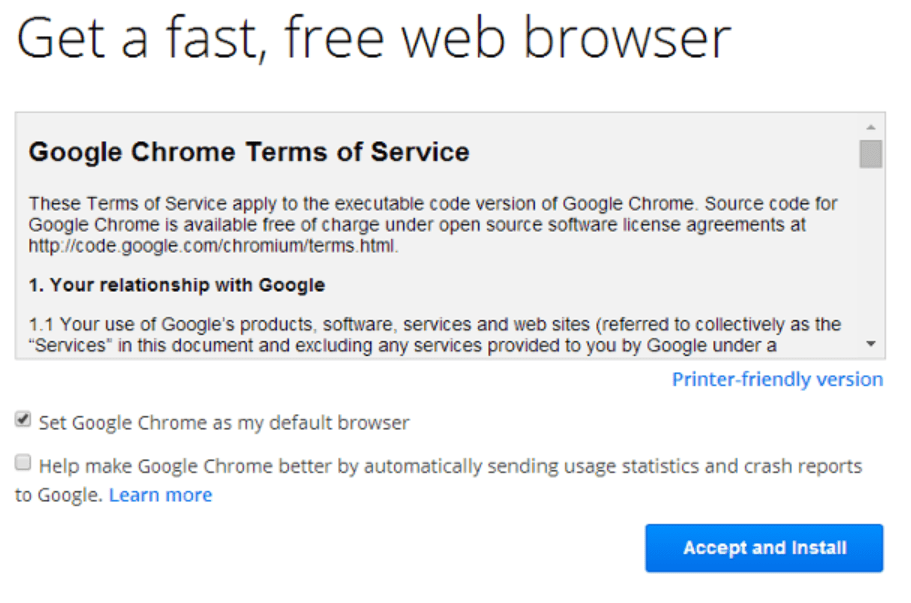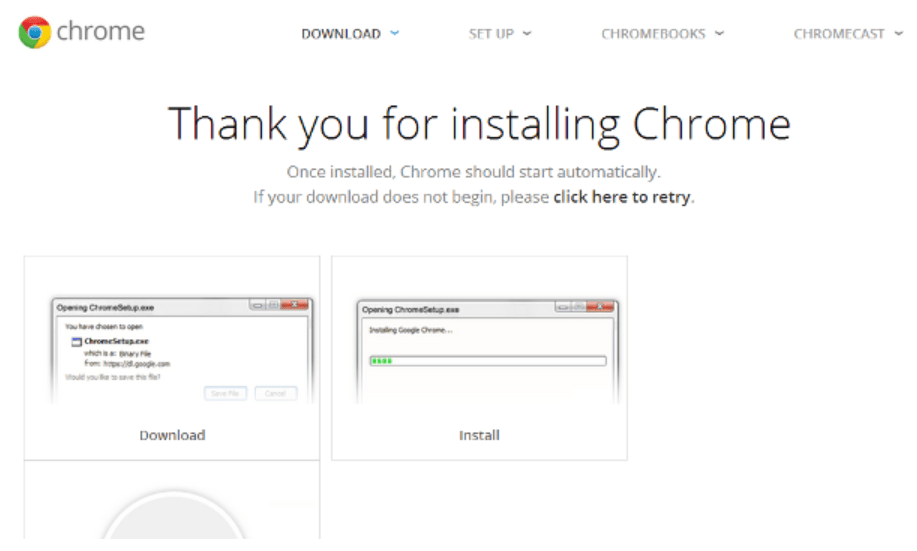 Network Setup:
Find your Wireless Network by its name using the drop-down menu.
If you don't see it listed at first, click the refresh button.
You can choose a network and either get the password from your mobile device or input it manually.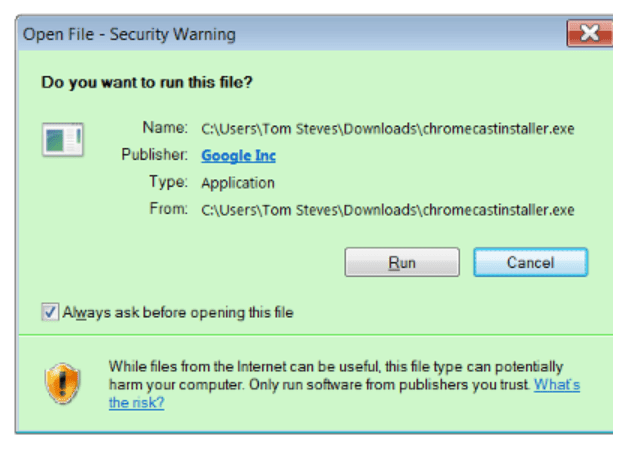 Be sure that the Chromecast and your apps on the same network, because you will need to use the Chromecast and your apps on the same network.
If you did find your wireless network, then just type in your network password and then put in any random name for your Chromecast.
You will see it a lot if you use it a lot, so pick out a name that's not too unpleasant. Click "Continue".
Sign in to your Google Account it's optional. While you don't have to sign in, you'll have access to all of your content on YouTube and whatever movies, TV, and music you purchase through Google if you do.
Casting Setup Chromecast on Windows 7
Take the tutorial it is also optional there is no need if you have used Chromecast before if you've never used a Chromecast before, it couldn't hurt to let Google Home demonstrate how Casting works.
Select Learn How to Cast, and follow the instructions.
OK, now we are in business?! Please? Well, sort of. You can now add apps and "Tabcast" from your Chrome browser.
Tab casting is a term for sending one "Tab", or webpage or whatever is showing on the page of your Chrome browser window to your TV.
You need a fast connection between the computer and Chromecast wireless connection and a fast computer for things to work without any "lag".
Apps are another story entirely.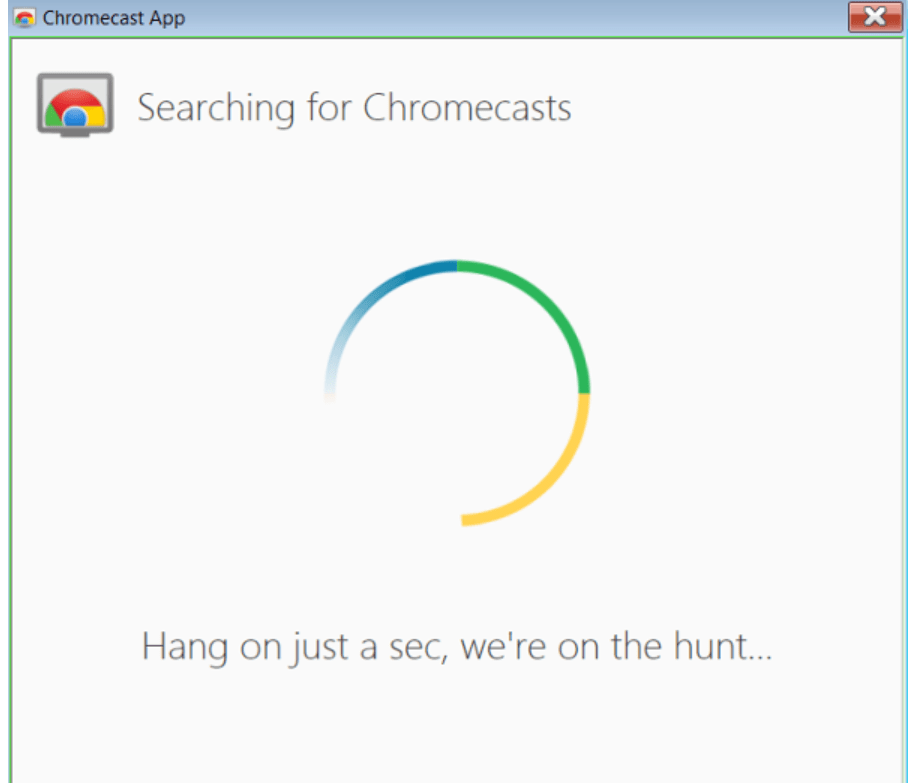 They can perform very well no matter the capabilities of your phone, tablet, or computer since they set up streams to connect the internet streaming site directly to the Chromecast and only rely on the phone/tablet/computer for the location of the stream and control information.
In other words, your phone says "go get the video stream.
At least that's the basic idea. If your Chromecast is on a wifi network, then apps will create streams direct to the Chromecast.
You can then go off and do whatever you want on your phone/tablet/computer (the initiating device) without detriment to the streaming video or audio as long as your Internet connection has the required bandwidth.
Apps are great. Apps are the way to go unless you need to do something they can't do.
If your computer or other source device has the kind of power you will need to handle it then you may need to use the more networks hogging Tabcasting with the chrome web browser.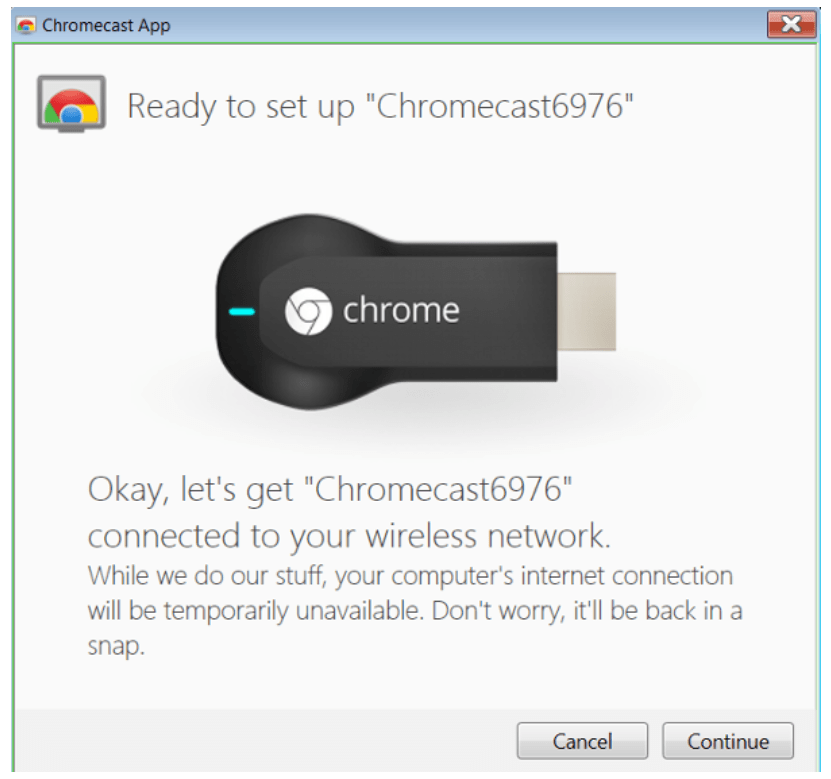 Quick Links
FAQs | Setup Chromecast on Windows 7
👉 Will Chromecast work with Windows 7?
Chromecast on a computer requires Windows 7 or later. To use Chromecast, you first need to have the Chrome browser installed. Choose Windows. Click Accept and Install.
🤔 How do I install Chromecast on my PC?
Make sure you have the latest version of the Chrome browser installed. Click the Chrome menu button. Select "Cast" Designate Chromecast as your choice of casting device. Connect the Chromecast to an available HDMI port on your television.
🤷‍♂️ How do I wirelessly connect my computer to my TV?
If you mostly want to send streaming movies and TV shows from your laptop to your TV, the Google Chromecast is an easy way to do it wirelessly. Just plug it into the back of your TV and connect it to your network. You'll be able to stream any Chrome tab from your notebook to it with the click of a button.
🙋‍♀️ How do I share my Chromecast?
We're demonstrating with the official Android YouTube app. Tap on the cast iron. The Chromecast helper application on the guest user's device will detect that there is a nearby guest-mode enabled Chromecast and will prompt you, as seen in the screenshot above. Select the nearby device.
🤙 Can I Chromecast my desktop?
Screen mirroring is supported on phones running Android 4.4. 2 or higher, and web-page mirroring works with any computer running Google's Chrome browser.
Conclusion | Setup Chromecast on Windows 7 2022
Now it's time to say goodbye to small screens of mobile phones, tablets, and laptops to access the live streaming services of NetFlix, YouTube, and Hulu.
Here Chromecast will give access to video and audio content from many services. With this guide, you can easily set up Chromecast on Windows 7 with ease.
I hope this article- set up Chromecast on Windows 7 suits your purpose well.
Don't forget to share this post with your friends and colleagues on entire trending social media platforms.