Did you know that you can see everything that happens on your iPhone screen on your computer screen?
This is a great option for individuals who want to produce tutorial videos or even play games directly from their phone.
Here's a list of 8 apps that will allow you to mirror your iPhone on your Mac and share what you're doing on a larger screen. Some, but not all, of the solutions are compensated! Take a look at the list below!
List of Best Mirror Apps & Similar Tools 2022
1. X-Mirage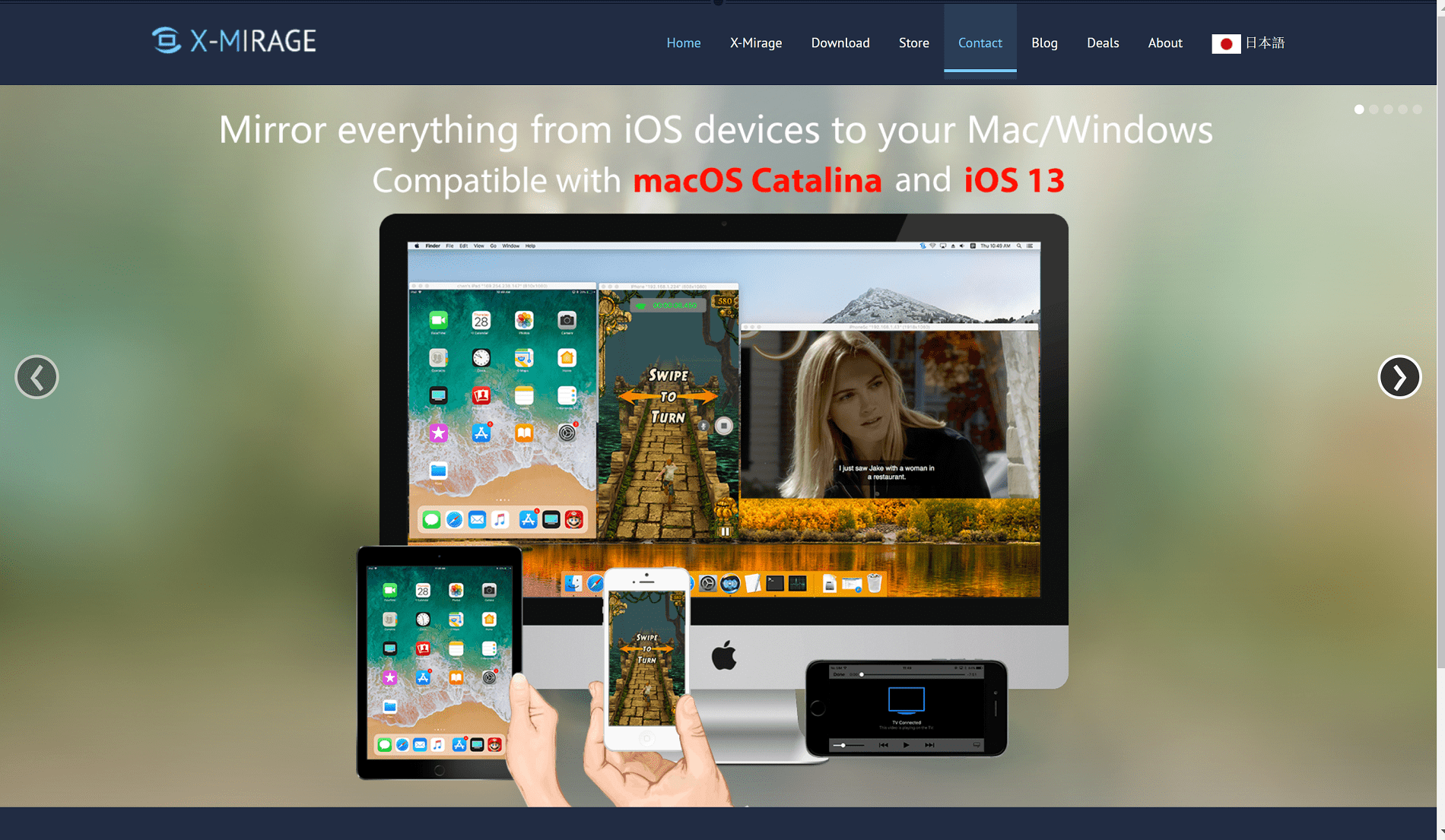 X-Mirage is a Mac and Windows programme that allows you to mirror your phone in real time on your computer. It accomplishes this without the use of a cable to connect your iPhone. It is an ideal solution for those who want to capture movies from the iPhone screen while still having all of the audio streaming from the device.
Most iOS versions are supported by the free version of X-Mirage. Its commercial version is also compatible with the most recent iOS versions.
Also read: X-Mirage Promo Codes & Coupons 
2. Reflector 3
Reflector 3 is a sophisticated programme that lets you mirror your iPhone on a Mac or Windows computer. It isn't free, but it does come with a seven-day trial period to give it a try. It not only allows you to reflect your phone's screen, but it also makes recording and live broadcasting easier.
Reflector 3 is compatible with AirPlay, Miracast, and Google Cast, as well as audio-only streaming and full-screen mode. On the official website, you may also find extra tools devoted just to education, such as the ability to teach lessons from the comfort of your own home. Visit the official website to learn more!
3. QuickTime 
QuickTime's screen recording feature allows you to directly mirror your iPhone on your Mac. Connect the phone to the computer using a USB cable, open QuikTime on Mac, go to the new video recording option, and change the input device from iSight to iSight device.
Done! QuikTime will begin to display whatever is currently visible on your smartphone's screen. This procedure is simple and free, making it a good choice if you don't want to spend a lot of money. Use the link to get the most recent version of QuikTime!
4. ApowerMirror
ApowerMirror is a powerful tool that allows you to mirror your iPhone on your Mac or Windows computer. It can also be used with Android phones. The programme is ideal for recording your phone's screen from your computer.
Furthermore, ApowerMirror provides its services for free – with a watermark – so that users can test them out before purchasing. You'll need to get the business edition if you want to use the software for commercial purposes. Visit the official website now!
5. AirServer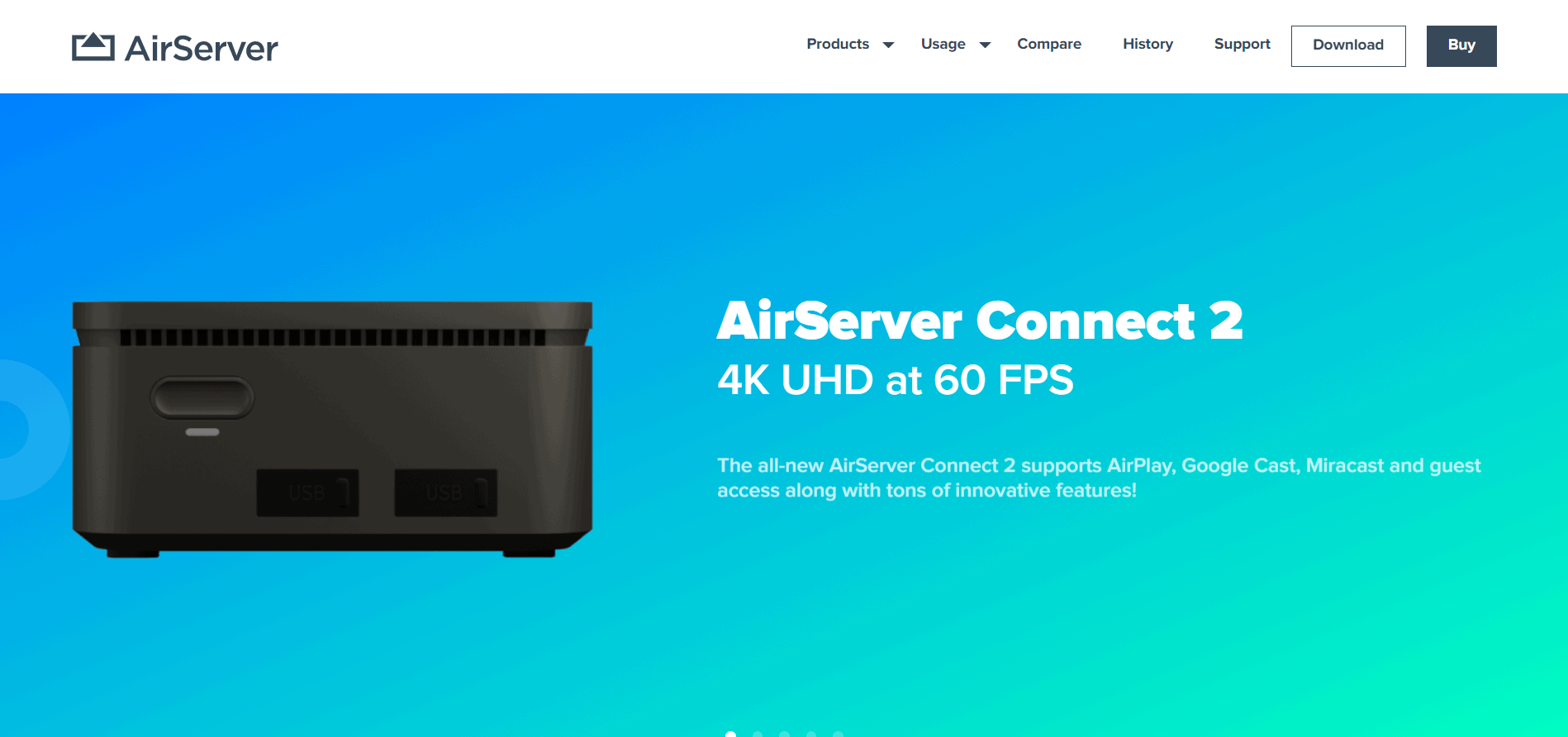 AirServer not only has a physical gadget that allows you to mirror the screen of your mobile devices on your computer or live TV, but it also has an iPhone-specific application. It features a 14-day free trial period and three licence types for students, personal use, and businesses. AirPlay, Google Cast, and Miracast are all supported by the app.
The transmission quality is likewise outstanding, and it is possible to do so without using a cable. Did it pique your interest? To see the official website, simply click on the link!
6. Mirroring360
It allows you to mirror your iPhone on your Mac in a practical and straightforward manner. Its setup is straightforward and can be completed for free during a seven-day trial period. After this time, you'll need to buy licences for the amount of machines you want to receive the broadcasts on.
It's simple to zoom in or even capture what's happening on your iOS device's screen with Mirroring360. Visit the official website to learn more about the programme!
7. Team Viewer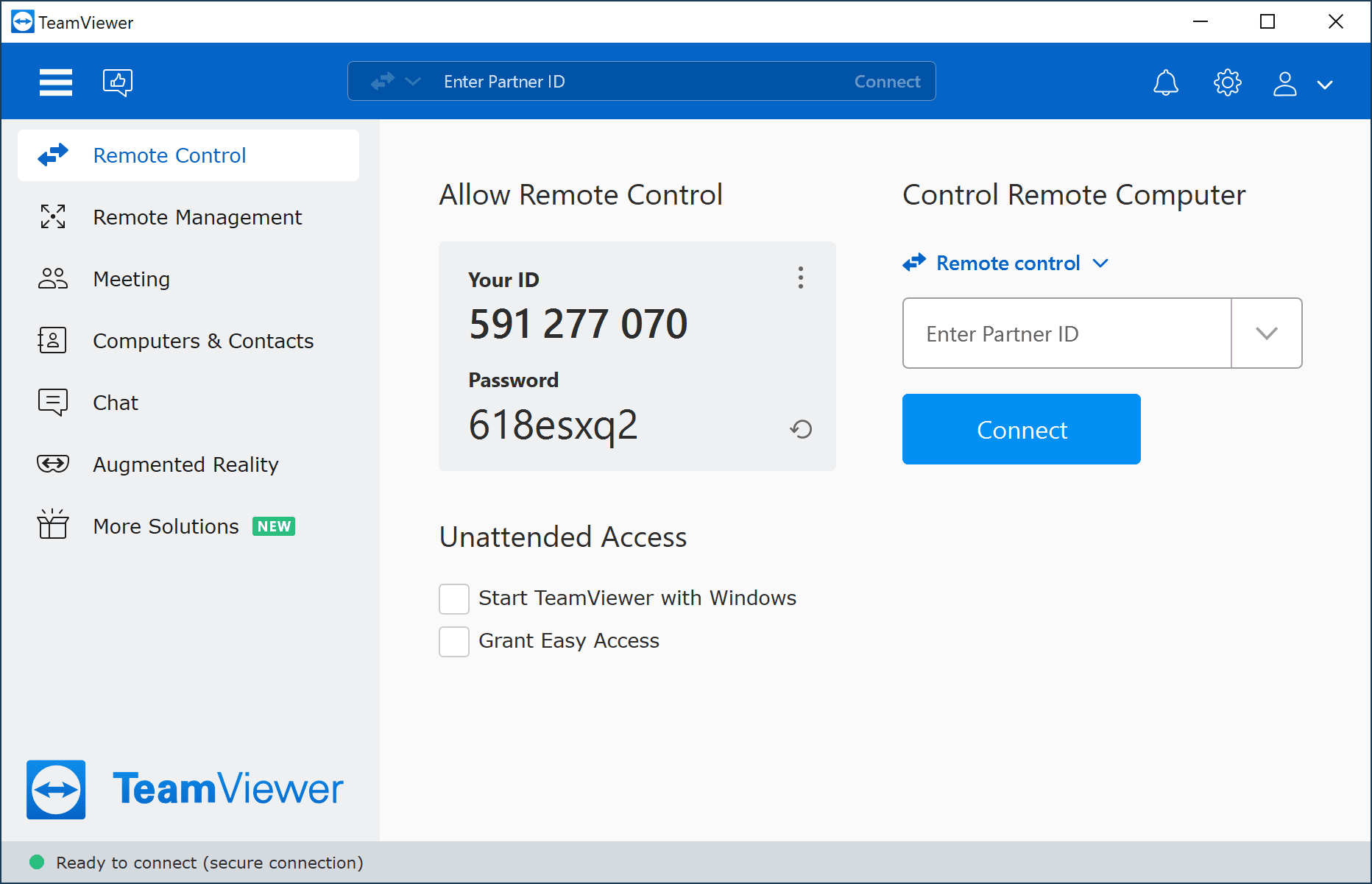 TeamViewer is typically used to gain remote access to computers, but the current version can also be used to gain access to iPhones running the latest iOS. Simply download and install the newest version of TeamViewer QuickSupport on your smartphone, then log in with TeamViewer on your Mac computer. This method works on both Mac and Windows PCs.
Its speed is limited, as it is highly dependent on the computer's power and connection quality. Even so, it's a free way to use your computer to view anything on your iPhone screen.
Conclusion
Maybe you need it for streaming, or maybe you just want it because it's convenient! These are the apps we choose to mimic iPhone on Mac. Do you have any favourites that you'd like to see included on this list? Let us know in the comments section below!