In this post, we are going to see the MoboMarket Review 2023.
Not all applications come installed on Android devices and one needs to download and install them on their handsets. And Google Play Store is the default marketplace to download and install Android apps.
However, many other marketplaces offer you a much bigger database of applications than the Google Play Store.
Analyzing several flaws and the increasing monopoly of the Google Play Store marketplace, Moborobo.com decided to develop a more efficient marketplace name MoboMarket that would bring users more free resources and convenience.
And today after continuous efforts for 2 years, MoboMarket boasts of over 100 million users worldwide, 40 million distributions, and over 5 million daily users. This wouldn't have been possible if the store would have failed to meet the user requirements.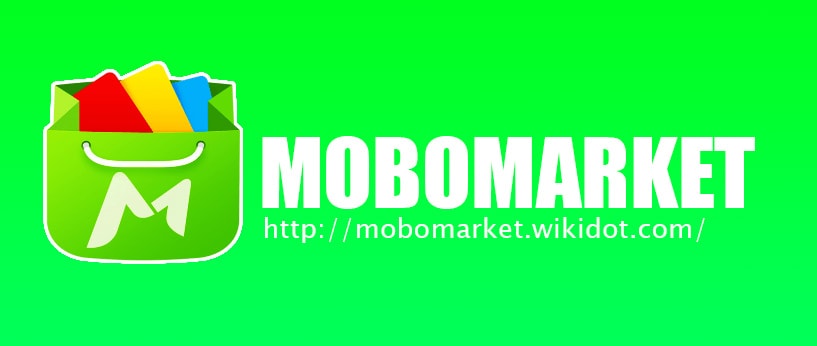 Image credit: Flickr
Since the Google Play Store does not allow every app developed to be listed in their store, raised a requirement for a marketplace that would help these developers.
Simply awesome in all senses, MoboMarket was exclusively developed to allow developers all over the world to host their Android application developments. Once featured on MoboMarket, the store ensures to divert authentic traffic to these apps thus helping the developers increase their revenue.
One can use MoboMarket for free without any sign-up or account syncing procedures. However, the only thing one needs to do before using this marketplace is downloading and installing it using the third party procedure.
You can download and install MoboMarket by visiting the official MoboRobo website.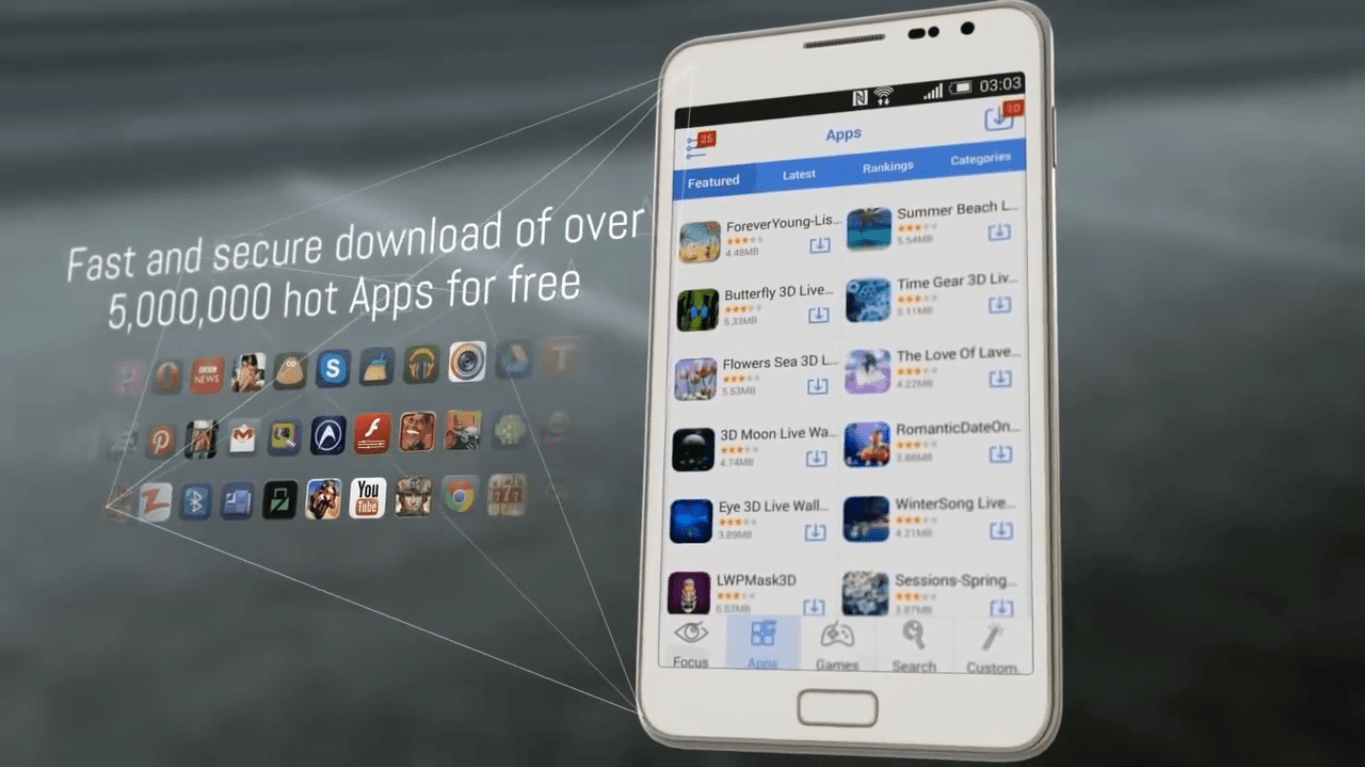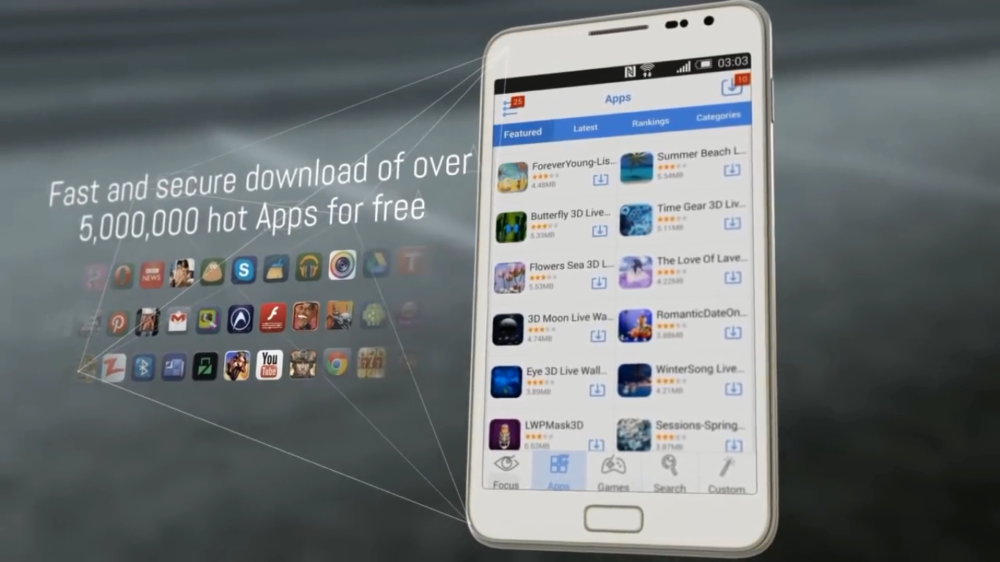 Key Features | MoboMarket Review:
To make MoboMarket different from the Play Store, it was loaded with numerous exciting features.
Its geo-location targeting and content pushing systems played a vital role to gain popularity. This system was generated to help users find relevant apps based on their geographic location. Hence, the users were able to get their hands on some of the amazing apps related to restaurants, offers, discounts, events, etc. nearby their location by using this marketplace.
Along with this the store also allows users to search a specific app dynamically using name or keywords associated with it.
MoboMarket store is further designed for a user-friendly experience.
Its simple to use design, categorized app differentiation and relevant tabs help even the novice users to browse through the marketplace.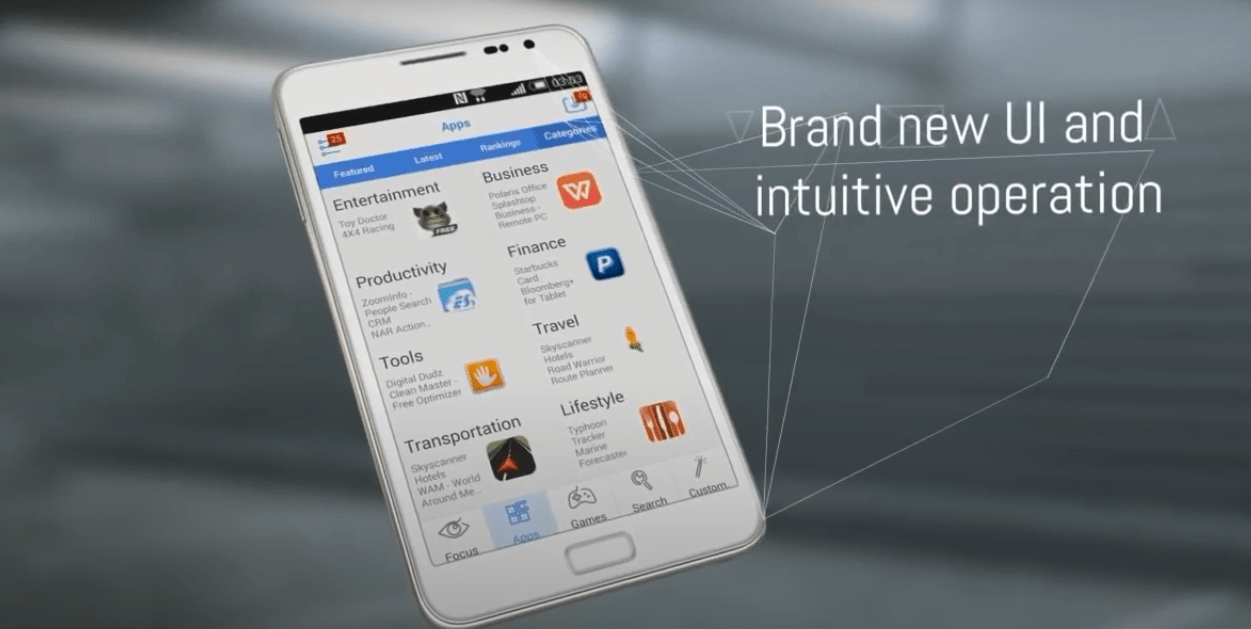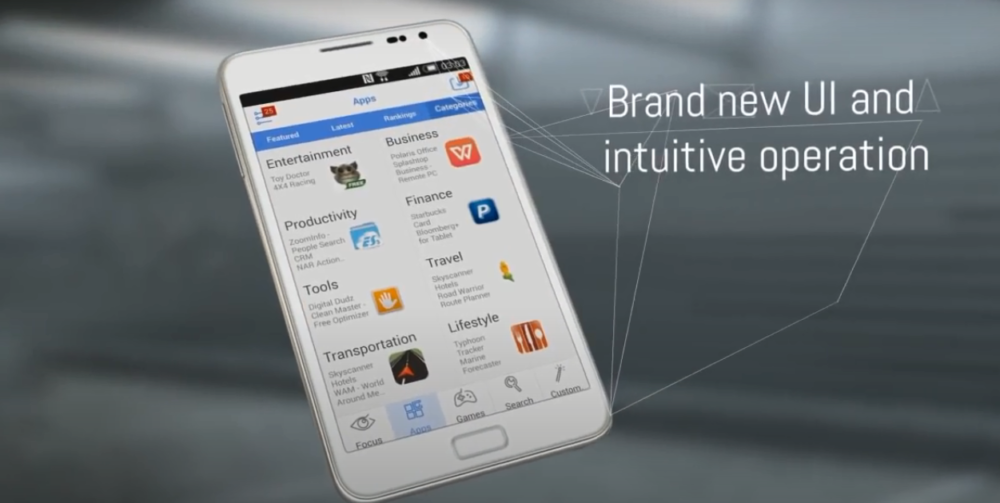 Moreover, a well-categorized database helps the users to find any app or game just by browsing the respective genre.
MoboMarket Review
This month MoboRobo is celebrating its 2nd anniversary and this occasion proudly announces the release of MoboMarket version 3.0. Taking MoboMarket's user experience to a next level, the new version is more amazing and loaded with extra-ordinary features.
Version 3.0 is expected to load with furthermore improvised Geo-location and content pushing systems, brand new user-friendly interface, user interest-based search and recommendation system, and more.
Quick Links:
Conclusion | MoboMarket Review
Today, the amazing features and huge database of Android apps and games have made MoboMarket one of the widely used marketplaces in North America, South East Asia, the Middle East, and North Africa.
Hope the all-new version of this store helps in captivating furthermore audience worldwide.
For more detail, connect them on Twitter here.