About MyFax : MyFax Review 2023 March– Features, Pricing, Pros & Cons of MyFax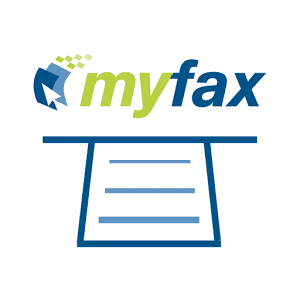 Myfax is a Canada-based digital faxing solution that was founded in 2004. It was primarily designed as an alternative solution to faxing machines that greatly benefits home office and small businesses. The company has created a name for itself through its high quality service, customer support and affordable pricing. In 2010, the company was acquired by J2 Global that also owns many other popular online faxing services.
It is a cloud-based business service that is recognized to be one of the fastest growing internet fax services in the industry.
Also avail- Backblaze Coupon Codes- 25% Off!
Ease of Use
Myfax has an easy-to-use interface that has great navigation facilities. The homepage has clear menus that enable you to view and send faxes, update and access your account. It is easy to send faxes through myfax because all the process can be completed in one convenient screen. You can send and receive faxes to 50 recipients at one time and review your faxes before sending. By default, my fax documents arrive in the PDF format but you can change this into TIFF formats if you want to. You can also add four additional email addresses and toggle on multiple fax numbers from a single interface.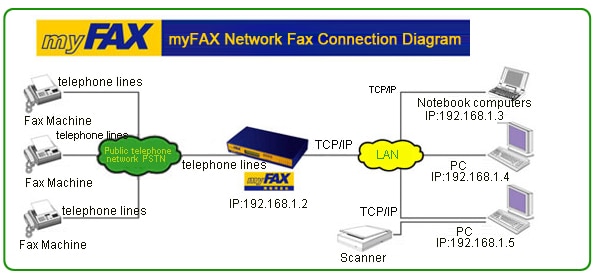 Pricing
The online faxing service offers a 30-day free online trial to test their service. At $10 per month they provide 200 incoming and 100 outgoing pages which is a good option for businesses who fax regularly. At $20 per month, you can send and receive 200 faxes while at $40 per month you can send 400 inbound and outbound fax pages. There are no start up or hidden fees and by paying for a year you can bring the monthly charges to further $9.17.
All these plans include local or toll-free fax number, free setup, lifetime online fax storage and 24/7 customer support. If you send faxes more than your monthly budget, Myfax charges $0.10 per additional page. This is slightly higher than many of its counterparts. Also, there are no contracts or cancellation fees on Myfax which enables users to terminate their plan at any time without worrying about the extra charges or loss of money.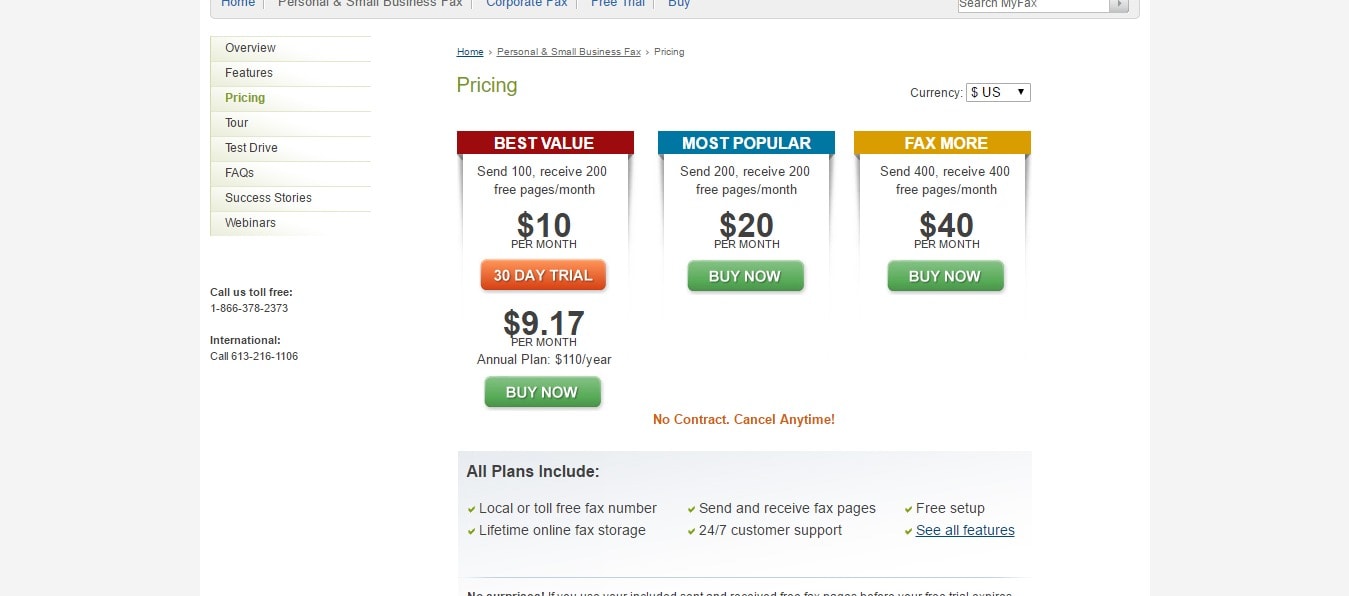 Features
Test Drive: This is a quick and free way to test their product. By entering your email address and selecting the type of industry you can send an internet fax within seconds through this feature. The type of industry can be selected from a drop down menu that includes various categories like automobiles, banking, construction, education, environmental, healthcare, legal, travel, sports, etc. This shows that myfax supports a number of businesses and can be an ideal electronic faxing service for both small and large businesses.
Search Fax: Search feature enables you to tag faxes in your inbox and p-outbox. Tagging faxes helps you to stay organized and retrieve documents with ease. There are options to search for faxes based on specific keywords.
Enterprise Options: This includes options to create multiple accounts, assigning an administrator and allocate billings. This enterprise feature helps large organizations to perform tasks quickly and increase their productivity.
Multiple Email Accounts: Myfax allows you to send emails from five designated email addresses. You can send faxes from a mobile device as well as from the web.
MyFax Central: It is a secure and private website of myfax that enables users to log in to send and receive faxes. They can also update account information, review monthly bills and allotments.
Unlimited Storage: Myfax allows you to store faxes as long as you want, which is much longer than the market standard of 30 days. This is a great tool to archive and retrieve faxes in the long haul. Businesses that send faxes regularly may find it difficult to store and keep a track of their faxes. The unlimited storage facility on Myfax can be a boon for such people to stay organized with ease.
More features…..
Local Fax Numbers: You can import an existing numbers or search for the local number by zip code city or state. You can send faxes to 50 local numbers in and around US and Canada through Myfax. It provides a toll-free number that can be used only to receive faxes from US and Canada. Unfortunately, myfax does not support international faxing.
File Formats: Myfax supports more than 178 different file formats including PDF, Microsoft Word and Excel.
Security: All the faxes sent and received through Myfax are encrypted as their server is secured with SSL encryption. There is no human interaction which makes transmission of faxes a breeze on myfax.
Mobile App: Contrary to its competitors, Myfax has launched a mobile application for its iPhone and Android users. They can send and receive faxes through their mobile phone from anywhere at any time. But other users like Windows and Blackberry phone users may not be able to download their app. Still, the website is mobile-friendly which enables users to access their service from a mobile device through the web browser or email client.
24/7 Customer support: One of the main features that makes Myfax stand out of the crowd is their 24/7 customer service. They have well-trained support staff that help troubleshoot problems within a span of time. The technicians are available through phone, email and live chat facility.
Pros
Excellent value
Unlimited storage
30-day free trial
North America-based customer support
24/7 phone support
Mobile apps
Cons
No international faxing
Lacks flexibility
No electronic signature capability
Problems with internal viewer
Is Myfax a good electronic faxing service? : MyFax Review 2023 March– Features, Pricing, Pros & Cons of MyFax
Myfax is affordable, flexible and easy-to-use business service that is convenient for dealing with business partners all over the US. It is one of the top pick for online fax services. Sending and receiving faxes happens in a single screen which makes it easy to use and archive faxes on myfax.
The prices are affordable with robust features and 24/7 customer support. Mobile app compatibility makes it a very reliable digital faxing service in the United States.