About Nextiva : Nextiva Review 2023 March – Pricing, Features with Pros & Cons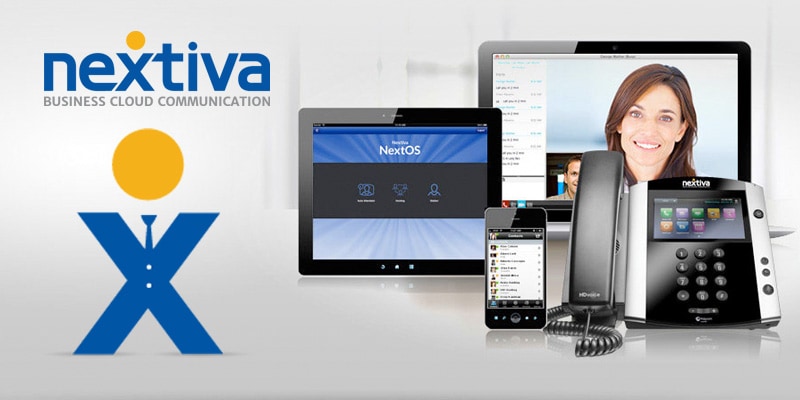 Nextiva takes a minimalist approach towards digital communication by integrating VoIP phone service and Internet faxing together. It is one of the cheapest electronic faxing services currently on the web.
It provides reliable Internet faxing services to both small and large businesses that are trying to expand their functions by building good customer relationships through faxes.
Also Read- Vonage.com –Best VOIP Phone Services -Full Review with Features and Pricing
Ease of Use
Nextiva allows you to send faxes through its interface as well as an email provider. The dashboard consists of easy to read buttons that comprise of your account information, activity, recently sent and received faxes as well as navigation buttons. Search, send a Fax, fax settings, update profile and check billings are the navigation buttons available on the dashboard.
Sign up page allows you to choose state, area codes and available numbers to send your faxes across. You can edit your name, email notification settings as well as personalize your cover letter for sending faxes through their interface. Also you can check the outgoing faxes as well as keep a track of your billings and the status of your faxes can also be viewed on the interface.
You can enter recipient information, message, add attachments and preview your fax before sending your fax to the recipient. You can also include notes and cover pages to your faxes. One can add up to 10 attachments in the form of various file formats life such as image files, Adobe, Microsoft office and other text files.
Pricing and Plans
Nextiva does not offer any free trials and its single user plans starts at $4.95 per month which allows you to send and receive 500 pages every month to numbers in and around USA and Canada. Additional pages cost 3 cents each.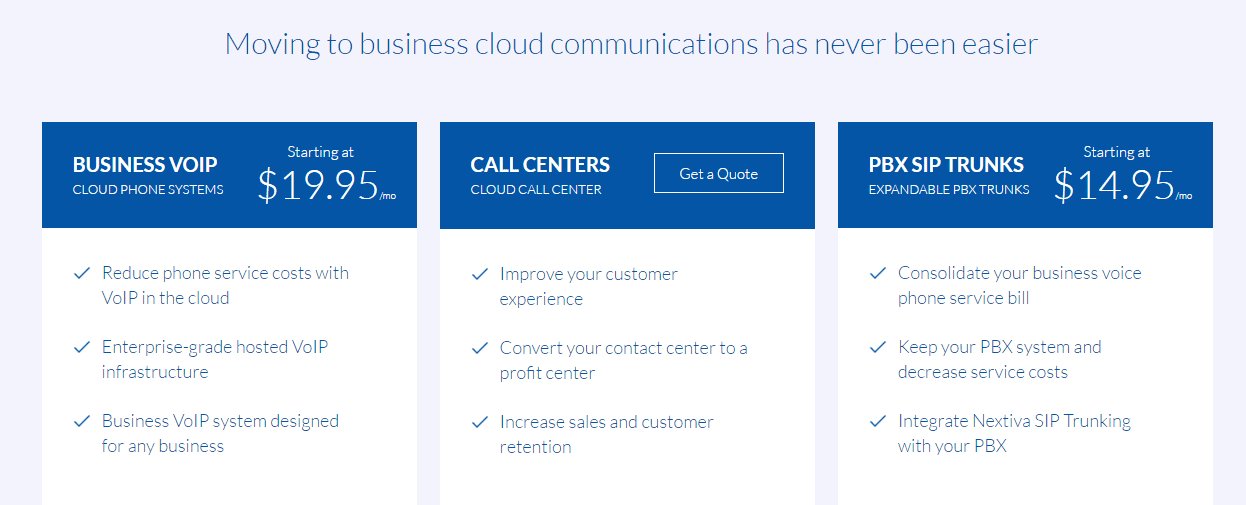 Features
Faxing through email client: Nextiva is fairly straight forward that allows you to send faxes through an email provider just by adding @nextivafax.com to the fax number.
Scheduling of faxes: Nextiva allows you to schedule faxes to various locations and timings. You can send faxes from anywhere from 1 to 90 days in the future through this option.
International faxing: Nextiva allows you to send faxes to long distance locations outside of US and Canada with charges based on the destination.
Preview of Faxes: Nextiva allows you to preview your fax and also change the settings of your messages before sending your fax to the recipient.
Multiple email addresses: Customers can receive faxes on 5 email addresses.
Customer support: Nextiva team of support staffs can be reached through two different toll free numbers where one is for sales and another for support. There is also a live chat support to help with any questions or concerns immediately and a 24/7 email support to get personalized solutions to your queries. The phone and live chat support is only available during the business hours.
More Features…..
Integrations: The web-based interface is integrated with Microsoft Outlook and Microsoft Office to send and receive faxes easily.
Existing fax number: This service allows you to put your existing fax number for use.
One year storage: This internet fax service stores all the sent and received faxes for a year before automatically deleting them. On the other hand, you can also save them on the email provider or a cloud service by downloading the faxes
Toll free numbers: Nextiva provides 800 toll-free numbers for all its customers for a cost of $4 4.95 per month.
Mobile Alerts: You get alerts for all your incoming and outgoing faxes to make fax management simple and easy.
Knowledge Base: Nextiva has wide resources of videos and tutorials and lot of information to help new users use their service and navigate through the interface quickly.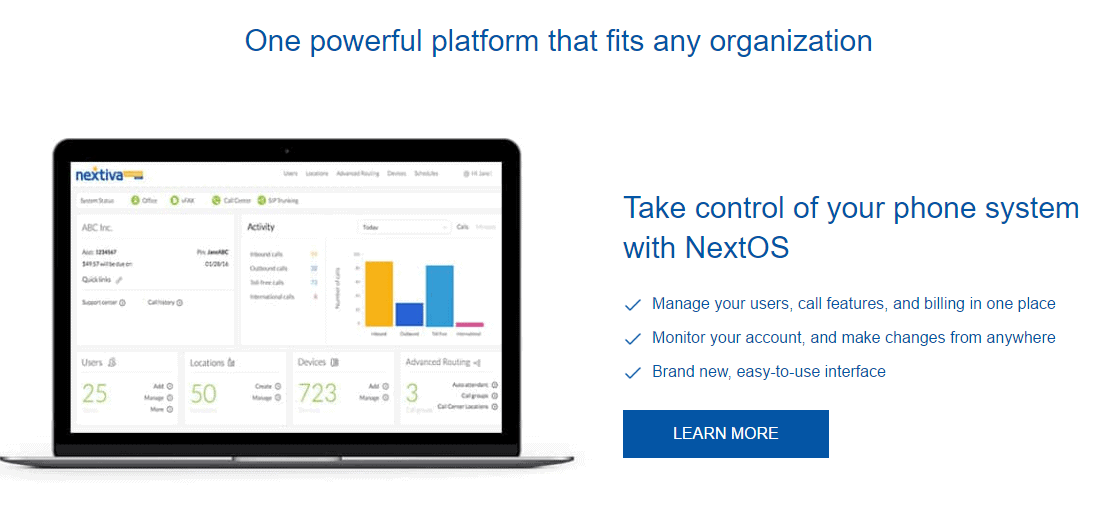 Pros
Cheap faxing prices
One year online fax storage
Easy to use dashboard
Inexpensive overage fees
Supports lots of file formats
Good option for both large business and corporate
Cons
International faxing is costly
Minimal features
Toll-free numbers are not free
No mobile apps
Inability to attach digital signature to your faxes

Is Nextiva Vfax a good electronic faxing service? : Nextiva Review 2023 March – Pricing, Features with Pros & Cons
With its cheap faxing rates and inexpensive overage fees, nextiva can be considered as one of the cost-effective services in the industry. It has a good interface with plenty of basic features that helps you to easily send and receive faxes in and around USA and Canada. Though it does not offer free international faxes at lower prices and extra features it does benefit businesses which rely on sending faxes daily.
There are how-to articles to help users navigate the website and send faxes within few minutes. If you are looking for a cheaper taxing service with plenty of pages then nextiva Vfax is a good choice.