Is Penji's graphic design subscription worth it? Read this Penji reviews to get the lowdown.
If you're looking for a graphic design service that gives you great value for your money, you've probably come across Penji. In this Penji review, we'll go over the service's pros and cons and discuss who can benefit the most from this platform.
Penji Review 2022– Is It A Worth Design Service Software?
What is Penji?
Before we dive deep into this Penji review, let's tackle a few basic info about the service provider. Penji is an unlimited graphic design service based in Camden, NJ. Their goal is pretty simple – to provide quality graphic design that's fast, simple, and affordable. 
They're a community-driven startup, which means they believe a company should do more than generate profits. In fact, they pledge 10 percent of their monthly profits to help those who are helping others.
They also offer their services at a special discounted rate to nonprofits and social impact startups.

What Designs Can You Request?
You can request just about anything and everything under the sun. Here are a few examples of visual assets you can ask them to design for you:
Logos

Pitch decks

App design

Social media content

Custom Illustrations

Flyers & sales sheet

Infographics

Merch sellers

Packaging and Labels

Stationeries
You can check out their online portfolio to see the visuals they've done for clients in the past.
How Does Penji Work?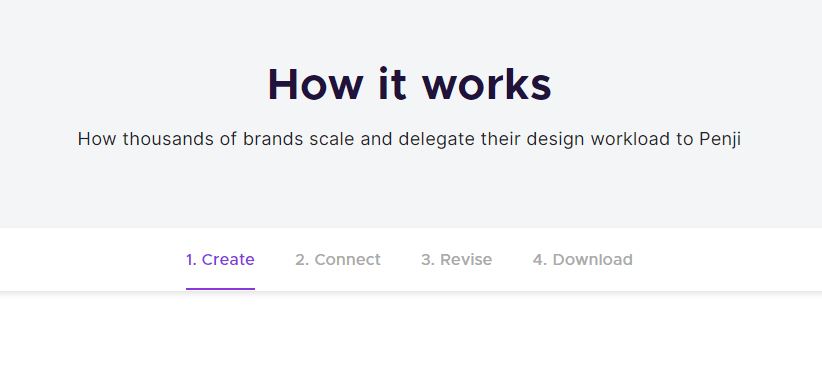 Many Penji reviews rave about how easy it is to request a design from them. And once you get to experience using their platform, you won't ever want to go back to the email back-and-forth with freelancers. Requesting a design from Penji takes three steps:
1. Create
You can create the project and write the brief directly at Penji's app. You just have to type in the title of your project, select a category, describe how you want it to look like, and you're done. Wait for 24 to 48 hours for the draft.
2. Review and Revise
Once the designer submits a draft, click on the file within your thread. And here's the best part – if you need anything revised, you can simply click on that part and type in your comments. The designer will revise and resubmit the design.
3. Download   
Once you're happy with the design, you can click download, and the design will be saved to your computer.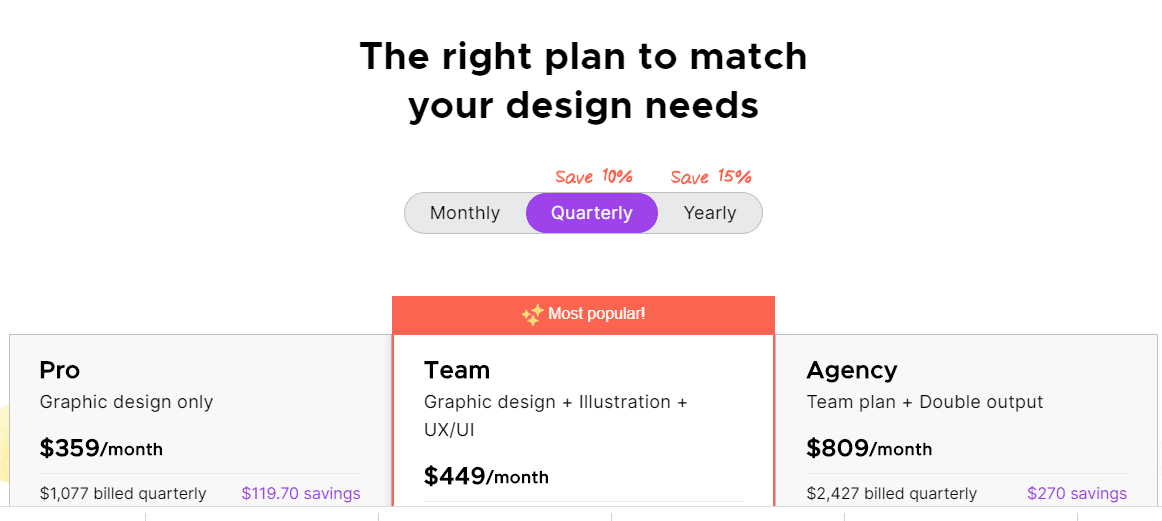 Penji Customer Stories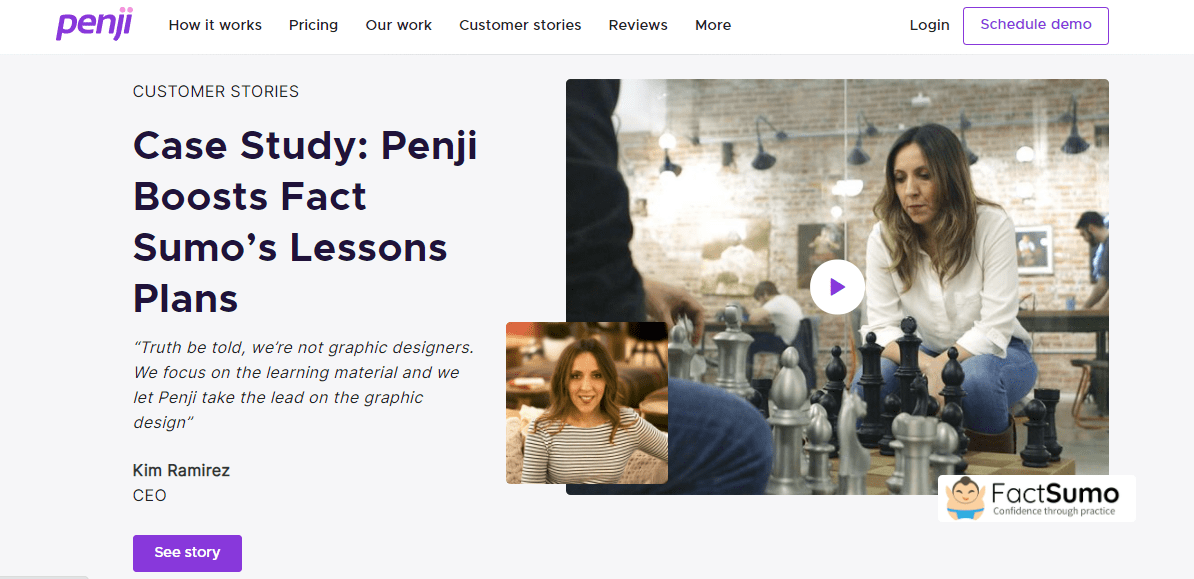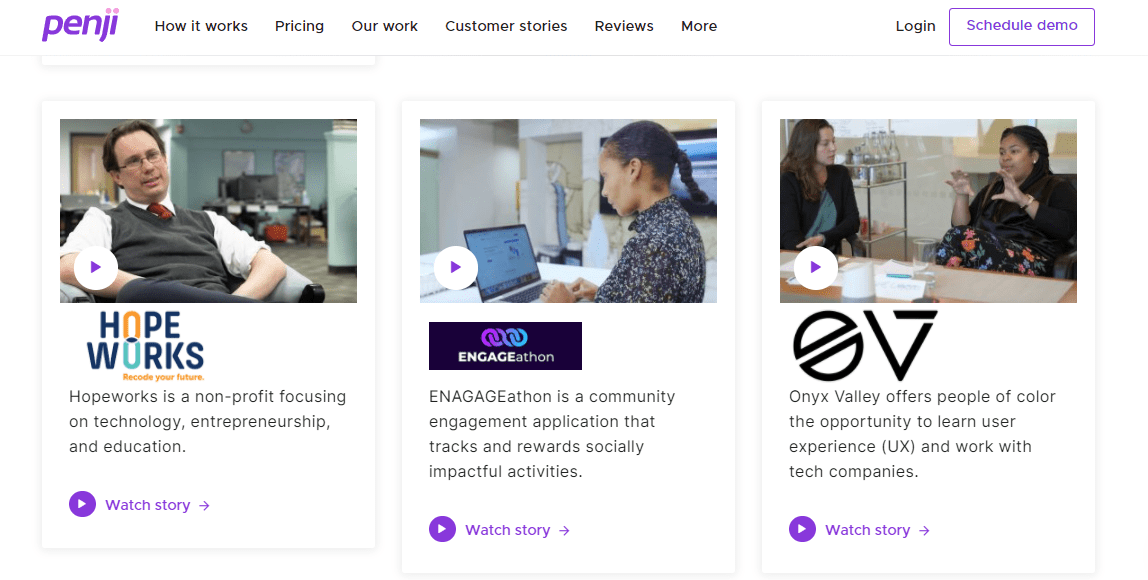 Quick Links
Conclusion: Penji Review 2022
Given the quality of its output, Penji offers excellent value; there's no doubt about it. But you'll be able to make the most out of their service if:
You're a thriving venture that needs multiple graphic designs created per month.

You put a premium on quality. If your target audience is a discerning bunch who won't trust just about any venture, excellent design is imperative. 

Your venture can't afford to hire an in-house designer to handle all your visual asset needs.

You'd rather focus your time, effort, and energy on growing your business rather than handling the design process yourself.
We hope this Penji Review was helpful as you try to decide whether you need a subscription or not. But since each venture's needs are unique, it might be best to go for a trial. You can try any of their packages risk-free for 15 days to see if it's the right fit.