With such a large choice of plans, competitively priced international calling rates and free long distance and local calling, Phone Power looks really good at first glance. But we want to go a little further so we reviewed the service to see what else it offers and why it is rated as one of the best in the world. So, here is the Phone Power review just for your information and let you decide over.
Get more –ITP VoIP Coupons Codes -Get 30% Off!
Phone Power Review 2023 January – VOIP Service Price and Pros & Cons
Setup
You can choose between one month, twelve month or twenty-four month contracts from Phone Power. You will pay for every month and when you choose to go with the longer duration contracts, your monthly payment costs reduce. One can also choose to pay for a year in advance and this will make the monthly costs even lower. Every plan also gives you unlimited local as well as long-distance calls.
This is excellent when it comes to people who are on the phone a lot.
If you want to get started with this service, you should opt for the free home adapter that they offer. Once you have received the adapter, you will have to connect it with your router or modem. After this, you can connect it to any of your telephones or cell phones. Right now, the home adapter can be connected to a couple of home phones at the same time. This is a great service for you to use in your home.
You also get a mobile Zippy device which will let you connect the Phone Power service with any USB port on a Windows PC and make calls using the service from just about anywhere. You will not have to install any software whatsoever, in order to use this service effectively.
Phone Power Calling plans
You will get unlimited number of long distance calls within the US. Also get unlimited calls to Puerto Rico and Canada.
One can get sixty free international minutes, which can be used to call more than eighty countries around the world every month, irrespective of the calling plan you go with. The call rates for other countries can also be located quite easily on their website. Most of the calling rates are really cheap.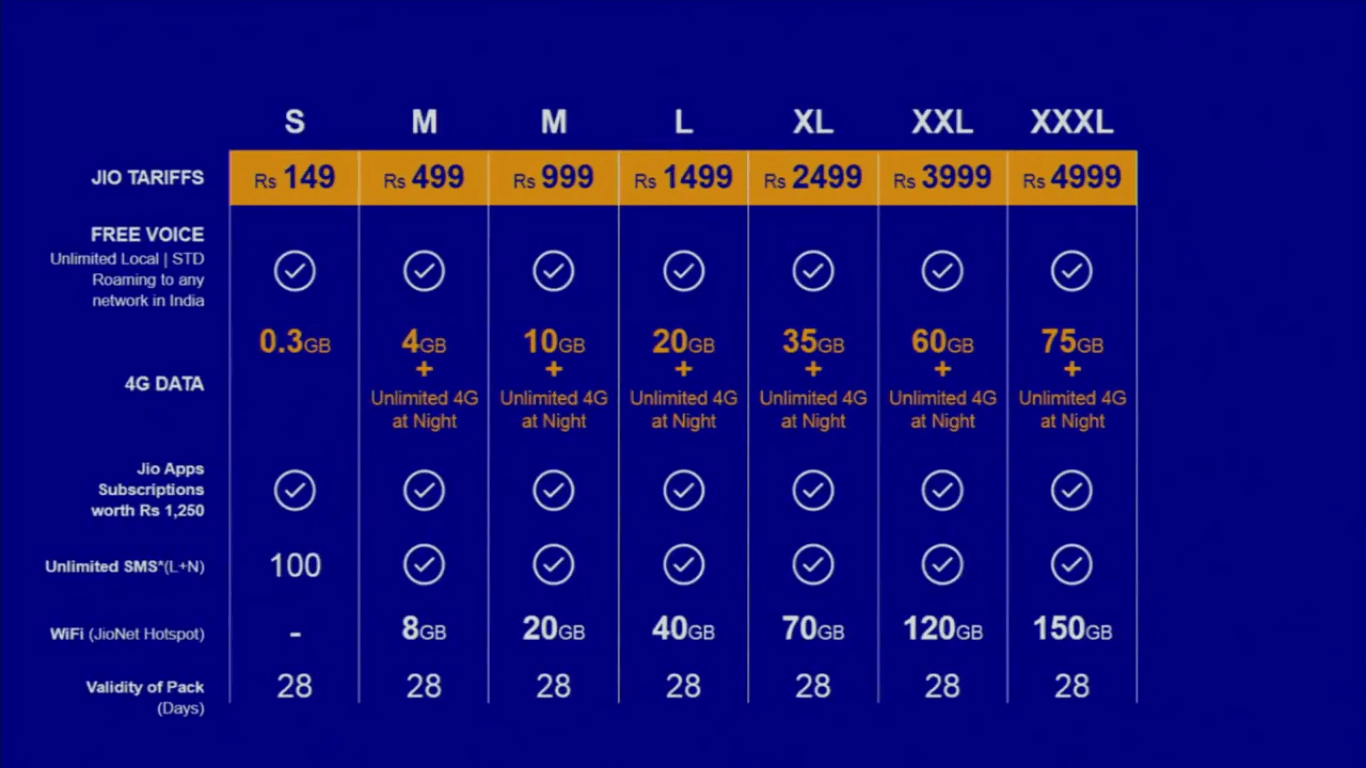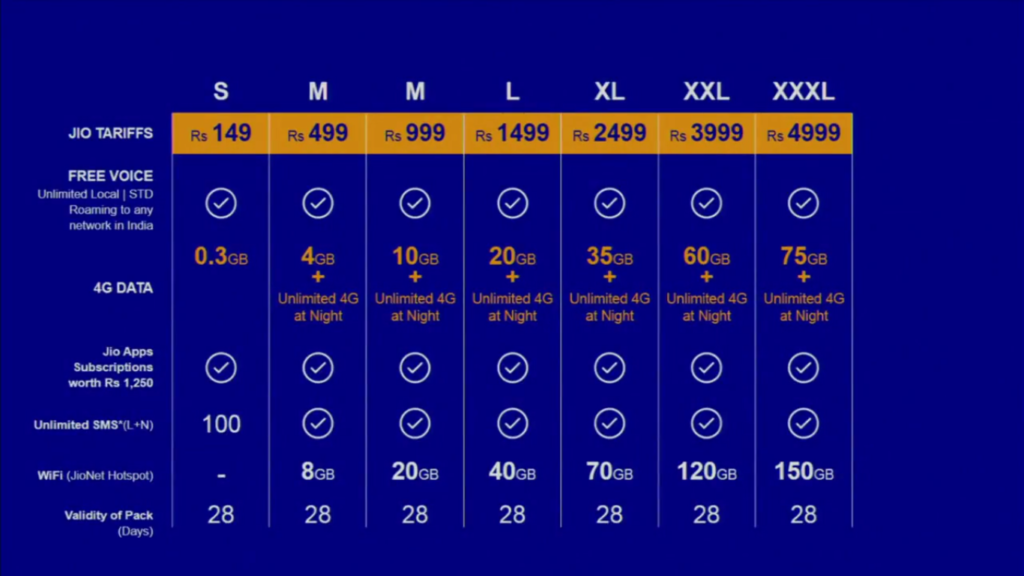 There are various add-on features which can be used along with the calling plans too. You can set up a virtual number wherever your family, customers, or friends are based and they will be able to call you virtually and only have to pay for local calls. You can even choose to go with a toll-free number which will enable your clients or your family to call you without spending a penny. Each of these features costs an additional $5 every month.
Calling features
There are quite a few calling features available with this service. You can stop all the nuisance calls most businesses receive, by putting such numbers onto your block list. For calls which you do not want to miss at any cost, you can go for the simultaneous ring option, which calls multiple numbers simultaneously so that you will know you're getting a call no matter where you are.
The cloned line feature is another excellent touch which allows your family to make calls even if you are using the line. If there are internet outages for any reason, the service will also forward all your incoming calls automatically to a number you specify, until the power is back up.
​Another great VoIP service provider is VOIPO. VoIPO is one of the least expensive VoIP service providers that offers all the great features that you find in internet phone services. Check out our full ​review on ​VoIPO.​
When you are on the move, you will still be able to make calls using the Softphone. This phone lets you use the service no matter where you are without having to spend a single additional penny. This can come in handy when you don't want to use your regular phone for making long distance calls.
More calling features…..
The service even comes with an iPhone app which can turn your iPhone into a VOIP compatible phone.
The service can also be used with your PC, which means you will be able to access a number of features related to your calling plan through your computer. For example, you will be able to listen to all your voicemails on your computer just like you were reading emails. There is also a feature which lets you forward all your voicemails to an email ID you specify.
There is also the Click2Call feature which lets you use the online portal to find numbers in your contact list and dial them with just a single click. The service connects with the Phone Power number and then dials your contact immediately.
Also Read:
Ease of use
This service is really easy to use. Once you have set up all of the hardware, you are ready to go. It is very easy to use the My Account portal too. There are a number of handy features which you can use here that let you take care of your account, look at your recent calls, configure options, and use the Click2Call function.
The website is a little messy and difficult to understand at first. There were some errors here and there too. It certainly isn't the easiest to navigate. This is a shame since the actual service is so good.
Help and support
We were able to get in touch with someone from their support team in no time. The person was very helpful and really patient while helping us fix our problem. All their customer support teams are based in the US. We even went online and read customer reviews of the service. Most of the reviews had good things to say about the support staff. They are available 24/7 to solve any of your problems. Apart from this personal support, there are a number of FAQ's and articles that can help you out in the Knowledge Base.
Pros
Excellent sound quality
Thirty-day trial for you to ascertain quality
Free transfer of numbers
Reliable
A ton of features
Cons
Summary (Phone Power Review): Phone Power Review 2023 January – VOIP Service Price and Pros & Cons
The service offers some of the most cost-effective VOIP services on the internet today. We believe you will find a ton of great features to enjoy when you are using this VOIP service provider.
Since this service is one of the cheapest out there today, we were worried that there are going to be problems with the call quality or the service. We were surprised with how easy things actually were and how good the call quality was. A number of the features available for free here are usually chargeable on other services. That's just another reason why this is one of the best VOIP services out there.
Hope you enjoyed Phone Power review and benefited from the information given.