Picante tech Conference is set to be back in Europe as the best tech event. It will be gathering 1000s of attendees for this mega event.
Picante Tech Conference 2020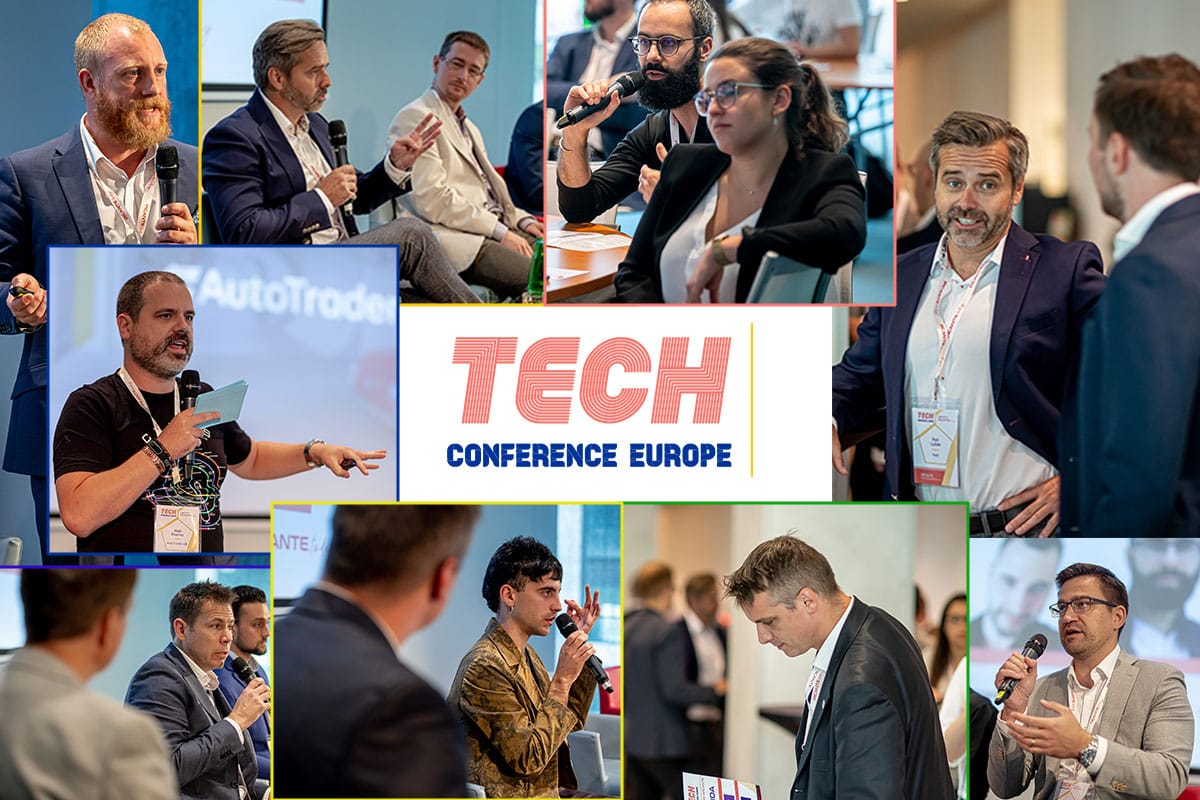 The Picante conference will be held two times this year. The edition one of this conference will be held on 5th May 2020 in Tallinn and the second edition will be held on 2nd October 2020 in Prague as the Winter edition.
PICANTE TECH Conference Europe is designed to bring together innovation with compliance via several panel discussions and exclusive keynote presentations which are always d attended by the top leading and emerging European Startups, SMEs and Large Enterprises.
The series of conferences has the aim to target European regions via a series of yearly events.
The regions in focus are CEE, Baltics, Scandinavia and Southern Europe.
Entrepreneurs, company representatives, investors and everyone who is curious to hear about the hottest topics in the B2B sector of the Blockchain, Artificial Intelligence, Fintech, Nano Technology, Quantum Technology, 5G, IoT, AR/VR and more are invited to join in and make this series events a huge success for the European and International Tech community which drive business forward.
Speakers:
Filipa Neto; Innovation principal at Farfetch
Erja Retzen; SMD at NASDAQ
Ricky Booker; Founder and CEO at Tradestreet
Sukhi Jutla; CEO & Co-Founder at MarketOrders
Alexandra Belov; Co-Founder at Coinstelegram
Dean Rakic; Chief Blockchain Officer at Blockcontrol Germany
Magith Noohukhan; Customer Engagement Evangelist at Braze