As internet is widely spreading day by day, its negative consequences are also increasing with the same pace. As it has become an essential plot of information for us, we started relying on it. Well, as internet is evolving, its enormous vulnerabilities are also spreading. It's not at all good for us, and as free Wifi hotspots are available we are free to access internet even when we are away from our home. Also, sometimes we become so careless that we leave our personal information, bank credentials and other information left opened which leads to identity theft and infringement of our privacy.
Get to know- Avira Antivirus Review 2017- Avira Free Antivirus Download
All our online activities, from entering and email, to purchasing something and posting something on social media, we indubitably leave footprints for cybercriminals and thefts that can easily be tracked and lead to identity hack. Even our bank information can also be tracked and we can be a victim of phishing and spying because of these unsecured public Wifi networks.
So who all can watch and spy on our online activities…?
Every time you go online, your emails, data uploaded or downloaded by you and even your browsing history is monitored and spied mainly by these peoples….
1) Your Internet Search Provider(ISP)

Yes, everything you do online, from visiting various websites, sending mails has been recorded by your ISP. They do this by the particular IP address they assigned to you. Well, there nothing to worry with it. As it may be useful, if in future, you files a case of bullying or phishing, these records can be accessed by the government permission for the jurisdiction purposes.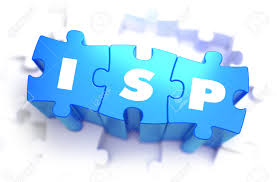 2) Advertisers and Online shopping portals
Everything you mention on an online store, from your email to your bank or credit card details, everything can be tracked and they mostly resell it as they invest a lot of $$$ into ads campaigns to get you landed on their websites. So, to make it minimal to their expenses, they sell your private information, your valuable consent illegally, which is illegal.
3)YOUR EMPLOYER
Your employer wants you to be as productive as you canduring your job hours, so your employer can monitor all your online activities including what sites you surf to make sure whether you waste time for leisure on social media sites, dating sites, or any other personal activities during your regular job hours.
4) CyberFrauds and Hackers
Yes by using few sniffing tools, it becomes so easy for cybercriminals and hackers to spy all your activities and steal your valuable information as they make out their living out of it. They can trace out your digital footprints and can access your bank or credit card details and easily transfer money to their bank accounts. And you are left with nothing. Not only public Wifi are unsecured, even your home protected Wifi are also vulnerable for hackers that they can easily break its wall by freely available sniffing tools. So, it's really need to be worried.
Also Read:
5) The Government
Your Government itself, might also be spying on you because of national security reasons, and they can demand your private information through your ISPs and you are no one to interfere when it comes to security reasons and with government professional letters. So, they can also be one to catch you up.
Well, all these can easily have an eye on you and as all your information is easily accessible by them. What preventive measures you can take to protect your internet privacy from all these vulnerabilities…? It's a big question.
An answer to your query can be a Private tunnel VPN?
Yes, first go ahead and read about how Private tunnel Vpn works and what its features make you feel secured than these risky vulnerabilities.
https://www.youtube.com/watch?v=89uUzY8nn5o
What is Private tunnel Vpn and how it works?
Privatetunnel is a US based virtual private network made out by the developers of OpenVpn, an opensourcevpn client and protocol which is highly trusted by business enterprises for best standardVpnbased security. Privatetunnel only runs on OpenVpn protocol whose desktop client is so lightweight and designed so cleanly to make it as user-friendly as possible.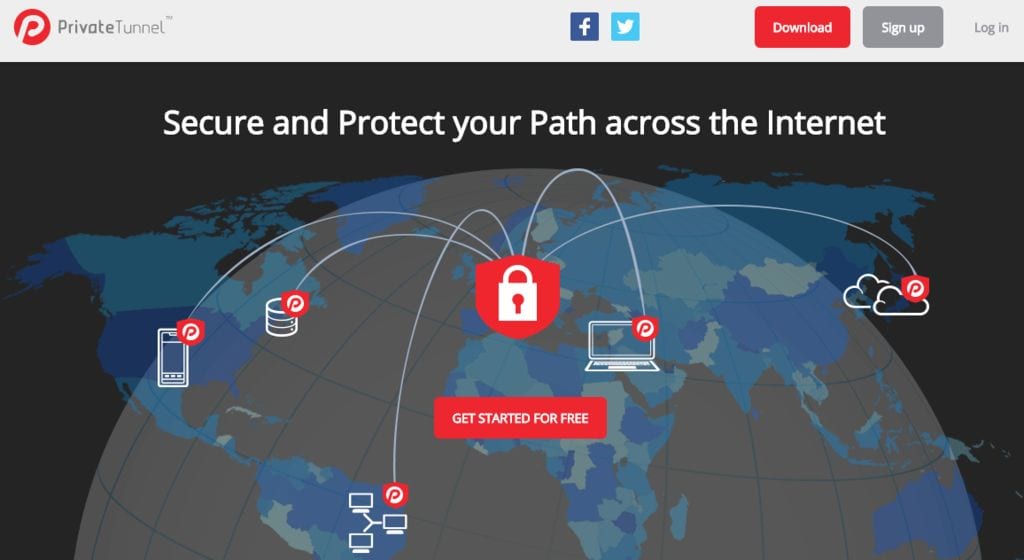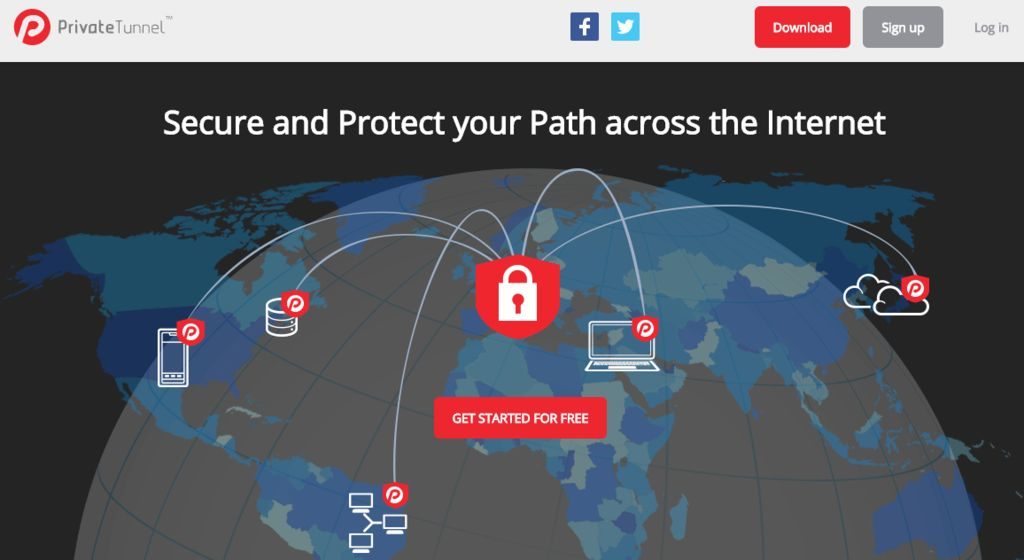 An amazing thing about Privatetunnel Vpn is that unlike other vpn providers, it allows its users to access blocks of data without even a subscription fee. And the best thing about it which isn't offered by fellow providers is that its users can access to it with as many multiple devices as they can.
With Privatetunnel you can protect your online privacy as your data is easily exposed, stolen, monitored or recorded while you are traveling. Using Privatetunnel VPN will protect your online privacy by redirecting your IP address to their server, this will hide your IP address and location, which will let you anonymously surf the internet without leaving any digital footprint.
Now let's look into Private tunnel Vpnfeatures…

Privatetunnel Vpn currently provides its clients a base on Windows, Mac OS X, Android and iOS, and also a downloadable profile by which its users can plug into any OpenVPN client. You can also log into its VPN service directly from a web browser, which built as in a browser-within-a-browser format from which you can directly access the websites of your choice.
Another great feature is that it has multiple endpoints including countries like USA, UK, Switzerland, Canada, Netherlands and Sweden.
To make it easy and anonymous transaction they offer multiple payment methods using bitcoin via stripe and Apple gift cards, but this can only  accepted via iOS application.
Well, this is how it secures users internet privacy from being stolen, modified or exposed.
Also, Privatetunnel VPN has special offers for new subscribers to try out their service, as they currently offering 2GB for new subscribers at free of cost, and many more amazing offers are available via referrals. Somewhere around 20 Gb of data costs around $9.99 (£6.94), 100GB comes for $19.99 (£13.88).
And also if you are looking for a regular subscription, the company's unlimited package best suits here which offers 12 months of unlimited data for a very affordable price of $29.99 (£20.82) but there's a limitation to add upto 10 devices only.