In this post we are going to discuss about the questions to ask before you start blogging.
Your decision to start a blog has been made. Congratulations!
A blog allows you to share your thoughts and express yourself. There are many benefits to blogging. For me, blogging has been a great experience. But it's not all roses and perfume with any new endeavor. Writing it requires hard effort.
Staying motivated is essential. Sometime publishing your thoughts into the ether can leave you feeling a bit lonely without a response. Even in the early stages, you may not have any visitors. Sounds discouraging, right? Indeed. What's the point? No way!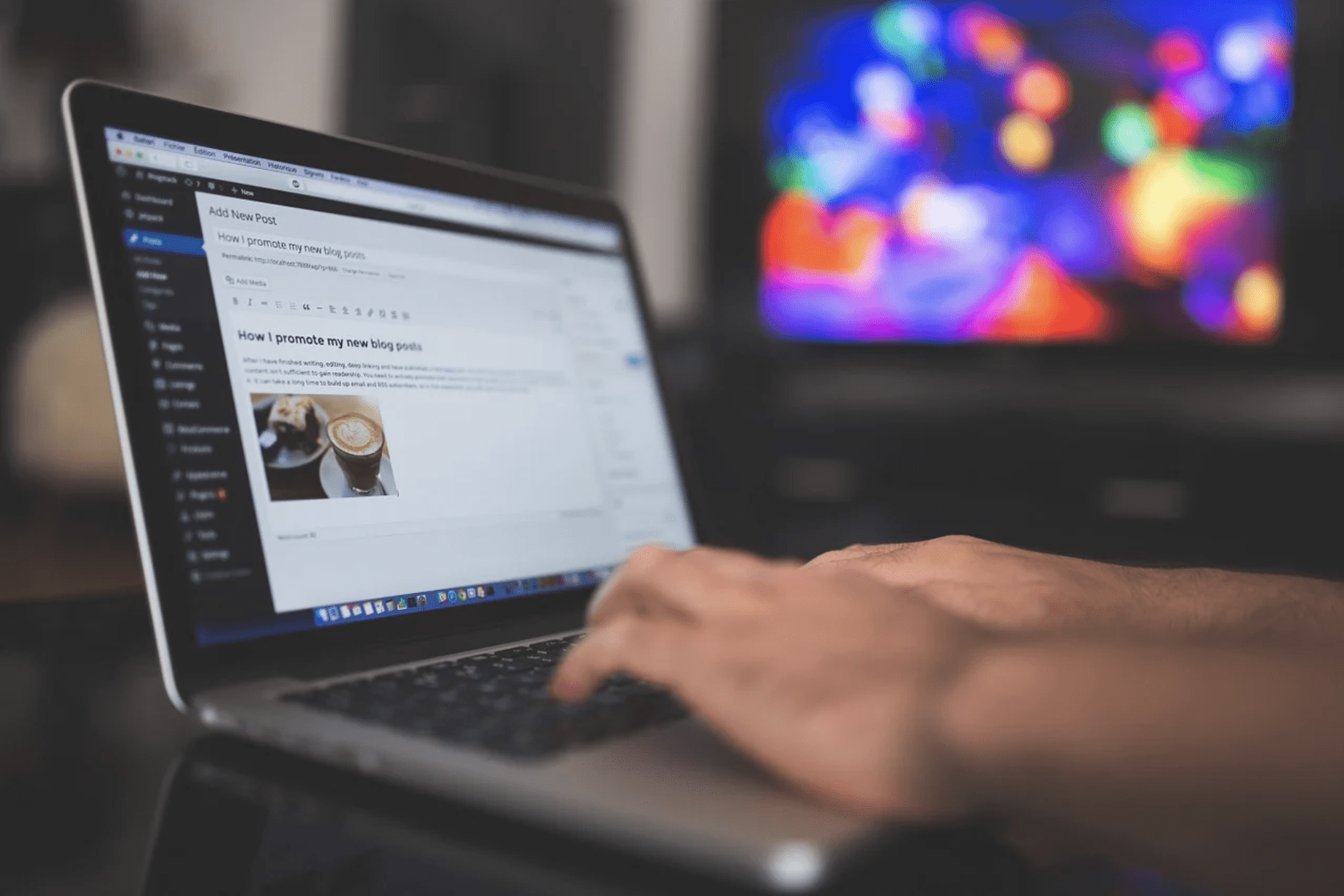 You are commendable for considering starting your own blog. My blog took me over a year to start, and a couple more years to gain any traction. While looking in the mirror, there were times I said to myself, "Why do I do this?". There is no one reading this! "
The only thing that kept me going was my willingness to face a challenge and conquer it. I was very determined. Blogging is an experience that varies from person to person. There have been a few blogs that have launched, published a few posts, and become overnight sensations for various reasons.
This is not the typical pattern of growth, but it can happen. It may take months or years to occur. You need to be tough enough to endure it.
As I consider my first foray into blogging, I share a "brain dump" of questions I asked myself. This is a list that does not follow a particular order; it is more of a stream of consciousness.
If you plan to create a blog, read this first. These questions can at least help you focus on the right factors to consider. It may also prevent you from being surprised or disappointed down the road.
If any of this resonates with you, I would love to hear about it.
So, let's get started…
1. Why Do You Want To Start A Blog?
Superheroes and blogs share one thing in common! Their origin stories must be convincing. You need to understand the true purpose of your new blog before you start.
It is better not to go through with it if the purpose is to make money or copy other successful bloggers. There should definitely be more passion behind your decision to start a blog.
2. In What Area Will You Write?
You need to decide what kind of blog you will have and what type of content you will discuss.
Even if your blog is general, if you can narrow the scope of your blog, you will always have an edge on the competition.
Finding a niche that you enjoy is the best thing you can do. You should always choose a topic in which you have expertise or at least one that interests and inspires you.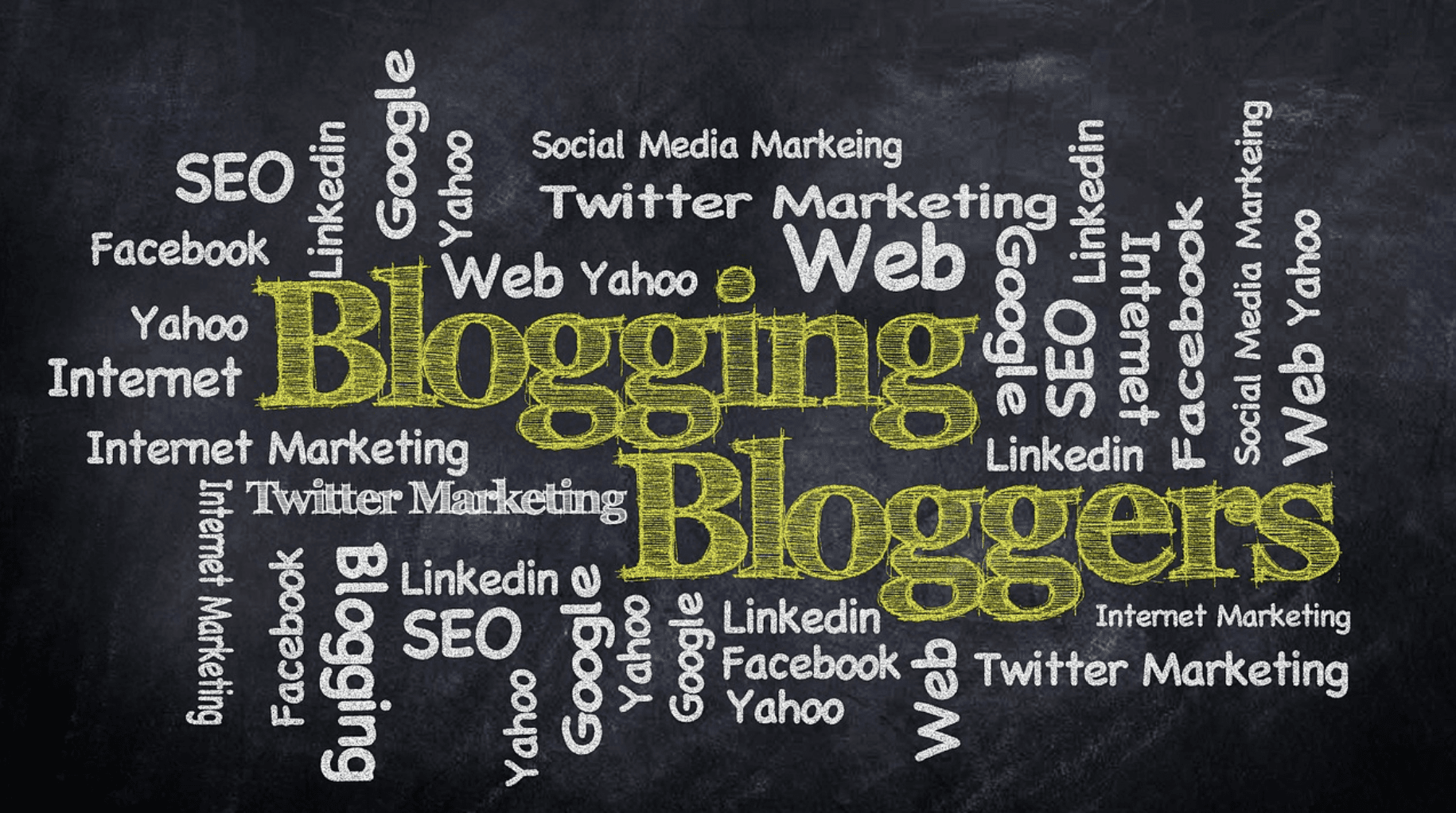 3. What Makes Your Blog Different?
Even if your blog genre is very specific, you will find that there are many blogs featuring very similar topics as yours.
You should have something unique or different about your blog to make it stand out among the crowd.
Whether it is the way you write, the way you use images or graphs, or how you express yourself, there will always be something that people will remember about you.
4. Who Is Your Target Audience?
As soon as you choose a blog niche, you will be able to determine who your target audience is.
Likewise, you can easily figure out what your target audience might expect from your blog with a little research on your part.
You can decide what you will write about and even what style you will follow based on this information.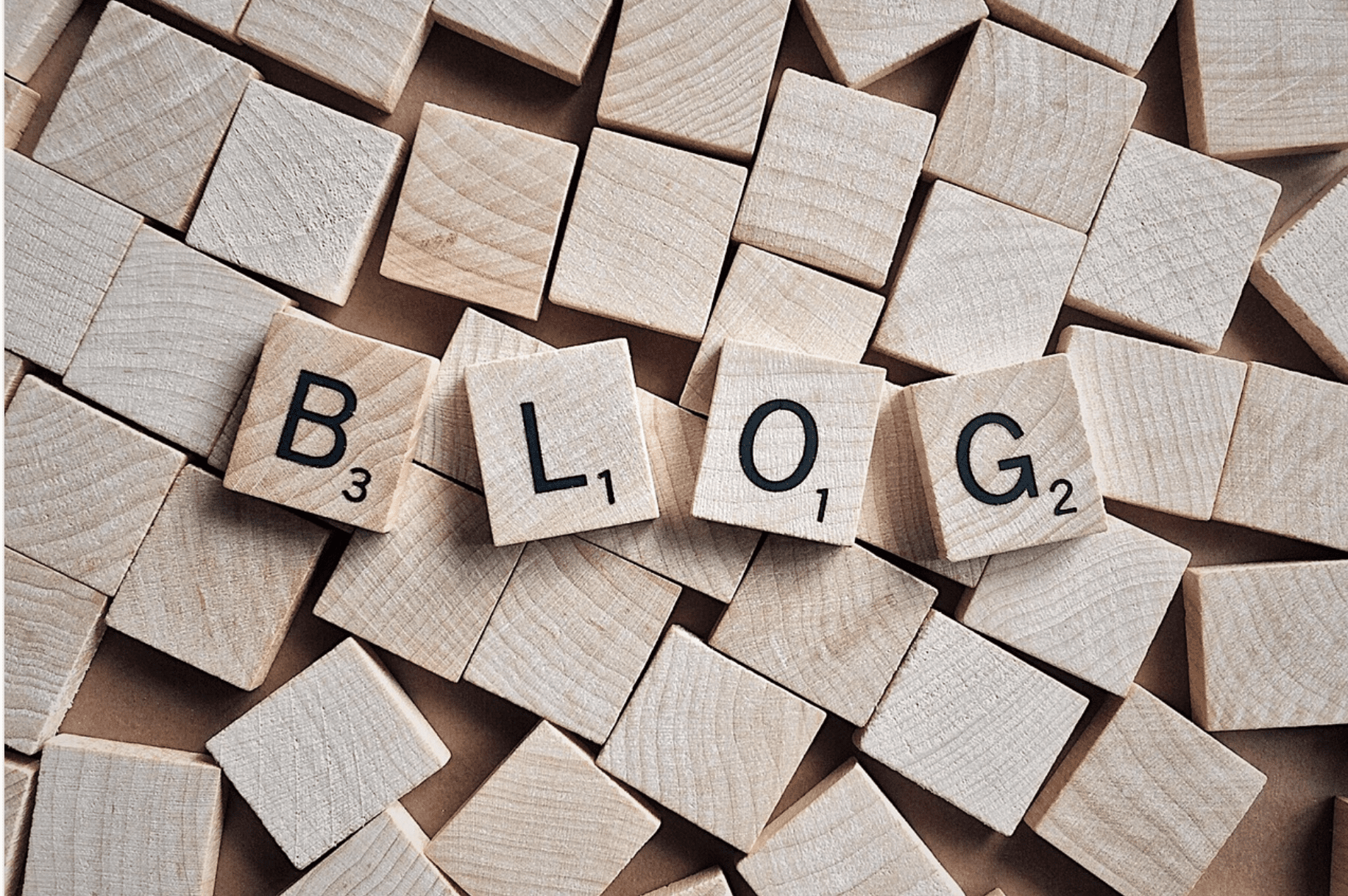 5. What Should Be The Frequency of Posting?
There have been a number of studies that show that top websites and blogs publish one post each day. But you may not be able to do this because of limited time and resources.
That does not mean you cannot. Regular posting is not the only thing that matters. It is imperative that you write fresh and relevant posts for your blog every time.
Ideally, you should post two or three times a week at the beginning.
6. Have You Decided on The Length of Your Posts?
A beginner's blog should always be as long as possible! I am referring to posts that are more than 1,500 words long.
The longer the content, the more time people will spend on your blog and the greater the chances of it being shared.
Plus, it's obvious that longer posts tend to rank higher on Google – Google tends to favor longer posts. Writing lengthy posts without sacrificing quality is key here.
If it seems repetitive and appears to be merely an attempt to increase word count, it shouldn't be used.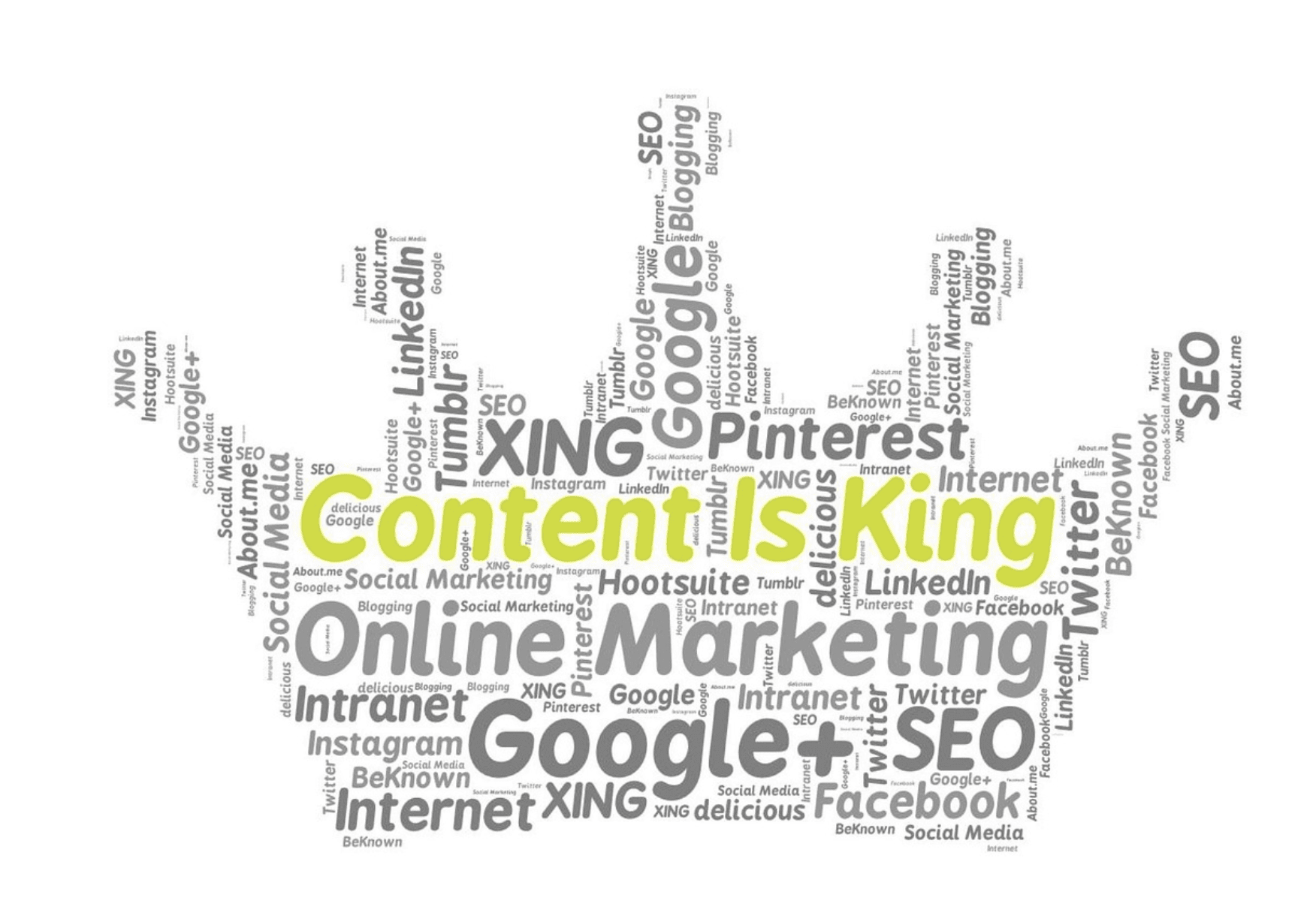 7. How Much Time Can You Spend Working on Your Blog?
You'll have to write 1,500-word posts that incorporate basic on-page SEO techniques. Twice or three times a week should be enough, and the quality of the work cannot be compromised.
Nothing should be hidden. It takes a lot of time to maintain a blog. Before you start creating content for your new blog, it's important to make sure you have the time and resources for it.
8. Do You Have A Strategy To Promote Your Blog?
A blog cannot be considered 'successful' unless it attracts a steady stream of readers and, more importantly, keeps them coming back.
To attract new readers to your blog, you should come up with some clear-cut ideas.
A typical form of social media marketing could include traditional social media postings and PPC (Pay Per Click), as well as highly targeted Facebook ads and content discovery campaigns.
Adopt strategies that meet the needs of your target customers.
Use platforms like Taboola and Outbrain for breaking controversial or 'ever-trending' topics, such as weight loss tips.
You can promote your content on sites such as CNN, Huffington Post, BuzzFeed, Financial Times,and many more by using these services.
In the case of posts aimed at a niche audience (for example, WordPress developers and designers), you may want to use targeted Facebook & Twitter ads in order to reach the appropriate audience.
9. Have You Decided on The Name?
As your blog's name is the first thing a potential reader notices about you, it is extremely important.
You should choose a blog name that's catchy but doesn't restrict your ability to cover a wide range of topics in the future.
The best way to avoid genre-specific names is to avoid them altogether.
Check if the domain name you wish to use is available upfront if you have something in mind.
10. Have You Decided on The Platform?
Whether your blog should be hosted by a free platform or self-hosted is the question here. It would be better to have a self-hosted blog in the long run.
Self-hosted blogs are easier to monetize and offer better designs than other platforms.
WordPress may seem like the ideal solution for bloggers due to its powerful features, scalability, convenience, and ease-of-use, but it is important to do thorough research before jumping in headfirst.
Therefore, if you do not wish to spend a dime on your blog and wish to try it out for free first, free platforms like Blogger and Tumblr are best.
You can almost think of blogging as a journey. You have just packed your bags if you checked all the above boxes! Let's move forward.
FAQ: Questions To Ask Before You Start Blogging in 2023
👉 What should be consider to start using Blogger?
In starting your blog, it's important to be authentic and show who you are to your readers. Be bold and confident in expressing who you are, and do not be afraid to say what you think. Focus on what you enjoy, say what you think, and have fun.
👉 Who is the target audience of my blog?
A blog's target audience is simply the audience you can help the most through it. Your articles are most likely to appeal to these people, as they find the most value in your content.
👉 What makes a successful blog?
A blog is a type of online journal that has a regular focus. You should post two articles a week at the very least. When it comes to SEO, it's essential to blog every day. If not, keep up the good work.
Quick Links
Conclusion: Questions To Ask Before You Start Blogging in 2023
You might feel a bit apprehensive after asking those ten questions. And you're probably debating whether or not you should create a blog.
As a result, I'd like to ask you a few additional questions…
Do you want to make a difference in your life? Are you sick of going to a day job that doesn't match your interests? Are you brave, determined, and prepared to put your money where your mouth is because you feel you're worth it?
Because you are deserving! What's more, you know what? Regardless of the answers to the questions above, you must follow your heart and do what is best for your soul.
That's it – ten questions to ask yourself before you publish your own blog. Have I missed anything important? We would love to hear your thoughts if you are an experienced blogger.
Surely there are other ways to assist new bloggers in becoming successful. Please share them in the comments below!