In this blog, I am going to discuss How to Recover Deleted Photos from your iPhone/Android 2023
Deleted! Oh no, what I have done, I didn't mean to delete the last one!
Sometimes, at some point of deleting picture we have accidentally deleted the perfect picture or accidentally we have deleted the whole album from our device.
No problem, we are living in a world full of possibilities and in the era of technology. Now you can Recover Deleted Photos.
Here, Apple made the photo-recovery easy with iOS 8, but when we talk about Android devices and Memory- Cards we will have to use some third-party application to Recover Deleted Photos.
It doesn't matter whether you are using iOS or Android device, here this guide will help you in Recover Deleted Photos.
You should not use that device if you have deleted some of pictures or file until the data is completely recovered.
Here is the reason-when any file is deleted from your device, it's not permanently deleted from your device completely but it releases more space to store more data.
Every task, like when you take a new picture for your phone- it generates new data and will overwrite that space.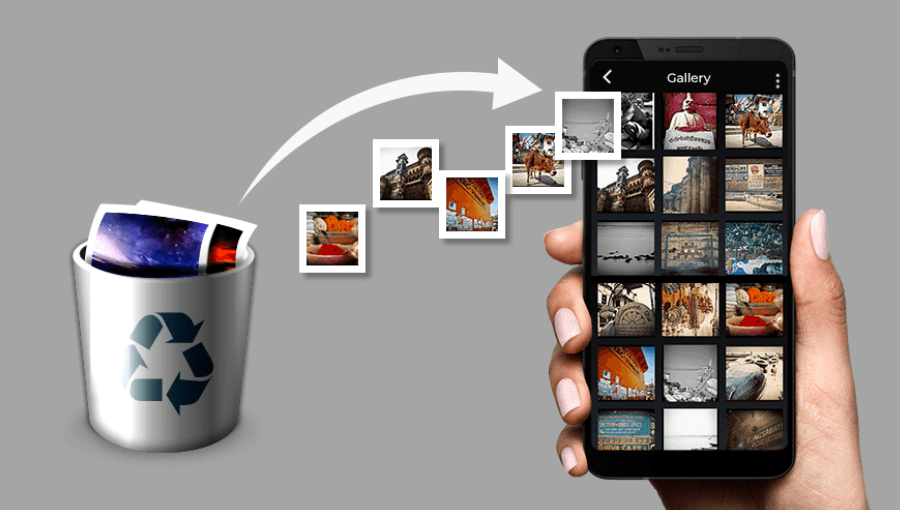 Ways to Recover Deleted Photos from Android and Iphone
iPhone:
You can easily Recover Deleted Photos with the latest OS version.
Step 1:  Just access your Photos App and go into your Albums.
Step 2: Now start scrolling to the bottom and tap on the "Recently Deleted".
Step 3: Here in this photo folder, you will automatically find all the deleted photos within in last 30 days.
If you want to recover any photos simply tap on the photo and press "Recover". Here you can also permanently delete that photo from there if you want.
Note: If the photo you are looking for is older than 30 days.
You should restore your phone using a saved backup on iTunes or by using any third- party photo recovery app.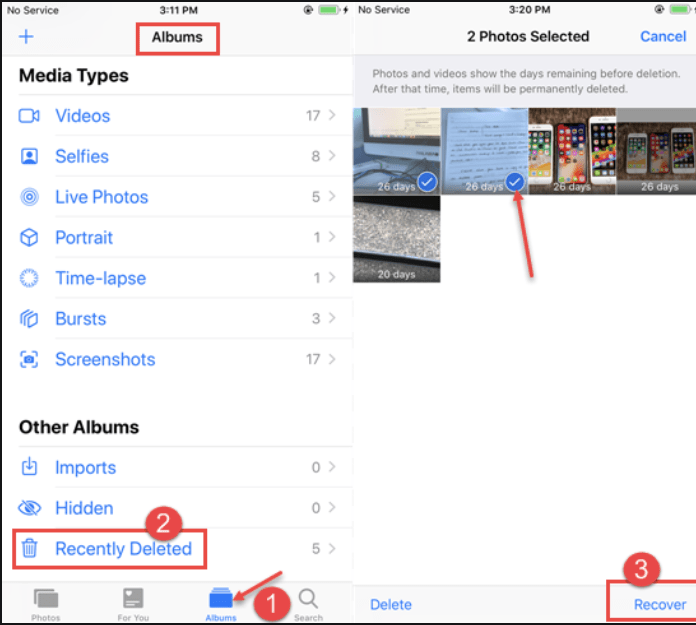 Android:
You will find various apps in Android market that will help you in recovering your deleted photos along with lost data.
The point is that you should try and check out which is working best for you.
But here you I would like to recommend the app like DiskDigger, which will help you in Recover Deleted Photos.
Here you can easily download this app Google Play Store and simply install it on your phone.
This app will simply scan your whole device along with the SD memory card for the deleted files. Just follow the following steps to use this app:
Step 1: Open Google Play Store and make a search for "DiskDigger". Just download it and install the app on your device.
Step 2: Just open the app and tap "Refresh List" to populate the screen. Now select the "System" once the screen is populated.
Step 3: Right after the selection of folder, now tap "Scan Device" and here you will see a list of most recent deleted files. Just select the photo you want to recover and hit save.
Step 4: Here the app will ask you where you want to save the photo.
After when you will choose its destination your photo should appear back in your memory card or phone storage.
Note: If you are not able to recover your photos by using the app, you can also try some desktop apps like Kvisoft Data Recovery.
Here this app will scan and find the lost file on your Android device. If you want to retrieve that file, you will have to buy the upgrade which will cost $70.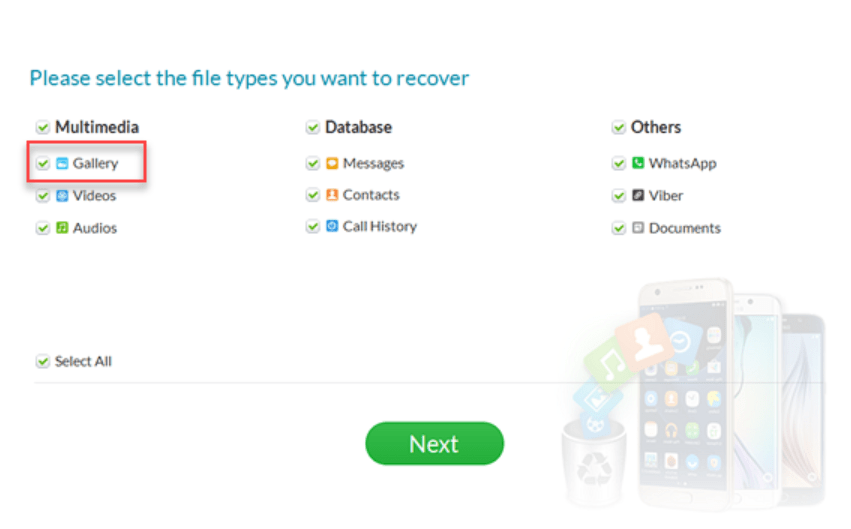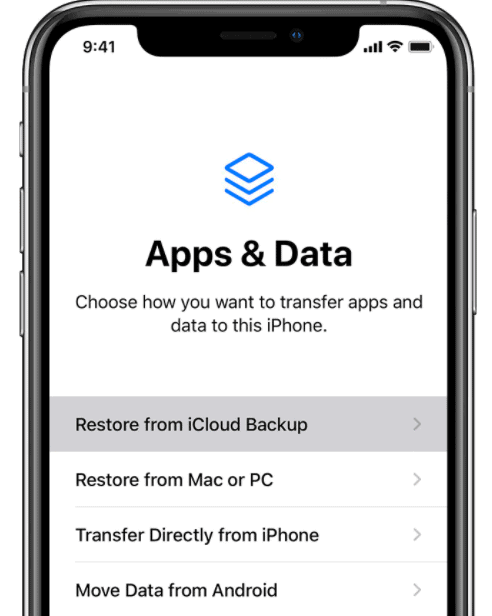 Quick Links
FAQs | Recover Deleted Photos
🤙 How can I recover permanently deleted photos?
Step 1: Connect Your Android Phone To Computer. Download, Install and launch Recover (Android) Software on your computer then click on "Recover". Step 2: Choose Your File Types To Scan. Step 3: Preview and Recover Deleted Data.
👍 Can photos be recovered when deleted?
If a deleted photo or video isn't in trash, you can't restore it. You won't be able to restore a photo if: You moved it to trash more than 60 days ago. You moved it to trash, then emptied your trash.
🙋‍♀️ Where are my permanently deleted photos?
👉 Can I restore photos deleted from recently deleted folder?
Go to Files > Deleted Files, then select the ones you want to restore. They're available for 30 days after deletion.
🤷‍♂️ How do I recover permanently deleted files?
Conclusion | Recover Deleted Photos 2023
Now you can easily Recover Deleted Photos just by following above steps carefully.
These programs also scan SD memory card, if they are in the phones. So all your data will be recovered and it doesn't matter where they are.
Feel free to add another method to Recover Deleted Photos in the comment section.
I hope this post suits your purpose well. Share this post with your friends and family on trending social media platform.