Looking for RoseHosting Pricing Plans, don't worry we got you covered. Rose Hosting provides a selection of hosting plans and configurations to meet the demands of a wide range of clients. Among these plans are:
RoseHosting Pricing Plans 2023 | Which Plan Is The Best?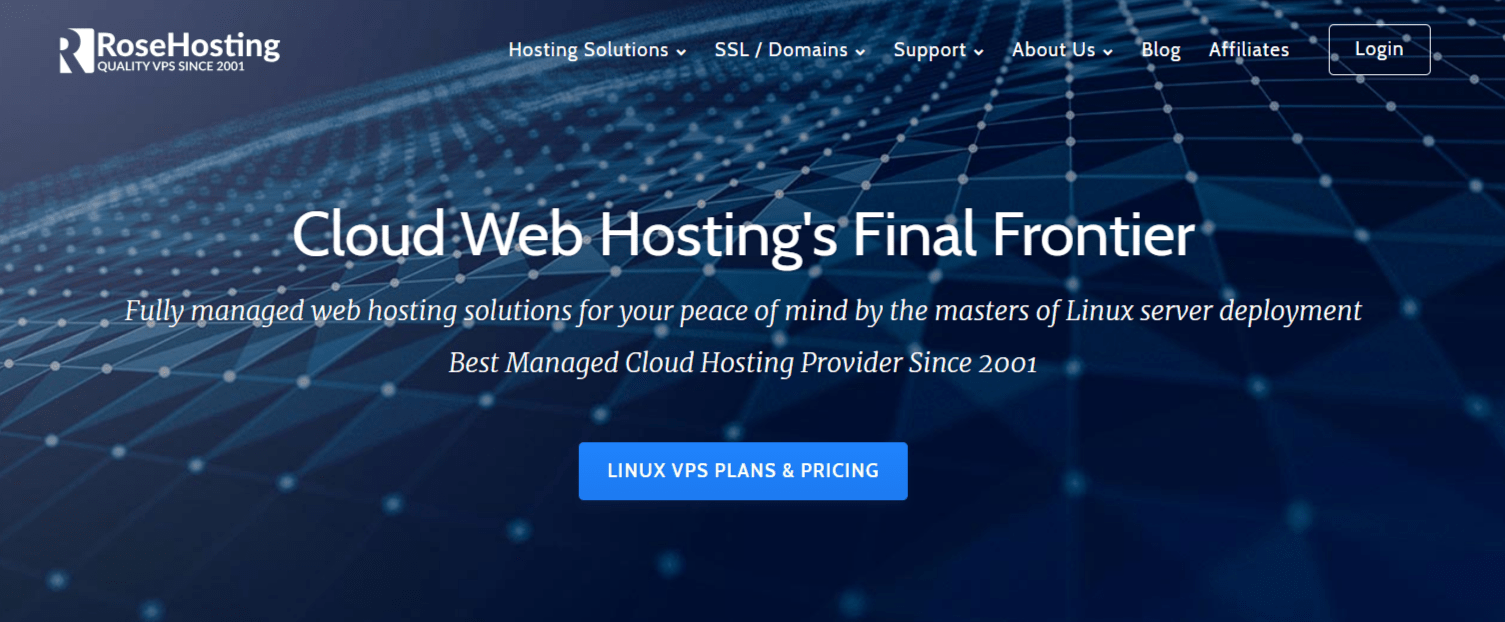 RoseHosting is one of the market's greatest web hosting services. The company provides a wide range of services, including newer options like NVMe hosting that competitors have yet to provide.
Furthermore, the company is one of the most well-established web-hosting providers, having been in business since 2001 and having put up over 380,000 virtual private servers for its customers.
However, the company positions itself as a premium web hosting provider with numerous value-added services.
This also implies that the company's prices are greater than the industry average. As a result, RoseHosting is best suited for businesses and individuals prepared to spend a higher fee for a premium web hosting service. You can also check RoseHosting coupon codes for the latest deals and offers
Shared Hosting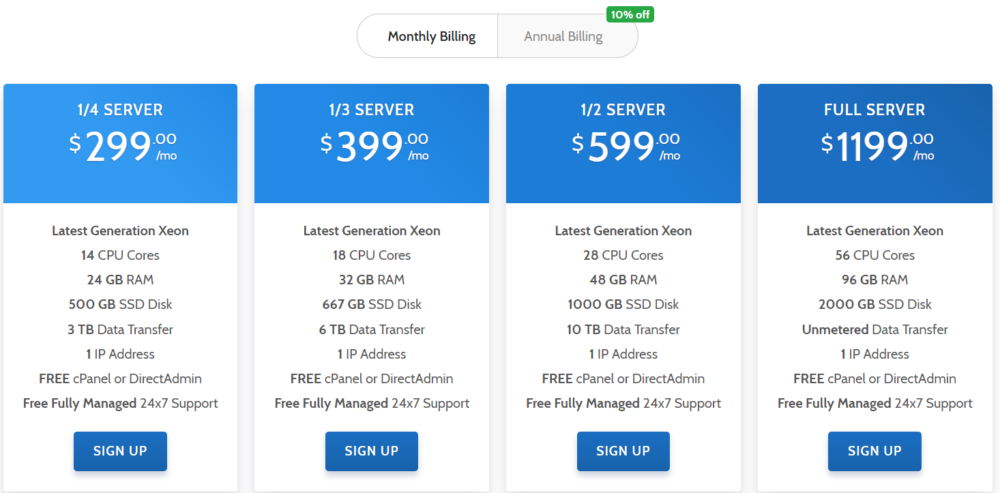 There are four Shared hosting plans available, with maximum monthly data transfers ranging from 200 GB to 2,000 GB and SSD disc storage ranging from 2 GB to 30 GB. Prices range from $4.95 per month to $19.95 per month, with different features and inclusions between plans — check the screen photos below for comparisons.
All subscriptions include free setup, a spam filter, unlimited parked domains, Cron jobs, a 30-day money-back guarantee, and other features.
Virtual Private Server Hosting
Rose, one of our favorite VPS hosting providers, offers four monthly plans ranging from $19.95 to $79.95.
On the low end, consumers get two CPU cores, 1 GB of guaranteed RAM, and a monthly file transfer limit of 2,000 GB.
Users at the top of the scale get eight CPU cores, 8 GB of guaranteed RAM, and 150 GB of disc space. Full root access, 24/7 support, a 100 percent uptime guarantee, free DNS hosting, SSD drove, and a free dedicated IP address is among the other advantages.
Dedicated Hosting
RoseHosting Provides four dedicated hosting plans, starting from $269.10 per month for hardware supporting 24 GB memory, 500 GB disc, and 3,000 GB data transfers to $1079.10 per month for hardware supporting 96 GB RAM, 2,000 GB disc, and unmetered data transfers.
Is RoseHosting Legit?
RoseHosting is a legitimate web hosting company that provides the services it promotes. The company has received largely excellent feedback from its previous and current customers.
The majority of positive reviews praised RoseHosting for its exceptional 24/7 support and its dependable services with little to no downtime. Users have also commended RoseHosting for their free website migration service, which makes switching from another web hosting provider simple.
Reviewers on Website Planet also gave the company a rating of 4.6 out of 5 stars. Users have also stated that the company's US-based shared servers are more powerful than some of its competitors' dedicated servers.
Conclusion: RoseHosting Pricing Plans 2023
Rose Hosting is a pioneer in enterprise-level hardware hosting, and its product offerings are still cutting-edge.
Unfortunately, this has resulted in high costs and a lack of resources on many of their schemes. As an example, their shared hosting plans begin with 4GB of storage capacity, which is insignificant in this day and age.
Apart from that, there aren't many freebies on offer here, except a free SSL certificate. Much if you're already feeling the squeeze from their exorbitant hosting rates, you may experience even more agony when you realize you'll have to pay extra for a domain name as well.