Are you looking to create a killer Digital Marketing Plan for your small to medium-sized enterprise (SME)? If so, make sure you include the following eight elements.
Having a strong online presence is more important than ever, and with the right strategy in place, your SME can thrive in today's digital age. So what are you waiting for? Start drafting your Digital Marketing Plan today!
What is Digital Marketing?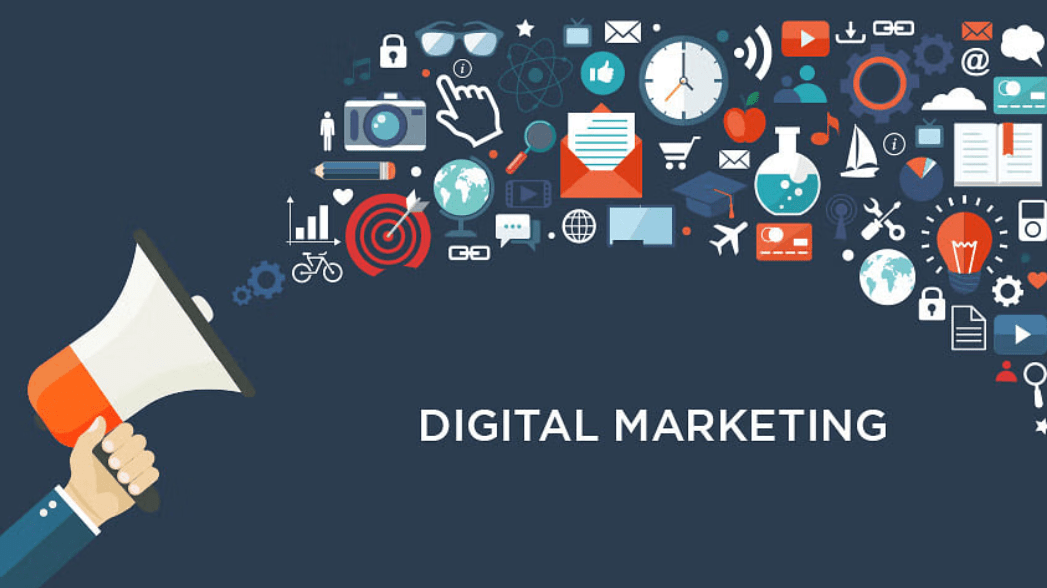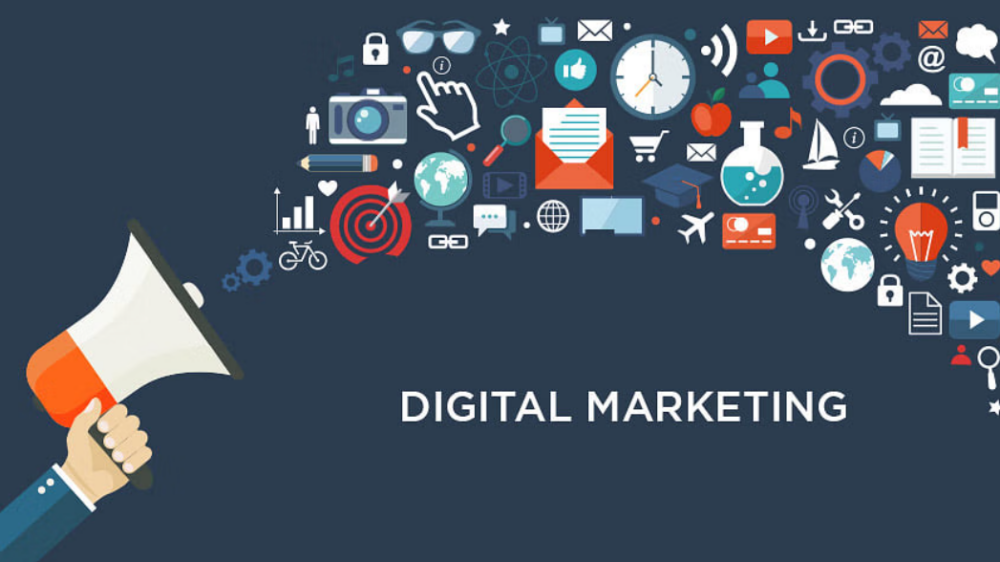 Digital Marketing is the process of promoting a product or service online. It can involve a wide variety of strategies, including search engine optimization, content marketing, and social media marketing.
When done correctly, Digital Marketing Plan can be an extremely effective way to reach a large audience. However, it is important to keep in mind that not all digital marketing strategies are created equal.
Some methods, such as purchasing advertising space on popular websites, can be quite expensive.
Others, such as creating informative blog posts or videos, can be very time-consuming. As such, it is important to carefully consider which Digital Marketing Plans are best suited to your needs before investing any time or money.
8 Elements of a Successful Digital Marketing Plan
1. Online advertising
Online advertising has become an essential part of modern marketing strategies. Thanks to the widespread adoption of the internet, companies can now target consumers with highly specific ads, tailoring them to individual preferences and interests.
This makes it easier than ever before to reach potential customers, leading to higher conversion rates and more sales. Additionally, online ads are highly visible and engaging, often incorporating videos and interactive elements that draw users in and keep them interested.
For these reasons, online advertising is one of the most powerful tools available to marketers today. Whether you're trying to reach a local audience or a global one, targeting people online can help your business succeed like never before.
So if you're looking to boost your marketing efforts and improve your ROI, don't overlook the power of online advertising!
2. Search Engine Optimisation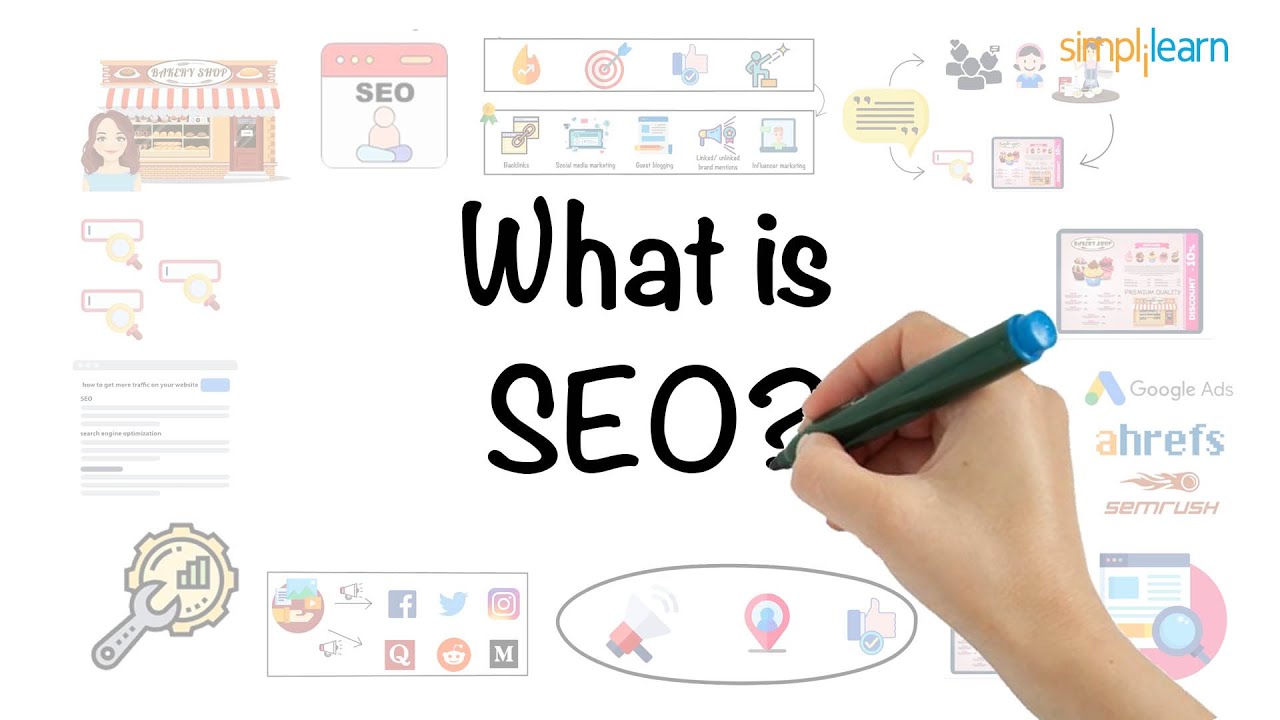 Search engine optimization, or SEO, is a crucial component of any effective Digital Marketing Plan. At its core, SEO is the process of tailoring websites and online content to meet the needs of search engines like Google and Bing.
This can involve using specific keywords in headlines and content, as well as updating website architecture to make pages more readable by search algorithms.
By taking these steps, businesses can rank higher in search results, increasing visibility and driving more traffic to their sites. Overall, investing in SEO is one of the most effective ways for businesses to secure a competitive edge in the digital marketplace.
3. Online Content and Blogging
In today's age of digital media, it's more important than ever to have a strong online presence. Whether you're a small business owner looking to connect with customers or an individual wanting to share your talents with the world, creating engaging content is essential.
One way to do this is through blogging. A well-written blog can not only attract attention to your website or product, but it can also build trust and credibility.
In order to be successful, however, it's important to remember that quality trumps quantity. No one wants to read a rambling, poorly written blog post, so take the time to create something that's informative and interesting.
With a little effort, you can create engaging content that will help you achieve your goals.
4. Web PR
As the internet has become an increasingly important means of communicating with the public and building brand awareness, web PR has emerged as a vital tool for businesses and organizations.
Through web PR, companies can create valuable content that is relevant to their brand and audience, and they can then distribute this content in a strategic manner across various online platforms.
Whether it's through blog posts, press releases, or social media updates, web PR offers countless opportunities to engage potential customers, raise brand visibility, and build positive relationships with key audiences.
With the right strategy and execution, web PR can be an incredibly powerful tool for marketing your business or organization online.
5. Social Media Management and Listening
In today's world, social media is an essential tool for businesses of all sizes. Not only does it provide a way to reach out to customers and promote products or services, but it also offers a valuable platform for listening to feedback and engaging with customers.
However, managing a social media presence can be a challenge, and it's important to have a clear strategy in place. First, identify which platforms are most relevant to your business and your target audience.
Then, create content that is interesting and engaging, and make sure to post regularly. Finally, don't forget to monitor your social media accounts for comments and messages, and respond quickly to any questions or concerns.
6. Email and Online Newsletter Marketing
Email and online newsletter marketing are two powerful tools for reaching customers and building brand awareness. Whether you run a small business, an NGO, or a Fortune 500 company, email and newsletters allow you to build relationships with your target audience and keep them informed about your latest products, services, or initiatives.
One key advantage of email and newsletter marketing is the ability to tailor your messages to specific audiences based on demographics or purchase history.
With effective email and newsletter marketing strategies, you can reach a broad audience and increase engagement with both current and potential customers. So if you want to take your marketing efforts to the next level, start planning your next email or newsletter campaign today!
7. Mobile Marketing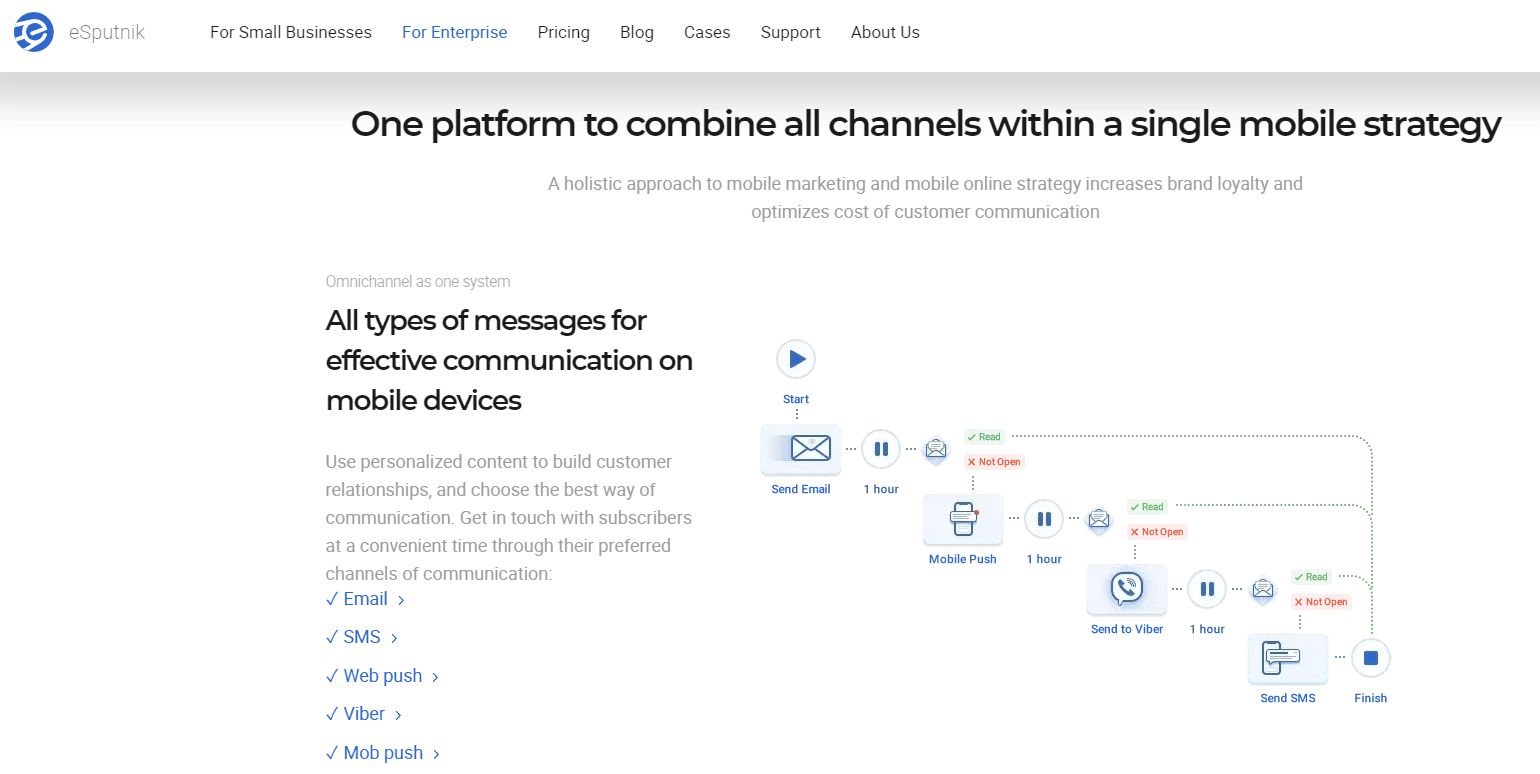 Mobile marketing is becoming an increasingly important tool for businesses looking to connect with their customers and attract new customers. With the ubiquity of smartphones and other mobile devices, businesses are able to reach out to a wide range of consumers wherever they may be.
Additionally, this channel allows businesses to provide targeted and personalized messaging, which can be critical for connecting with an audience and building brand loyalty.
So if you're looking to connect with your customers in new ways and boost your bottom line, consider mobile marketing as one of the key tools in your arsenal.
8. Web Analytics
Web analytics is the process of collecting, analyzing, and reporting data about website traffic and user behavior. By understanding how users interact with a website, businesses can make informed decisions about site design and content, marketing campaigns, and product development.
There are many different web analytics tools available, each of which offers different features and report options. Choosing the right tool depends on the specific needs of the business.
However, all web analytics tools share certain common elements, including data collection, data analysis, and reporting. Data collection involves capturing information about website visitors, such as their location, device type, and behavior on the site.
Data analysis involves understanding this data and using it to identify trends and patterns. Reporting involves sharing this information with stakeholders in order to make informed decisions about the website.
Conclusion 8 Elements SMEs Should Include In A Killer Digital Marketing Plan
So, what are you waiting for? Start planning your killer Digital Marketing Plan today! Need help getting started?
Our team of experts is more than happy to assist. Just reach out and we'll get you on the right track. Thanks for reading!
Quick Links