Looking for the SpyFu alternatives? Here are the best alternatives to SpyFu.
What is SpyFu?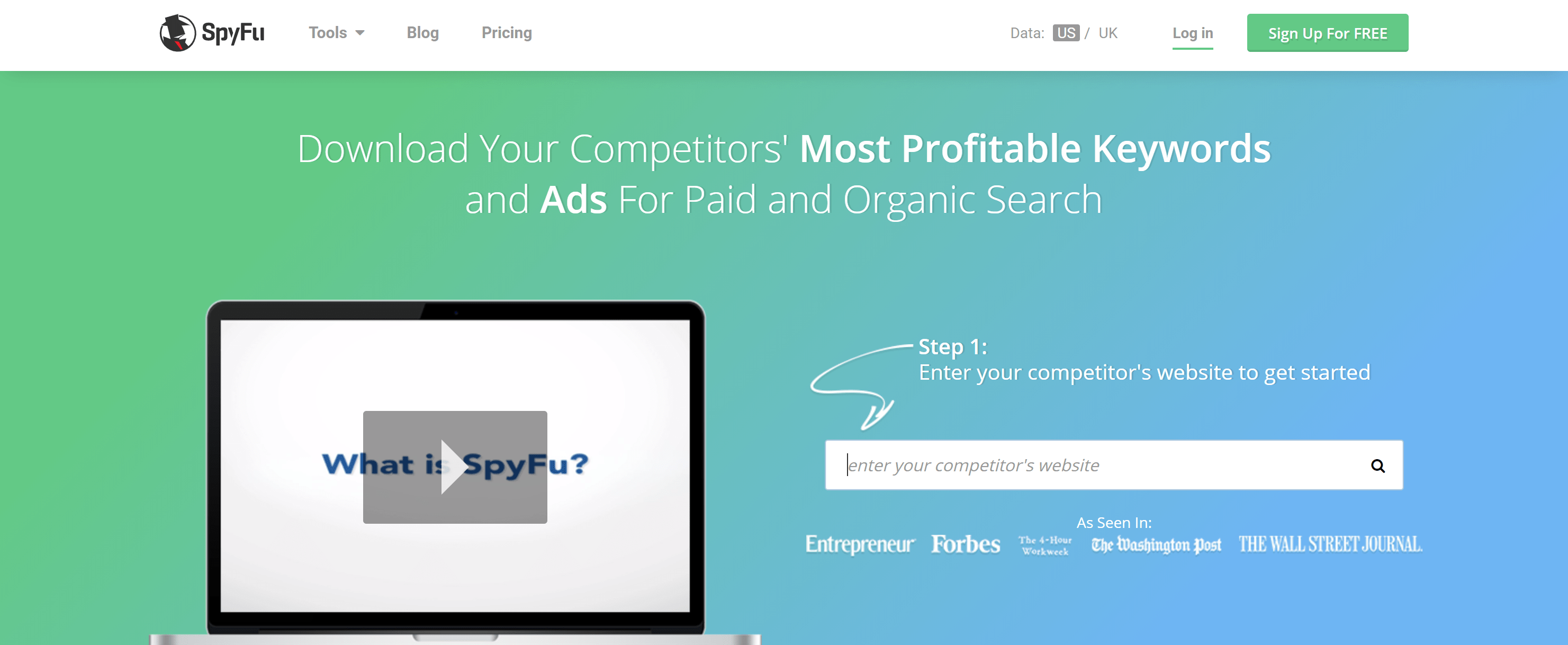 Before we look at the best SpyFu alternatives, let's take a look at what SpyFu does well and where it could be better.
SpyFu is a competition analysis tool that was first released in 2005. The platform includes some of the most comprehensive and diverse competition analysis capabilities available.
SpyFu can assist you in discovering all of your competitors' well-hidden SEO secrets. Implement the top-performing SEO methods of your competitors and outrank them in search engine results.
Discover competitor sites' top pages, keywords, backlinks, and PPC Adwords.
Related: SpyFu Discount Codes & Coupons
Best SpyFu Alternatives & Competitors 2023
SpyFu vs SEMRush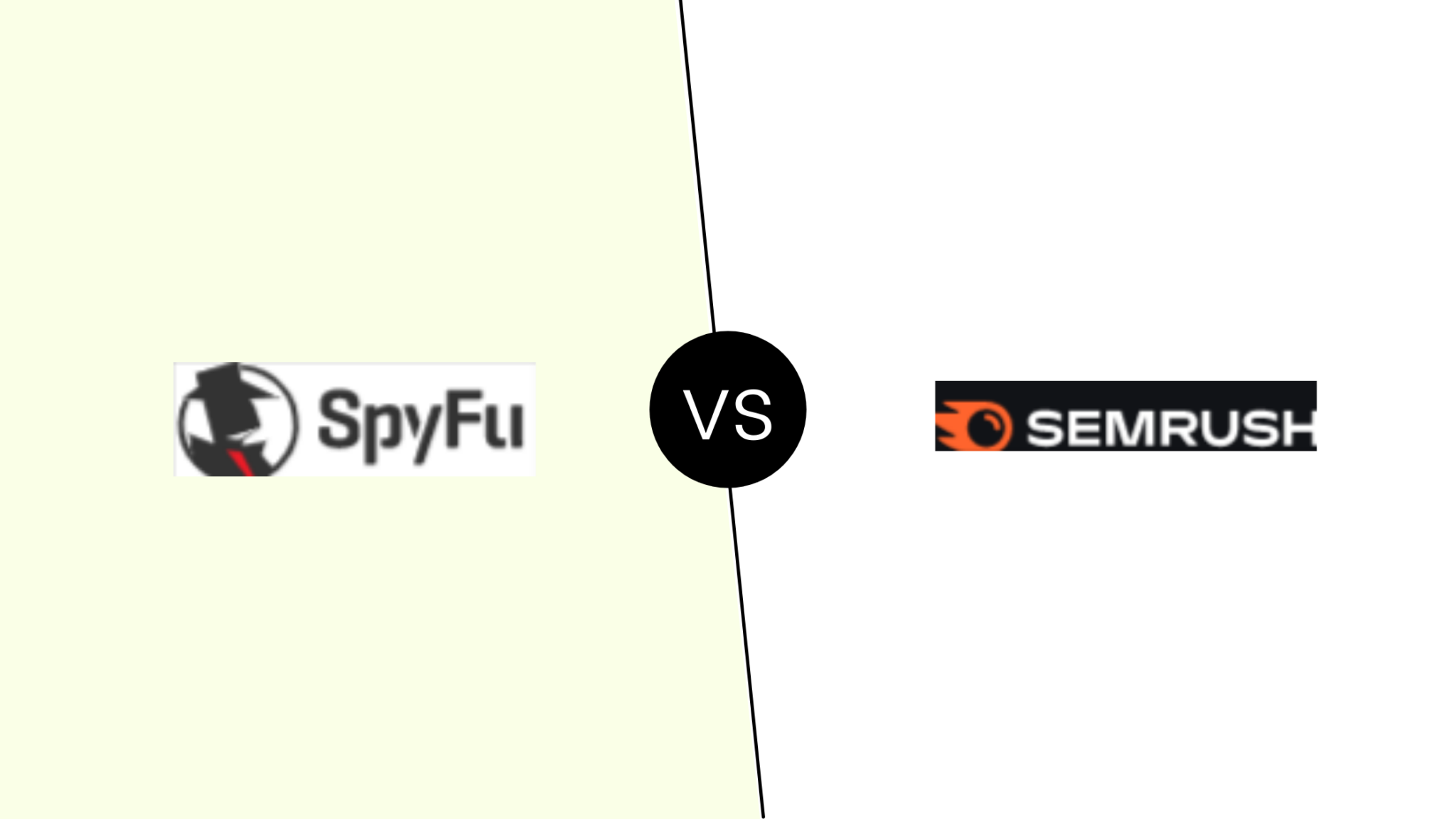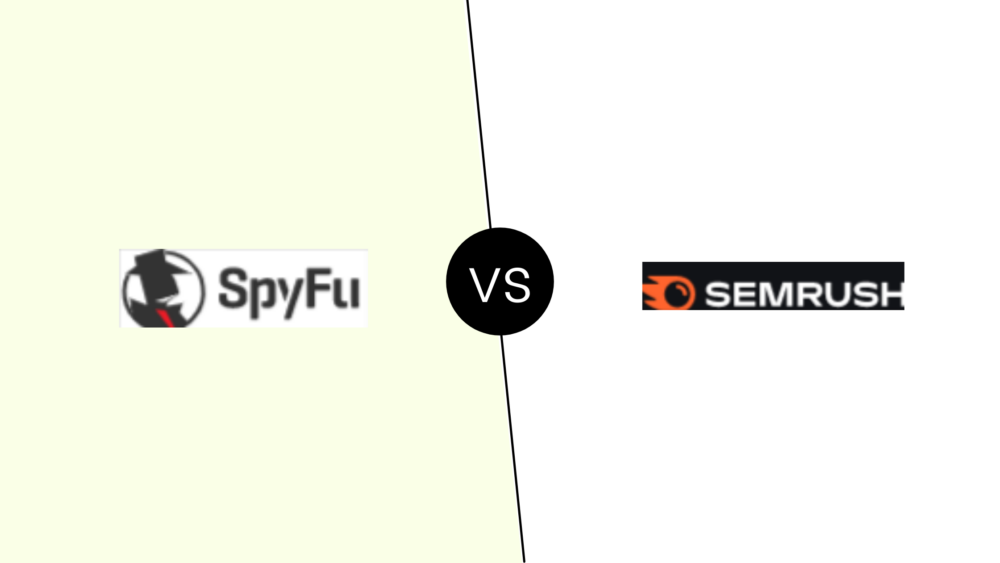 SEMRush is a marketing platform that includes keyword research, website auditing, competitive analysis, and more. It has a large database of backlinks and keywords to assist you to jumpstart your SEO strategy. This tool can also generate disavow files for the removal of links in Google Webmaster Tools.
Because of its competitive analysis tool, SEMrush is ideal for finding competitor information and evaluating keywords. It allows you to identify related keywords, search volume, CPC, global/local monthly searches, and cost per click.
The alerting system and progress monitoring ability are two more characteristics worth highlighting, as they provide insight into what exactly needs to be fixed on a website. The prices vary depending on how many keywords you wish to follow and range from $69 per month (10,000 reports per month) to $399 per month (unlimited).
This tool is highly recommended for SEOs and marketers that want to see how their competitors do in terms of search engine optimization.
Also Read: Latest SEMRush Coupons & Discounts 
SpyFu vs SEO Powersuite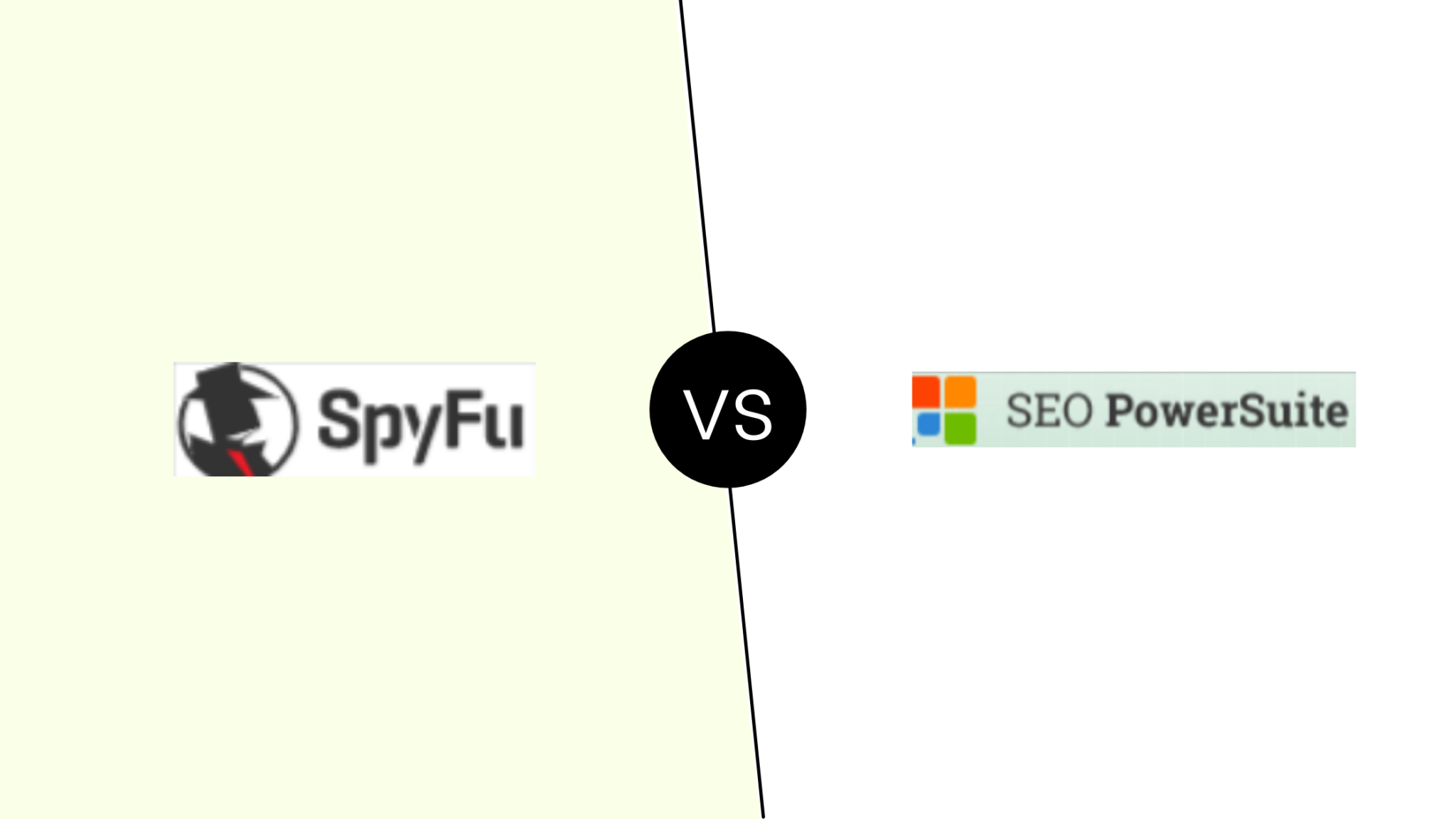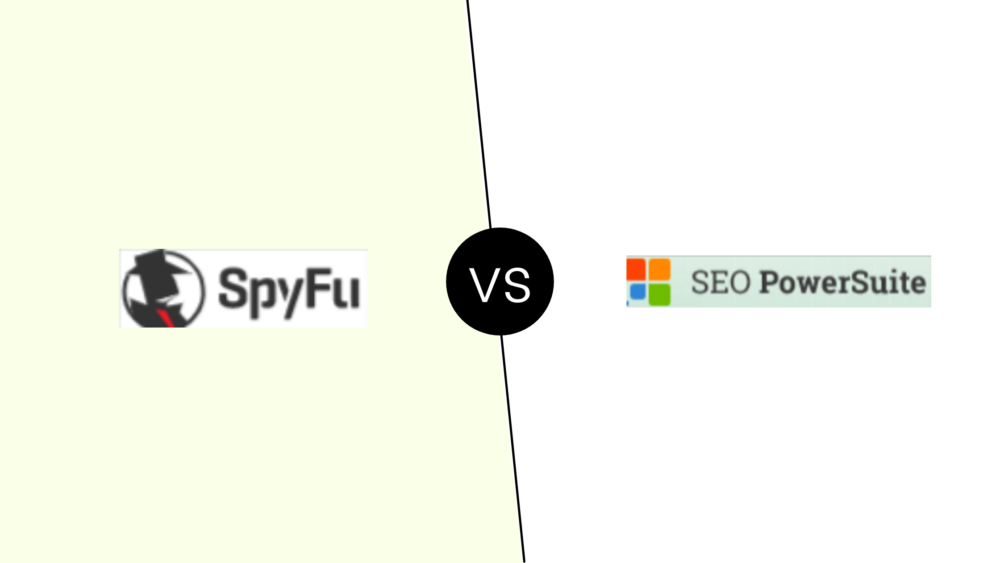 SEO Powersuite is a marketing suite that includes, among other things, keyword research tools and comprehensive competitive analysis. This tool includes wonderful features including a rank tracker that helps you to keep track of your rivals and stay ahead of them.
The ranking history function of SEO Powersuite displays changes in keyword rankings over time, which is extremely important for SEO marketers.
This tool is also useful for assessing competitors' link-building initiatives and mapping keywords to landing pages, allowing you to analyse your own campaign's development.
This tool provides specific information on backlinks, such as who is linking to a website and the anchor text used to link to a web page, as well as the ability to set custom filters for search queries and competitiveness analysis, among other things.
SEO Powersuite is also excellent at tracking competitors' link-building strategies, making it an extremely useful tool for link-building efforts.
This tool is highly recommended for SEOs that are serious about their work, as it has a variety of features that will come in helpful when executing various SEO strategies.
SpyFu vs SERPStat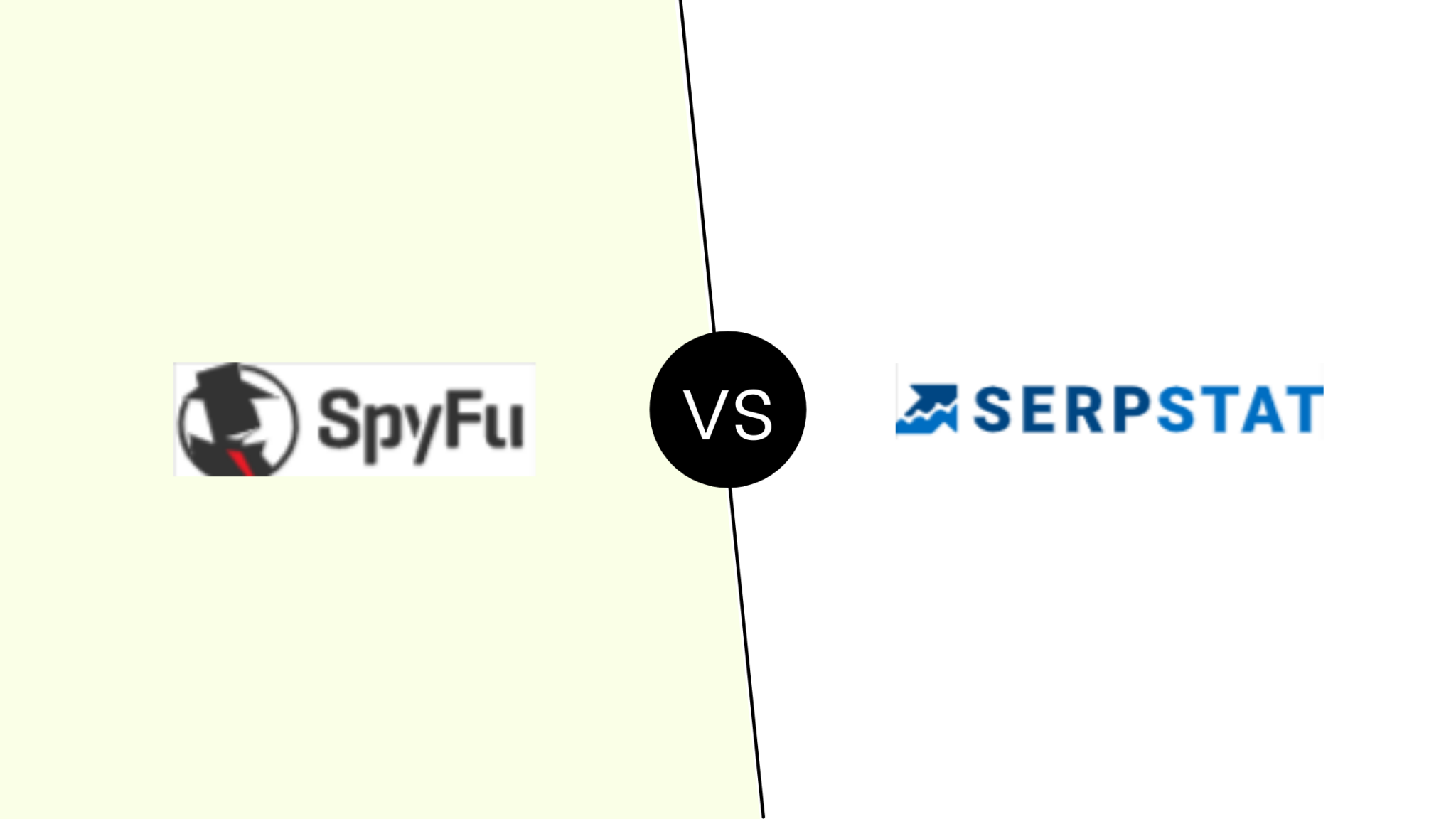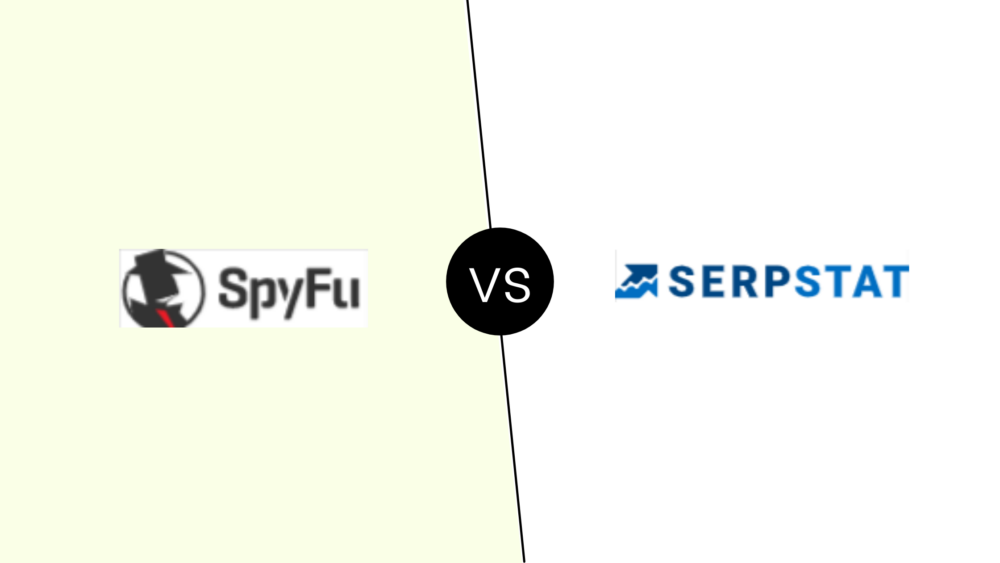 Serpstat was designed by a group of SEO professionals and has many of the same capabilities as Spyfu, including competitor analysis, keyword research, link analysis, and backlink audit.
Serpstat is extremely beneficial for tracking down competitors' SEO operations and evaluating the keywords that drive traffic to their websites. This tool can compare websites based on the number of visits, social media popularity, SEO score, and the country in which they are ranked.
This tool also allows you to download data for any specified time period, allowing you to compare keyword ranks over time, which is useful if you want to track your campaign's development.
Serpstat provides useful social signal data and ranks each social media content provider and site according to their popularity. This tool also provides root domains and the number of backlinks to a website, which can be useful in identifying fresh link chances.
The best thing about SERPStat is that it offers packages for marketers of various levels, from beginners to experts.
SpyFu vs Accuranker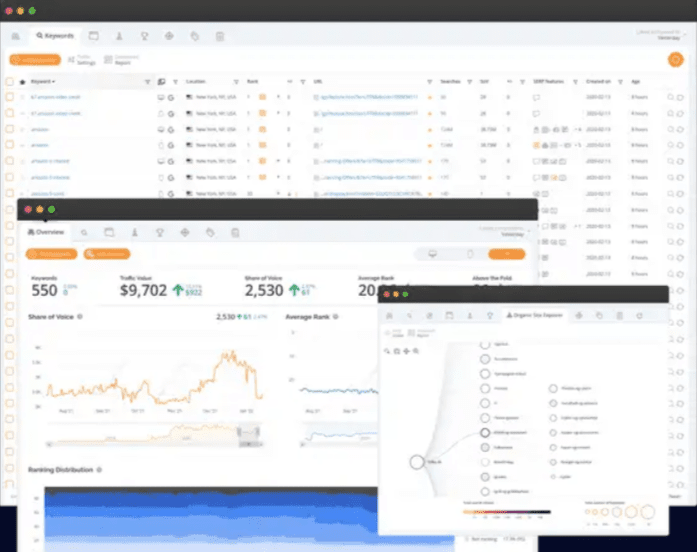 AccuRanker is an excellent SEO tool for keeping track of ranks. If you only want to track and spy on your competitors' term ranks, AccuRanker can be the right SpyFu replacement for you.
AccuRanker makes it simple to find and analyse high-performing content from your top competitors. You may see your competitors' rankings for target keywords and compare them to your own by entering their domain names.
Thanks to continuous software updates, it is one of the most comprehensive rank tracker tools accessible.
Spyfu vs Ahrefs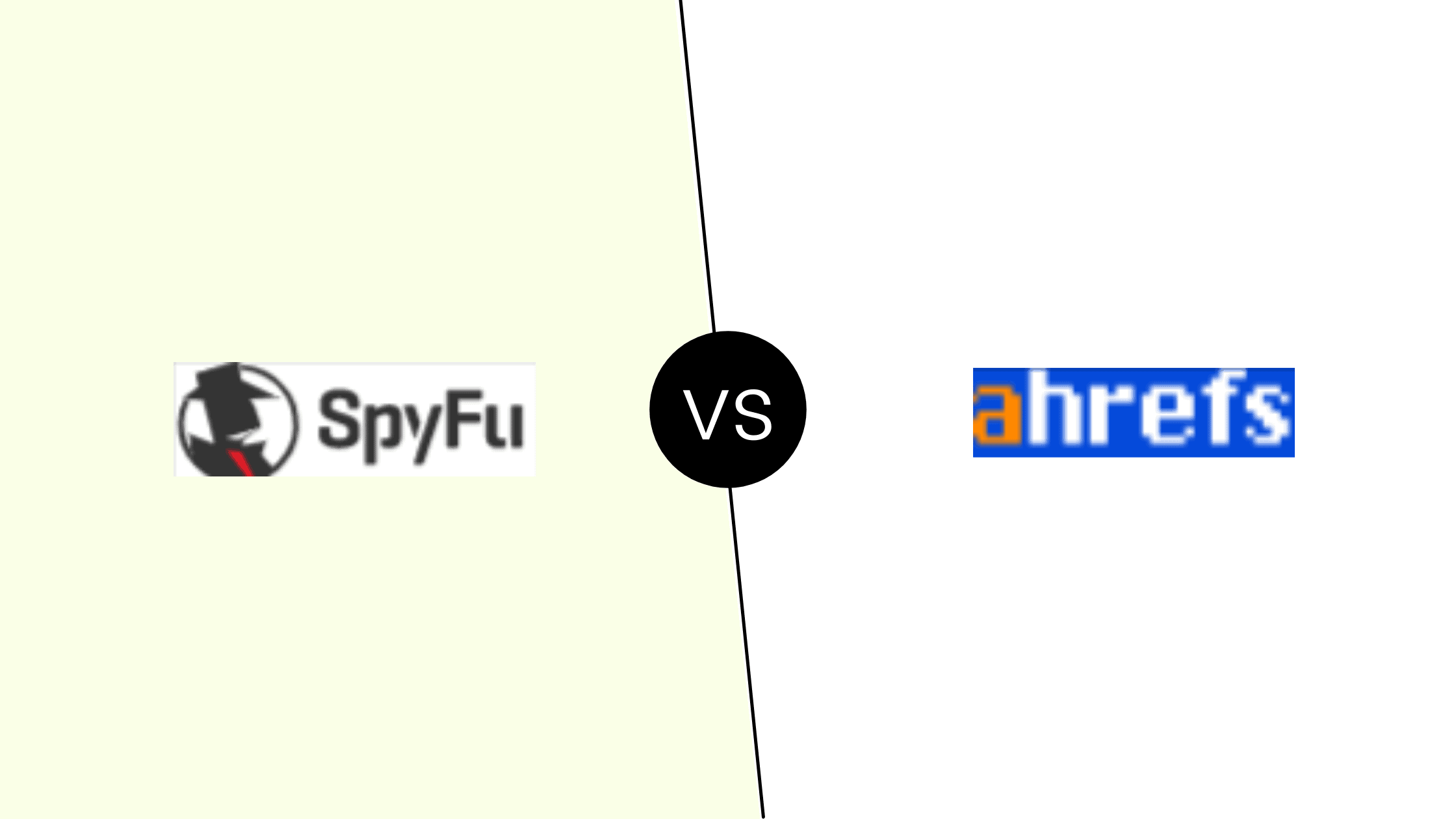 Two of the top SEO software tools are Ahrefs and SpyFu. Keyword research, keyword rank tracking, content marketing, and competitor analysis are all possible with both.
At the same time, each tool has its own set of capabilities. Backlink analysis, content marketing, and website SEO audits are all better with Ahrefs. SpyFu is better for competitive analysis and keyword research. SpyFu is nearly half the price of the competition.
We recommend focusing on the individual solutions supplied by each vendor, as well as the subscription pricing while comparing these options.
Moz vs SpyFu
Spyfu is perfect for individuals who are just getting started and have a tight budget. As a result, one-man operations and small firms may be affected.
Spyfu is more effective as a PPC tool than as an SEO tool, to be honest. So, instead of Moz Pro, you should acquire Spyfu if you plan to run a PPC campaign in the future.
Moz Pro is for those who care about on-page optimization as well as keyword research and link development.
This would be best for medium- to large-scale firms and SEO agencies, given its pricing point.
Also Read:
Conclusion: Which is the best SpyFu alternative?
While SpyFu is frequently the go-to competitor analysis tool for SEO professionals, there is a slew of SpyFu alternatives that are more suited to the type of competition study you want to do.
Consider whether PPC or organic traffic research tools are more vital to your plan before choosing one of these SpyFu alternatives. Once you've determined which tool is appropriate for your SEO plan, you can start using it to outsmart your rivals.