With the electronic age accumulating, every little thing consisting of the exchange of possessions is taking place via online setting of deals. One of the most trending discussion amongst the digital online marketers is about the Blockchain. Comprehending the blockchain is not as handy as it sounds. Therefore, you need to attend various Blockchain occasions and conferences to obtain a much deeper insight into Blockchain.
Texas Bitcoin Conference 2018: Why Should you Join?
Date: 27th & 28th October 2018
Venue: AT&T Executive Education & Conference Center 1900 University Ave, Austin Tx 78705
Be it the wallet or Wall Street, everyone is curious to know about the Blockchain. Thus, to introduce with the changing game of the Blockchain, Texas Blockchain Conference will be organised on 27th and 28th October 2018.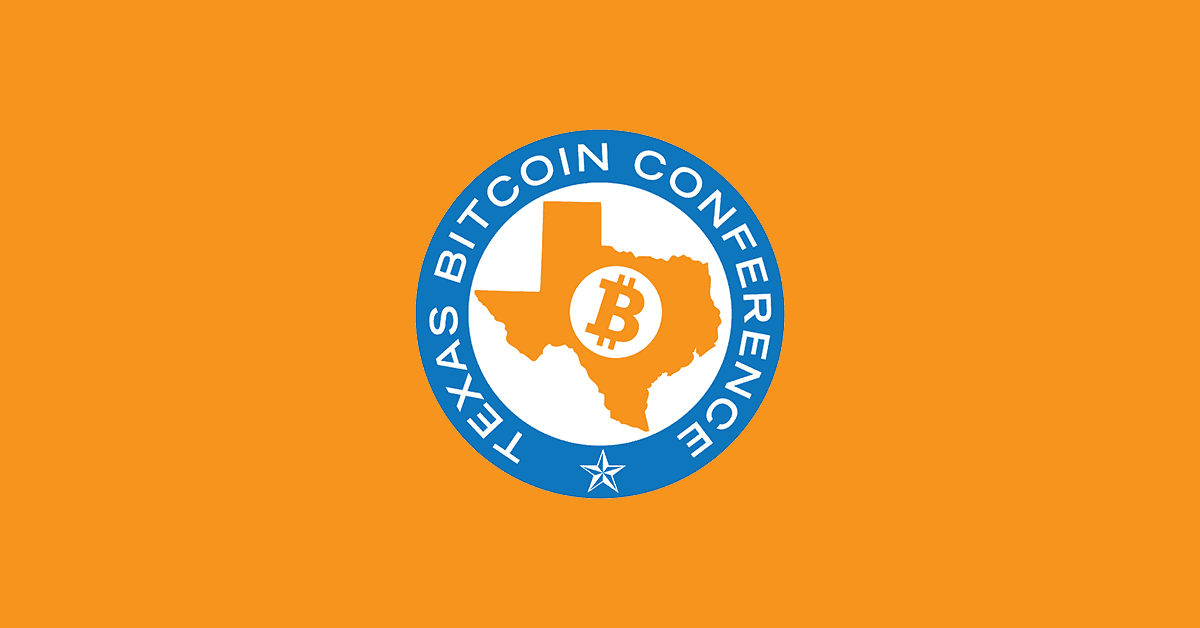 This event is for everyone; be it a novice or a pro, an angel or a dabbler, there is something for everyone at the best little Blockchain Conference in Texas!!
Besides the Platinum Sponsors, the event will have a large gathering of the speakers and delegates to connect and learn from them. The workshops will even be important to help you navigate your crypto tax prep, security, crypto wallets, and tone up your Juggling skills.
List of Speakers
The Texas Bitcoin Conference will have up to 70 speakers this year:
Amin Shams; Doctoral Candidate in Finance at the University of Texas.
Amy Castor; Crypto Journalist
Ann-Marie Hopkins; CEO of bitsy.com
Asger Folmann; Autor of The Folmann Report
Daniel Arulaj; CEO of Vault Wallet and many others…
Check the full list of speakers!!
Why attend Texas Bitcoin Conference this year?
The conference has many reasons to attend:
Hands on workshops around security, tax prep and wallets
G

reat line up of speakers

Opportunities to network and learn from experts
Platinum sponsor summits
🤑🤑Attend the Texas Bitcoin Conference: