In this article we have featured ThriveCart vs Stripe, well Both ThriveCart and Stripe are tools for collecting payments and converting leads to customers, but which is the better option for you?
Before we begin, I'd like to provide you with an overview of both platforms. Stripe is a payment processor, whereas ThriveCart is an order form builder, so they are slightly different but share the same goal! Before diving into the article check out the latest thrivecart coupon codes.
ThriveCart vs Stripe: ThriveCart Overview

Thrivecart is an online shopping cart solution that allows you to create high-converting checkout pages and accept payments directly from your website.
Thrivecart is a useful tool for selling both physical and digital goods, such as ebooks and digital courses. To increase your sales, you can collect leads as well as design checkout page upsells and bump offers. It also supports subscription plans and classifies your customers according to their membership plans.
This Thrivecart review goes into detail about the versatile cart software and its functionality. We want you to understand why it is regarded as one of the best cart solutions available, so we've done all of the legwork for you.
If you haven't yet integrated with a shopping cart solution, Thrivecart might be a good fit. It doesn't require any coding knowledge, making it ideal for first-timers looking for something simple to use. Assume you're thinking about switching from your current cart software to Thrivecart.
A/B testing, support for multiple autoresponders, and visually appealing checkout templates, to name a few features, are available in this case.
The best part is that Thrivecart is available for a one-time fee that grants you lifetime access to the tool. It's the first of its kind, so take advantage of it if you're looking for a less expensive alternative to what you've got.
ThriveCart vs Stripe: Stripe Overview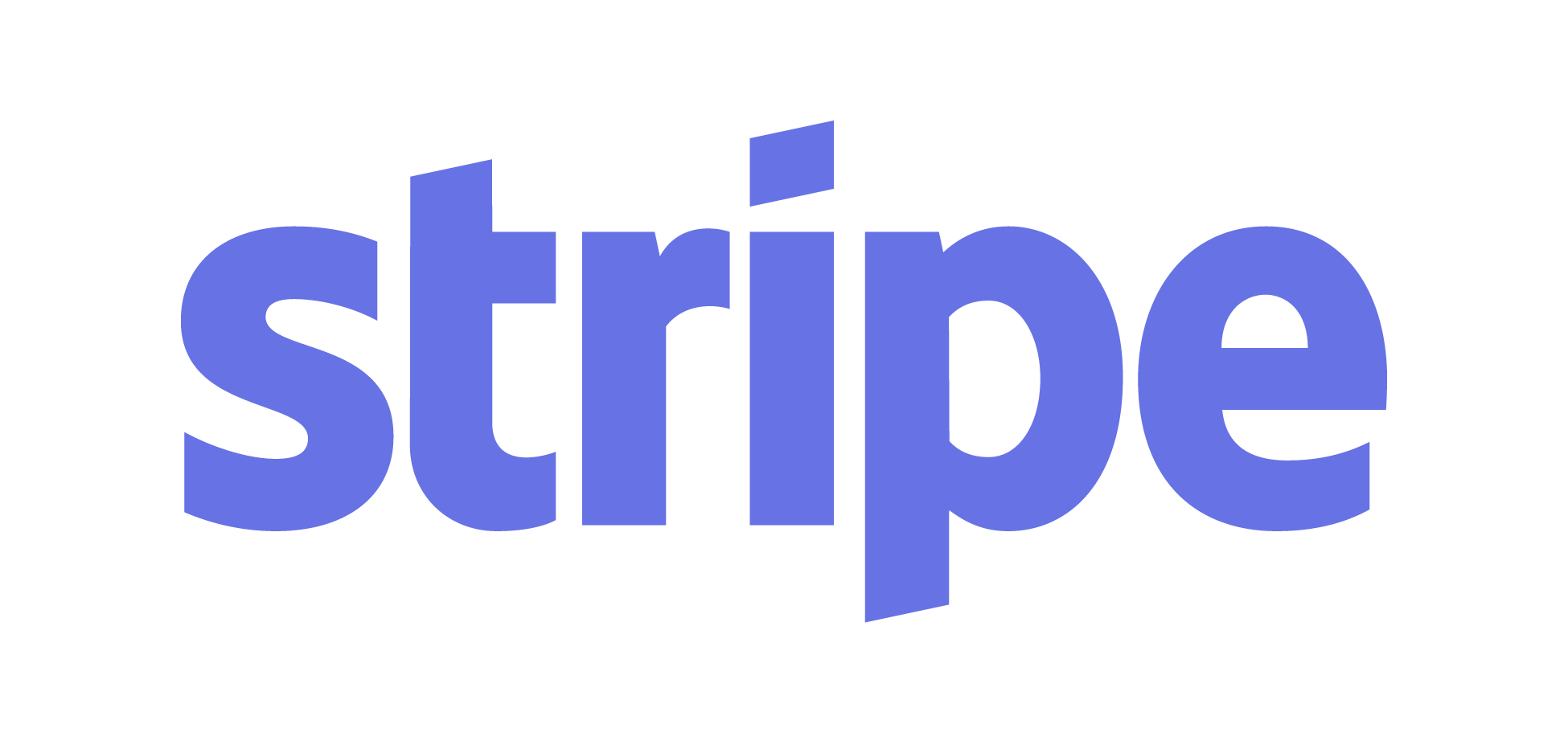 When customers pay your company in cash or by check for goods or services, the funds can be deposited into the company's bank account.
If they want to pay with a credit card, however, you'll need a payment processor. Stripe, as a payment processor, enables business owners to accept and process credit and debit card payments.
Businesses that use Stripe can also accept payments from mobile wallets and provide buy now, pay later services. Stripe also accepts payments in a number of currencies. Stripe Payments is the software that handles those transactions.
Stripe Terminal, a point-of-sale system, is available if you want to use it to accept in-person payments. If you only accept online payments, you won't need it.
Which has more advantages?
For this section, I'd have to go with ThriveCart because Stripe integrates with them directly!
While Stripe is an extremely innovative platform, ThriveCart expands on it so that you can fully customize the checkout process for your business.
The ability to create customized order forms is a game-changer, which is why I prefer ThriveCart.
What Are The Prices For ThriveCart And Stripe?
This is the most exciting part. ThriveCart is a once-in-a-lifetime opportunity. No other shopping cart software provides a lifetime subscription. That is, you pay once and never have to pay another fee again. EVER! The one-time fee is $495, which is a steal considering what you get.
Most other platforms charge between $15 and $100 per month to use their shopping cart software. As a result, you save a lot of money on the same features. Stripe is entirely free to use. They only charge a small fee per transaction.
Is it better to use ThriveCart vs Stripe?
ThriveCart currently offers a lifetime deal for a few hundred dollars, rather than having to pay monthly like similar platforms.
Stripe operates in a different manner, requiring you to pay a percentage of each sale as well as a processing fee. That being said, it's reasonably priced for how easy they make everything for their customers!
Stripe is unquestionably more cost-effective at first glance, but once you realize how much return on investment an optimized shopping cart can bring, it's a no-brainer to pick up ThriveCart and run with it.