Which is a better hosting provider among TMDHosting and Hostgator? Read our comparison on TMDHosting vs Hostgator to find out further.
About TMDHosting
TMDHosting strives to go above and above for their customers, which is reflected in the services they offer.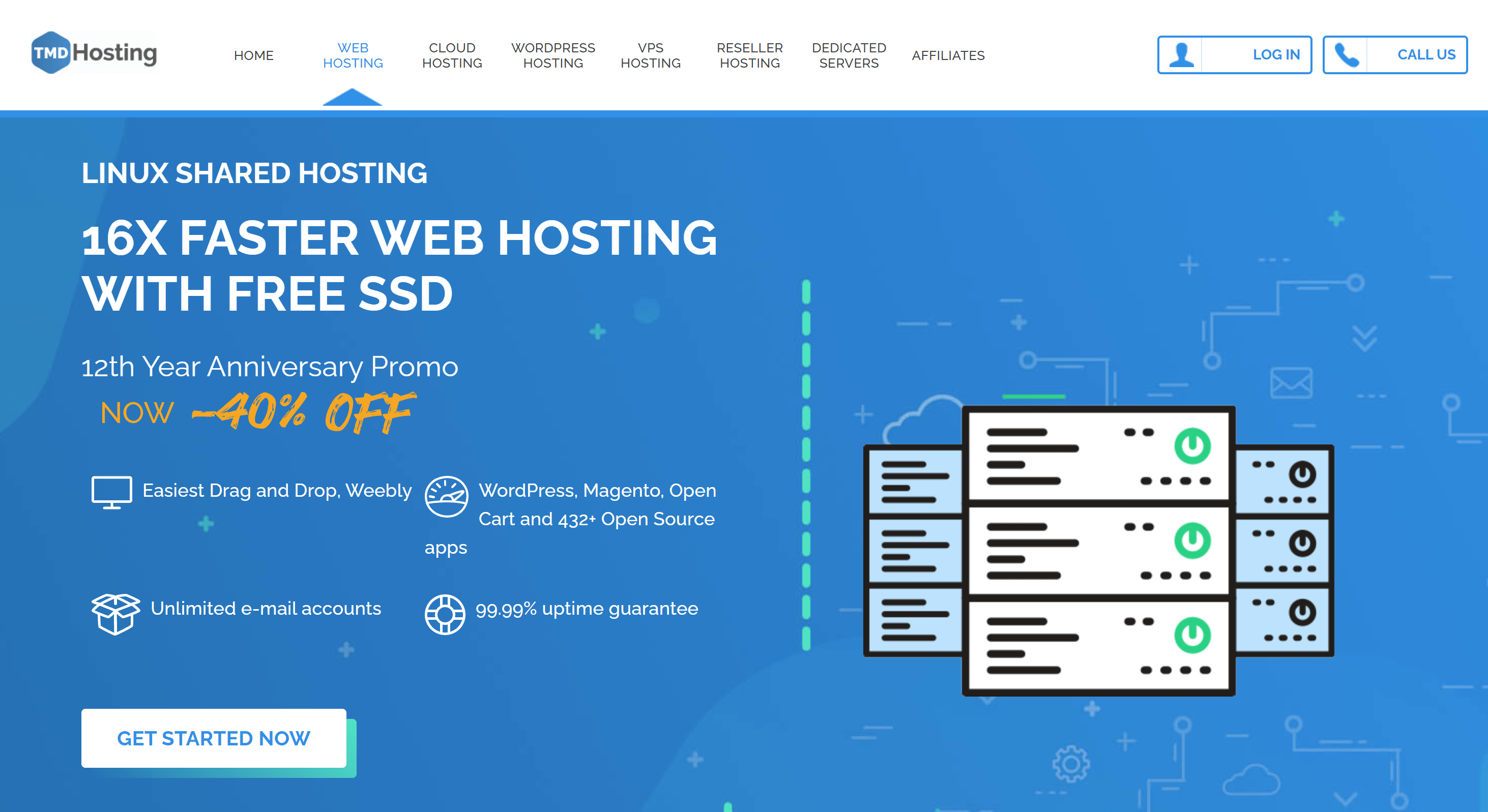 As a result of this commitment, TMDHosting totally overhauled its infrastructure in 2017, starting with its VPS packages, which were upgraded and made completely KVM-based. 
TMDHosting was also able to offer a strong cloud hosting plan and enhance its dedicated server packages to bring greater power at lower prices thanks to the infrastructure growth. In addition, TMDHosting implemented full redundancy in its core infrastructure.
About Hostgator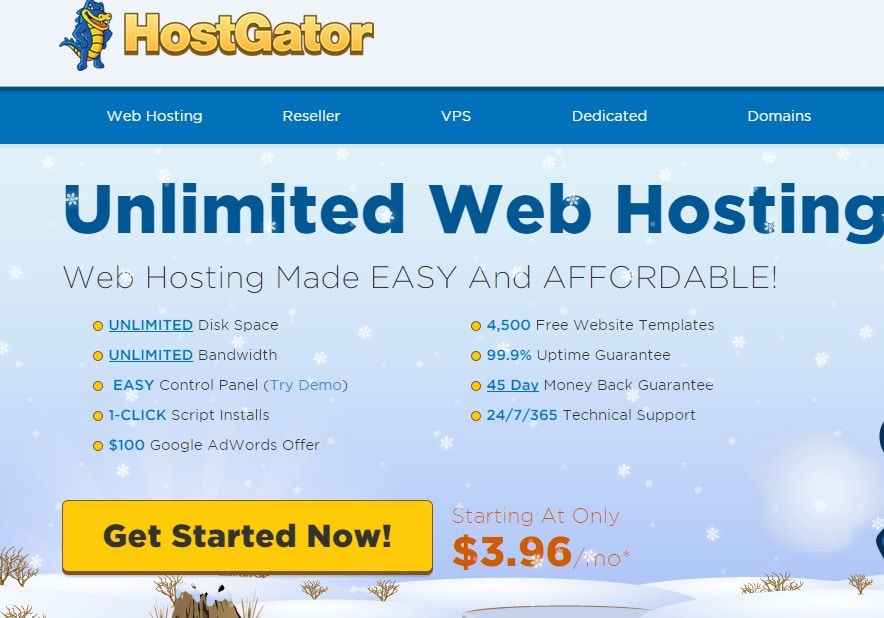 HostGator has been in business for over a decade and is known for its vast number of servers and constant uptime. HostGator is best known for shared hosting, but it also offers respectably dedicated and VPS alternatives if your site needs to scale.
TMDHosting vs Hostgator: Performance
Although TMDHosting has a large server network, HostGator offers faster loading times.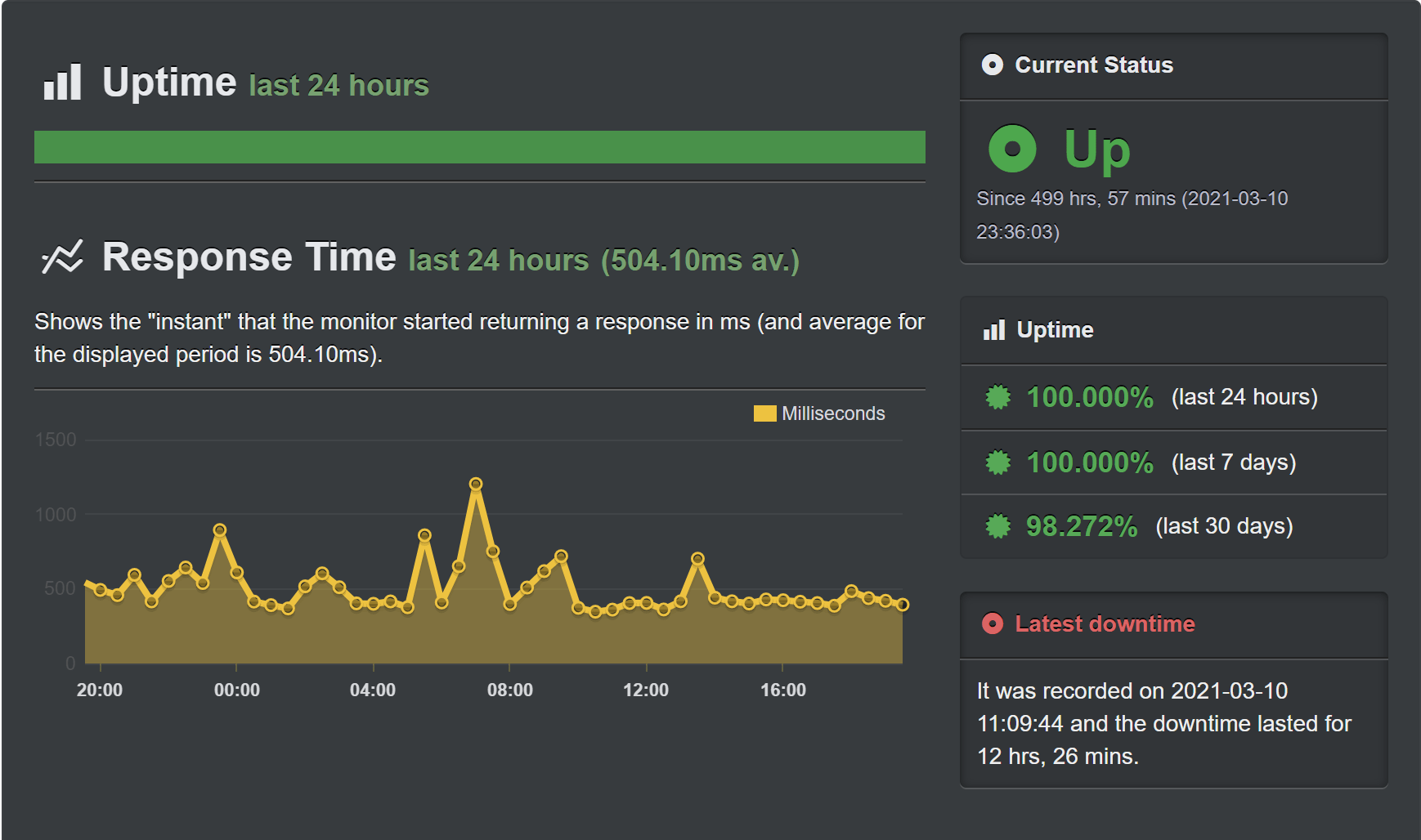 TMDHosting offers SSD storage with almost all of its plans, however, HostGator only offers SSD storage with two of its dedicated server options. SSD storage is faster and more dependable than HDD storage, which might affect the overall speed of your website.
Although HostGator provides 99.9% uptime and TMDHosting assures 99.999 per cent uptime, what matters is the actual delivery. TMDHosting boasts a global network of servers (the United States, the Netherlands, Singapore, Australia, the United Kingdom, and Japan), whereas HostGator only has two in the United States. Nonetheless, the results of our loading speed testing were unexpected.
TMDHosting vs Hostgator: Security
Both TMDHosting and HostGator give free SSL certificates with their plans and provide DDoS protection for all of their servers. HostGator does not provide any more freebies; even basic anti-malware will cost you extra.
TMDHosting, on the other hand, protects all of its servers with two distinct firewall security systems – Cisco and Barracuda – that defend you not only from viruses, but also against DDoS and brute-force attacks.
TMDHosting vs Hostgator: Pricing Plans
HostGator has a variety of hosting options and services, but its managed WordPress hosting is its main draw.
Starter, Standard, and Business are the three WordPress hosting plans offered by HostGator. You can host up to two websites on the Standard plan. You get 200,000 monthly visits, unlimited storage, unlimited email accounts, a $100 Google Adwords credit, and 2 GB of daily database backups automatically.
Starter, Business, and Enterprise are the three fully managed WordPress hosting plans offered by TMDHosting. The Business value package gives the ability to host an unlimited number of websites. Unlimited SSD storage, unlimited bandwidth, unlimited email accounts, premium support, and free daily backups are also included.
Plus, you get to save 57% OFF TMDHosting yearly discounts. 
While both services have similar capabilities, TMDHosting is less expensive if you sign up for a one-, two-, or three-year plan.
Conclusion: Which One Wins? TMDHosting vs Hostgator
HostGator and TMDHosting have both been in the hosting business for over a decade, and it shows.
HostGator stands apart with a risk-free 45-day money-back guarantee, which allows site owners to try out the host's services without risking any money.
And, thanks to HostGator's high uptime rates, a variety of control panels, 24/7 support, and a variety of site administration capabilities, the majority of those users sign long-term contracts with the company. However, the powerful kick spikes provided by TMDHosting's out-of-the-box managed hosting services are difficult to top.