Are you looking to take your business to the next level with some effective Digital Marketing? If so, you're in luck. There are many different types of digital marketing that can be a great fit for your business.
In this blog post, we'll discuss four of the most popular types. So, whether you're just getting started or you're looking to switch things up, read on for some useful tips!
Digital Marketing
Digital Marketing is the process of using electronic devices to promote or market products or services. This can be done through a number of channels, including email, social media, search engines, and websites. In order to be effective, digital marketing must be carefully planned and executed.
This includes setting objectives, determining target audiences, and developing strategies for reaching those audiences. Additionally, digital marketers must continuously monitor and adjust their campaigns in order to maximize their results.
With the right approach, digital marketing can be an effective way to reach and engage potential customers.
1. Content Marketing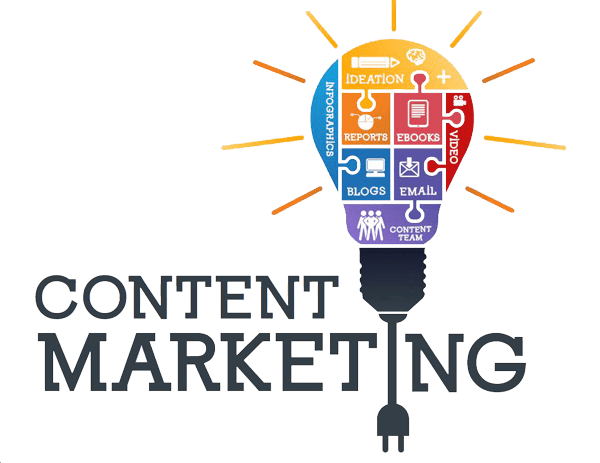 Content Marketing is a powerful tool for reaching and engaging with potential customers. Unlike traditional advertising methods like TV commercials and radio ads, content marketing focuses on creating high-quality, valuable content that speaks directly to an audience.
This can take many different forms, such as blog posts, articles, videos, infographics, or even social media updates. The goal of content marketing is to build trust with potential customers by providing them with valuable insight and useful information.
By creating quality content that truly resonates with their target audience, businesses are able to reach more potential customers and ultimately drive better results in terms of sales and conversions.
Whether you're just starting out with content marketing or looking to take your efforts to the next level, there are many strategies and tools at your disposal that will help you achieve success.
And as more people continue to turn to the internet for guidance on every aspect of their lives, the importance of effective content marketing will only continue to grow in years to come.
2. Search Engine Optimization (SEO)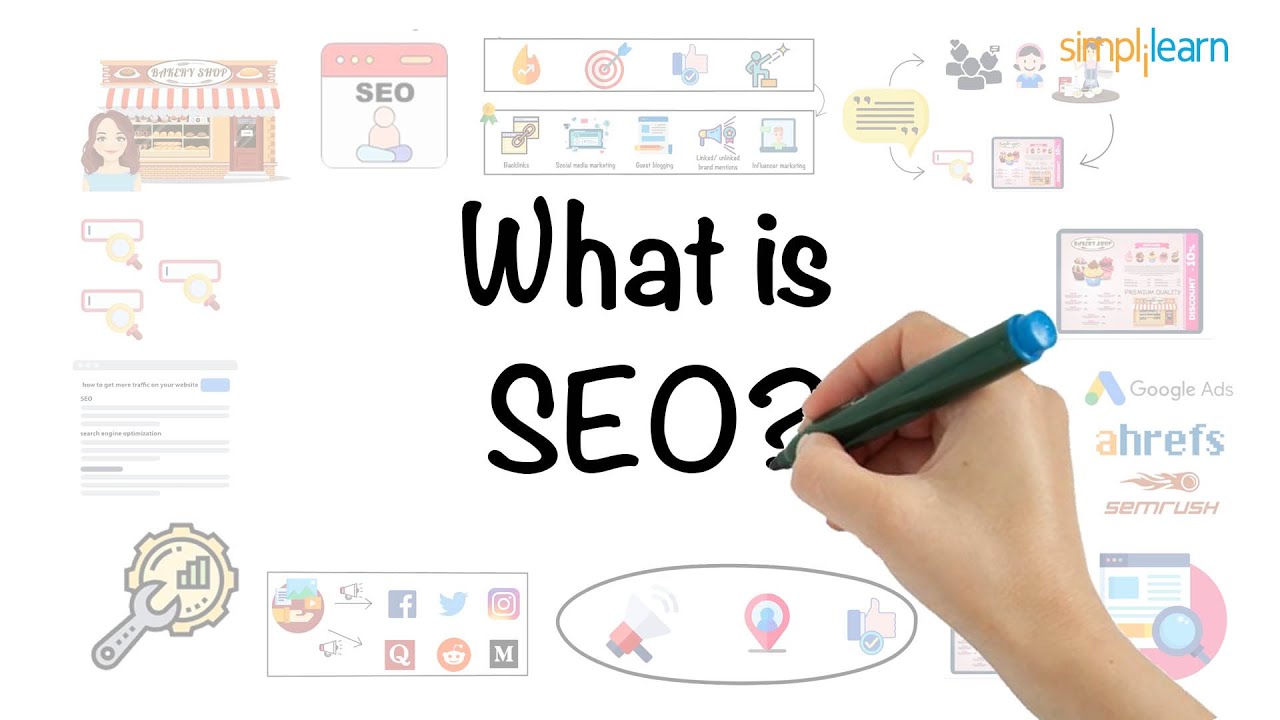 Search engine optimization (SEO) is the process of optimizing a website for Google search with the goal of earning higher web traffic levels and improving the visibility of the site.
The benefits of SEO are vast and include increased web traffic, leads, sales, and brand awareness. Additionally, SEO can help to build trust and credibility with potential and current customers.
While the benefits of SEO are clear, the process can be complex and time-consuming. For best results, businesses should consider working with an experienced SEO professional or agency.
With a comprehensive understanding of how Google search works, they can help to ensure that your website is properly optimized and visible to your target audience.
3. Social Media Marketing (SMM)
Social media Marketing (SMM) is the process of using social media platforms to promote and market a product or service. SMM usually takes place on platforms such as Facebook, Twitter, and LinkedIn, but can also include other platforms such as Instagram and Snapchat.
In order to be successful, SMM must be strategic and targeted. For example, a company that wants to increase brand awareness may post different content than a company that wants to increase sales.
Additionally, SMM requires ongoing effort and regular engagement. The most successful brands treat social media as an ongoing conversation, not a one-time campaign.
By regularly posting engaging content and responding to comments and questions, companies can build a loyal following of customers and prospects. When done correctly, SMM can be an effective way to reach new audiences and grow a business.
4. Search Engine Marketing (SEM)
SEM, is a powerful tool for businesses looking to increase their online visibility and boost their bottom line. By utilizing various techniques, such as paid search ads, keyword optimization, and content marketing, companies are able to gain exposure to new audiences and convert more website visitors into customers.
In particular, SEM allows businesses to target specific audiences with customized ad campaigns based on demographic data and user behavior patterns.
This makes it an especially effective strategy for reaching customers who might otherwise be difficult to reach through traditional marketing channels like print ads or direct mail campaigns.
With the right SEM strategy in place, any business can effectively improve its online presence and grow its customer base.
Conclusion 4 Types Of Digital Marketing For Your Business- Guide 2023
So, what type of Digital Marketing is the best fit for your business? Hopefully, this post has given you a good overview of the four most common types and some factors to consider when making your decision.
Keep in mind that there is no one-size-fits-all answer; what works for one company might not be as effective for another. But with careful planning and execution, any of these digital marketing strategies can help you reach your target audience and grow your business. Are you ready to get started?
Quick Links