Understand the importance of proxy servers and how they are used by SEO experts.
Let's begin with an overview of proxies. Please stay with me if you've heard this before.
An SEO proxy protects your privacy while allowing your large-scale SEO initiatives to progress quickly and without interruption.
When doing activities like keyword research, competition research, site scraping, rank monitoring, etc., behind a proxy server might help you remain anonymous.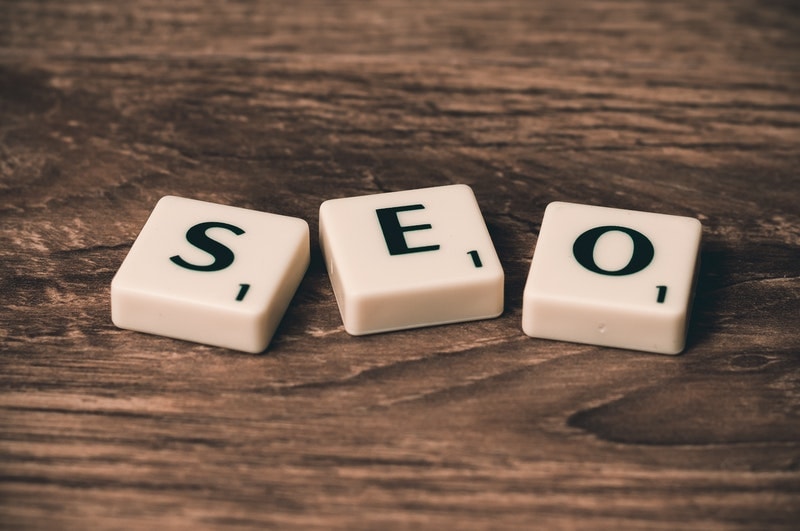 SEO efforts that include extensive keyword research, competitor analysis, rank monitoring, etc., almost always need many rounds of web scraping. If you try to scrape data from a website or search engine by sending a big, rapid, and excessive number of queries, the site or search engine may ban your IP address.
You may think of SEO proxies as middlemen between you and your intended destination. Your SEO research may be conducted in complete secrecy when you use a proxy service. When you use an SEO proxy, search engines and websites don't see your actual public IP address, but rather a number of IP addresses that appear like frequent visitors.
 I'll go into more detail about those requirements below.
Why Use a Proxy Server for Search Engine Optimization
SEO proxies provide communication between a customer and the destination website. Your IP address cannot be tracked by websites you visit while using a proxy server. Here are the many SEO roles that proxies may play:
Administrative Oversight of Social Media

Better Efficiency and Faster Loading Times

Promotions Based on Geography

Spying on Competitor Websites

There Are No Promotional Restriction

Build Strong Backlinks 

Monitoring Results

Taking Content From The Internet Without Permission
How Are Proxies Used in SEO?
SEO proxies have many advantages for businesses. From just scraping Google search results for ranking data to gathering contact information for outreach, there is a wide variety of techniques used to… Let's simply say that marketers use their imaginations. The most common uses are as follows.
White Hat SEO
Site audits: Proxy servers are often used in conjunction with web scraping tools to evaluate a website's adherence to search engine optimization best practices. Even while software like Screaming Frog makes it possible to crawl without proxies, a big website with a lot of pages will soon slow down the crawling process.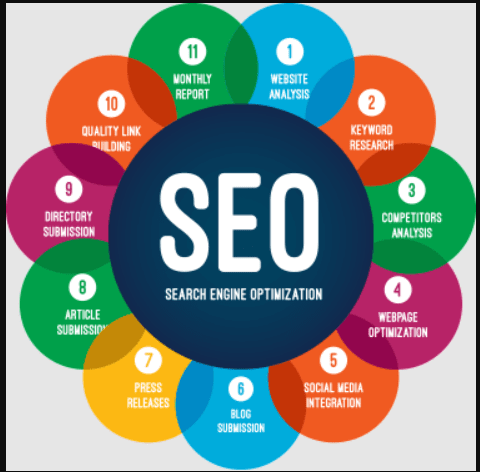 Rank tracking: Keeping tabs on where a company stands in relation to its competitors is essential in the endless SEO struggle for the first position on Google. Using a rank tracker proxy, you can find out exactly where your pages are in the search engine results at any given moment, identify patterns, and follow the results of your SEO efforts.
Topical and keyword research: SEO content promotion might benefit from using search engine proxies for keyword and topic research. Entities from popular sites may be extracted, for instance, to better format highlighted snippets. Also, by harvesting Google's keyword recommendations, they may assist develop a large number of long-tail subjects (in the style of Answer the Public).
Competitor analysis: Using proxies for search engine optimization, you may learn a great deal about your competition. Checking out competitors' homepages might be useful for a number of reasons. Their choice of illustrations can pique your attention. You may also be counting words, for example. The outcomes are open.
Black Hat SEO
The motivations of some proxy users are less than admirable. We don't endorse them, but you should know they're out there.
Fake traffic generation; although often associated with ad fraud, it also has a place in search engine optimization. Webmasters use proxies to artificially inflate their organic traffic statistics. SEO companies do this to keep clients even when they don't see any improvements.
Click-through-rate (CTR) manipulation is a kind of bot/proxy-based artificial traffic production. While manipulating click-through rates (CTRs) on Google isn't very effective, it is useful for other search engines like Yandex.
Backlink building: Additionally, SEO proxies may be used in tandem with tools like GSA Search Engine Ranker, SEO Autopilot, or XRumer to construct a big number of backlinks to your site automatically. Temporarily successful, the GSA SER technique might backfire when you least expect it because of how easily these hyperlinks can vanish. Using their IP addresses with these kinds of apps is something that several SEO proxy providers specifically discourage.
Quick Links:
Conclusion: What Are SEO Proxies?
When competing in the SEO industry, it's important to arm yourself with resources that will give you an edge.
SEO Proxy is one example of such a technology. If you want to build a quick and efficient SEO strategy, SEO proxies may help you remain anonymous while maintaining speed and accuracy.
Proxy servers have become an indispensable tool for businesses of all sizes and in all industries for a variety of reasons, including keyword monitoring, link building, faster page loads, and traffic bots. Proxy servers are essential to the practice of data scraping, which is at the center of search engine optimization.