Shared hosting is an economical alternative for first-time site builders and small website owners, but it may not be enough for larger, more complicated sites with heavy traffic. Dedicated hosting eliminates the limits and hazards of shared hosting by reserving a server for a single website.
What is Dedicated Hosting?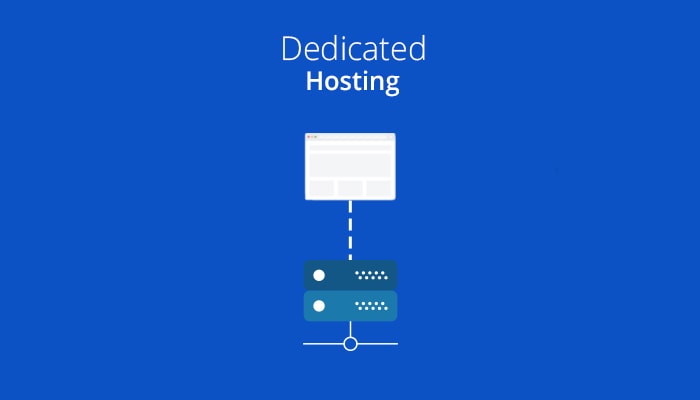 In all web hosting models, account holders' sites are hosted and maintained on a remote provider's servers. Depending on the hosting package, the provider also handles critical maintenance and some site administration. Shared hosting companies install several accounts on the same server so they may share resources.
Any site's activity on the server can affect it in this context. A rush in traffic on one site might slow down or halt service on others, and simple security measures may not block malicious behavior that infects sites through shared technology.
Since shared hosting is meant for smaller sites with little traffic, an account can be canceled if a site's monthly traffic volume exceeds a provider-set quota.
Dedicated hosting avoids these concerns by providing a more flexible, efficient, and safe solution for expanding sites and large company sites. In this hosting model, a provider makes a full server and all its resources available to a single customer, with varying degrees of support and maintenance available. if you want the latest discount on dedicated hosting checkout rosehosting coupon codes for more details
Website performance improvements
In dedicated hosting, a user's contracted server's bandwidth, RAM, and CPU output are dedicated to their single site. This assures maximum uptime with no "competition" from other sites on a shared server, so a site's performance isn't influenced by resource changes. Dedicated hosting might offer faster speeds and more dependability for enterprises that handle sensitive financial or personal data.
Unique Security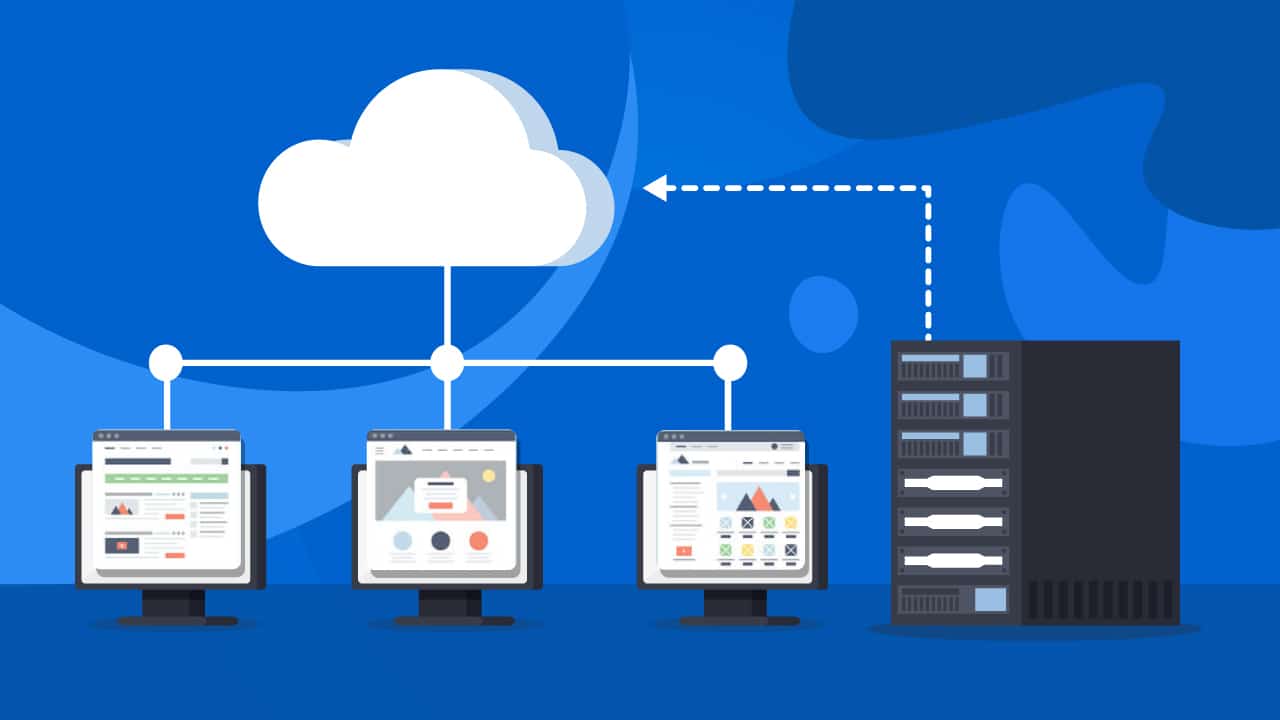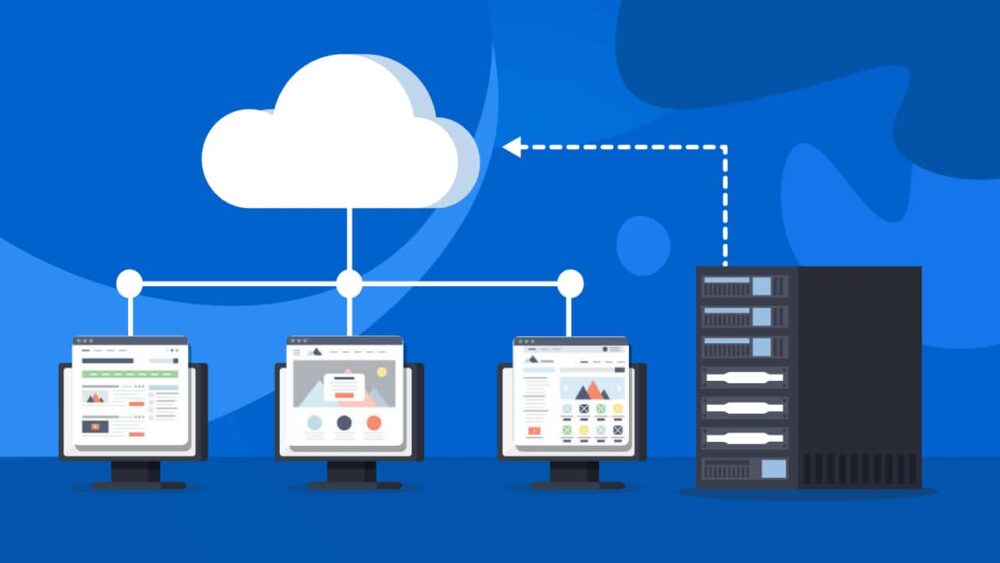 Dedicated website hosting eliminates numerous shared hosting security risks. Depending on the hosting plan, dedicated hosting customers may be allowed to implement additional or alternative security measures. Because dedicated servers don't share space, they can't be "infected" by malware or harmful activities on an adjacent shared server.
Customizability
Dedicated hosting gives customers entire control over their sites or lets them outsource some or all of the administration. With managed hosting, the host manages the site and the server, whereas self-managed hosting gives site owners entire control and just server maintenance and support. In both types, users can install software and security measures to match the site's and company's demands.
Dedicated hosting offers site-long scalability. A site can soon outgrow the restricted capabilities of shared hosting, but a dedicated server can extend to any size and add features and functionality at every stage of development. Dedicated hosting solutions are scalable, with tiered pricing for RAM, bandwidth, and other services.
Ongoing server support
Dedicated hosting services offer 24/7 technical support from a well-trained staff with the competence to tackle difficulties of all types. This is a key component of this type of hosting, as users can choose to administer their sites themselves. Hosts also provide continuous server support, including maintenance, updates, and other services. The provider maintains the server, but consumers can buy and install any program.
Conclusion: What Is Dedicated Hosting?

Nobody needs dedicated hosting. Some suppliers provide self-managed economy programs for less than $100 per month. Shared hosting at a reduced cost may be ideal for new users with modest sites or longtime sites with little traffic.
Dedicated hosting provides the resources needed for sites with millions of visitors. Dedicated hosting supports complicated sites that need substantial modification, such as eCommerce and other enterprise sites. This type of hosting may be ideal for sites that require stringent security, such as banking or medical sites.
With exclusive server resources and extended user support, dedicated hosting gives the flexibility and scalability to support a website's growth and development today and in the future.