Every day, the number of people reading and signing up at Affiliatebay is rising. It's one of the fastest-growing authority blogs on the Internet today.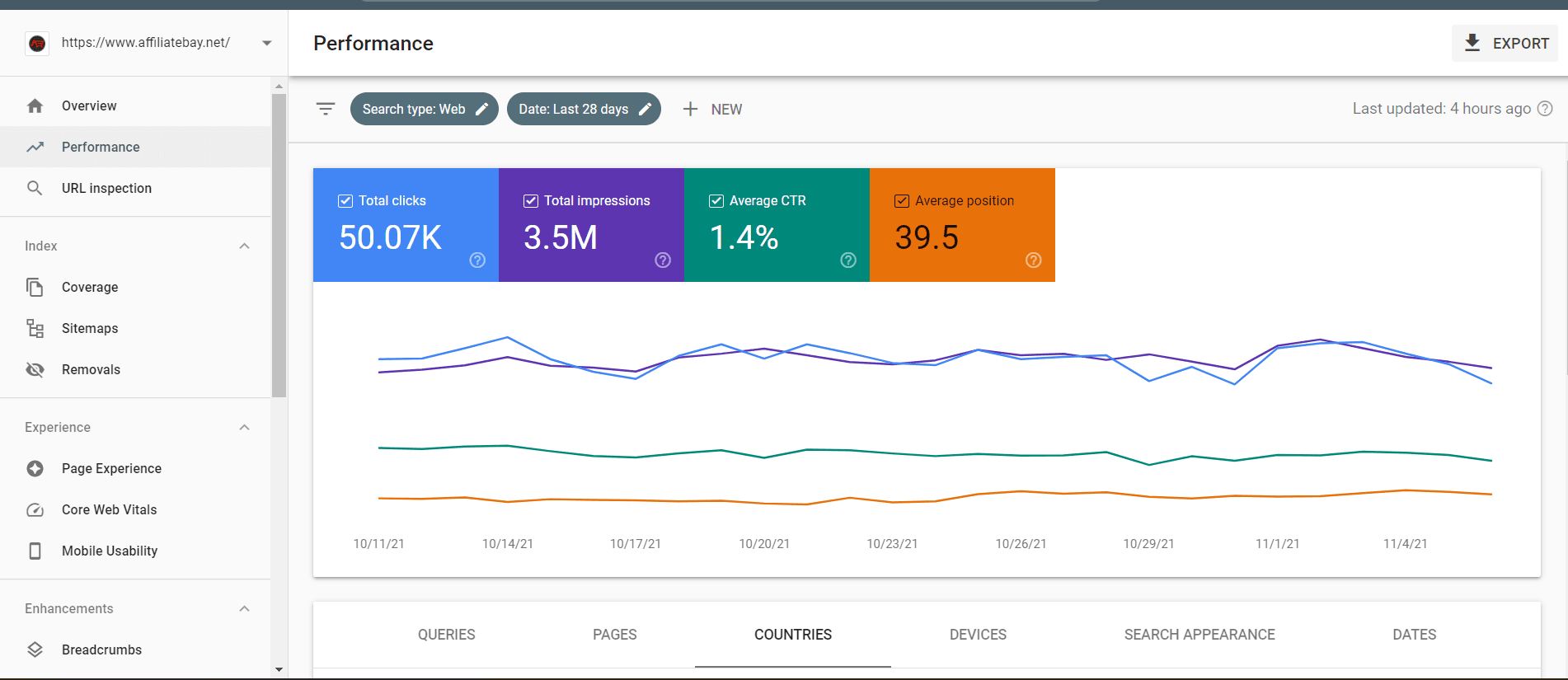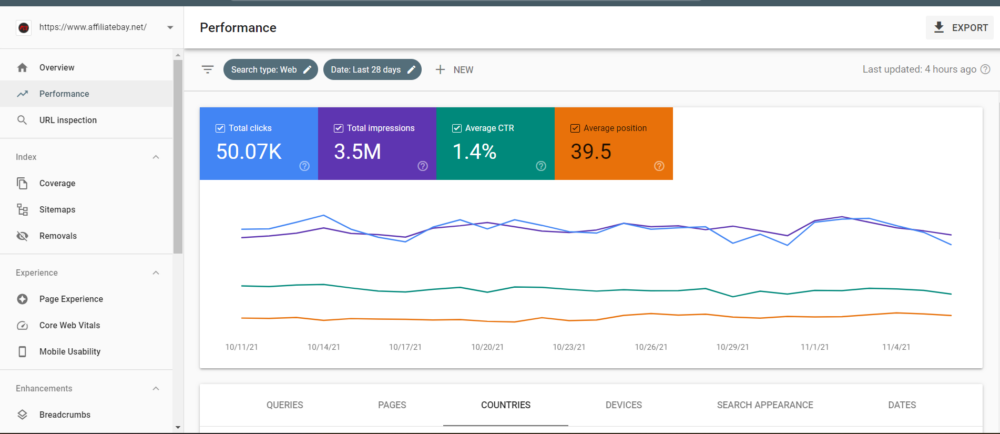 On August 4th, 2016, Affiliatebay was launched. Within a short period of time, Affiliatebay is receiving a lot of reach and interaction with our readers, as well as good respect.
Affiliatebay is a website that aims to assist digital entrepreneurs in starting internet enterprises. You'll discover how a little blog may become a money-making machine, as well as how to generate over $10,000 per month through affiliate marketing.
Finnich Vessal is the mastermind behind this, a Digital Marketing Practitioner and Affiliate Marketer who currently lives a digital nomad lifestyle. He started Affiliatebay.net, a blog dedicated to affiliate marketing and blogging, as the founder.
There are numerous digital marketing product and service reviews available to help you grow your online business. Web hosting, affiliate networks, VPNs, dropshipping tools, Amazon tools, and eCommerce manuals are just a few of them.
The blog contains excellent, authoritative edge articles in the following categories:
Blogging
Make Money Online
Digital Marketing
WordPress Themes & Plugins
Freelancing
Ad Networks
Hosting, Reviews
Social media
SEO tools  
And more…
The site is optimized for search engines to return a large number of relevant, high-quality and updated results. The blog has an audience that is extremely interested in the mentioned topics.
We have worked with brands like Adplexity, Bright Data, STM Forum, and many more.
For Adplexity we give them 15+ sales a month, Bright Data I give like 20+ sales a month. For STM Forum on average, we drive 10-15 sales a month.
All of these conversions come from my natural traffic; we execute SEO for their review keywords, and I optimize my material to bring sales.
We are sure if we can get you a good amount of sales every month as an affiliate.
Site specifications
1. Niche: Blogging, SEO, Make Money, Themes, Affiliates, WordPress & Social Media
Domain Authority: 35 & Domain Rating: 49
The traffic we get is completely pure targeted traffic from countries like
+ United States ( ~30%)
+ Russia ( ~10%)
+ India ( ~7%)
+ Brazil ( ~5%)
+ Others
From where I get traffic? Check details
+ Direct ( ~10%)
+ Google ( ~90%)
+ Others ( ~5%)
All Google Analytics & other details will be shown to advertisers to verify the stats. 
Prices will be discussed over email!
Payment Method
————————————
We Accept
+ PayPal
+ Bank Transfer
+ Internet Banking
+ Credit /Debit Cards
+ Crypto
Sponsored Reviews
You can get your product, website, or business/service reviewed at this blog.
If it's a product or a service we might like to put our hands on that – therefore we might want to try your service before reviewing it.
We will only write an honest review – highlighting the good and bad points (if any). However, if you want to express your view, you may do so by reading my review post before it is published on this blog.
Sponsored Giveaways:
On Affiliatebay, you can create and run sponsored giveaways for your own brand. We will manage the marketing of your giveaway on our website.
Sponsored Video Review:
Do you want to get sponsored video reviews for your products or services? We do offer high-quality video reviews, and each review will be thorough, including a description of the product or service. Clients are the copyright owners of all films. Please tell us your requirements so that we can help you.
Category Sponsorship:
You may choose to sponsor each category offered on the blog. You may pick a category from the site and have your advertisements posted on that category every month.
Ads will be displayed like this:
Also, you can take a category on a rent basis and use that category for posting high-quality content. By buying this you can definitely get brand exposure to your brand. Affiliatebay aims to deliver the best content to its audience.
* The Special Package*
Yes, we do have a crown-shaped package that will help you promote your product like a king. For the next three months, we'll concentrate on promoting your product. We'll write articles about you and create tutorials about you, as well as video marketing, banner advertising, email marketing campaigns, advertisements for your goods on social media and forums.
We guarantee that your brand will be seen on a variety of social networks if you work with Affiliatebay. We'll handle your online branding and provide you with the most competitive push possible. In addition to Youtube marketing, we'll create tutorials, promotional videos, and other content to market your goods for the next three months
Charges: Discussed in the mail only 
 What are you waiting for?
So we're available to help you succeed. If you're interested in any of the above options or have any questions, please let me know. You may contact us using the address below.