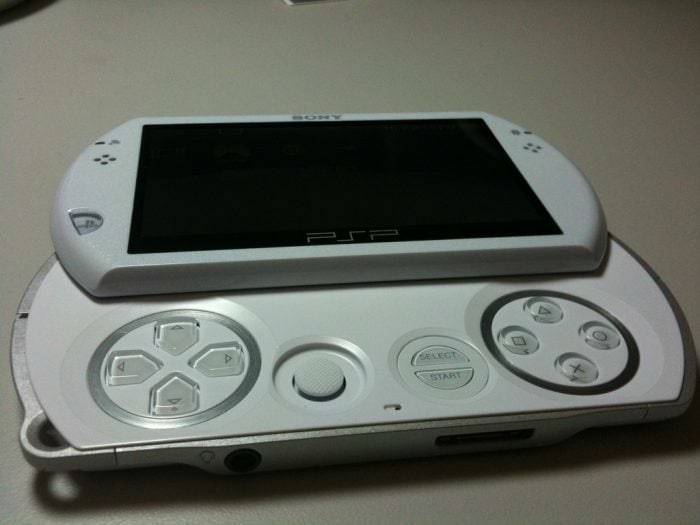 In this post, you will get the best PSP Emulators for the best gaming experience on your computer.
🔥 What is PSP Emulator for Android?
PSP Emulator lets you play android games at high definition and extended features. PSP runs games at high speed.
🏆 How to download games on PSP?
Choose the game you want to download and select download on your PSP. Change the game to your PS and copy it.
What is PSP Emulator?
The PlayStation Portable (generally called as PSP) is one of the most revolutionary and popular gaming console introduced by Sony. It attracted the mass because of its portability and astonishingly lightweight design.
Along with it, it comes with a humongous and catchy stack of games that demand very limited hardware usage and compatibility. This is an advantage for gamers if they want to play the desired game on other hardware devices and OS with the help of emulators!
In simple words, an emulator can be defined as the tool (it may be a software program or a device) which is used by a computer to 'behave' like another computer.
In our case, our hardware device 'behaves' like the PSP when the emulator is used. Emulators not only give us the freedom of changing the hardware, but they also provide better control and personalizations in some cases. By choosing the most suitable emulator, you can enjoy the games on your device.
Today, there are many emulators which are made for different devices and operating systems which we can choose according to our personal requirements.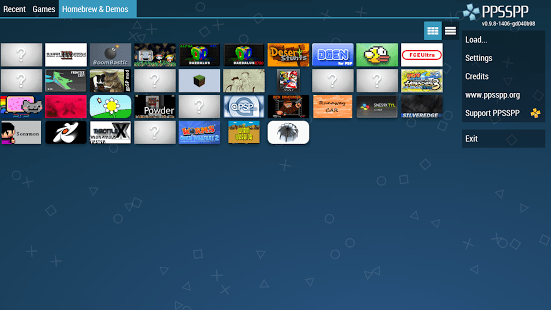 Best PSP Emulators for PC 2020:
1.)  PPSSPP: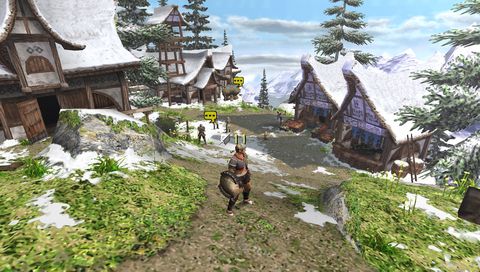 PPSSPP is the short form of the PlayStation Portable Simulator Suitable for Playing Portable. This is a free emulator that is available for all the major operating systems which include Windows, Mac OS, Linux, and Android. This is currently the best emulator that has the support of a large community of users. Also, a major advantage is that the PPSSPP sits just around 20 MB.
Features of PPSSPP emulators are :
It is very portable with the main focus on architecture and OS.
Basic ad-hoc wireless networking support
Higher screen resolution
Better image scaling
We can also save our game stats
It has an excellent compatibility.
Around 980 games can be played with PPSSPP!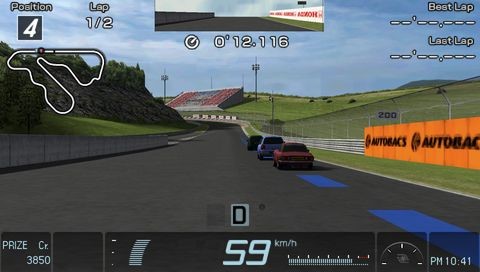 (PPSSPP Emulator)
2.) JPCSP Emulator: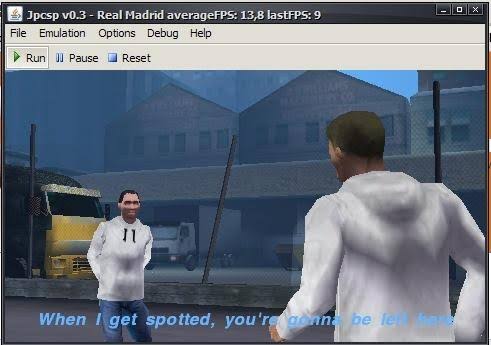 The JPCSP emulator is one of those PSP emulators which are developed in Java. Generally, it is observed that the emulators written in Java are slow.
But the JPCSP Emulator is developed in such a  way that it matches the speed of the emulators such as PPSSSPP. The most common emulator is for the Windows version. And it is considered as the most advanced PSP emulator.
The star features of this simulator are:
It efficiently uses the dual-core processors which match the PSP dual-core architecture.
More than 600 games are playable.
Open source and free of cost!
Cheat code support
Improved Graphics Handling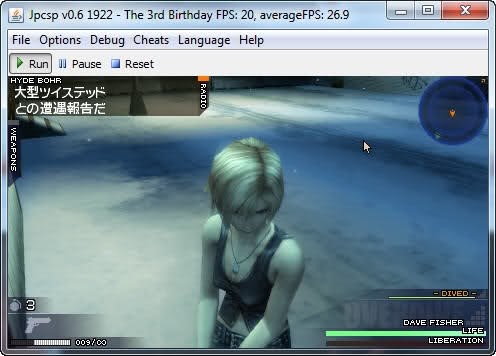 JPCSP Emulator
3.) PCSP Emulator:
This emulator for PSP was developed in C++ making it robust. The main advantage of this emulator is that it is faster and has some user-friendly features such as personally configuring the controller, using OpenGL Shades, taking screenshots and controlling the sound of the game.
The download size of this software is just over 25 MB. Many users via several online forums argue that it is just front end rather than citing this as an emulator.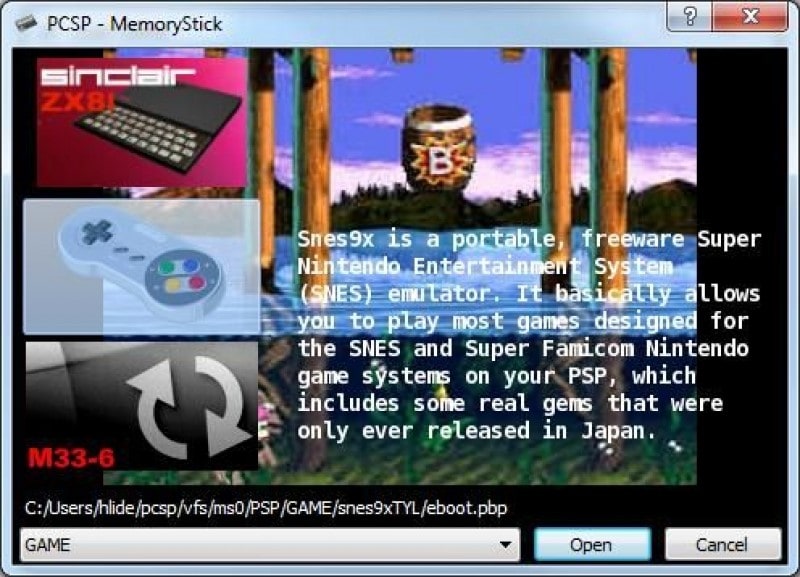 PCSP Emulator
4.) Potemkin PSP Emulator:
The Potemkin is another PSP emulator made for the personal computers. This software basically emulates the PSP kernel in our PC for running games. The alpha version of this emulator was released in the year 2007. Very few games can be played on this emulator which directly affects the compatibility of the software.
The significant advantages of using this emulator are:
It can be downloaded for free.
This emulator has a very small size (less than 1 MB!!)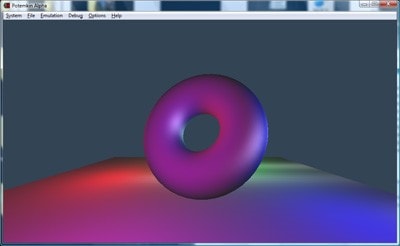 These were some of the most commonly used PSP emulators for PC. We can select the most appropriate one according to our personal requirements.
Also Check:
Summary: Best PSP Emulators for PC 2020
If you want games under your hood, then you can go for PPSSPP and if you want to go for personalization, then you can go for JPCSP because it is open source and you can change it and add the features which you prefer.
If you are having the restrictions on data and size, then you can choose Potemkin over others and likewise PCSP if speed is your area of consideration.
So, on these PSP emulator, you can enjoy playing your favorite games on your personal computer and experience more advantages.
Summary
Reviewer
Review Date
Reviewed Item
Best PSP Emulators For PC -Best Gaming Experience
Author Rating