In this article, we have featured GreenGeeks Pricing. GreenGeeks is the number one green web host, with affordable hosting that is both sustainable and environmentally friendly. I'll go over GreenGeeks' pricing plans and how you might save money in this post.
If you've already read my GreenGeeks coupon code, you're likely ready to pull out your credit card and get started. But first, I'll show you how the GreenGeeks pricing structure works so that you can choose the plan that's best for you and your budget.
GreenGeeks Pricing Summary
GreenGeeks offers 5 different types of web hosting services.
Shared web hosting: $2.95 – $11.95 per month.
WordPress hosting: $2.95 – $11.95 per month.
VPS hosting: $39.95 – $109.95 per month.
Reseller hosting: $19.95 – $34.95 per month.
Dedicated server hosting: $169 – $439 per month.
GreenGeeks Pricing Plans
Lite Plan
Pro Plan
Premium Plan
Pricing
$2.95/month
Renews at $10.95/mo
$5.95/month
Renews at $15.95/mo
$10.95/month
Renews at $25.95/mo
Websites
1
Unlimited
Unlimited
Bandwidth
Unmetered
Unmetered
Unmetered
Storage
50 GB
Unmetered
Unmetered
Email Accounts
50
Unlimited
Unlimited
Other Features
• Multi-User Access
• Multi-User Access
• On-Demand Backups
• WordPress Repair Tool
• Dedicated IP
• Free AlphaSSL
• Object Caching
GreenGeeks is a well-known and reputable pro-environment web hosting firm. Every time you use one of their services, you are assisting the environment. Their servers are powered by renewable energy sources. GreenGeeks may compete on an equal basis with any other web hosting company because its systems are environmentally beneficial.
The truth is, many individuals are ecstatic with the unlimited bandwidth they get from their existing hosting service. However, if you're looking for a way to expand your company's web presence without breaking the bank, you'll want to learn how GreenGeeks' pricing works and discover the finest price plan for your company.
GreenGeeks is one of the most affordable web hosts in the industry, yet it provides services such as free domain names, backups, and site migration, as well as performance capabilities including LiteSpeed (LSCache), SSD drives, MariaDB, HTTP/2, PHP7, and a complimentary CDN.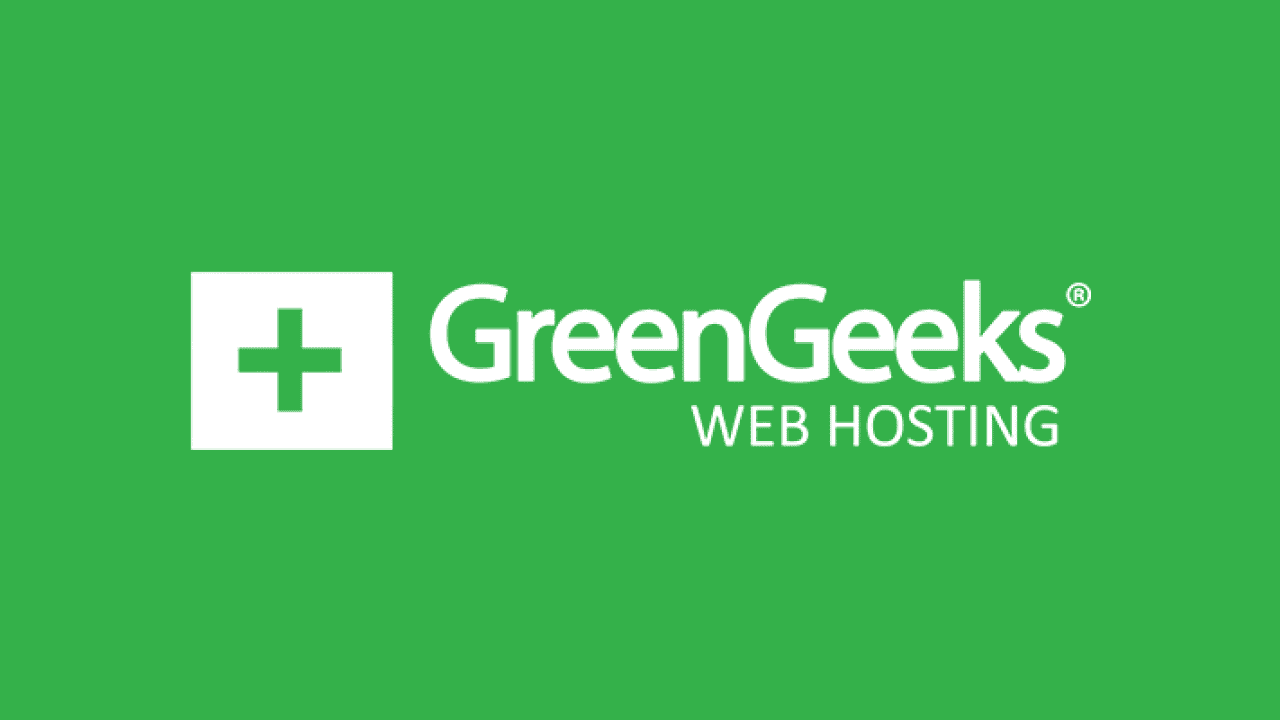 GreenGeeks Prices: Is GreenGeeks hosting good?
Let's first look at how much it costs to host your website with GreenGeeks each month. The first alternative is for shared hosting (which is what most website owners need).
You'll also discover that they provide WordPress web hosting. There was nothing in the way of a distinction between WordPress and the shared hosting alternative, in my view.
Do We Recommend GreenGeeks?
Yes, we do. GreenGeeks has a bigger goal than simply offering web hosting, which we appreciate. They aren't always the best we've seen, but they do offer decent performance and uptime.
For those reasons, you should think about giving them a look. Just keep in mind that if you want their lowest rate, you'll have.
GreenGeeks is the world's number one green energy web hosting provider. Their objective is to give their clients a lightning-fast web experience, and they emphasize their environmental commitment in the same way.
If you don't like GreenGeeks' service, you have 30 days to get a full refund after your hosting subscription ends.
GreenGeeks offers a number of hosting services, from shared to fully managed dedicated servers. GreenGeeks is also PCI compliant, allowing you to securely take payments on your website.
If you're searching for an earth-friendly web host that provides all of the features you need to develop and host your sites, GreenGeeks is the best option.