In the below post we are going to compare Advanced SystemCare vs CCleaner, which is best for your PC?
When it comes to making your PC run faster, it feels nearly impossible to know what steps to take. Your computer is bound to run slower and slower sooner or later – it's inevitable.
However, your computer does not run slower than a snail because of any single force or factor.
It's a combination of a lot of factors, and if you don't understand how the Windows operating system works, it is very unlikely that you will know how to make manual adjustments that would help your system run faster.
Most users probably have no idea how to edit the registry, for instance. A side note: Please don't tinker with the registry, as this can have some very undesirable effects.
Another example would be that most average users have no clue as to how to shut down startup processes.
Despite the fact that these tasks aren't really complex, optimizing your PC can seem like an insurmountable challenge if you don't know what you are doing.
Let's first examine the price models of each version before diving into its features.
IOBit SystemCare vs CCleaner: Main differences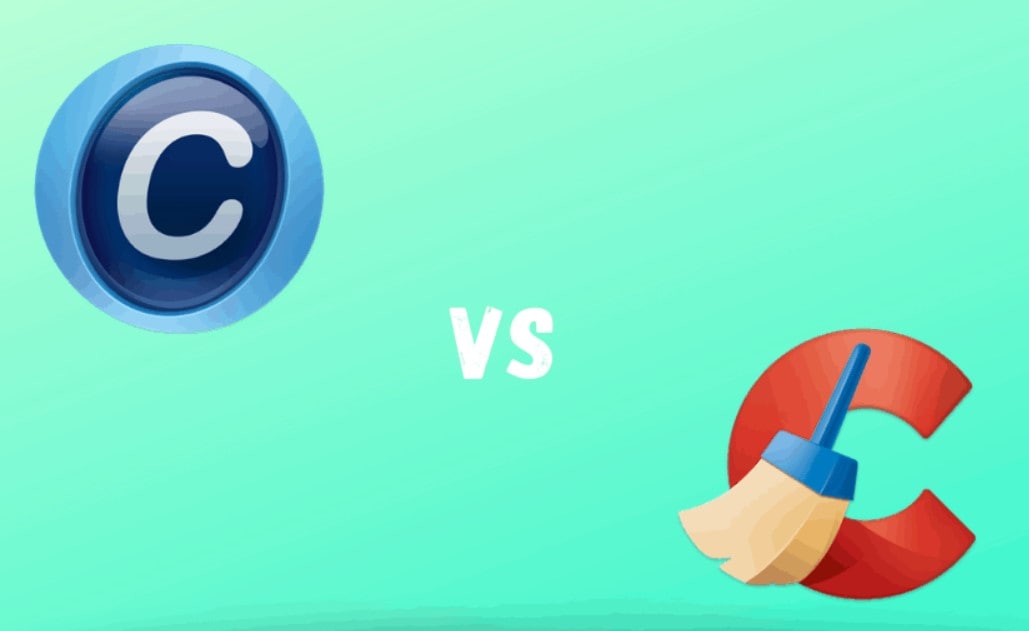 IOBit SystemCare and CCleaner differ in the following ways:
IOBit SystemCare offers fewer features for the same money as CCleaner

With CCleaner, two tiers of paid services are available, whereas Advanced SystemCare has only one paid tier
System Care application. The pricing model is as follows:
Advanced SystemCare Free – You can download and use it for free for as long as you want

Advanced Systemcare Pro – 1 year of protection on up to three computers for $19.99 (normally $49.99, but that seems like a marketing tactic)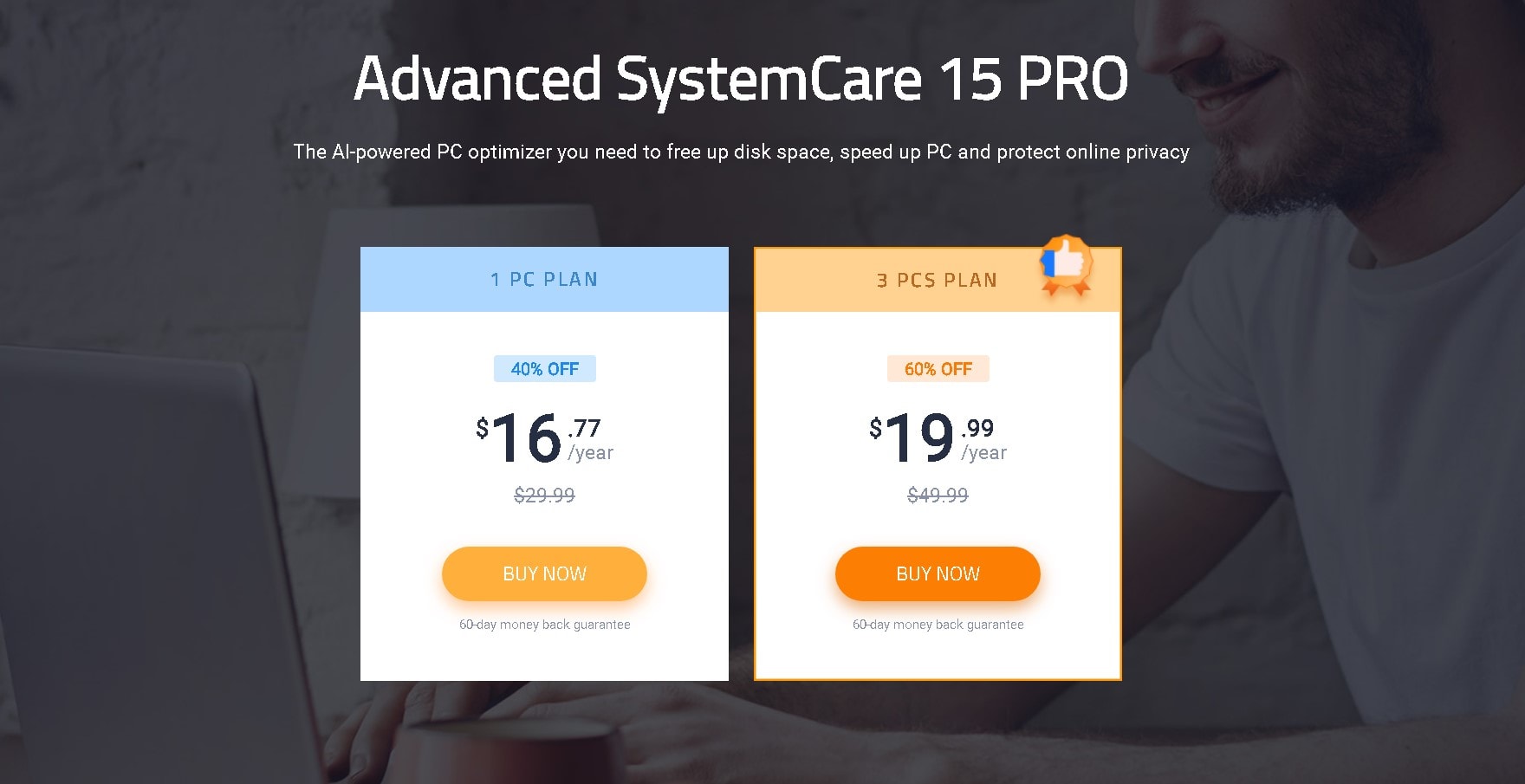 IOBit Advanced SystemCare wins the price comparison by a significant margin, because it is $10 cheaper than CCleaner's cheapest subscription. To be fair, I think neither service charges excessive prices for its software.
Neither provider is using predatory price gouging tactics, and both are fairly affordable. Despite the free option offered by both, Advanced SystemCare wins the price war.
Quick Links:
Final Thoughts: CCleaner or Advanced SystemCare?
At the end of the day, which one is better? That's a tough question. If you're looking for a free version, Advanced System Care seems to be the best option. The free version of Advanced SystemCare simply has better features than CCleaner.
However, I do believe that CCleaner is the more valuable and better-paying software. Although the Professional and Professional Plus plans are more expensive, the advanced features included in those plans can actually save you a lot of time and frustration.