The gaming business has grown into a multi-billion dollar part of the entertainment business, and many teenagers and adults consider themselves to be big fans of gaming.
Learning about the different kinds of video game jobs and what each one entails can help you find a fulfilling job in the gaming industry.
In this article, we talk about the different kinds of jobs in the video game industry, including the average salary and main responsibilities of each.
What careers are in the gaming industry?
Finding a career you love and enjoy within the video game industry is possible when you understand the different types of jobs available.
The following are 14 careers in the video game industry:
1. Retail Sales Associate
Primary duties: Help customers find and buy the products they want, know about different kinds of gaming systems and games, and can use this knowledge to answer customer questions and recommend games or systems, helps customers through the whole buying process and makes sure they have a good time.
Retail salespeople also try to get customers to come back by letting them know about upcoming deals and video game releases.
2. Technical support specialist
Primary duties: Help customers who are playing video games and are having technical problems.
Technical support specialists may work for companies that make games, companies that make gaming systems, or both.
They answer questions and provide technical support through online chat, email, and phone calls.
3. Game Tester
Primary duties: Test video games for proper functionality during the development phase by providing quality assurance (QA) for video game production companies.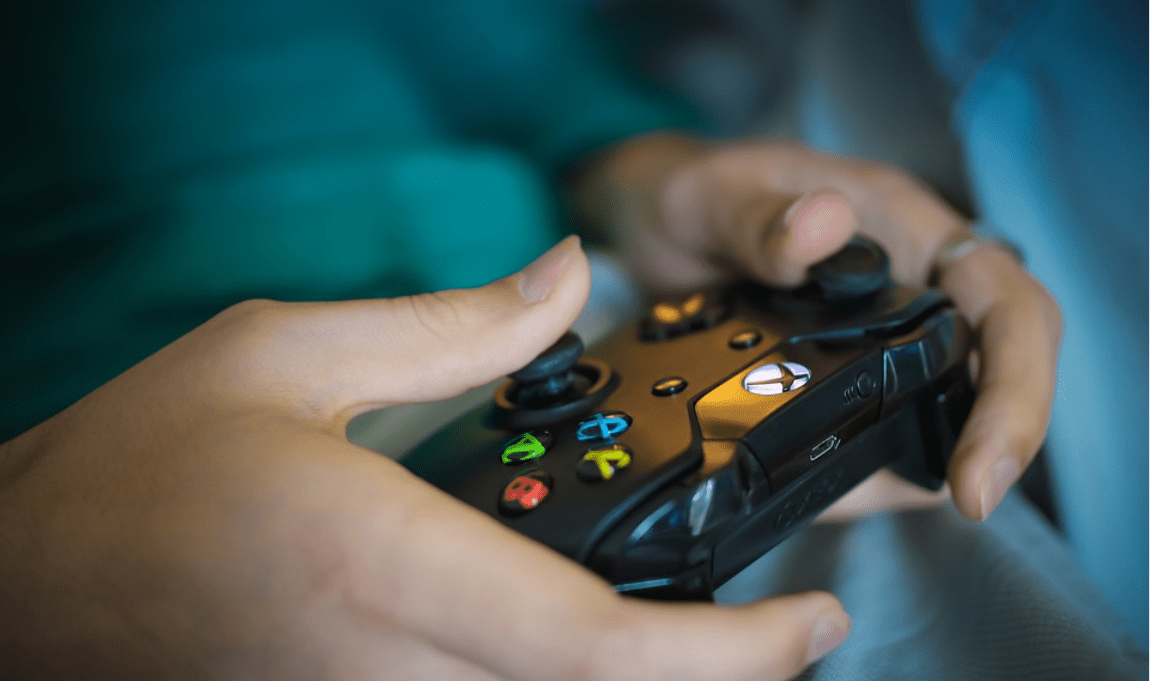 P.C: PIXABAY
A game tester finds bugs, verifies instructions and documentation, rates the overall gaming experience, and reports back to game developers for correction.
4. Animator
Primary duties: Video game designers use artists to create images that are used by animators to create the graphics, characters, props, settings, and special effects in their games.
Animators work hard to make characters and settings that look and feel like real life. This helps the audience feel like they are really in the game.
5. Artist
Primary duties: Artists make 2D and 3D pictures of characters, vehicles, settings, props, and other things that the animator will use to make graphics for the video game.
Sketches are created by artists by hand, then they are given to animators for them to turn into computer graphics.
Artists may also make images for video game packaging and marketing materials that help people notice them.
6. Audio Engineer
Primary duties: Use special computers and electrical tools that let them make game soundtracks and control the sound in a game.
Audio engineers are the people who record the background music, make sound effects, and give each character a voice.
To help the players get into the game and progress through the story, they can edit and mix voice-over recordings and music soundtracks.
7. Producer
Primary duties: The producer is the person in charge of making a video game.
Producers work with everyone else on the video game's development and release to keep track of tasks, schedules, budgets, and due dates.
The tasks a producer has to do depend on how experienced they are and which studio they work for.
8. Writer
Primary duties: In the gaming industry, there are many ways for writers to find work.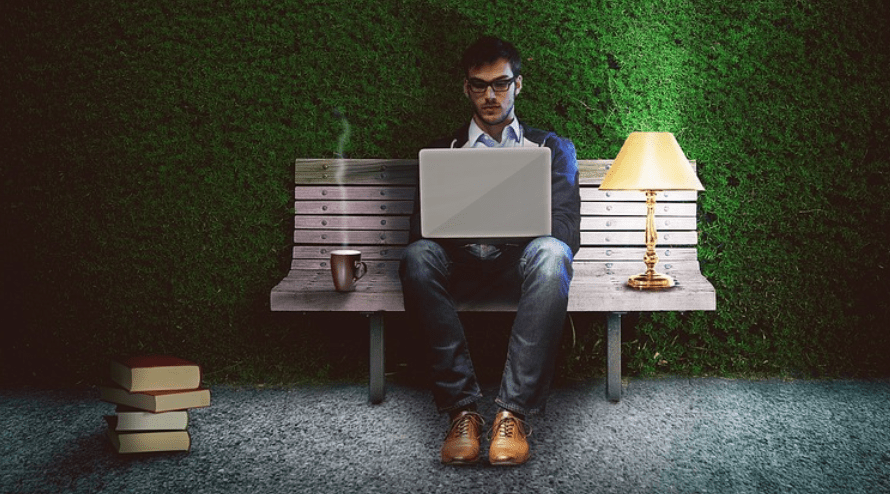 P.C: PIXABAY
They can write story scripts for video games, write dialogue for game characters, create documentation and instructions (such as in-game instructions), and write marketing materials to help sell games.
9. Sales Representative
Primary duties: A sales representative works for the distributor, publisher, or studio of a video game to sell games, systems, and other products and accessories to retailers.
10. Video game designer
Primary duties: A video game designer comes up with new features and storyboards and works with the development team to make new games. 
They work with the game team to create the game's ideas, settings, characters, stories, and gameplay.
Depending on their position and level of experience, they may also write the code and manage the project for making the game.
11. Marketing manager
Primary duties: A marketing manager creates, develops, and implements a brand strategy to market the game through online platforms (like social media, paid marketing campaigns, and website promotion) and traditional advertising methods (such as print advertising and promotional products).
12. Market research analyst
Primary duties: Market research analysts research consumer trends, analyze the market and analyze competitors to identify key trends in the gaming industry and create marketing campaigns to help games flourish.
13. Programmer
Primary duties: Programmers write computer programs that can be read by computers, tablets, smartphones, and video game systems to run games and ensure that every part of the game works as expected.
This means making sure that the characters, settings, and objects all work and interact the way they are supposed to, as well as using AI to make the non-playable characters as real as possible.
14. Developer
Primary duties: Developers are responsible for planning, designing, and building the computer, smartphone, tablet, and video game console games.
Developers make the game's graphics and write the code that makes the game's features and functions work.
Quick Links: