In this post, we have featured the HideMyAss VPN Review 2023 with amazing features and its Pros & Cons. Let's get started.
Privax Ltd is the parent company of HideMyAss, it was established in 2005 by CEO and founder Jack Cator.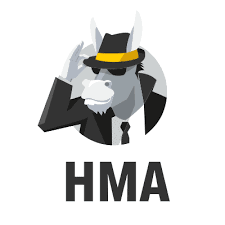 HideMyAss is one of the leading VPN service providers. Cator started Privax Ltd when he was 16; he created a free proxy server to unblock the websites that were blocked by his school. Headquartered in London, HideMyAss is one of the first personal VPN service providers.
Intending to provide the best VPN service at the cheapest price possible, HideMyAss is providing its services to more than 10 million users worldwide.
They offer more than 113,000 IP addresses in 182 countries with the help of 848 VPN servers located across 300 different locations all around the globe.
How HideMyAss Works?
The main purpose of using a VPN service is to maintain anonymity online, majority of masses use the VPN service so that no one can monitor their online activity, and protect themselves from hackers, but if you are planning to use a VPN service for some illegal activity then you shouldn't, as these VPN service providers are also bound by law just like other companies.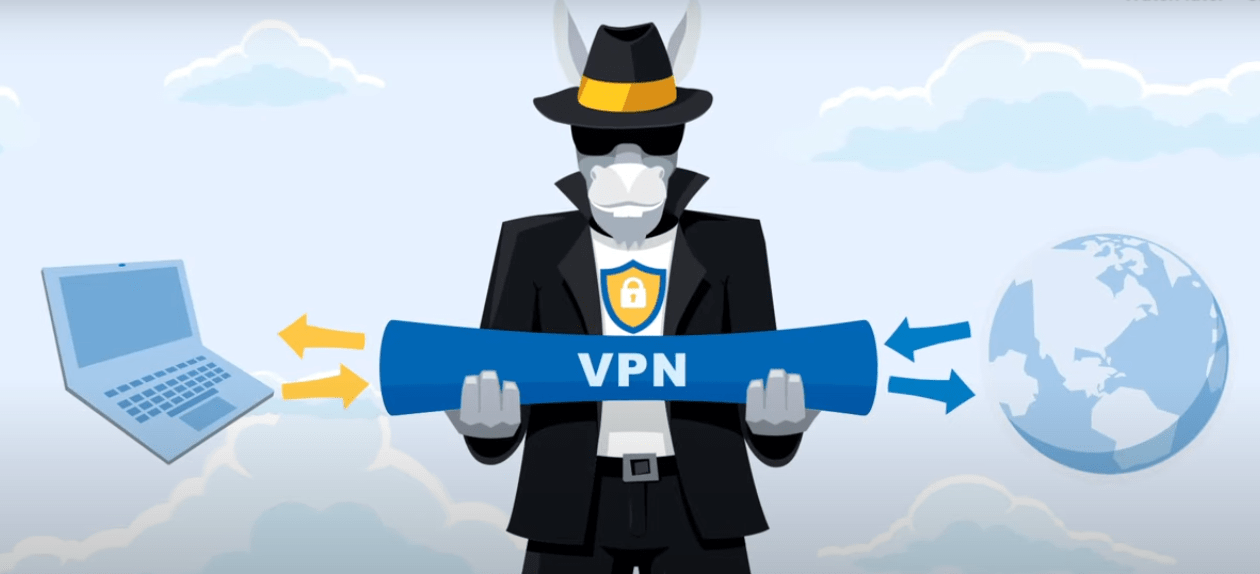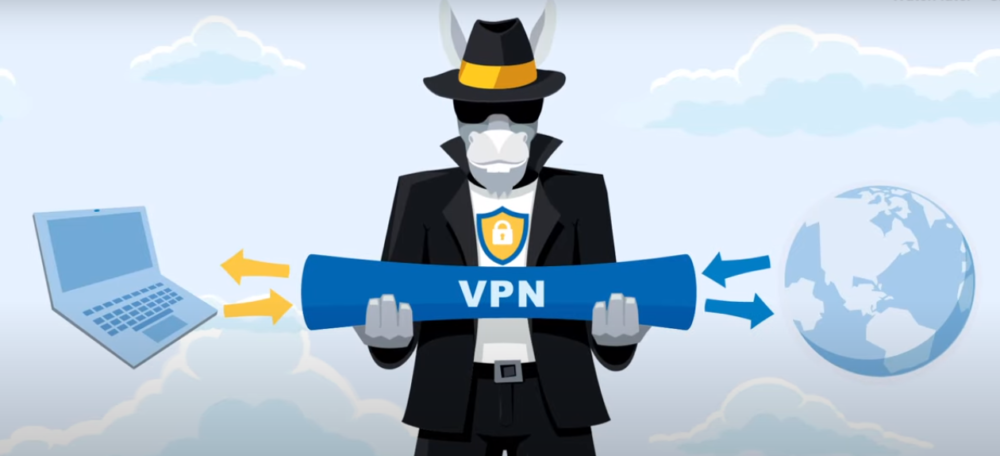 Though, if you are using VPN services for security and privacy, then the HideMyAss VPN service is ideal for you. Once you connect with HideMyAss, you are provided with thousands of fake IP addresses and servers.
Also, they encrypt the data which you send and receive, so no hacker or Government agency can access your data.
You can also switch between servers from different locations, for example, if Netflix is not available in your country, then you can connect to a US server and watch shows on Netflix.
HideMyAss VPN service gives you complete freedom on the Internet; it frees you from any internet restrictions and geographical restrictions. However, due to the laws of the UK, they have to keep a log of your internet activities for 2 to 3 months.
Key Features of HideMyAss:
Here are some features of HideMyAss as follows,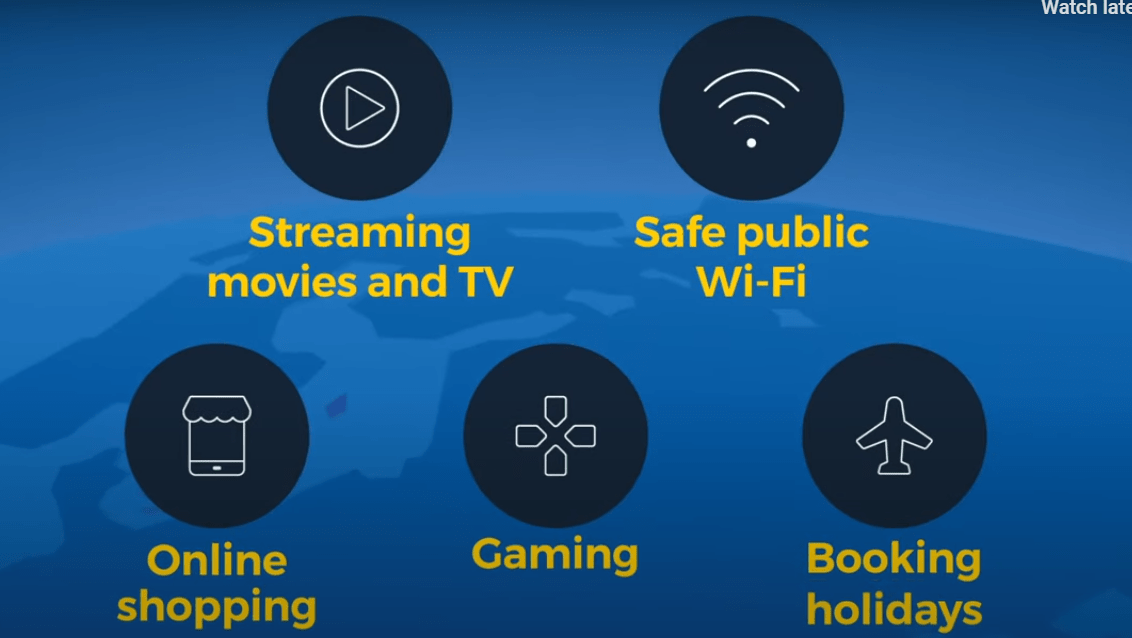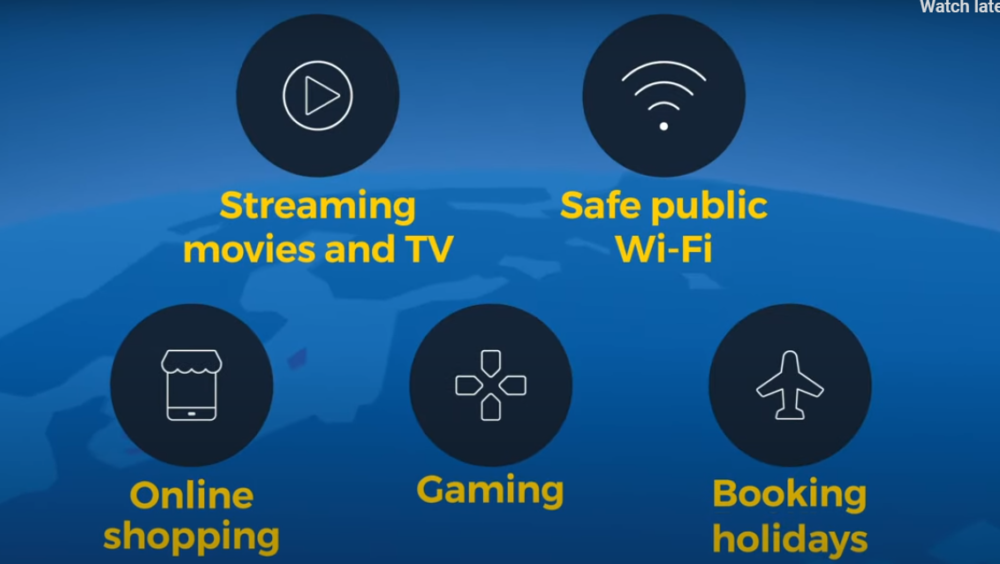 Privacy and Security-
HideMyAss supports various protocols like OpenVPN, PPTP, and L2TP; any user can access these protocols from any server location. Unlike other VPN service providers, they are bound to keep a partial log of their customer's internet activity.
They have stated their logging and privacy policies on their website:
Record of time when you connect and disconnect from their server
Your IP address through which you connected to their VPN
The IP address of the individual VPN server you used
Amount of data uploaded and downloaded
They keep these data for 3 months and delete it afterward, in case of spam and fraud; they keep the logs for a longer period of time.
Compatibility-
Compatibility of different devices is very important; a VPN which is not compatible with different devices and operating system is of no use.
If you are using HideMyAss then you don't have to worry about compatibility, as it is compatible with personal computers, routers, mobile devices that support PPTP or OpenVPN.
It is also compatible with Windows, iOS, and Linux. You can use it on any mobile device.
Customer Support-
Customer support is the most important factor, you may have the best product in the market, but if your customer support is poor then your business will never grow.
This is why while writing this review I contacted Hide my ass's customer support team with my made-up queries, I was quite impressed with the way their customer support team handles every query. Their team is very professional, patient, and knowledgeable.
They gave me my time to ask my question and explained to me everything as simply as possible.
They have a live chat option available on their website, to chat with an agent you need to enter your name and email first, the waiting time is around a couple of minutes. You can also email them your query or issue, they will reply to your email within a few hours.
They also have a blog, where they keep updating new offers and services; they keep adding new blogs frequently. If you are a newbie, you can go to their support page and learn about VPN and HideMyAss.
You can literally find everything there is to know about hiding my ass and VPN. They have an inventory of step by step tutorial on their support page.
HideMyAss VPN Setup-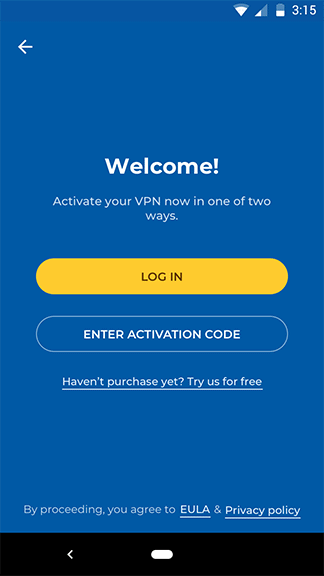 Enter your details like username & password.
Choose the Proxy
You are ready to use HMA.
Server Location-
HideMyAss has over 700 VPN servers spread across 105 countries, as per the updates, new servers are being added frequently at existing as well as new locations. They recently added servers in Iraq, Syria, and Bahrain.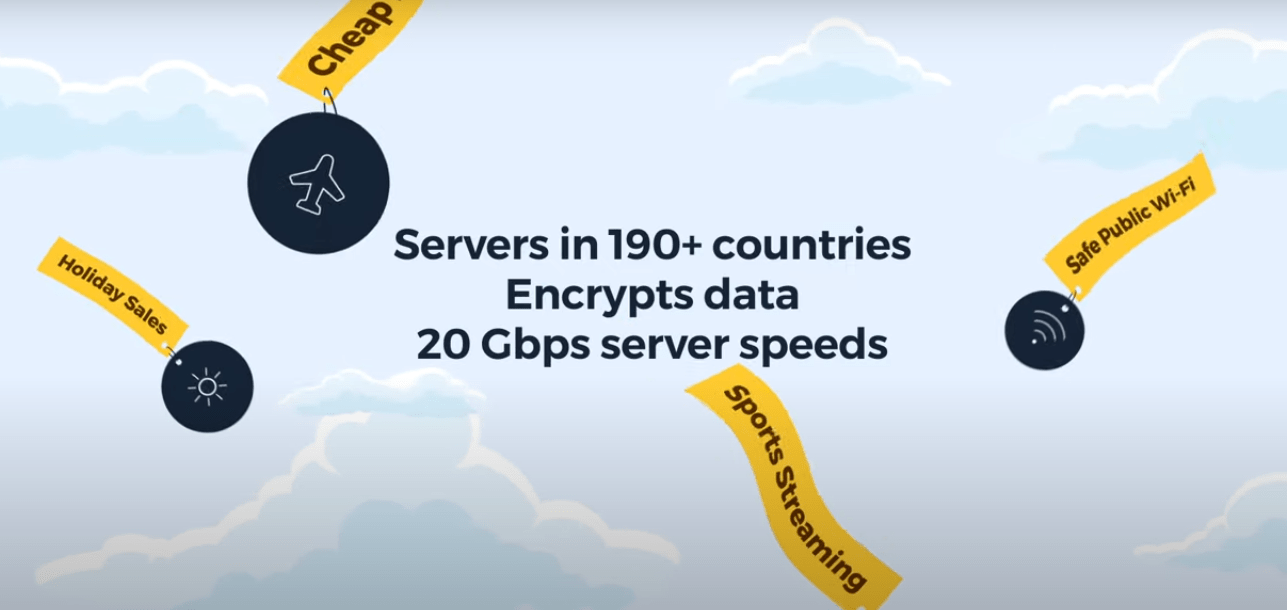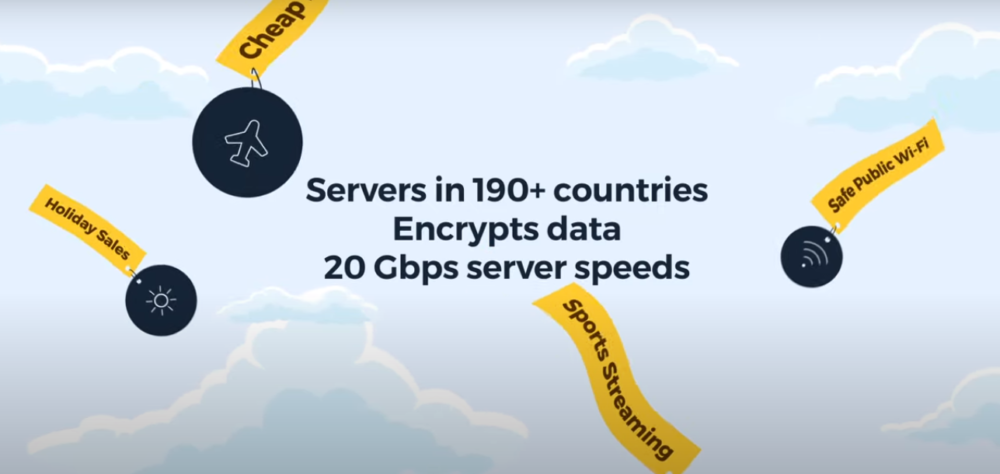 They also have servers located in the United States, the United Kingdom, Russia, Canada, Ireland, Germany, and the Netherlands, etc.
They have their servers spread over 4 different continents. HideMyAss has over 100,522 IP addresses available, which any user can use anytime and switch between servers while they are browsing the Internet for free.
They have a load balancing feature, which gives you details as to which server has less traffic and which has most, so that you can choose which server to connect to, with the help of this feature you can connect to the servers with the least traffic so that you get the best speed possible.
Mobile Security HideMyPhone-
Yup, HideMyAss also has an android app, which is a blessing if you travel frequently. The Android app will not only protect your device against any Trojan attack and data theft but also lets you watch blocked movies, tv-series and access blocked websites.
You can download their android app from the Google PlayStore for free, the app is very easy to set up and use.
HideMyAss's android app is compatible with smartphone, which has Android version 4.0; with the help of this Android app, you can connect to any server and IP you want to connect to. You can also contact their customer support team via the application.
HideMyAss Android app is a great addition to your phone as it will protect your smartphone against any Trojan attack, virus, malware, and data theft.
VPN Routers
Get a pre-configured VPN router for HMA! Pro VPN and secure all of your devices using only one connection!
Free Services
Unlike other VPN service providers, HideMyAss offers lots of free security tools to their customers. They have a free basic proxy server, which you can use for anonymous internet activities, though it is very basic, it is ideal for signing up with HideMyAss.
With the help of HideMyAss, you can set up an anonymous email address for free. You can keep its life span from 1 day to 1 year. They also provide you with plug-ins like Panic button, IP checker, and Proxy extension for Google Chrome and Mozilla Firefox
Pros and Cons | HideMyAss VPN Service Provider:
Pros
30-days money-back guarantee
Free Security services
Unlimited bandwidth
Scheduled IP change
Easy to use convenient application
Fast servers
Good and attentive support
It is easy to use and install
HMA Pro VPN very easy to use and intuitive
Cons
They Keep Logfiles
No free trial
Email responses only from support…. Several days later
This VPN service has serious flaws in terms of right management in Europe.
HideMyAss does not give refunds on time
Management and server network is predominantly located in the USA
Dynamic IP with no Fixed IPs for using with PayPal & Credit Card merchants
Only 128-bit encryption
FAQs | HideMyAss VPN Review
🤷‍♂️ Is HideMyAss VPN free?
Access blocked websites from anywhere in the World with the HMA Free Proxy.
🤔 Is HideMyAss proxy safe?
On the security front, HideMyAss does a solid job of keeping my traffic safe. I discussed the kill switch and IP address shuffling in the torrenting section above, but here are the other main security features to be aware of: Strong encryption: HMA uses 256-bit AES encryption, which is considered military-grade.
🙋‍♀️ Is HideMyAss a good VPN?
HMA claims to be an excellent VPN for bypassing geo-blocks, including Netflix's notoriously difficult blocks. The VPN's network even has five specialty servers optimized for streaming so you can watch your favorite content in HD without buffering delays.
Conclusion | HideMyAss VPN Review 2023
If you are looking for a reliable, efficient, and fast VPN service, then I strongly recommend HideMyAss VPN. It is fast, safe, secure, and gives you the anonymity and privacy you want.
The number of servers, IP, and countries is very impressive, there load balancing feature will make sure that you always get the best speed possible.
Though their prices are a little on the higher side, the quality of their service is top-notch, apart from that they also offer free security services. On top of that, every customer is covered under a 30-days money-back guarantee.
There customer support team is very prompt and experienced and easy to reach. So, stop reading and get yourself an annual subscription to HideMyAss VPN.