The million-dollar question is, how much does it cost to start a blog in 2023 ?
So you've decided to start a blog?
Generally, the amount of money one needs for their blog to get started will vary depending on what type of blogger they are. You can spend literally nothing if you want (which is what many bloggers do) or up to thousands of dollars.
Either way, having an idea of where your money will be going can help out when planning your budget.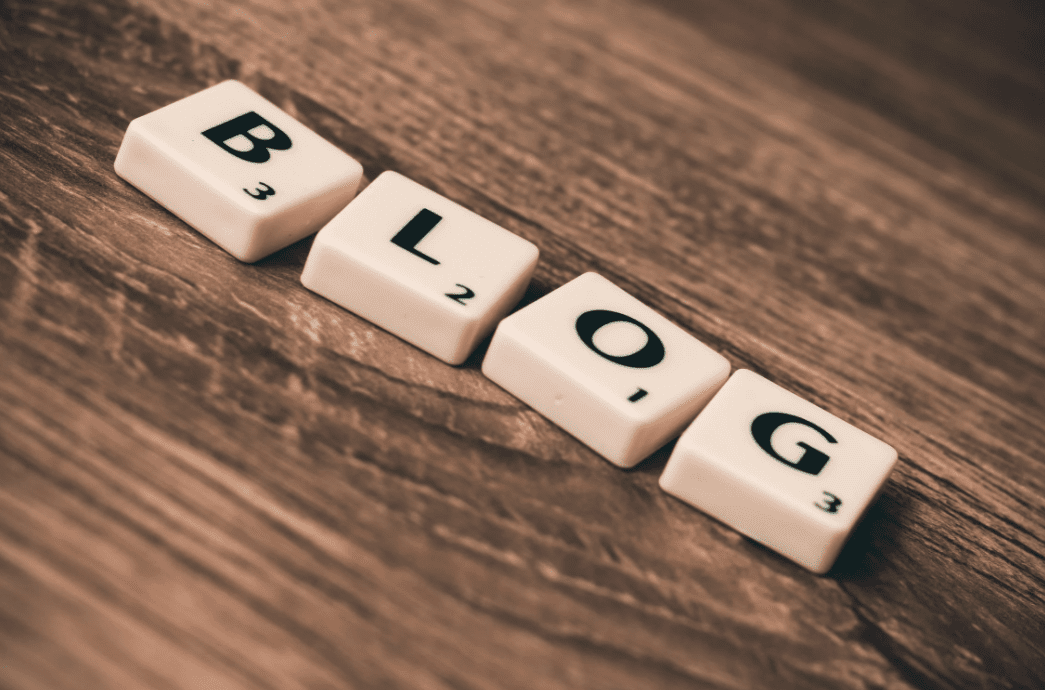 I've broken down the basics of what's involved in starting a blog below.
 Keep in mind that this is just for reference purposes, and should not be used as your actual budget when getting started.
It's good to have an idea of where your money will go before you start, but once you get rolling it can be tempting to buy everything you see without really thinking about it.
I recommend having something like 10% of your monthly income set aside for blogging purchases, since sometimes the things we think we "need" are often impulse buys (I know from experience).
But if you don't want to do that, I understand!
7 Things to Keep in Mind Before Starting a Blog
An individual must have a rough idea of required things before starting his/her blog so the path will look a little smooth to them .
Blog Hosting fee
Blog Design
Design Cost
Time Investment
Schedule
Helpful Applications
Setting up hosting/upgrade
Read for the brief description on how much does it cost to start a blog?
2. Blog Design ($0-$100s) :
This depends on how much hand-holding you want.
Most sites offer templates in various price ranges, some of which are completely free! I chose not to use any templates whatsoever when I first started my blog.
I just used a text editor and used HTML to create everything I wanted from scratch.
That was also around the time that learning how to code HTML/CSS was a big thing, so people were really into it.
I don't think using templates will hurt your site at all if you go with one, but there is a possibility for the site to have a template "feel" while using one – if that's something you're worried about but getting creative with your design is good for branding and sites like Tumblr and Blogger offer free options as well (especially if you're sticking with WordPress).
Beyond templates, there's other aspects of web design that can help make your site look more polished.
Some blogging platforms come with premade background images or entire gallery styles that can be added to your blog, such as this one on Blogger .
If you want more control over your site, there are many website creation programs that can be used to design your blog's theme.
This is what I did when I started my blog; I went with Adobe Muse , which is an affordable option that most people have no problem using.
I'm not going into detail about web-based software because it really just depends on what you're looking for and how much work you want to put into getting everything together before launching!
3. Design Cost ($20-$200+) :
You could go with absolutely nothing if you wanted to, but spending a few dollars here or there for art or premium templates can help you focus on the content of your blog instead of the design.
There are many resources available, so do some research on places to get free images for blogs or ways you can create your own blog art!
I've found that it really does depend on what kind of blogging platform you're using when deciding how much money to spend on design.
On Blogger , none of the templates are really that expensive ($20-$27) and they even automatically integrate post photos into the site's layout.
But if you decide to go with something more customized later down the line, having your entire blog revamped can cost anywhere from $200+ (for a full makeover) to thousands of dollars depending where you look.
If these prices seem too steep, don't worry! You can get an entirely new custom design for free so it really depends on your preference.
4.Time Investment (Varies) :
What good is a blog if no one ever sees it?
Blogging takes time, but there are ways you can spend less time on blogging and still have an audience.
If you go with using templates or premade themes, you don't have to update it as often since everything is already made for you!
There are sites that allow you to publish automatically, such as Tumblr , but be aware that too much automation may turn away potential readers.
If you just post GIFs of Taylor Swift every day, people will eventually get bored of seeing the same content over and over again even though Taylor never does .
It's important to switch up your content and get creative to keep people interested in your writing.
To give you an idea of how much time it can take, my current blog on Tumblr takes about 1-2 hours a day to maintain: I write three posts a day and do some light editing/formatting after each one.
That may seem like a lot, but I've been doing this for more than two years so 2 hours is nothing compared to what it used to be!
Of course, some days I'm more pressed for time than others or I just don't feel up to blogging at all. However, that's when scheduling comes into play!
7. Setting Up Hosting/upgrades ($10-100) :
Hosting is how you store all of the content on your site so if anyone visits the URL they see your work instead of an error message saying something's wrong.
This is the first thing you should do before even thinking about pages or templates because it will be your online home for as long as you plan on blogging.
That's why starting out with affordable hosting is so important!
There are so many places to get hosting but two of my favorites are Bluehost and HostGator.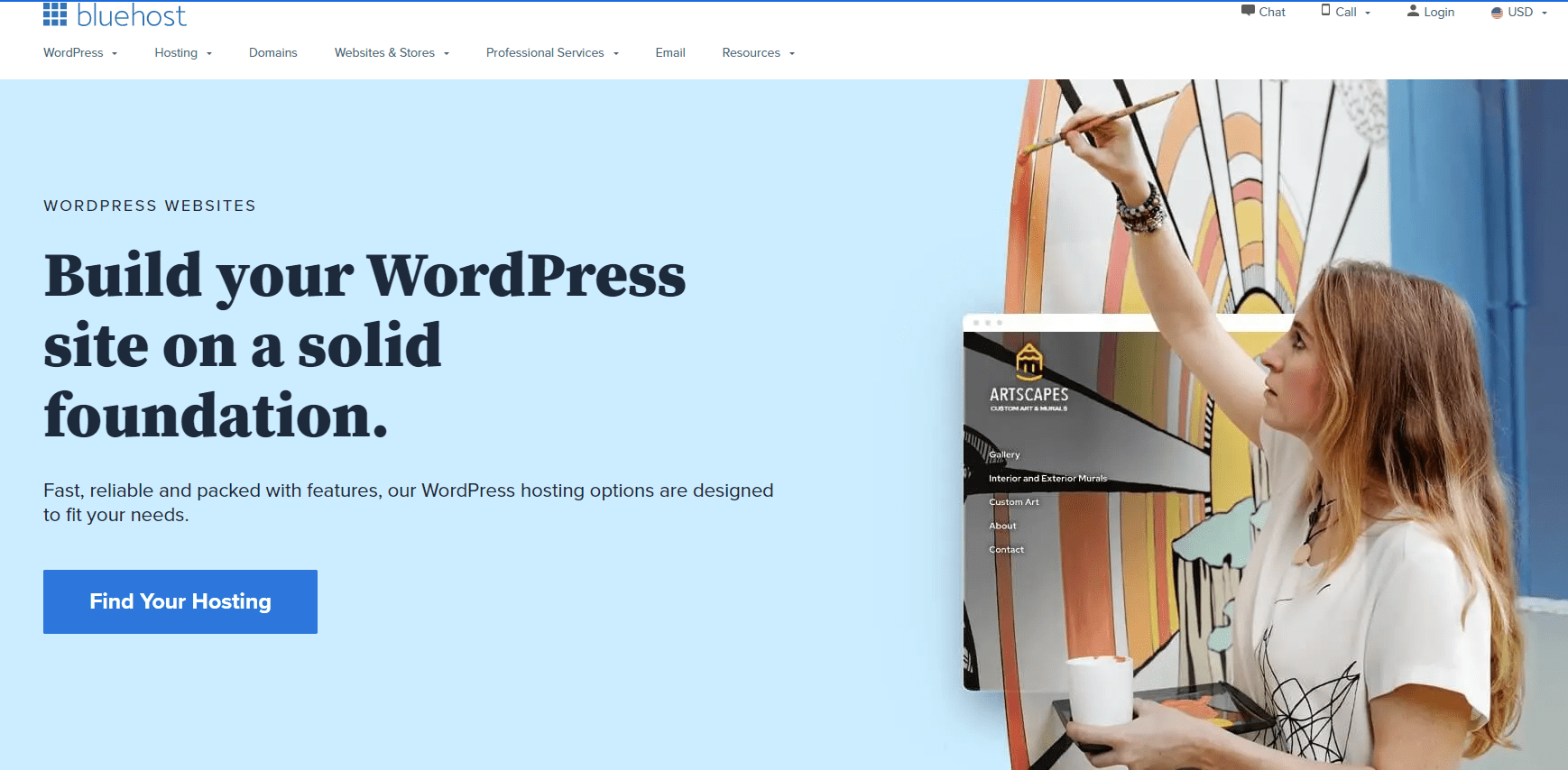 The one I use personally right now is Bluehost because they're fairly priced, easy to deal with, and have great customer support.
Not to mention their packages include free domain names, unlimited email addresses, automatic WordPress setup, cPanel access for uploading files, Google AdSense integration, and more! You can see all that's included here.
If you prefer not to pay anything at all, you can always go with a free hosting site like Blogger or WordPress.com.
These sites are simple to use and don't require any money upfront but they do tend to cut some corners (like not having access to cPanel) and limit what you're able to do.
This might be enough if all you want is a personal blog that doesn't receive much traffic but it's still nice to have the option of upgrading for more freedom and features.
Quick Links:
Conclusion: How Much Does It Cost to Start a Blog in 2023?
So how was it worth it to begin your blog?
In summary, blogging is a great way for businesses of all sizes to get their name out there on the web.
As you can see from our brief guide on how much does it cost to start a blog, setting up a blog may not be as expensive as you think and the payoff in terms of brand recognition and customer loyalty can be significant.
I'm grateful for your reading, and good luck in the future.