In this blog, I am going to discuss  How to Block Adblock Detection On Any Website 2023?
As, we can see that Ads are increasing exponentially everywhere, whether it's blogs or any other site you can see many Ads running over there.
But advertisement has become increasingly invasive, that is the reason many people have turned to Adblockers just to prevent interruption from their web browsing.
Intrusive Ads have a bad reputation because it carries malware and unwanted trackers.
But what a blogger can do, for many of them, its the only source of daily bread and butter.
Because of the growing efforts to block Ads, here most of the advertisers and bloggers have updated their tactics in detecting the Adblockers.
They have a simple method if you are using Adblockers then they will block your access to the site content.
So, we also have a solution to this particular problem too. In this article, you will know how to Block Adblocks Detection on any website.
Block Adblock Detection on Any Website
Install Greasemonkey/Tampermonkey
You will need one of them don't worry both work well, if you are currently using Chrome Web Browser then Tampermonkey is the best option you have got.
Here just open the browser extension option and search for either plugin.
When you finally reached the plugin page, just install any one of them, so you don't need to do anything more to make it run after the installation process.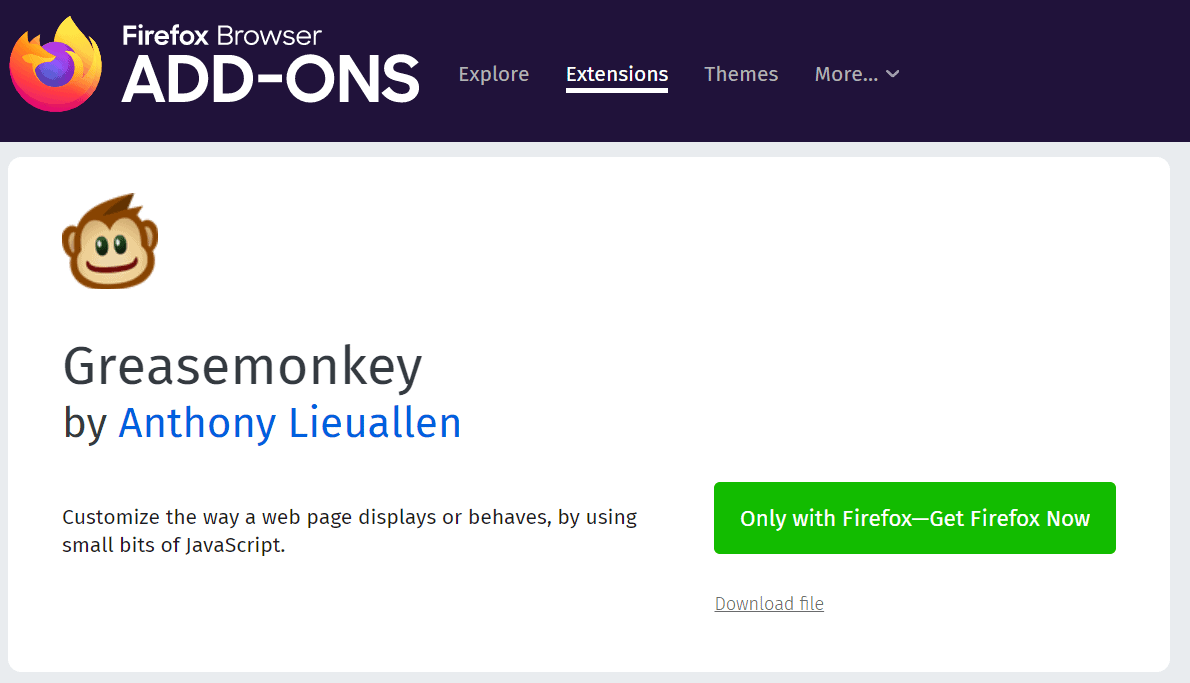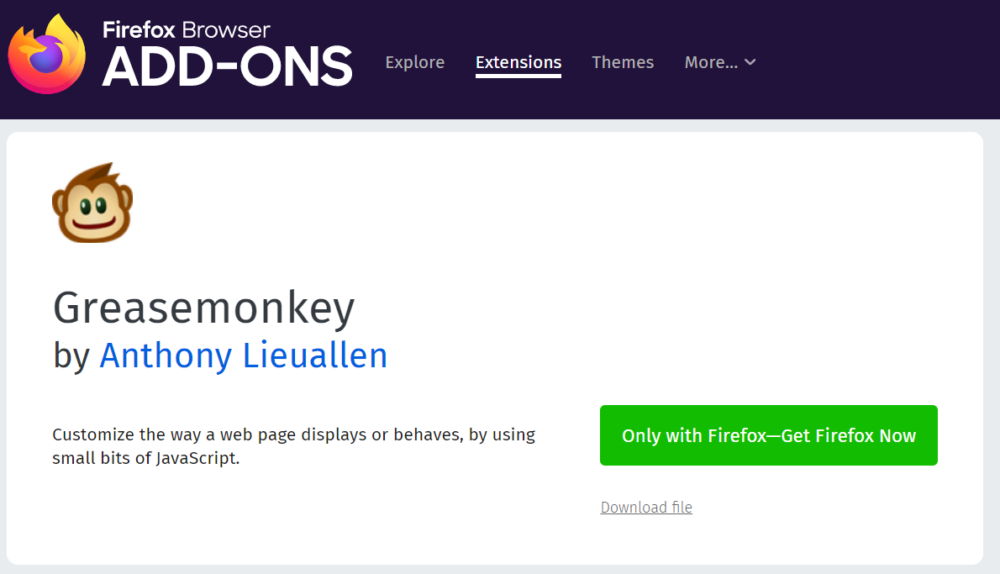 Get the Script
Here in this section, you will need the script itself. The developers going by Reek have developed a script called Anti-Adblock Killer just to bypass the Adblock blockers.
You can easily get the script just by going to its page on Openuserjs.org.
Right, when you are on the page, just click the Install button in the top center of the page.
This will automatically redirect you to Script. Here your extension (Greasemonkey or Tampermonkey) will here ask you to confirm the installation of the script. Just confirm the install.
Here you can check the scripts, if it is installed or not just by clicking on the extension icon right there in the browser.
Now Greasemonkey will list the installed scripts in the resulting drop-down.
Now for the Tamermoney, you just need to click on the icon, then click on the Dashboard option.
Here Chrome will open a new tab just for the Dashboard that will show you all the list of all the enabled scripts.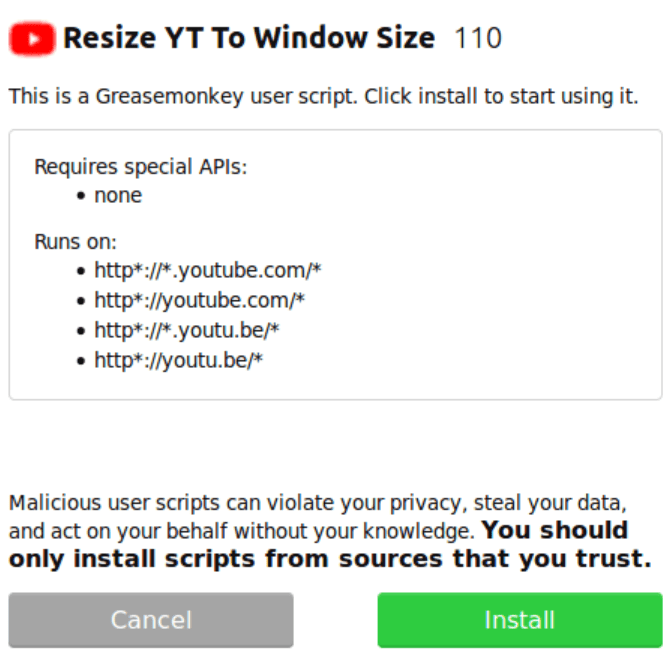 Add the List
At last, you will need to add a list of filters from the Reeks Github page for the project.
Just browse the page and click on the Subscribe button. You will be shown a message if you want to add the filter list for the Adblockers that you are currently using. Now click OK.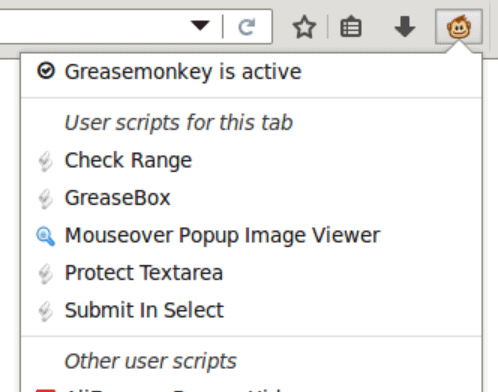 Test It
Till now if you have followed the instructions carefully then, your browser should be fully configured and all ready to Block Adblocks Detection.
You can check that it is properly installed or not, just by navigating to a site that typically blocks the Adblockers.
You will many of them and I am sure if you are reading this guide then you must know at least one of them.
At the time when you are on the site, you will get each and everything ordinary.
Here you will be able to access the content without Ads. I mean Ads-free!
You should always update the scripts because no list or the list of filters is perfect, it may happen that it may not work on a few sites but it will work on the majority of sites.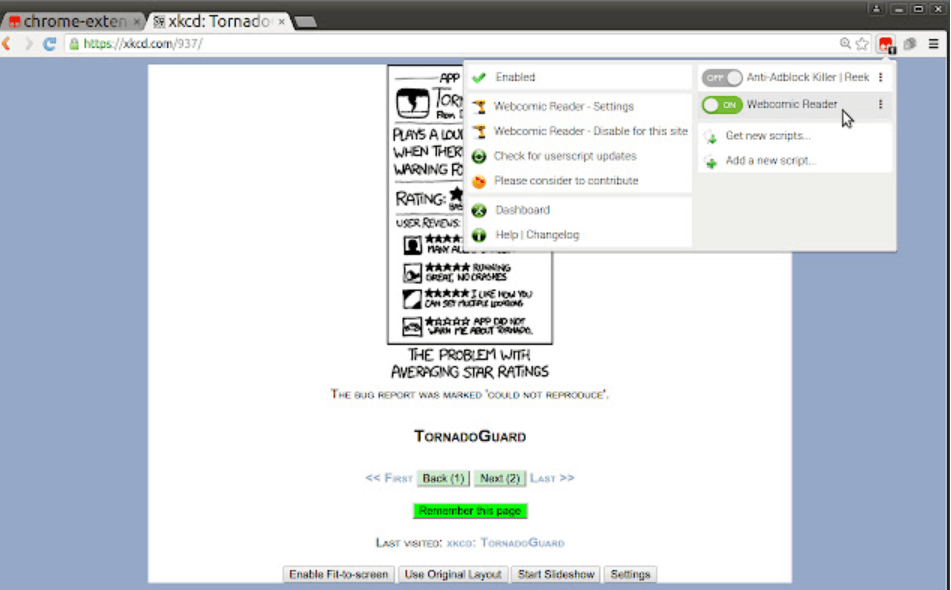 Quick Links
FAQs | Block Adblocks Detection
🤔 How do I disable Adblock detection?
How to bypass ad-blocker detection? Turn off JavaScript. Bypass Adblock Detection with CSS Manipulation. Disable Anti-Adblock Wall via Userscript. Use Tampermonkey. Whitelist a problematic website. Bypass Adblock Detection Using Incognito Mode. Read the Cached Version of the Page.
🤷‍♂️ Is there an undetectable adblocker?
It's invisible! 📕 NoAdsAtAll is a stealth AdBlocker. 📙 Websites cannot detect that you are using NAAA AdBlocker, because it is undetectable. 📗 Block ads on YouTube™*, Google™ & websites.
🙋‍♀️ How can I see what Adblock is blocking?
Right-click on the web page and select Inspect to open the Developer Tools window. Click the AdBlock tab in the Developer Tools window. Reload the web page. Use the Show menu to choose what to display.
Conclusion | Block Adblocks Detection 2023
Now with this guide, you are able to  Block Adblocks Detection on most of all the websites out there.
Here this trick supported with Adblockers like Adblock, Adblock Plus, unlock Origin, and Adguard Adblocker.
Make sure that the Ads you blocking on any site if it is really annoying, but just think you are accessing free guides and helpful resources and what you are doing in return blocking the Ads of good sites too.
You can just go and Whitelist some of the genuine sites so that they may start showing their Ads too.
I hope this guide suits your purpose well. Do let me know if you are using Adblockers on your Web Browse for hassle-free browsing.
Share this post with your friends and colleagues on all trending social media platform