In today's digital age, having a strong online presence is crucial for any business, and that includes cannabis dispensaries.
With the legalization of the plant in many states, they are popping up everywhere, making it more challenging to stand out from the crowd. It is where search engine optimization comes into play.
However, tracking your SEO performance and measuring the results can be a daunting task, especially if you are new to the game. In this article, we will discuss essential points so you know how to do it effectively.
Understanding the Value of SEO for Dispensaries
Before we dive into the specifics of tracking your SEO performance, let's quickly recap why local SEO for dispensaries, especially when performed by MjSeo experts and similar professional agencies, is so crucial for your business.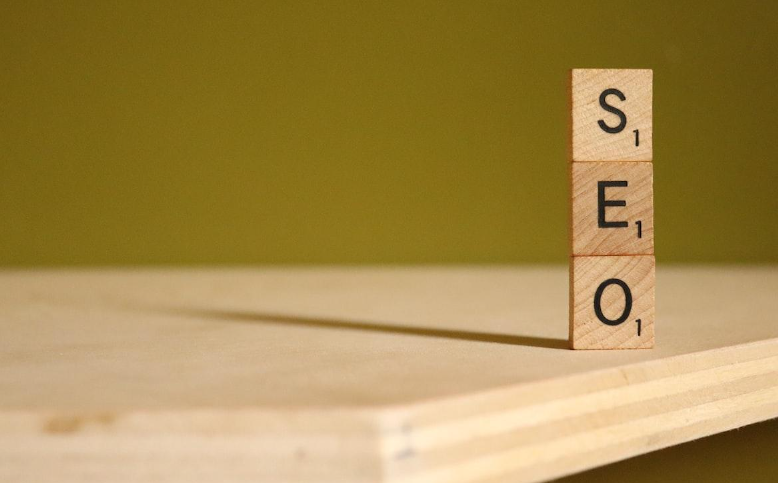 This type of online promotion can help you achieve several critical goals, such as:
1. Enhancing brand visibility
Implemented techniques help you appear on the first page of local search results, making it easier for potential customers to find you online.
2. Increasing traffic and generating leads
By improving your ranking position, you can attract more traffic to your website and grow your online presence. With more qualified traffic driven to the platform, you can obtain more leads.
3. Reaching the targeted audience
Local optimization targets potential customers searching for cannabis products and services in your specific location.
Optimizing for local and mobile searches allows you to reach people who are more likely to visit your dispensary and make a purchase.
4. Building trust
Strategies like Google Business Profile listings and online reviews help build credibility with potential clients.
When people see positive reviews and a verified Google Business Profile listing, they are more likely to trust a dispensary and choose them over competitors.
Tools for Tracking SEO Performance
Now that you know the importance of local optimization, it's safe to say that it is the perfect type of marketing for dispensaries. However, tracking optimization performance remains a crucial part of the whole SEO strategy to make it effective.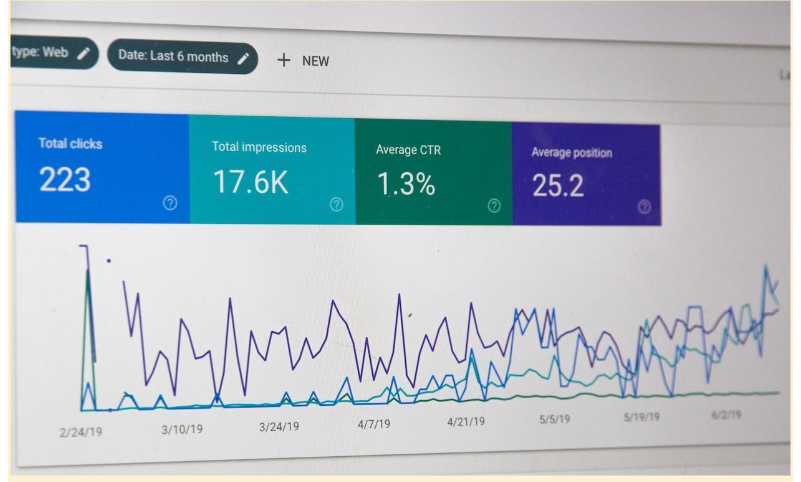 When looking for ways to begin monitoring, you can start by finding the right tools. Here are some of the most popular options to consider:
Google Search Console is a free tool from Google that helps you monitor your website's performance in search results. With it, you can see your clicks, impressions, and position in the SERPs.

Google Analytics is another free option from Google that allows tracking of your traffic and user behavior. Using it, you can reveal key metrics like bounce rate, time on site, and pages per session.

Ahrefs and SEMrush are paid alternatives that provide a suite of tools for in-depth insights into your SEO strategy implementation, including backlink and content analysis and keyword research.
Does Your Platform Need SEO at All?
Understanding the effectiveness of SEO can reveal if it is advisable to employ this kind of promotion for your platform. There are cases when SEO may be simply ineffective, such as:
aggregator websites dominate in results when studying the competition for major queries;

there are too few search queries on the subject (the product is unique, and most people don't know about it);

product is better promoted on other sources than in search engines;

a too-small variety of products.
So, to understand whether you need SEO optimization, a complex assessment is required.
Quick Links: