In this post we are going to give you information on Best Direct Sales Companies in 2023.
As the world becomes smarter and more technologically advanced, many industries are being disrupted. One industry that is ripe for disruption is direct sales companies.
These companies have been around since the 1900s because they offer a personal touch to selling products and services directly to consumers.
For example, Mary Kay Inc., an American multi-level marketing company has been around since 1963 and makes over $3 billion in annual revenue.
But with more and more of these transactions moving online and becoming automated through artificial intelligence (AI), will we still see such robust numbers from multi-level marketing companies in 2023?
What Is a Direct Sales Business?
The process of selling things face-to-face outside of a retail establishment is known as direct sales. In-home shopping parties, presentations, and catalogue sales are frequently used to do this.
Companies provide you with a beginning kit that includes everything you need to start your own business for a small charge.
Friends, family, and coworkers are frequently your first prospects and purchasers; you will then expand your consumer base by obtaining referrals and marketing your firm. Some direct sales firms will even provide you with a few leads to help you get started.
You will be paid a commission for each product you sell as a sales consultant. Some direct sales organisations will give you a percentage on product sales made by consultants you introduced to the programs.
You will not only be able to work from home, but you will also have complete control over your working hours and the things you sell. Many mothers prefer to have their home shopping parties at night or on weekends when their children can be watched by their father.
10 Best Direct Sales Companies 2023
The following is a list of the Top 10 Best Direct Selling Companies in the World, Network Marketing Companies, MLM Companies in 2023.
Many companies have found success in this method of modern marketing.
1. Amway
In addition to health, beauty, and home care products, Amway markets a variety of products using the multi-level marketing model. Amway is a global leader in marketing founded in 1959 by Jay Van Andel and Richard DeVos.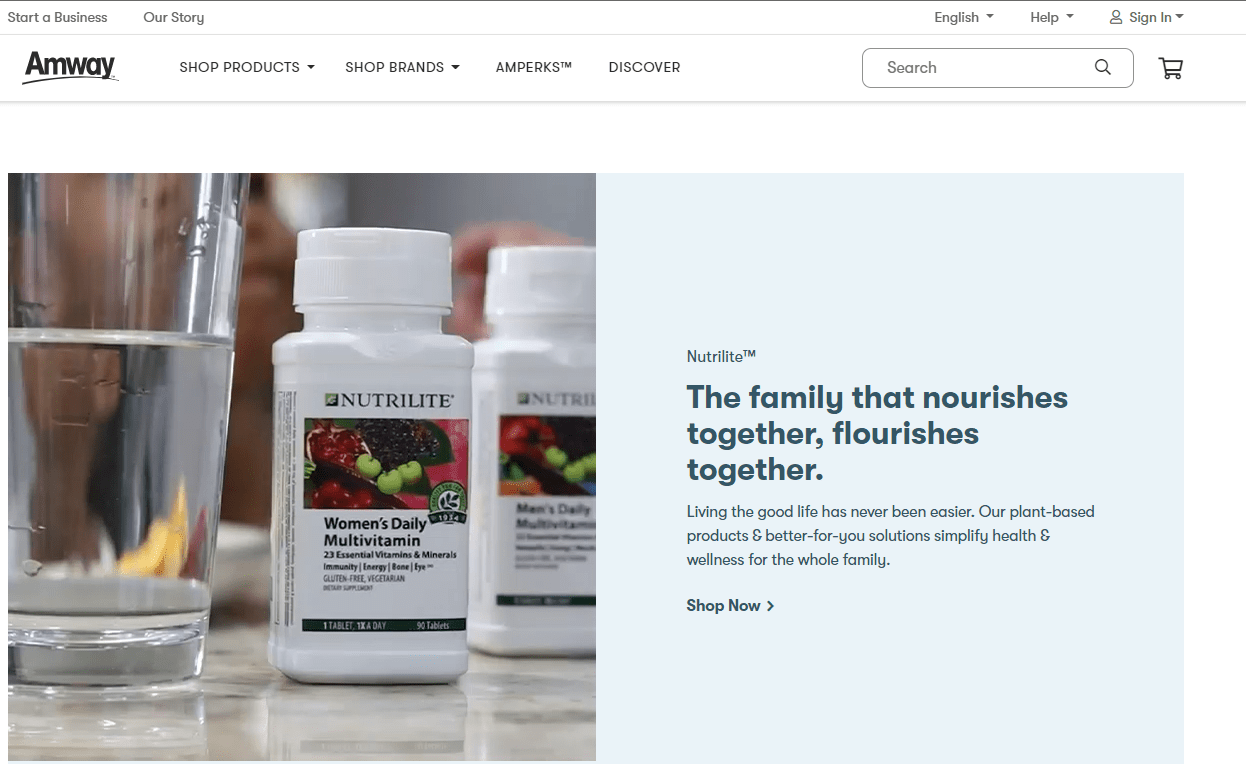 Business opportunities offered by Amway, relationships that endure. With a revenue of 9.5 billion USD (2015), the company has gained a lot of revenue.
2. Avon
Founded in 1908, Avon has been a global leader in beauty for over 90 years. Avon is sold by more than six million active independent Avon Sales Beauty and Fashion Advisers around the world, making it one of the largest direct sellers in the world.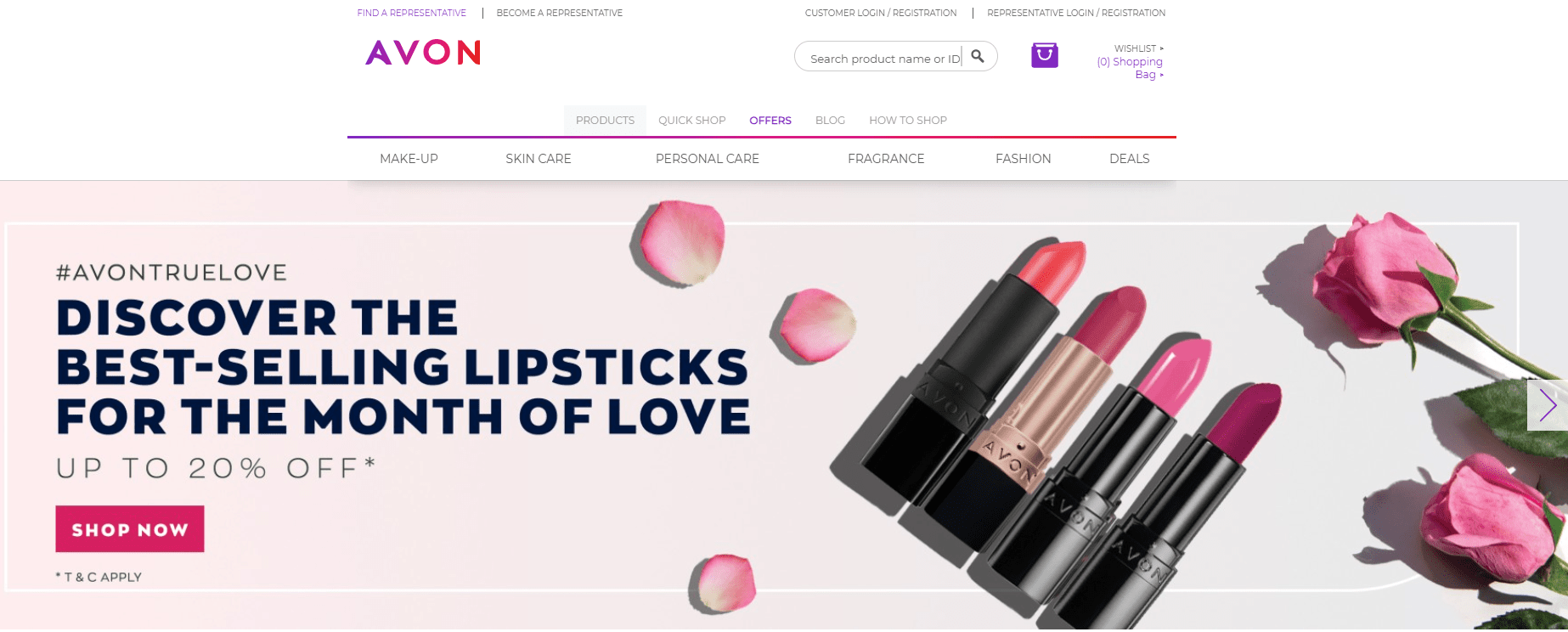 Avon's product line consists of color cosmetics, skincare, fragrances, fashion and home products, under brand names such as Avon Color, ANEW, Skin-So-Soft, Advance Techniques, and other well-known names. US$9.55 billion is the total revenue of the company.
3. Herbalife
For more than 30 years, they have helped people live healthy, active lives. More than 2.3 million of our independent Associates are selling our nutrition, weight-management and personal care products worldwide.
Providing good nutrition to children in need is a mission of the Herbalife Family Foundation (HFF).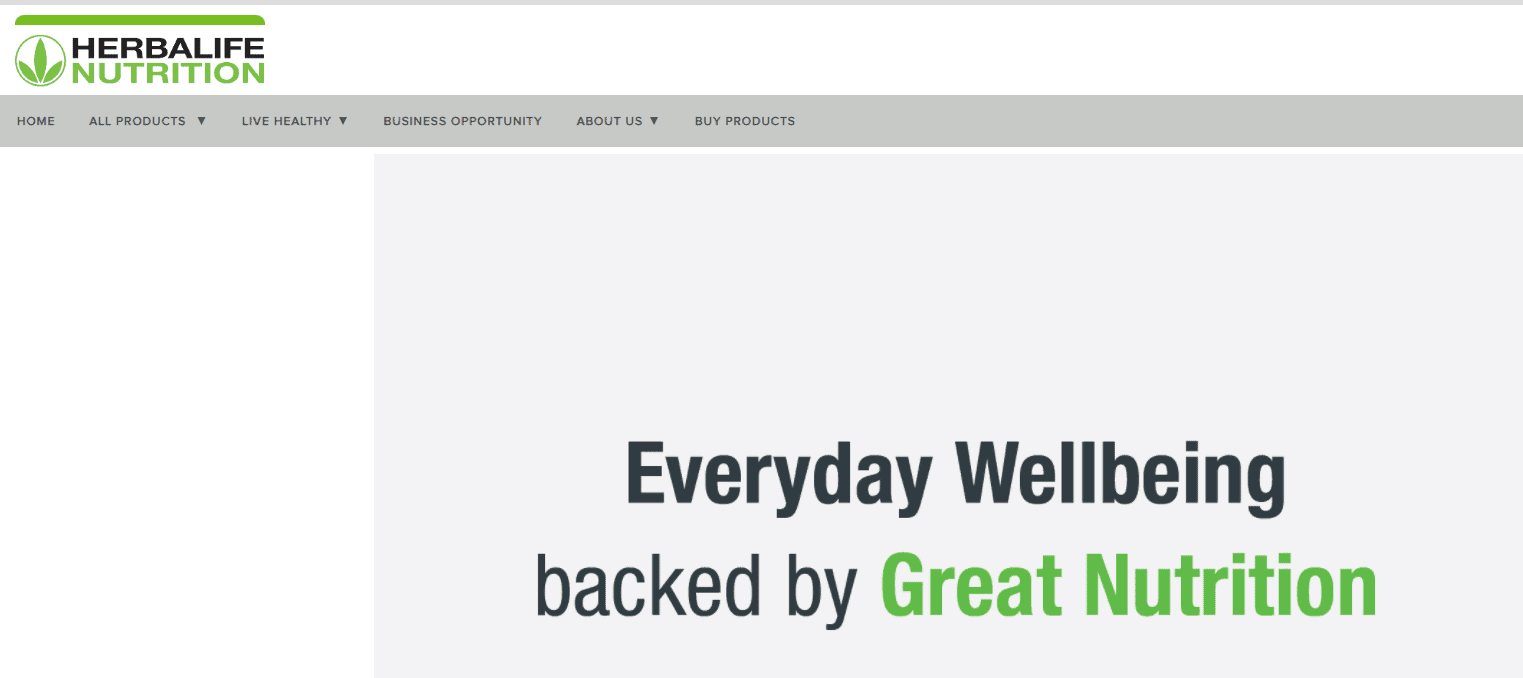 Our sponsors include world-class athletes, teams, and events around the globe, including the LA Galaxy and FC Barcelona soccer clubs. They  also sponsor champions in 15 other sports.
URL: http://www.herbalife.co.in/
4. Natura
The number one cosmetics manufacturer in Brazil is Natura Brasil, which also leads the nation's direct sales sector.
The company has more than 7000 employees in seven countries: Brazil, Argentina, Chile, Mexico, Peru, Colombia, and France. Since 1969, the company has pursued sustainable development.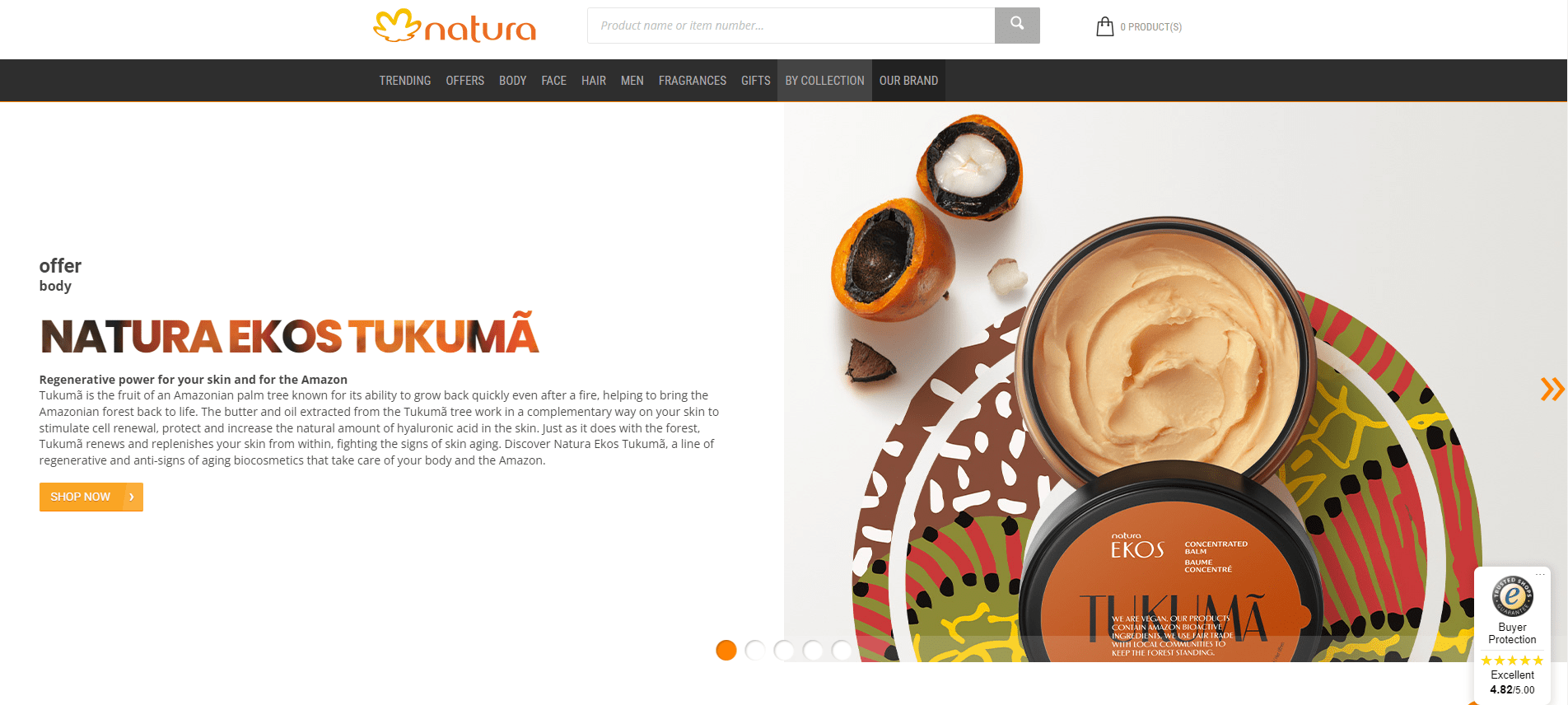 Direct sales are the company's main strategy due to a passion for customer relations. Presently, more than 1,421,000 Consultants promote the company's values and products to consumers – including 1,175,000 in Brazil and 246,000 elsewhere.
URL: https://www.naturabrasil.fr/en-us/
5. Mary Kay
An American privately owned direct marketing and multi-level marketing company specializing in cosmetics, Mary Kay Inc.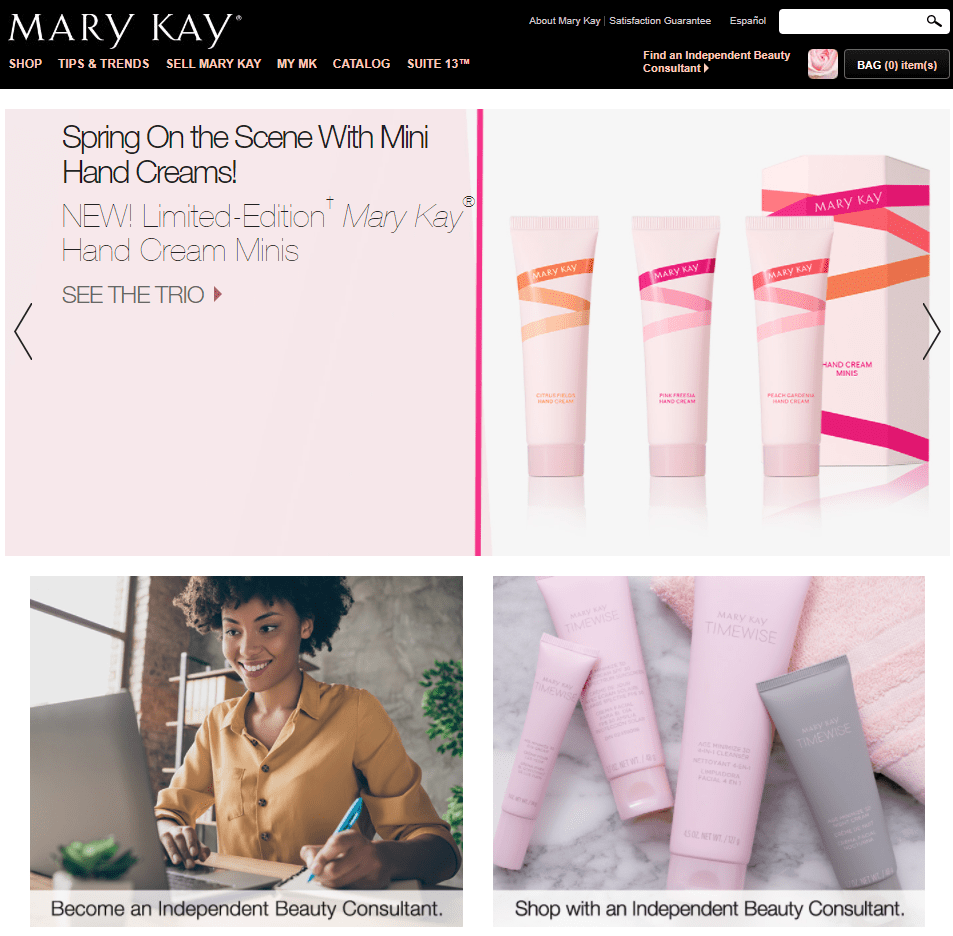 In addition to nearly 11,000 attendees, the annual U.S. Leadership Conference brings $12.9 million in direct visitor spending and a chance to give back to the community.
6. Vorwerk
Vorwerk's international success and long-established status are due to its willingness to embrace change and to produce unsurpassed quality.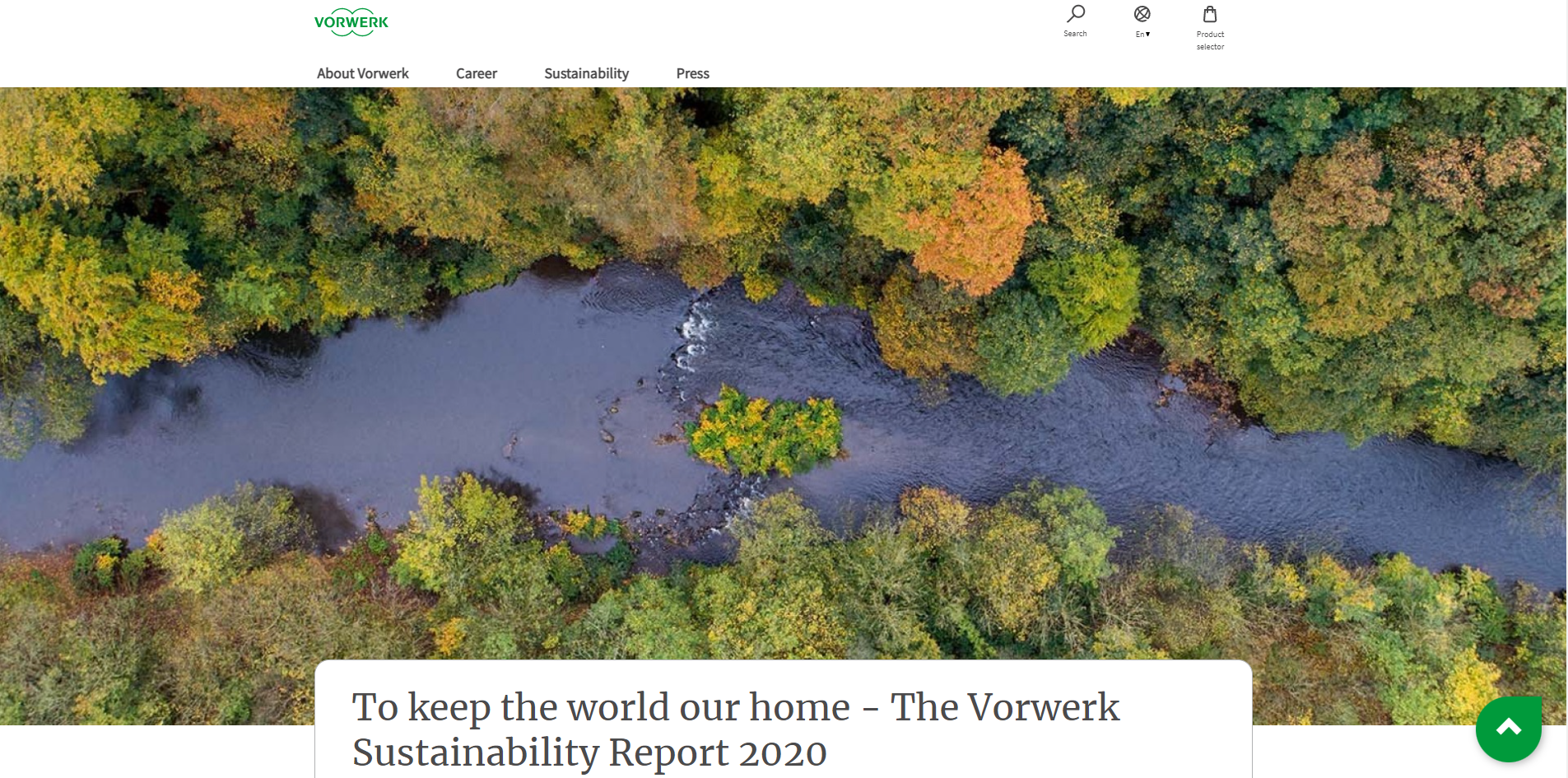 Founded in 1883, Vorwerk & Co. has transitioned from a carpet factory into a broadly diversified international corporate group over more than 130 years. Even today, Vorwerk is still a family-owned business.
URL: https://corporate.vorwerk.com
7. Tupperware Brands
The company is a global leader in the marketing of innovative, premium products through a relationship-based sales model that relies on an independent sales force of 2.9 million people.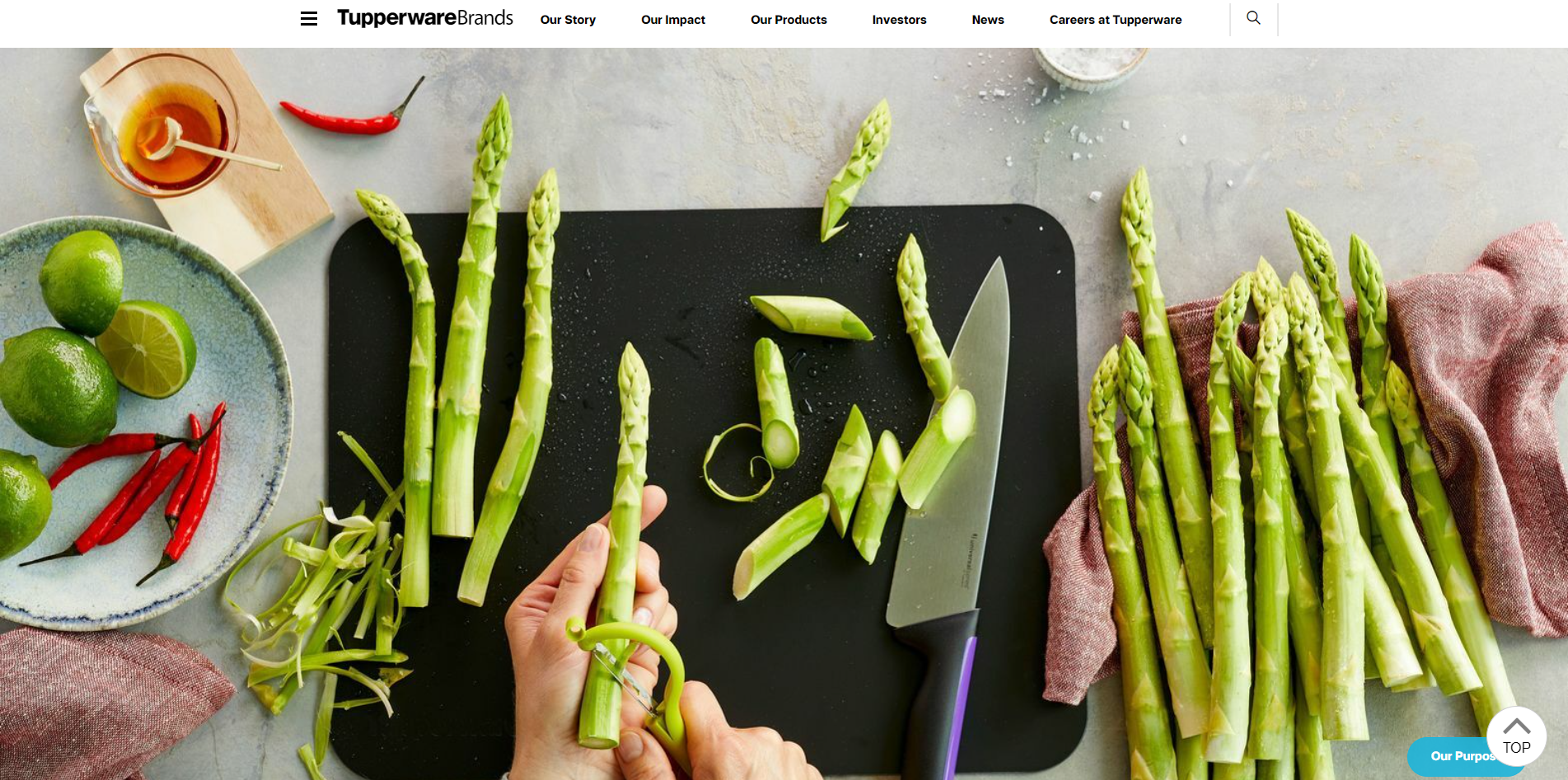 The company's product lines include design-centric preparation products. Our avroy shlain, beauticontrol, fuller cosmetics, naturacare, nutrimetics, and nuvo brands offer storage and serving solutions for the kitchen and home.
URL: https://www.tupperwarebrands.com/
8. NU SKIN
A multilevel marketing company that develops and sells personal care products and dietary supplements, Nu Skin Enterprises is an American company.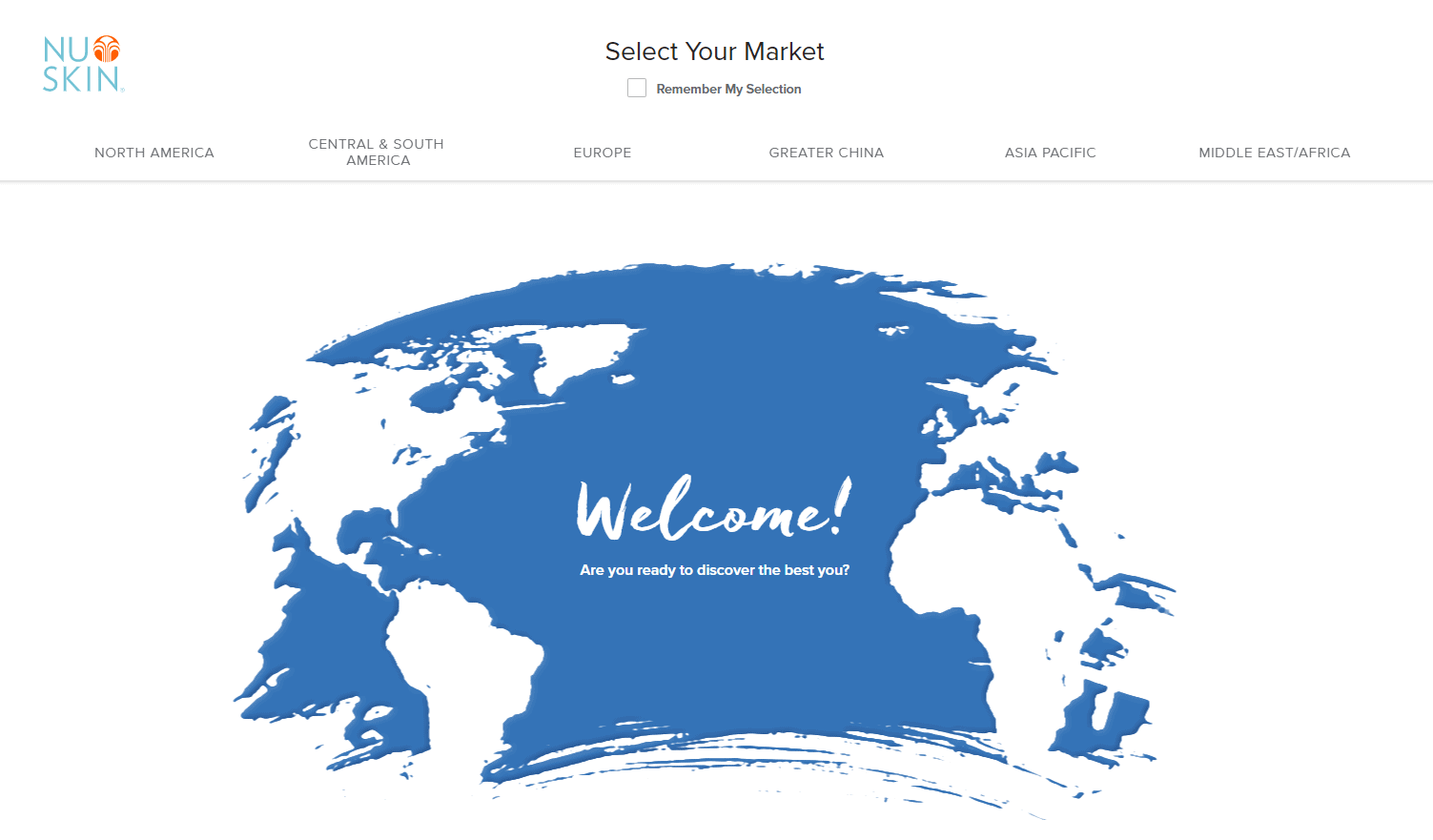 Established in 1984 in Provo, Utah, Nu Skin Enterprises is an American company.
9. Oriflame Cosmetics
Since 2004, Oriflame Holding AG has been publicly traded at NASDAQ OMX and was founded in 1967 by Jonas af Jochnick and Robert af Jochnick.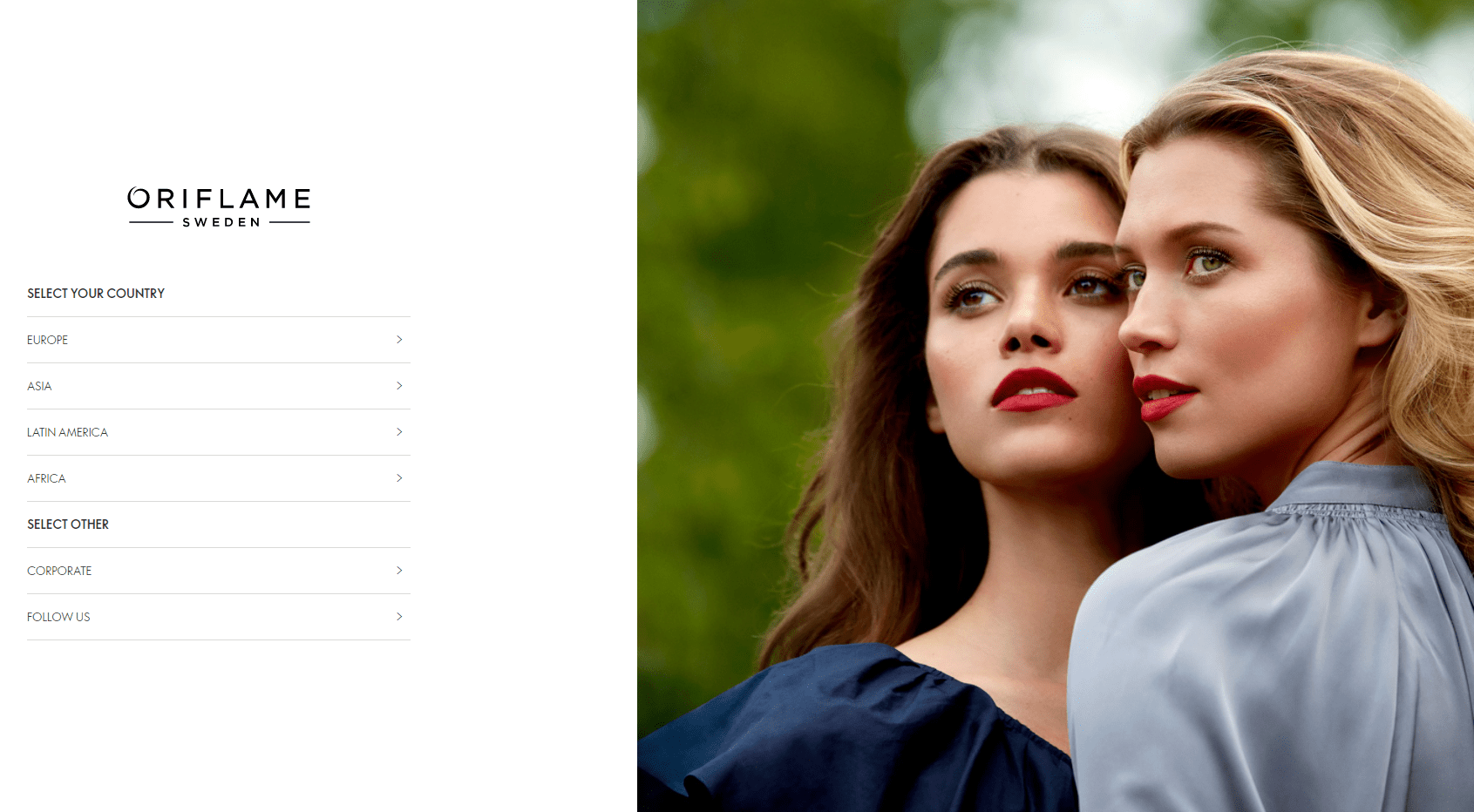 10. Belcorp
In Latin America, Belcorp is the third-largest beauty company, while it is the ninth-biggest direct seller in the world. For women, they offer rewarding entrepreneurship opportunities.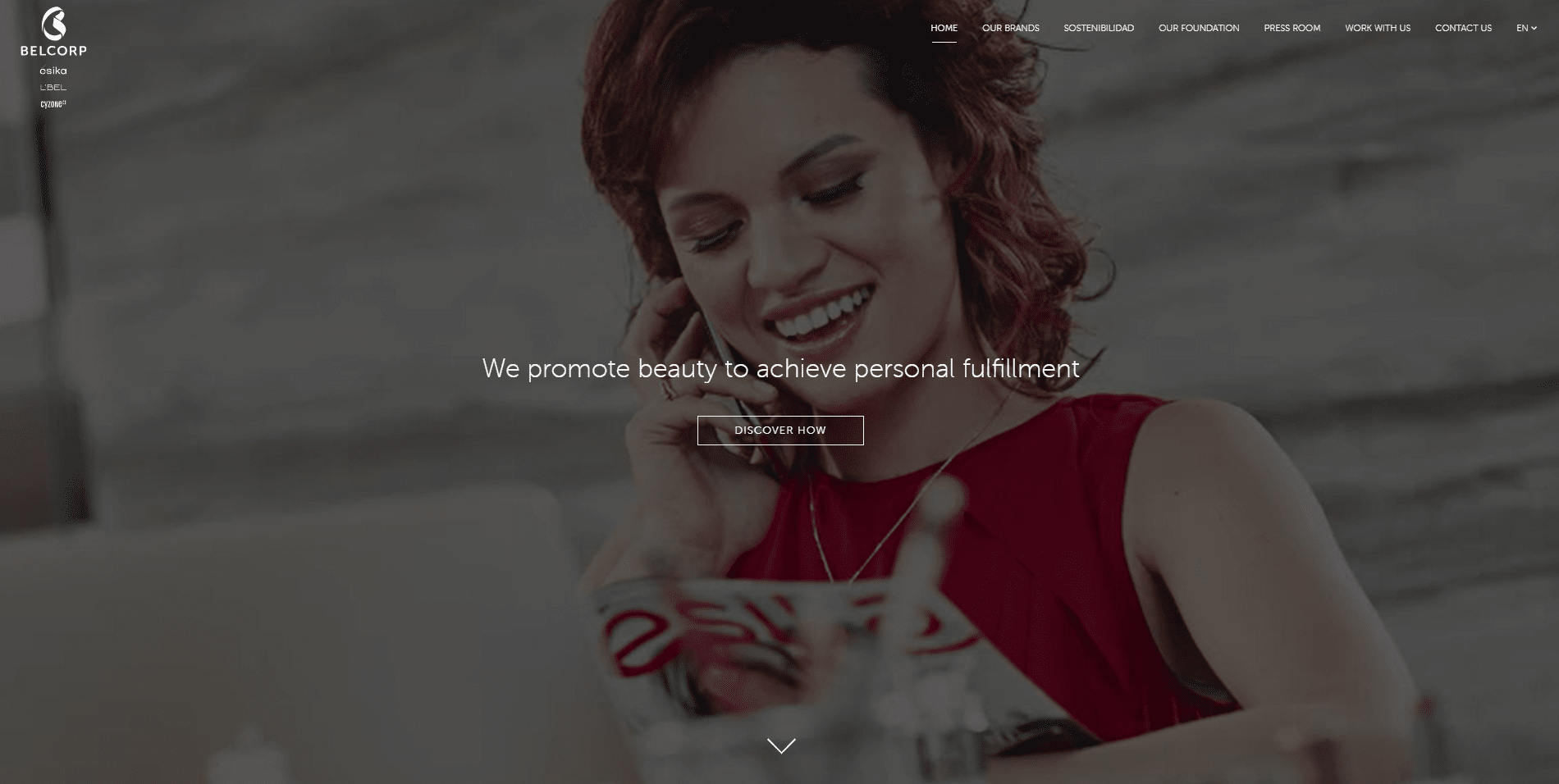 Eduardo Belmont, the founder of the company, is still in charge after 47 years. There are now almost one million Beauty Advisors in their network.
URL: https://www.belcorp.biz/en/
Quick Links:
Conclusion: Best Direct Sales Companies 2023
In order to stay successful in 2023 and beyond, it may be time for these companies to reevaluate their traditional business models and focus on how they can incorporate new technologies such as AI into their company strategies.
This will allow them to reach more people around the world with ease who are looking for convenience when it comes to buying products or signing up with an organization.
This is not something they should do lightly though since it is unclear still how artificial intelligence will truly affect the world of business.
Perhaps creating an AI-powered virtual assistant that sells products on behalf of a direct selling company is something they should test out?
The next few years will be interesting to watch as technologies continue to disrupt more industries and allow companies not have have to comply with traditional models of doing business in order to stay afloat.
It's difficult to imagine the future of these types of companies, but one thing seems certain – disruption is coming!